As their kids grow up, parent's on social media are full of wholesome moments.
1. "Life Can Wait"
I just found our 5yo sitting on a chair in our garage

The door was open, and he was sitting, staring at the pounding rain outside

So now I am too.

Life can wait

I'm watching the rain with my boy.

— Richard Dean (@dad_on_my_feet) October 27, 2019
2. Representing Sesame Street.
Swim class: "He's silly!" the little girl says, pointing at my kid. "I want to play with him."

"Be gentle," says her grandmother.

"I saw on Sesame Street," and she jumps beside my spinning son.

There's an autistic, nonverbal Muppet. Don't tell me representation doesn't matter.

— shiphauntsthefan (@shiphitsthefan) July 18, 2018
3. Absolute proud dad moment.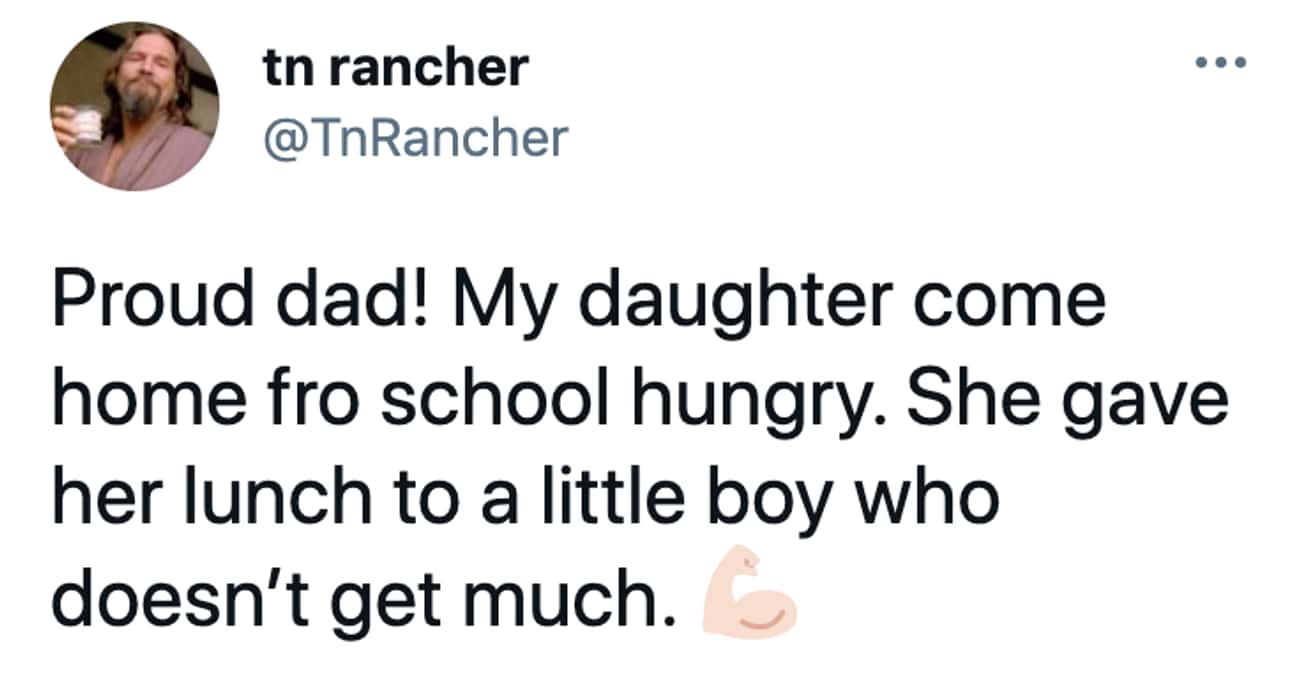 4. That note is wholesome.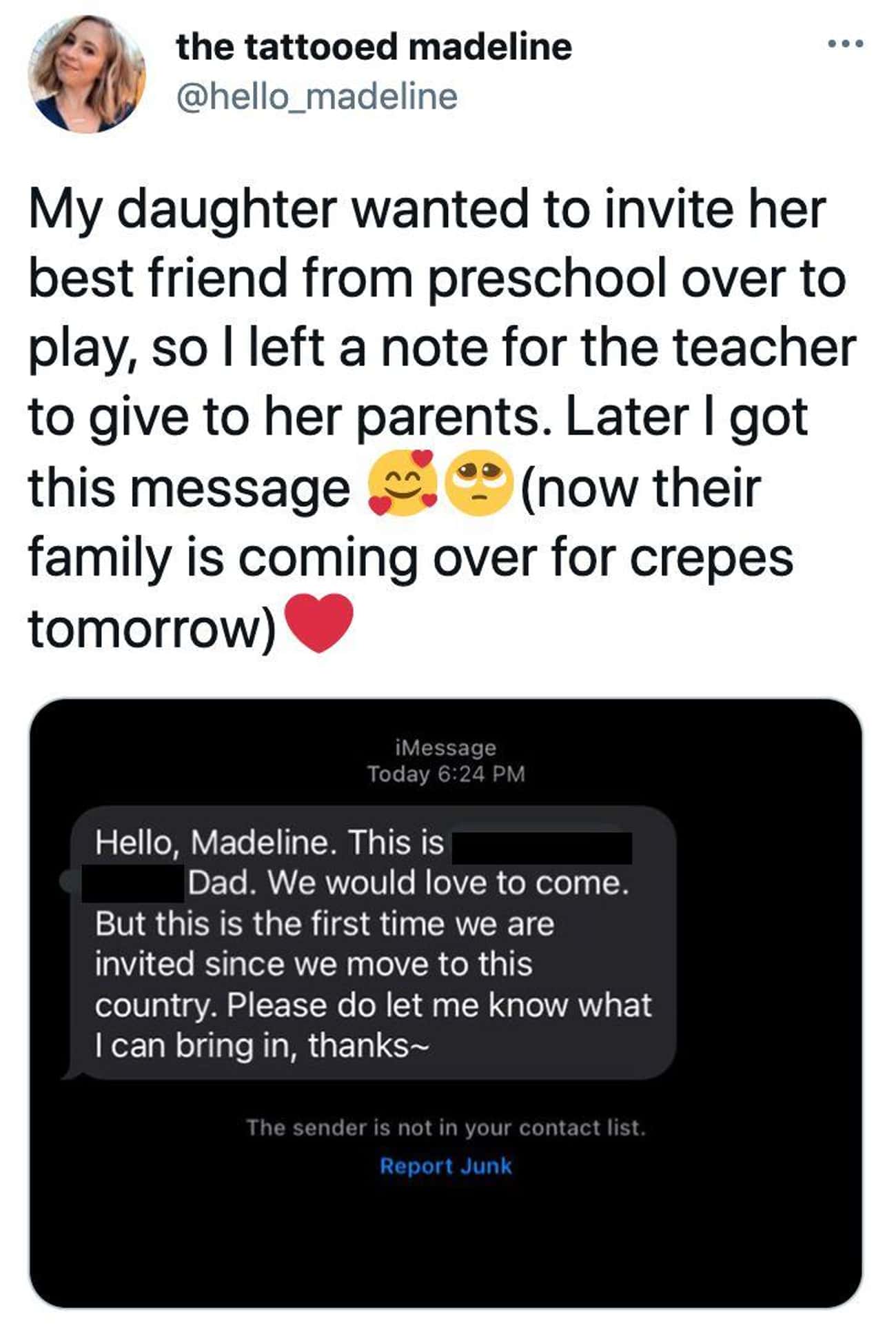 5. "You both are"
My son had a major meltdown in the supermarket today close to leaving the shopping at the till
Lots of people staring but not in a judging way
Im cuddling him give him a kiss as he slowly calms
Your doing really well i tell him
A young lady turns round and says you both are.

— Autism care and share (@autcareandshare) March 13, 2021
6. It was an important moment.
I am not the most natural/biggest fan of working from home, but MY SON JUST WALKED FOR THE FIRST TIME AND I WAS HERE FOR IT

— Terri White (@Terri_White) April 30, 2021
7. Wholesome invitations.
At 11 and a half, my daughter still asks me to tuck her in. She has me do characters and talks about her day and we generally act silly. I know these invitations won't last forever, but I'm storing them up in my heart now. They are some of my favorite moments of this life.

— John Pavlovitz (@johnpavlovitz) May 11, 2021
8. Wife being wholesome.
My wife just pulled me into the other room and I thought she wanted to have a serious talk but she just wanted to give me m&m's without the kids seeing.

— dADDisms (@Beagz) May 7, 2020
9. Feelings to be validated.
I hear my son crying from the living room and I hear my husband saying "I understand you're upset and it's okay to be.." — Find a man that validates you and your children's feelings. Empathy is so key to parenting.

— Hayley Stell (@StellMeAStory) February 5, 2018
10. The brother is being protected by his sister.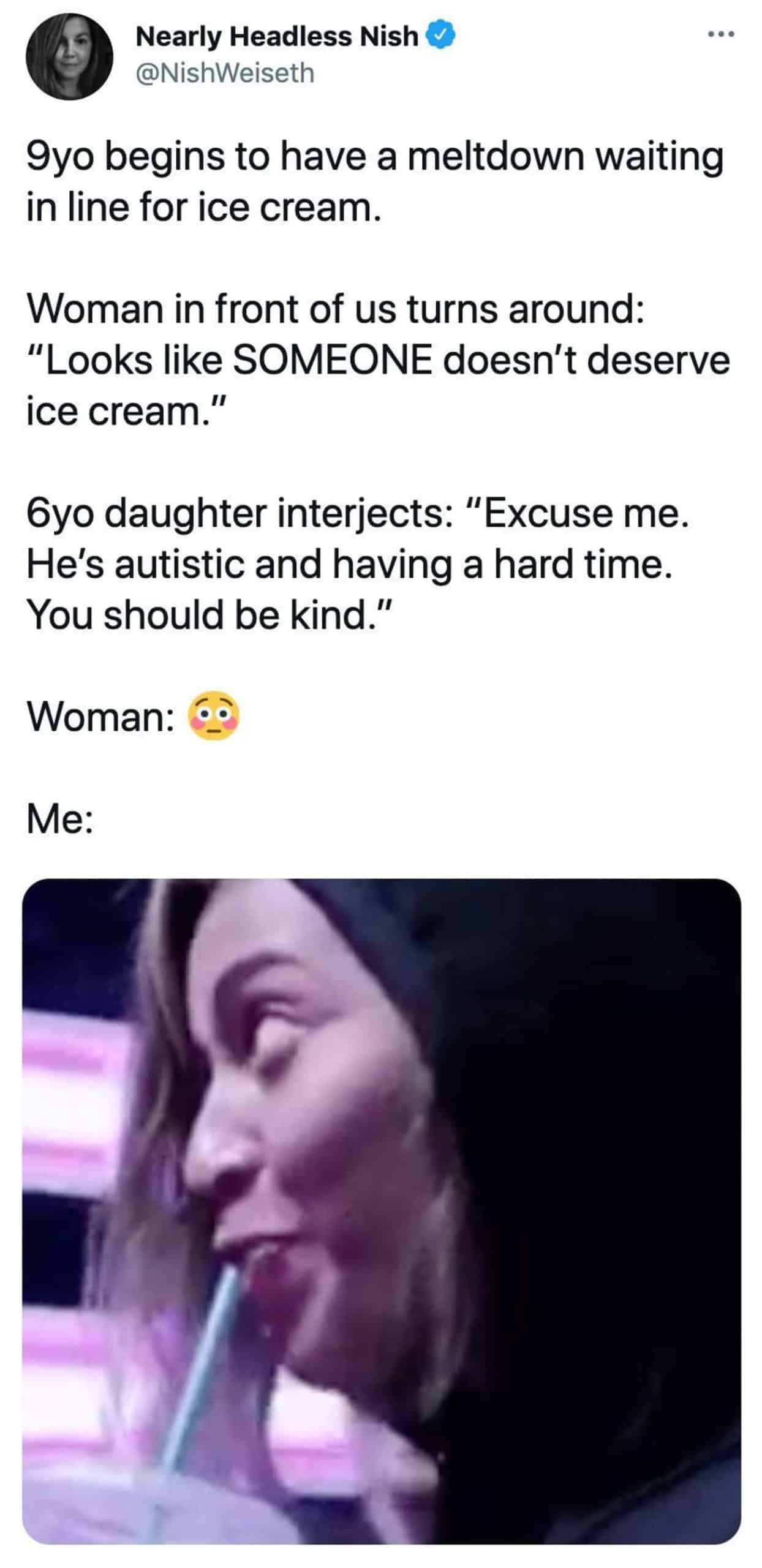 11. Having a very difficult conversation with the son.
12. Keeping up with the loss.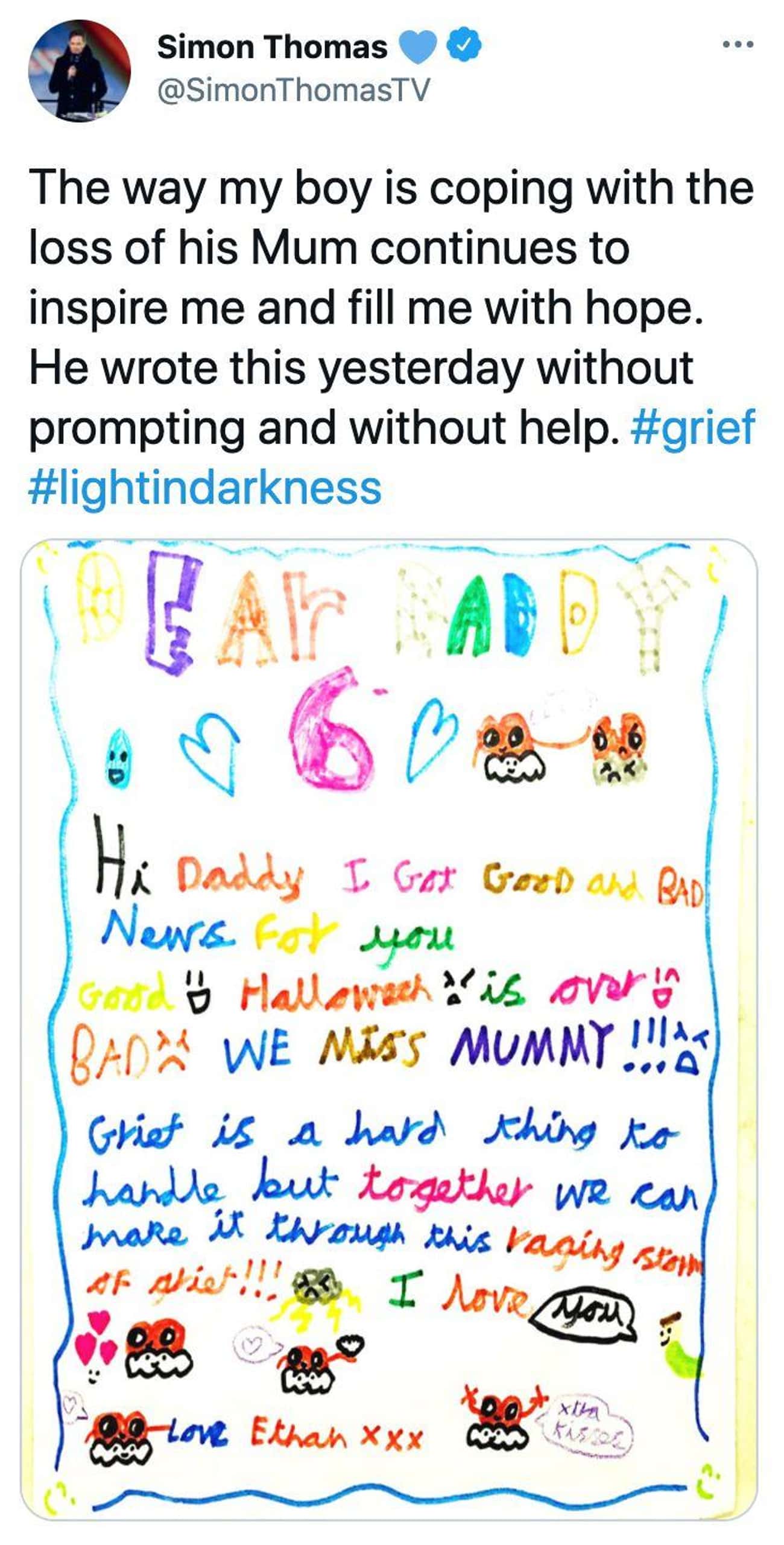 13. Kudos to the teachers out there!
Had a parent/teacher virtual conference where I simply said to my son's K teacher she's doing an incredible job (w 19 students) AND her 4 yo at home. She teared up and then I teared up and I just will NEVER forget what teachers have done to accommodate & keep our lives going.

— Monica Beletsky (@MonicaBeletsky) March 13, 2021
14. A "GirlDad"
I grew up in a family of three boys. I now have two daughters.

Yesterday my 3 year old told me her favorite color is rainbow, her favorite animal is unicorn and she made me soup from her toy kitchen because she said I looked sleepy.

I LOVE being a #GirlDad.

— Brian Wallach (@bsw5020) March 14, 2021
15. True friendship.
Me: I'm not here to be your friend
8yo: what??
Me: I mean, I'm here to be your parent
Me: to take care of you
Me: and sometimes I'll make choices that upset you
Me: and it's ok if you sometimes don't like me
8yo: ….
8yo: well I'M here to be YOUR friend

— Anne Thériault (@anne_theriault) December 28, 2019
16. She seems sad.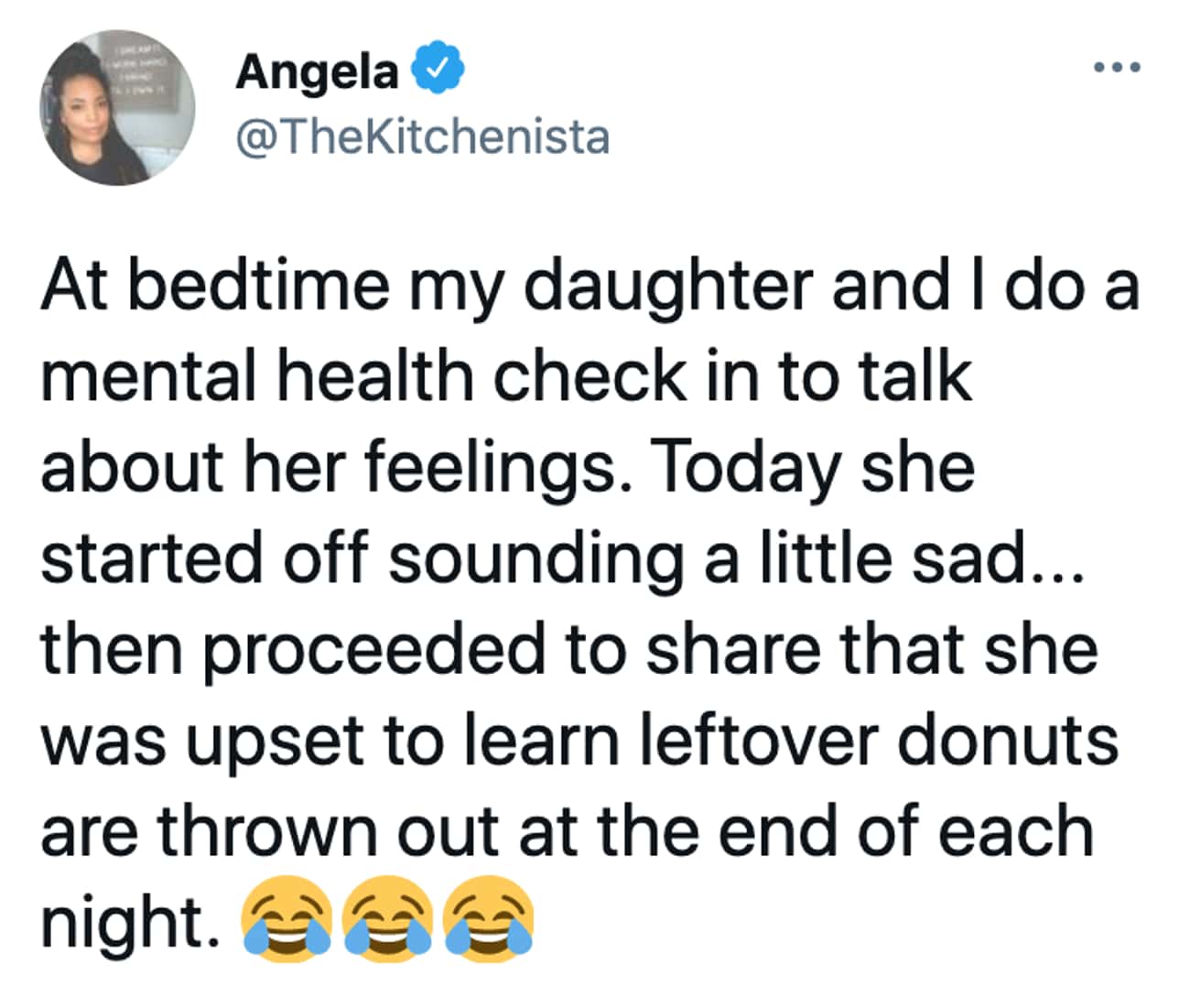 17. An advice that's wholesome.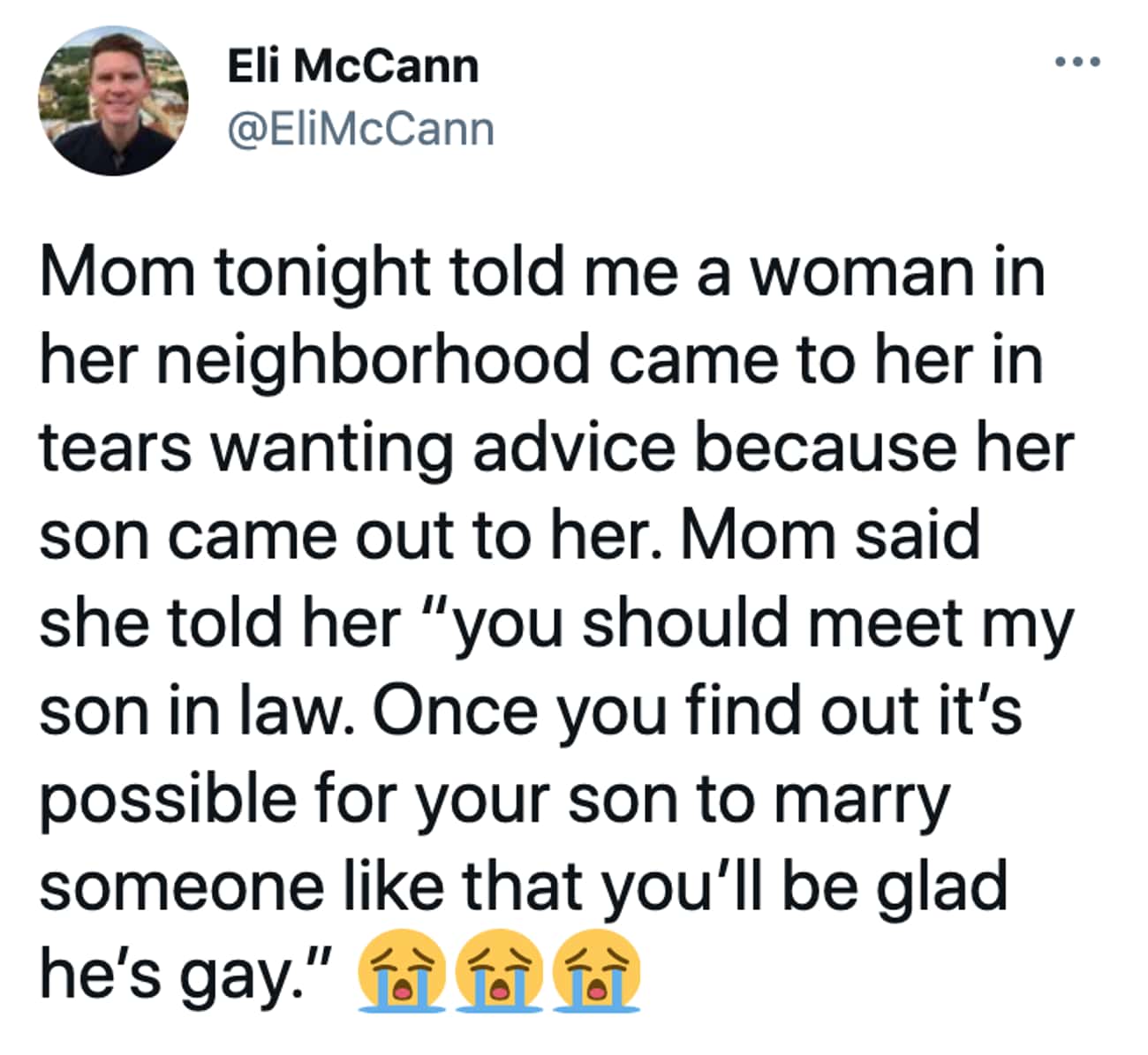 18. 24 years later.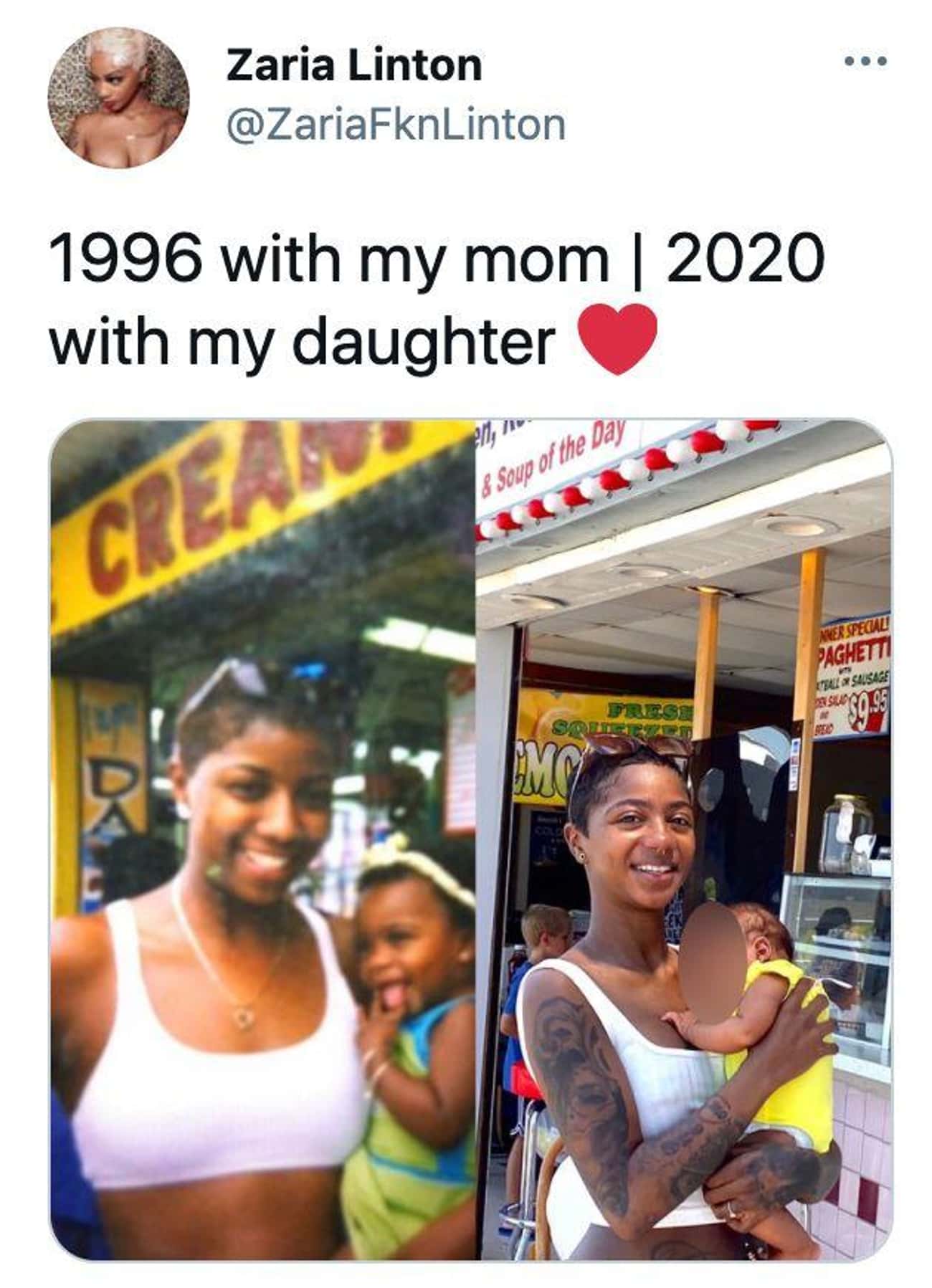 19. Development isn't meant to be compared.
My daughter said her first word at 5 months and spoke sentences at 1. My son is 1.5 and hasn't spoken a word. They where both talked to and taught the same. Kids are all unique & reach milestones at different times. Don't ever compare your child's development to someone else's.

— virgo ☼ mami (@virgoosunmami) April 23, 2021
20. Use the phone only for emergencies.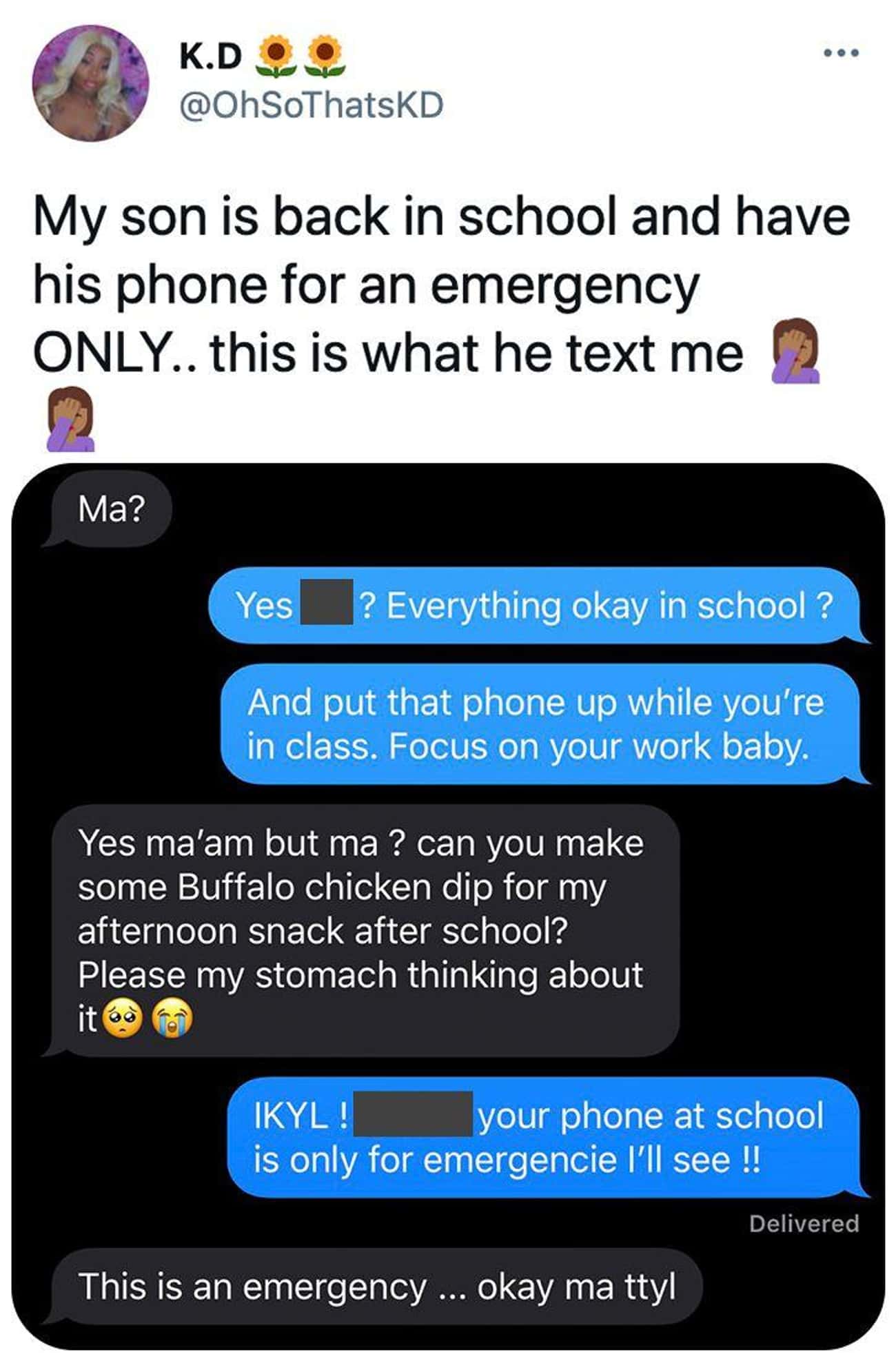 21. They aren't to be blamed.
my kid just spilled a full drink on my $2000 computer. want to know what i did? put her in her crib and cleaned the mess. even though i was angry i still didn't beat her because i understand it was my fault for not watching her closely enough and leaving it within her reach.

— Mumma Milf🍑 (@mummabryan) April 6, 2020