Seen online this week, these posts were heartwarming and uplifting.
1. David gave the gift regardless of being a stranger.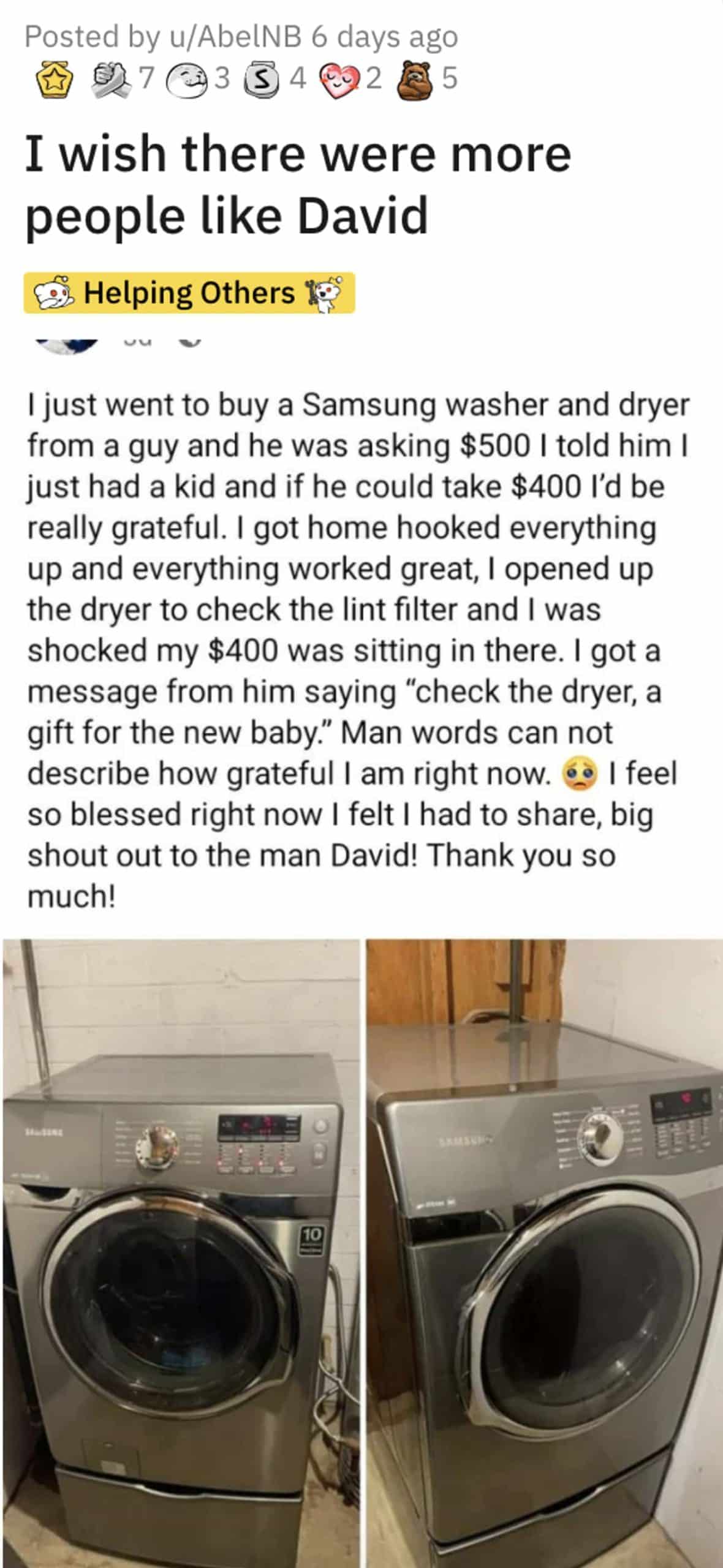 2. Parents thanked the stranger as he made sure everything was okay.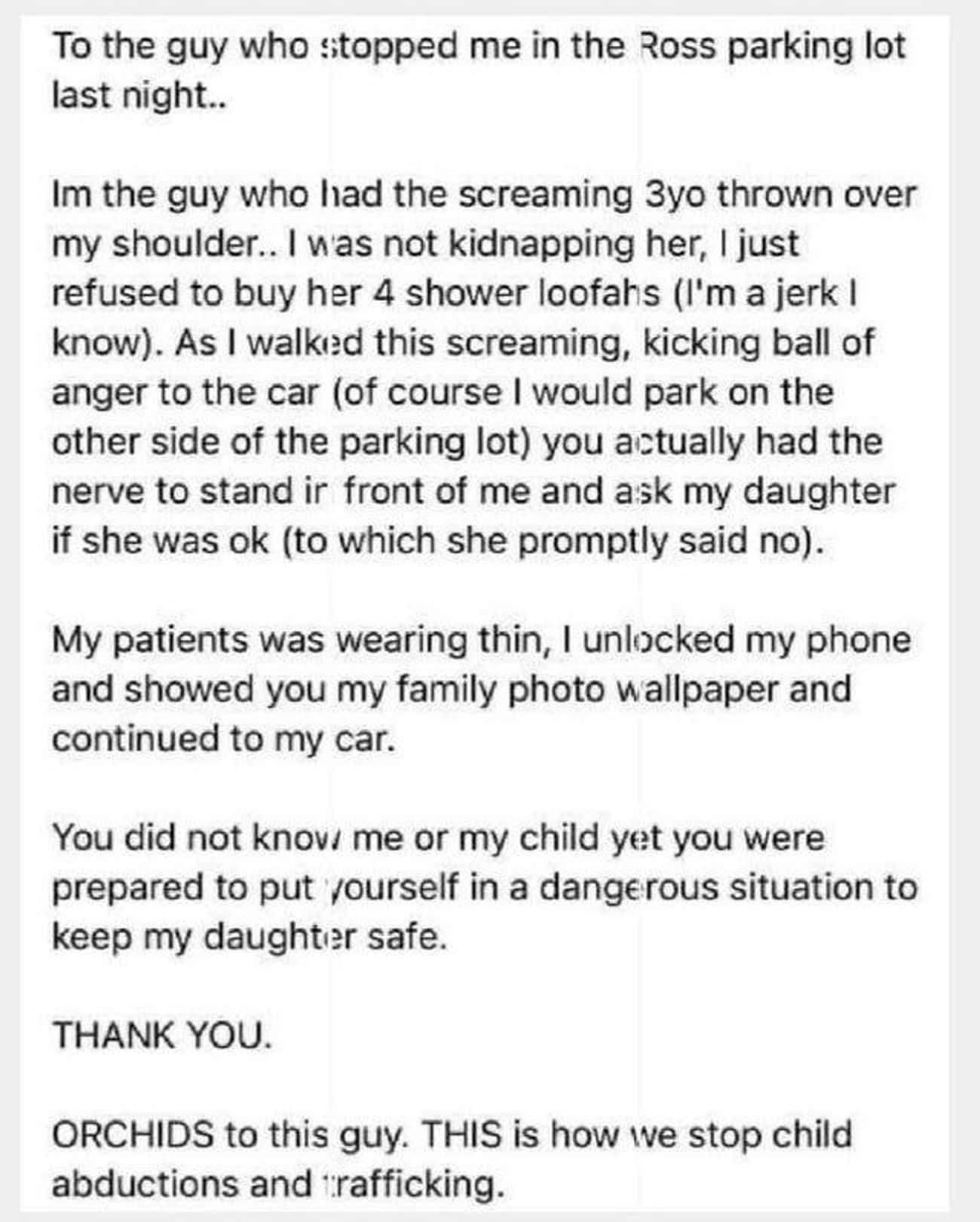 3. University of Tennessee homemade shirt's story.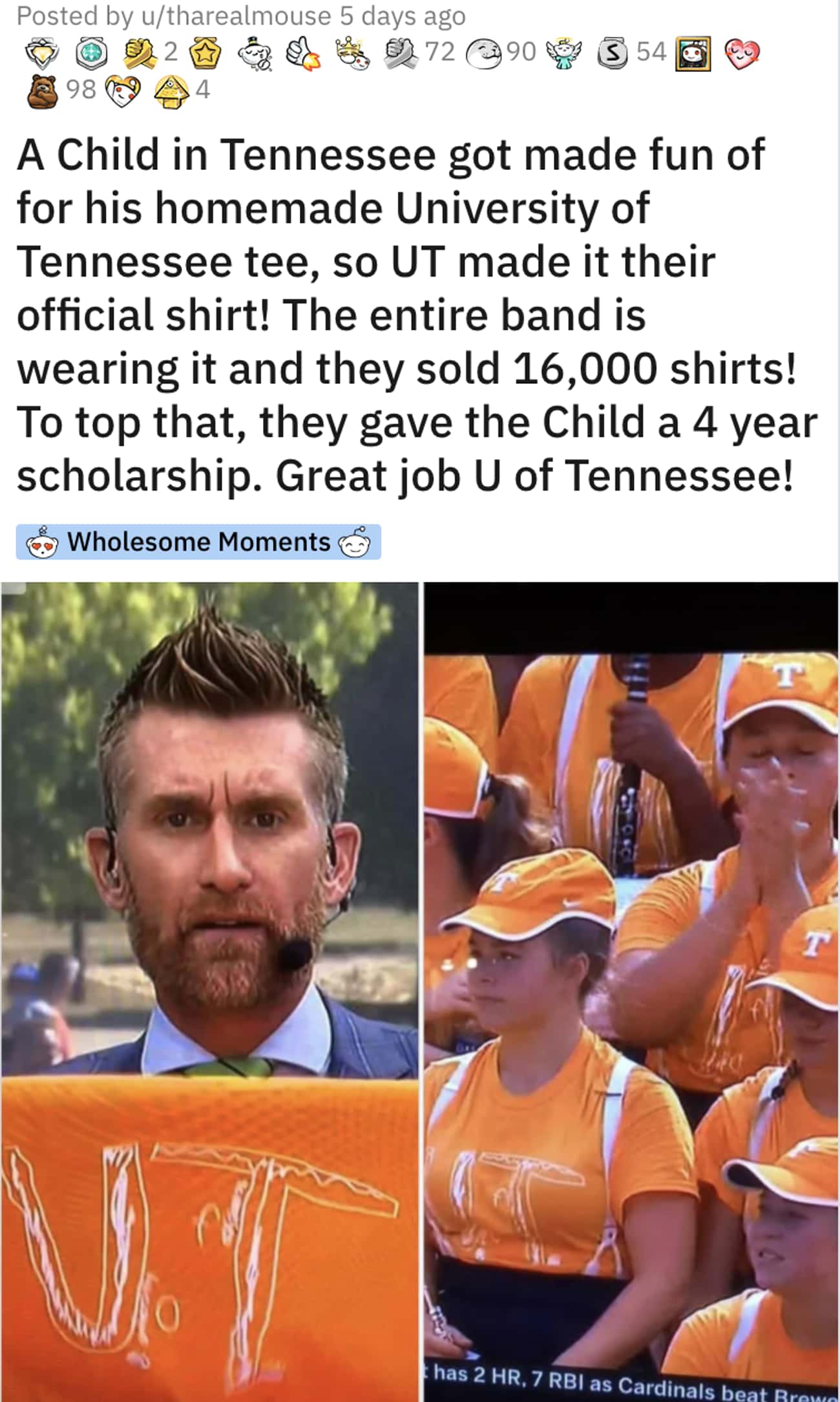 4. Best friends who are widows.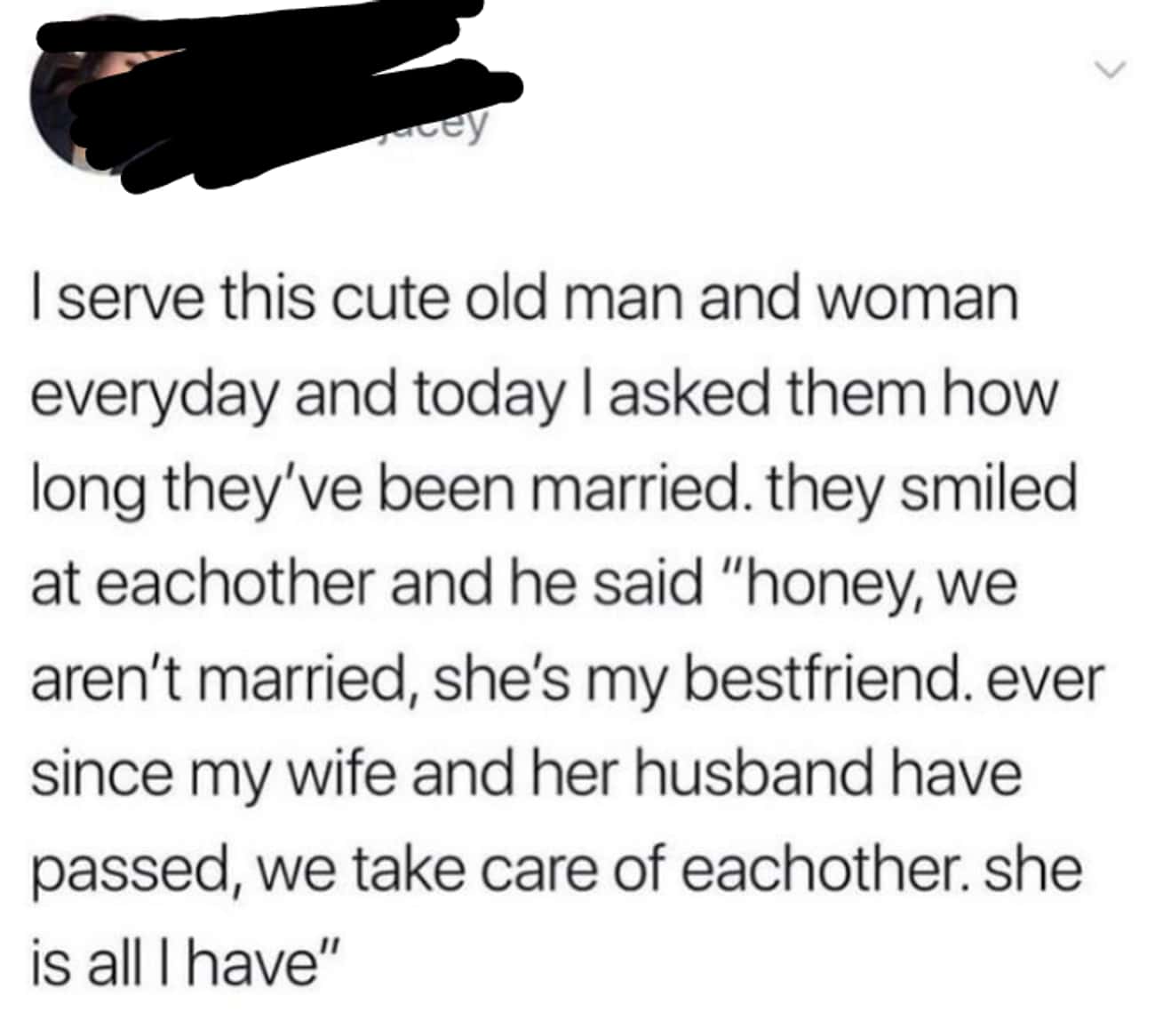 5. "Welcome home, little one."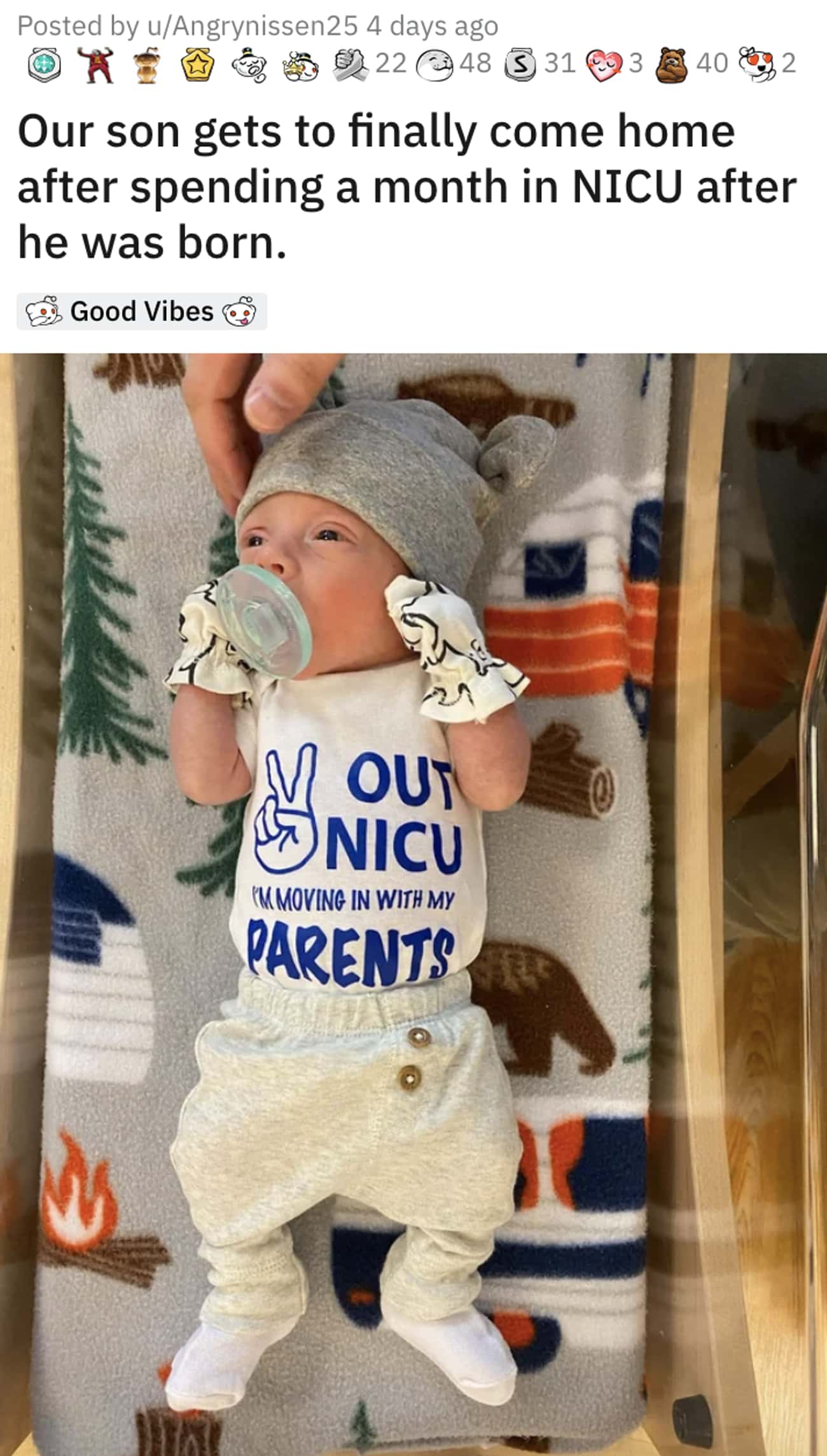 6. This person kicked Caner's a**.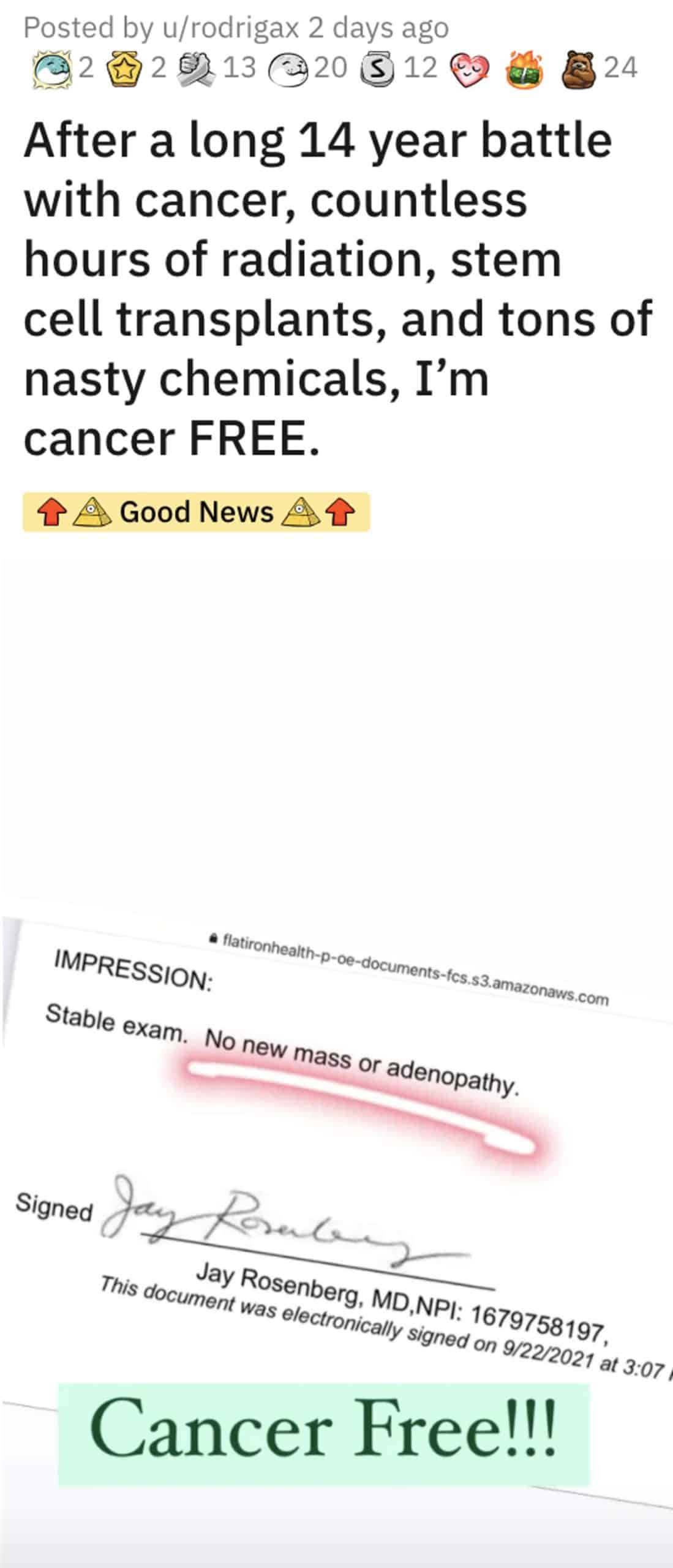 7. Before you scroll, just say.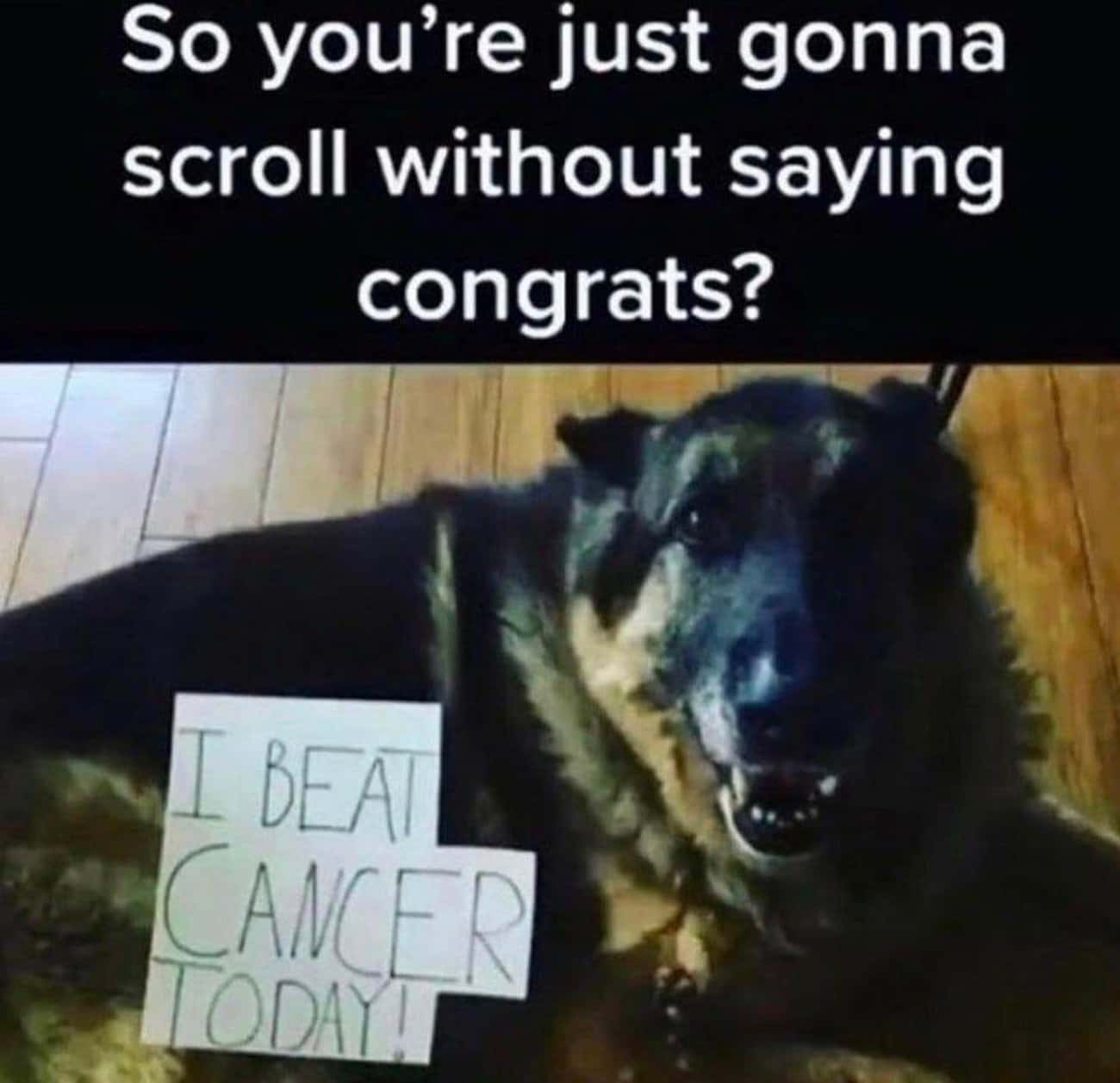 8. A guy who brags about his wife to his friends.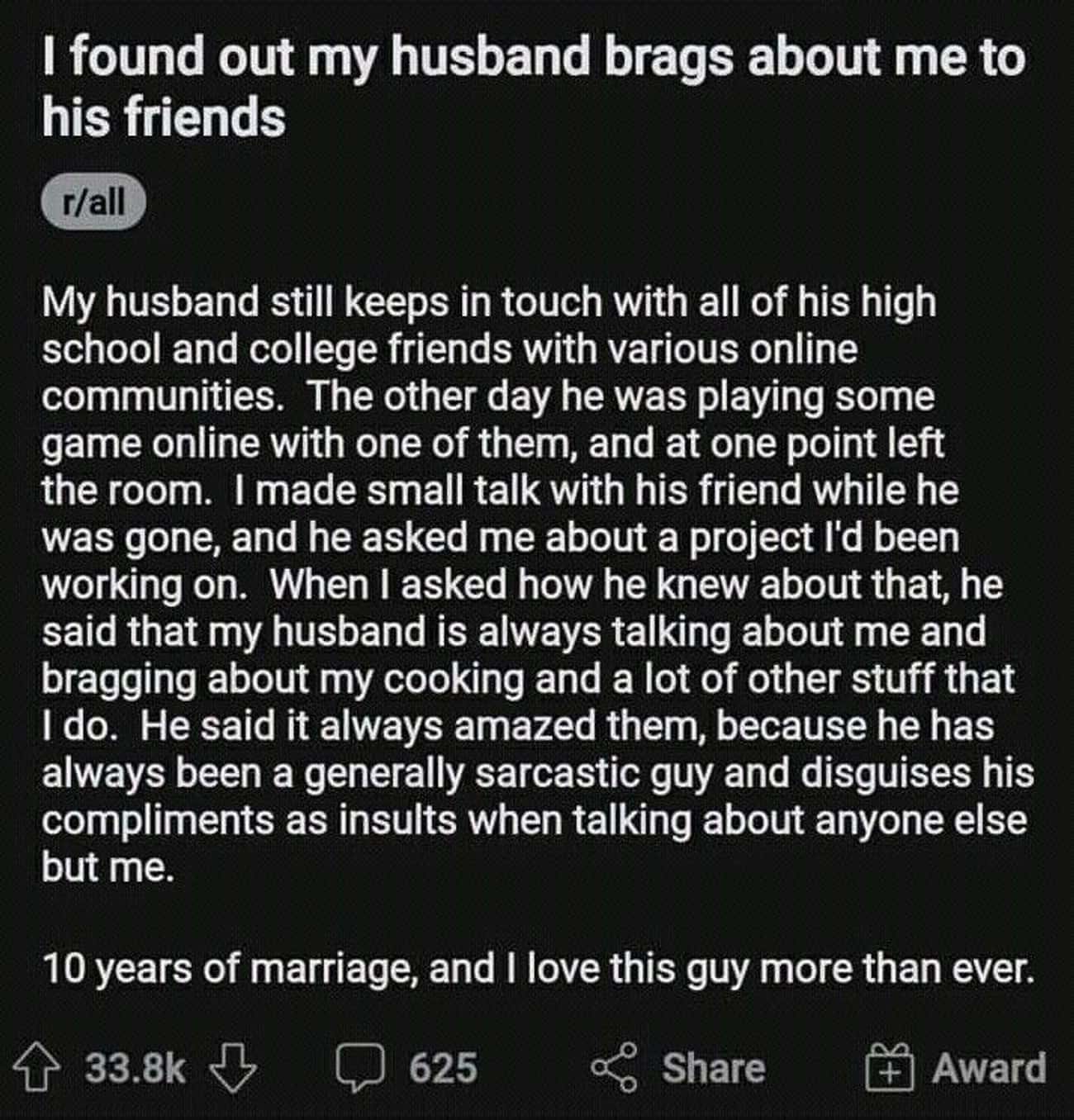 9. Paying for child support.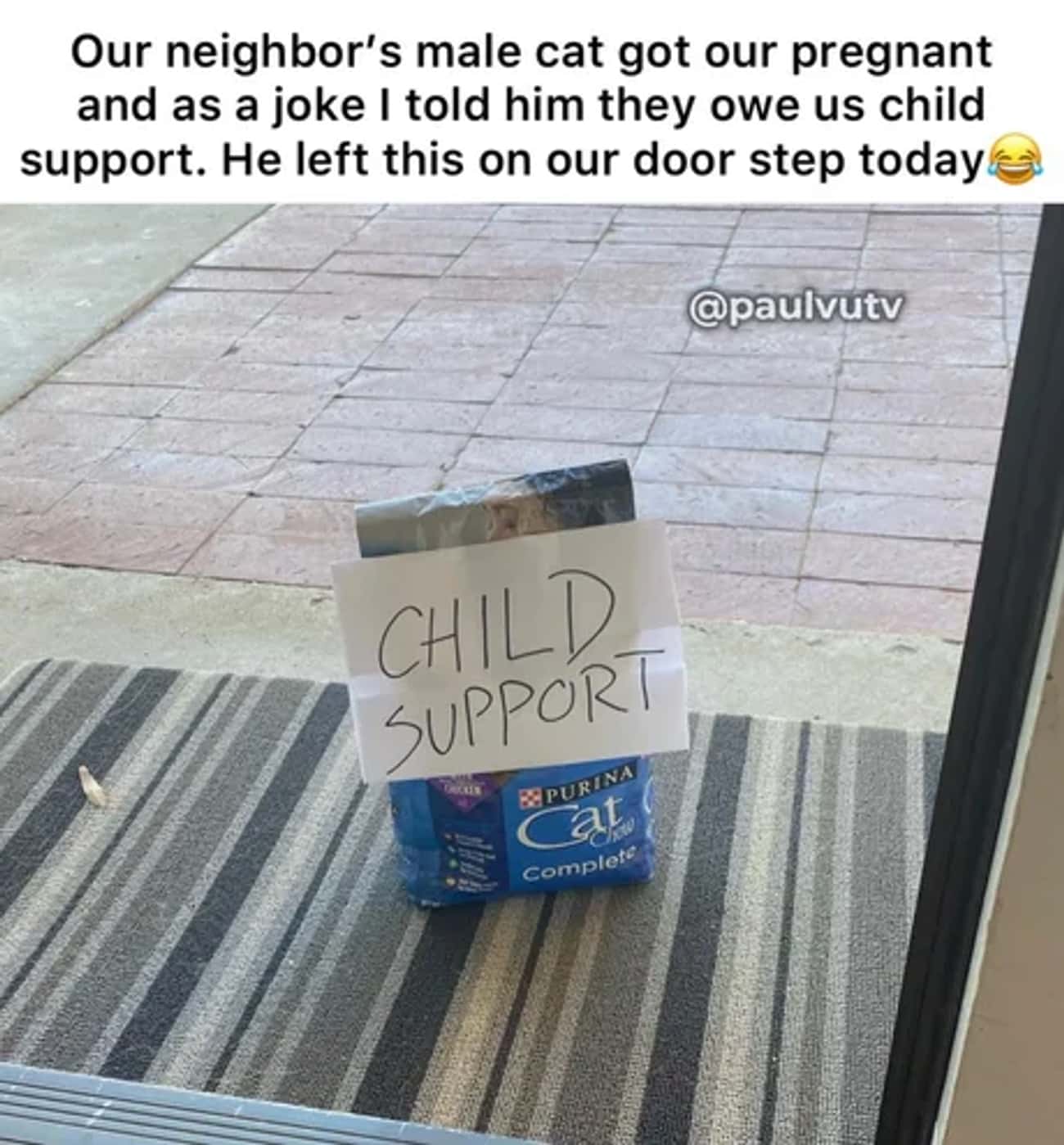 10. This toddler wanted to listen to the next lesson.
11. Assisting dad with some memes.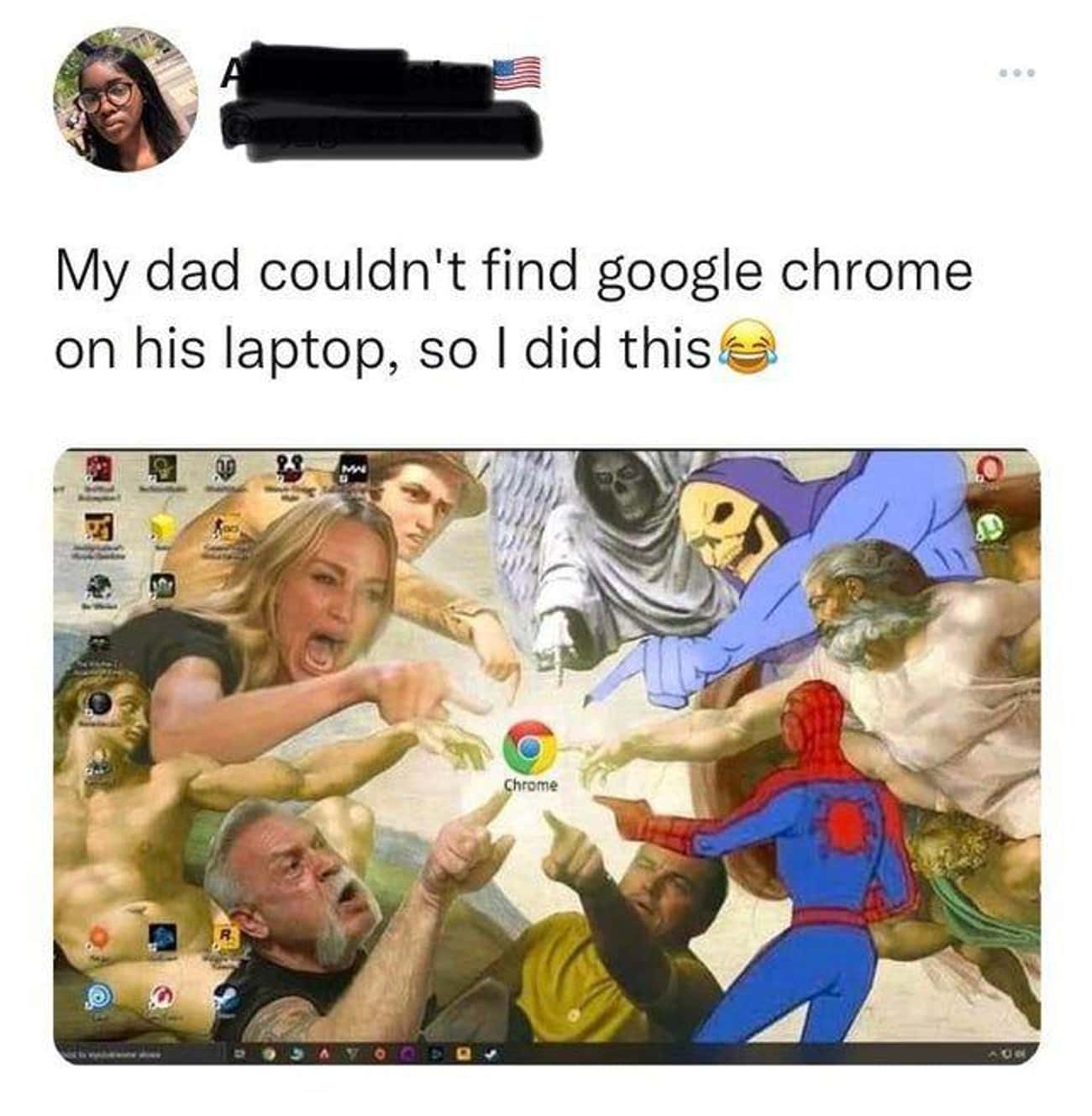 12. Congrats on being sober for one year!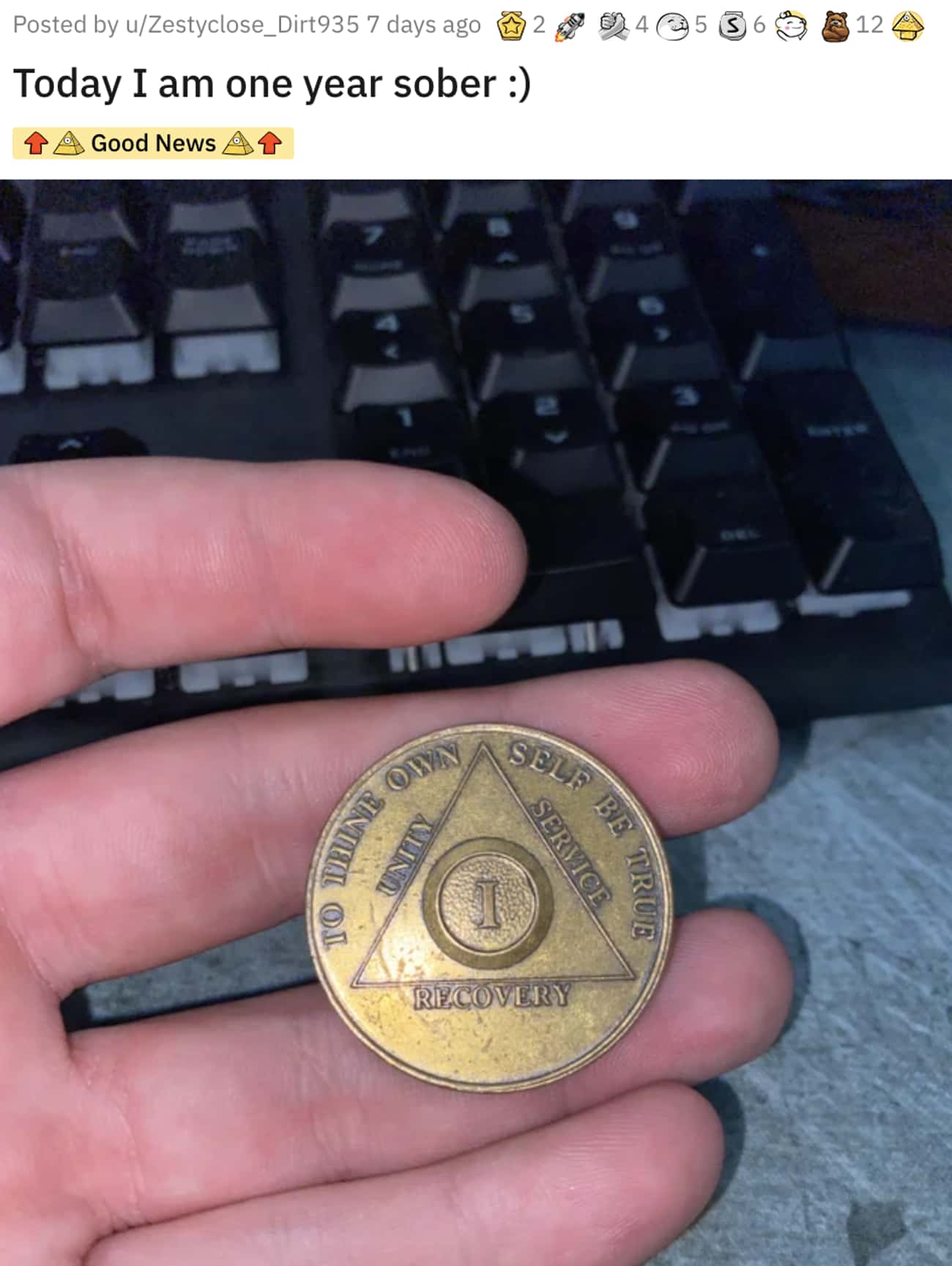 13. The mouse got nothing on this dog.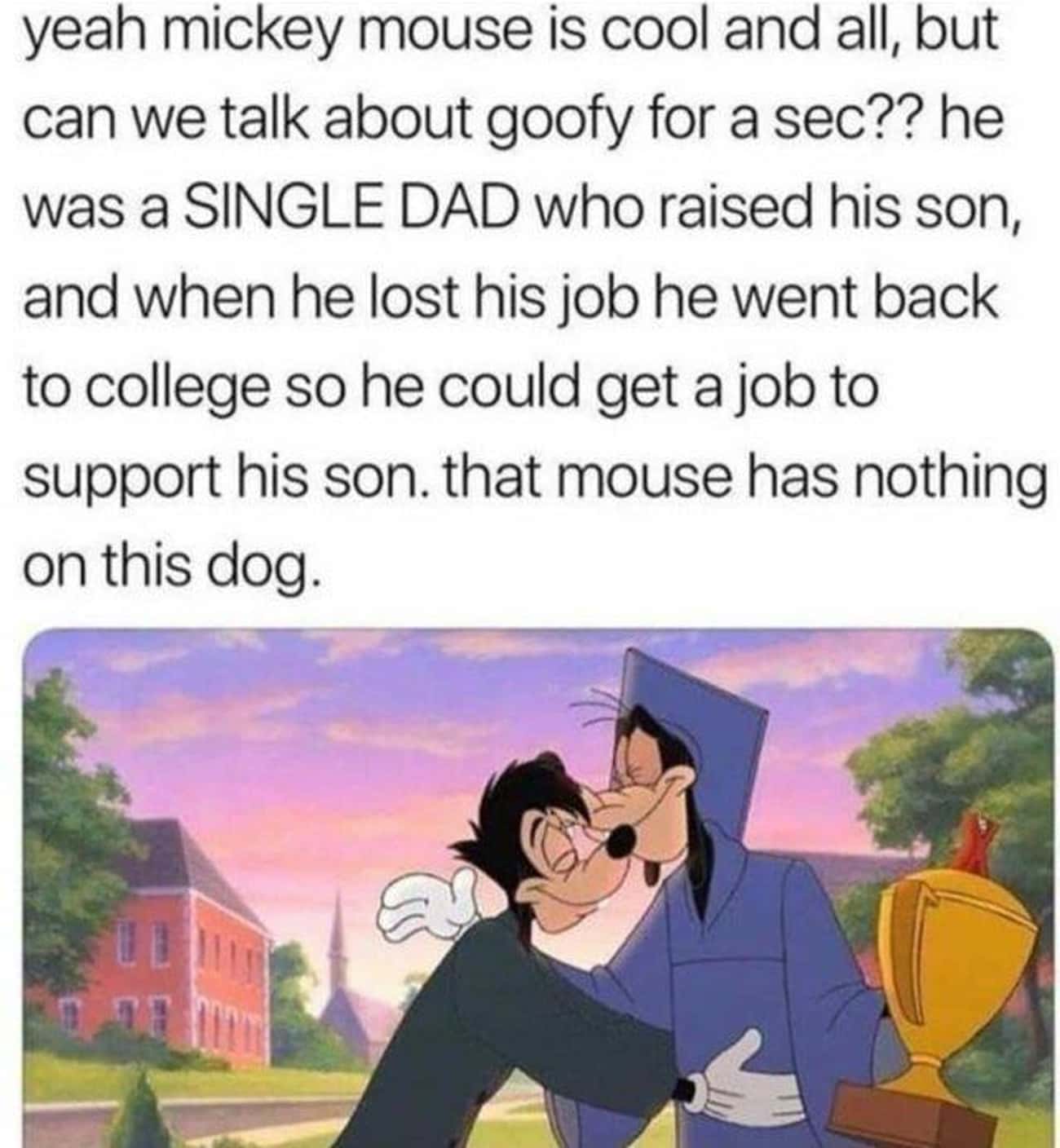 14. Best friends for sure.
my dad and his 2 best friends all had kids the same year on 3 consecutive days, 25th, 26th, 27th sept (me) of 1996 pic.twitter.com/k43NwVgC2B

— Mikai (@mikaimikai_) September 20, 2021
15. Time flies for sure.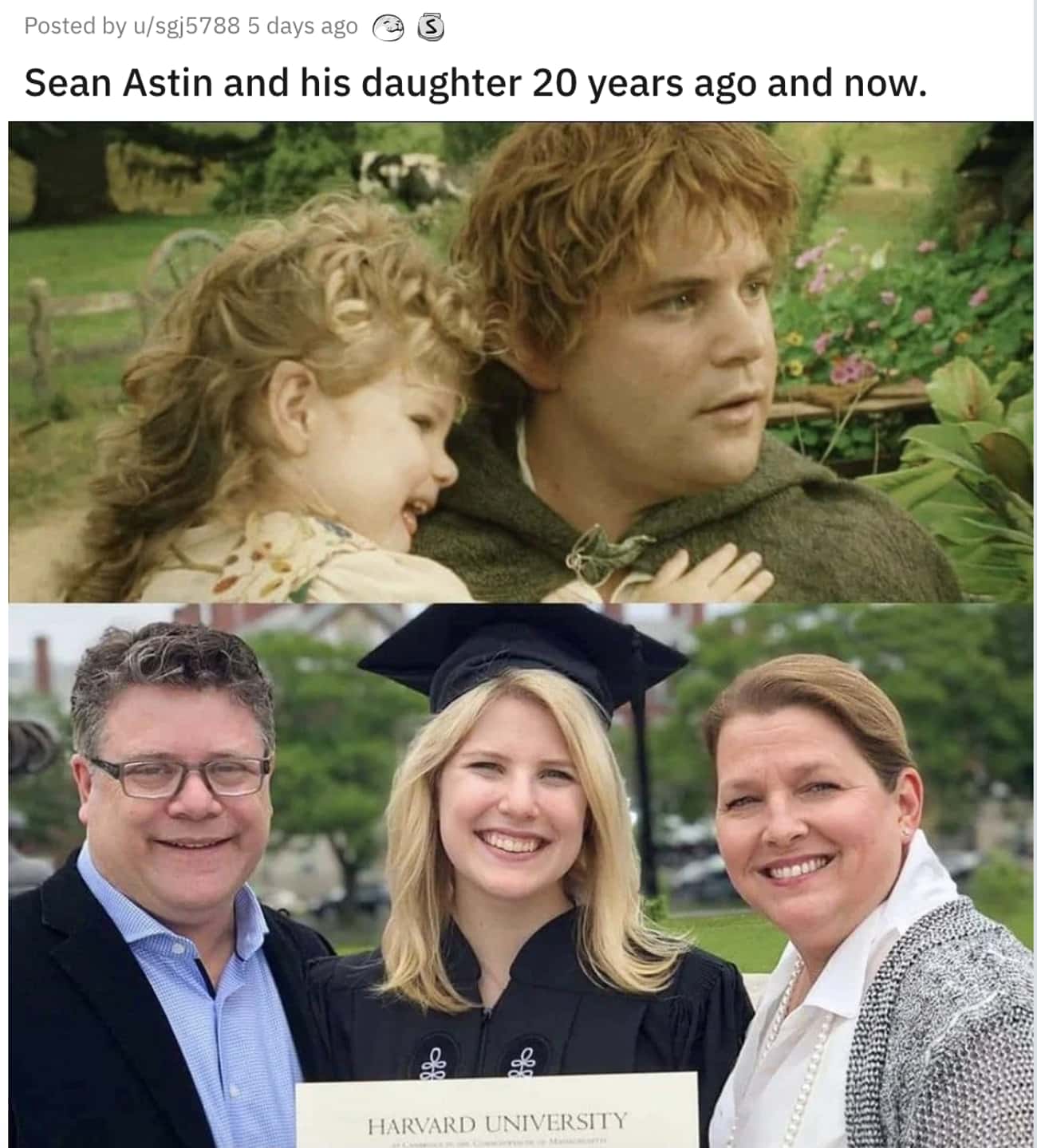 16. This doggo is proud of her Pumpkin family.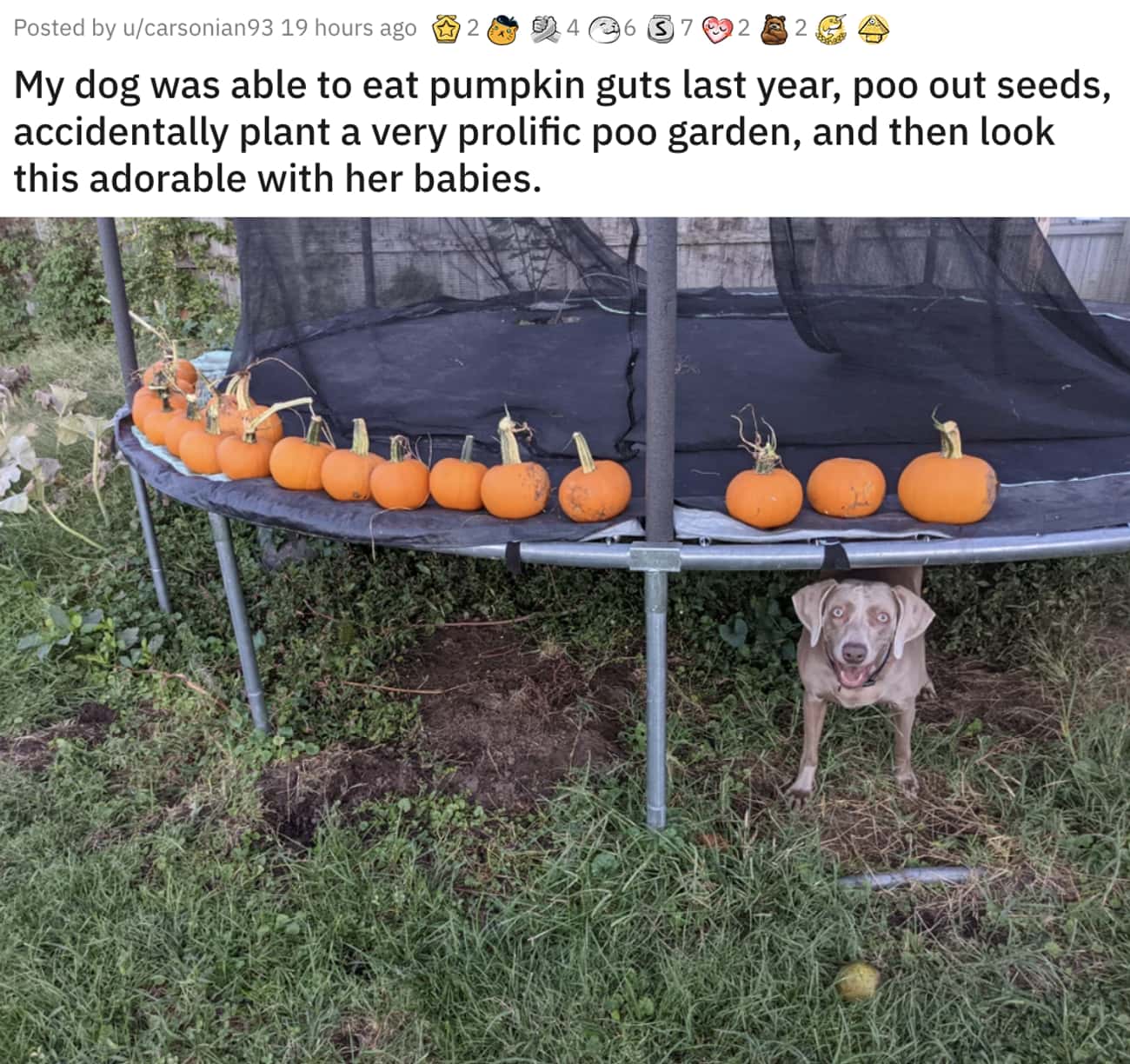 17. Guiding the UberEats driver home.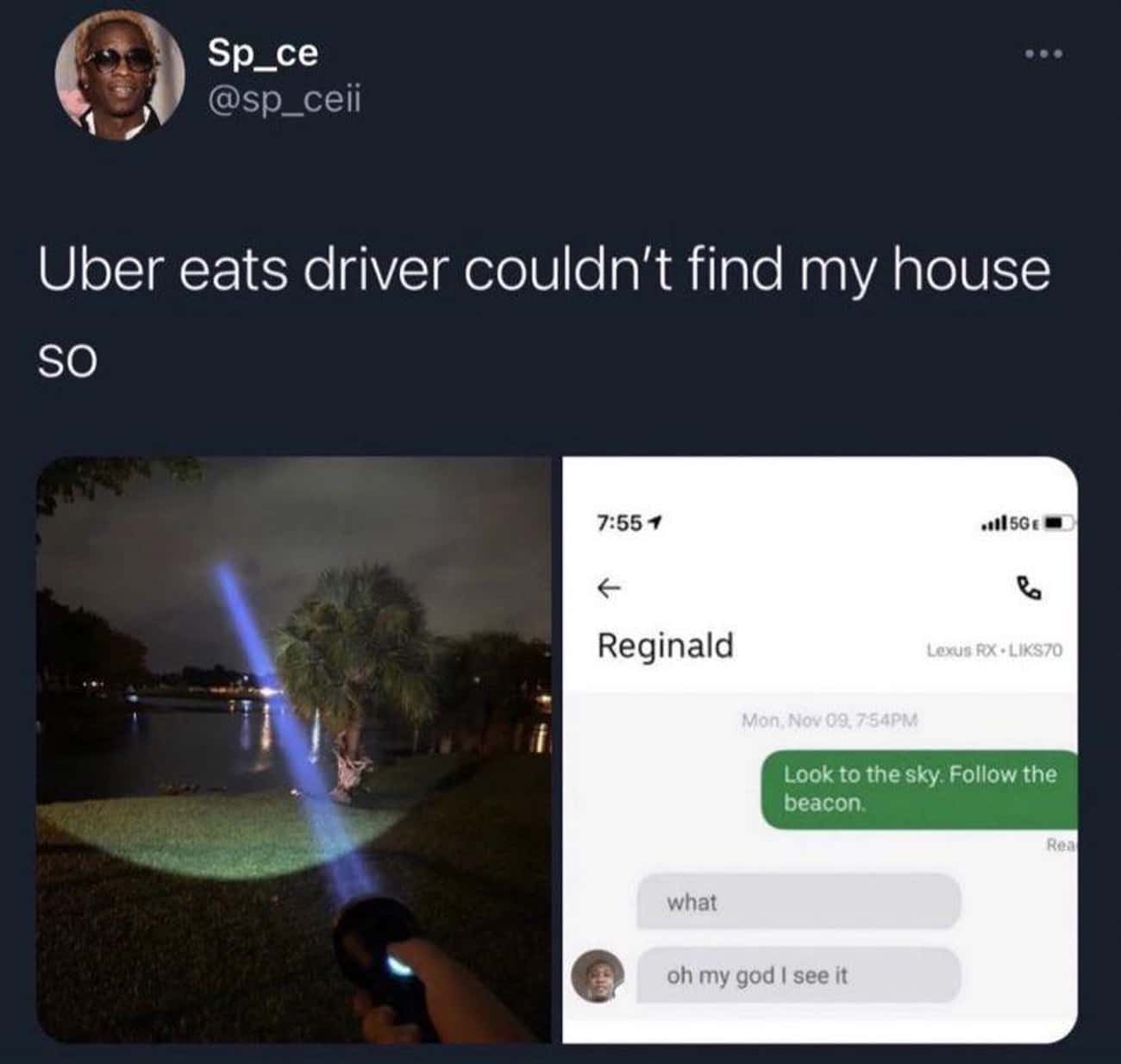 18. Life is at times, like Tacos.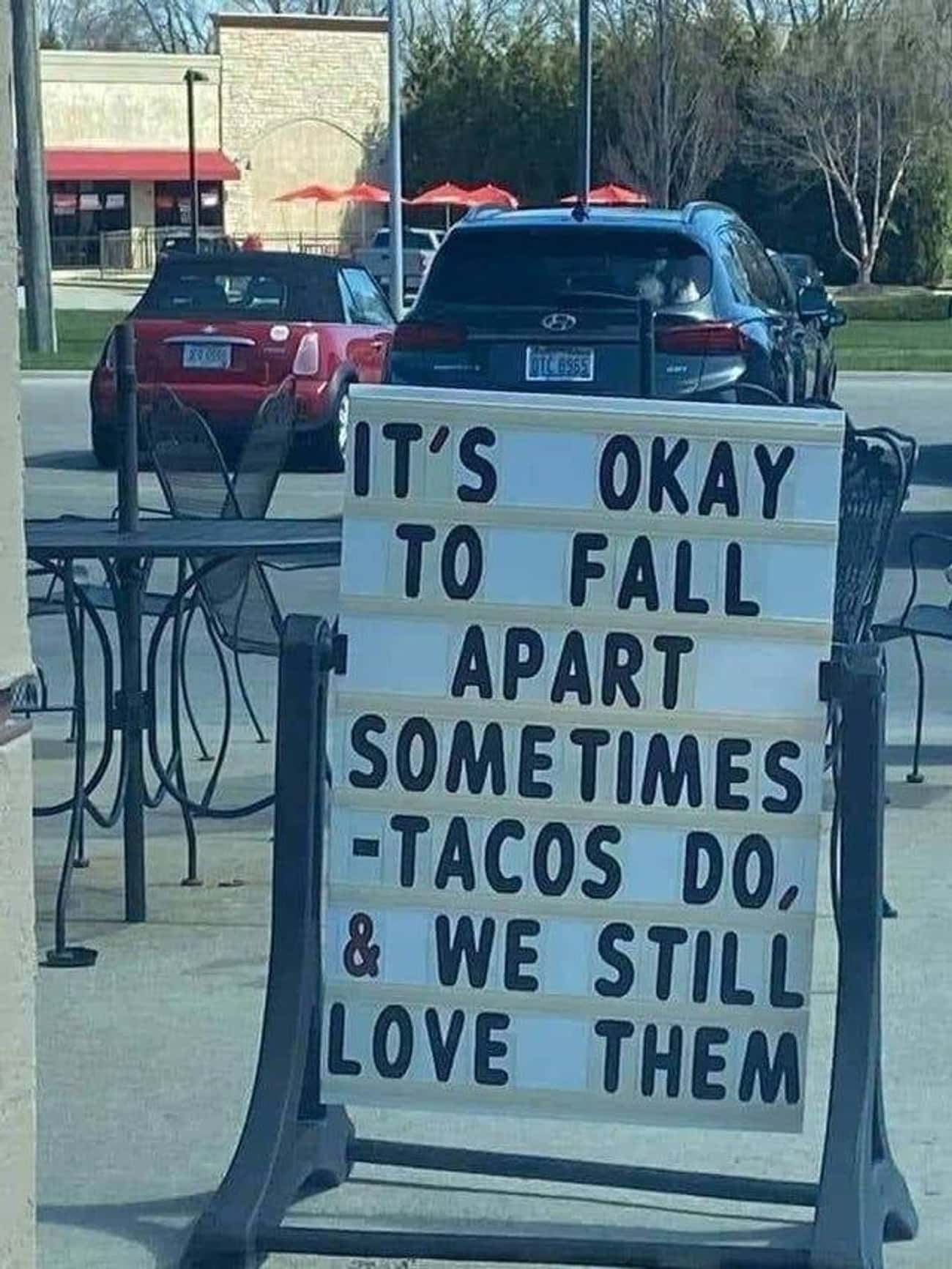 19. In the movie "Up", there came an observation about Carl and Ellie.
20. The hard work paid off after all.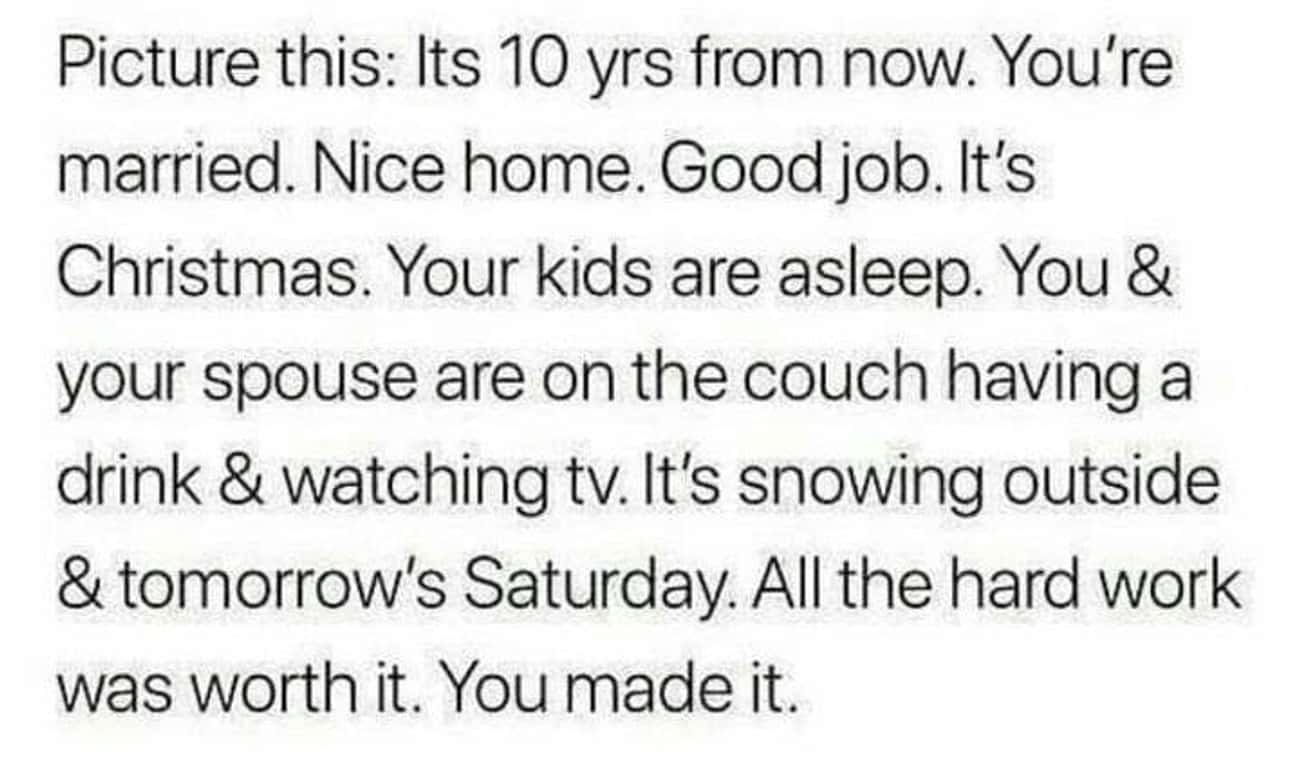 21. Go wifey!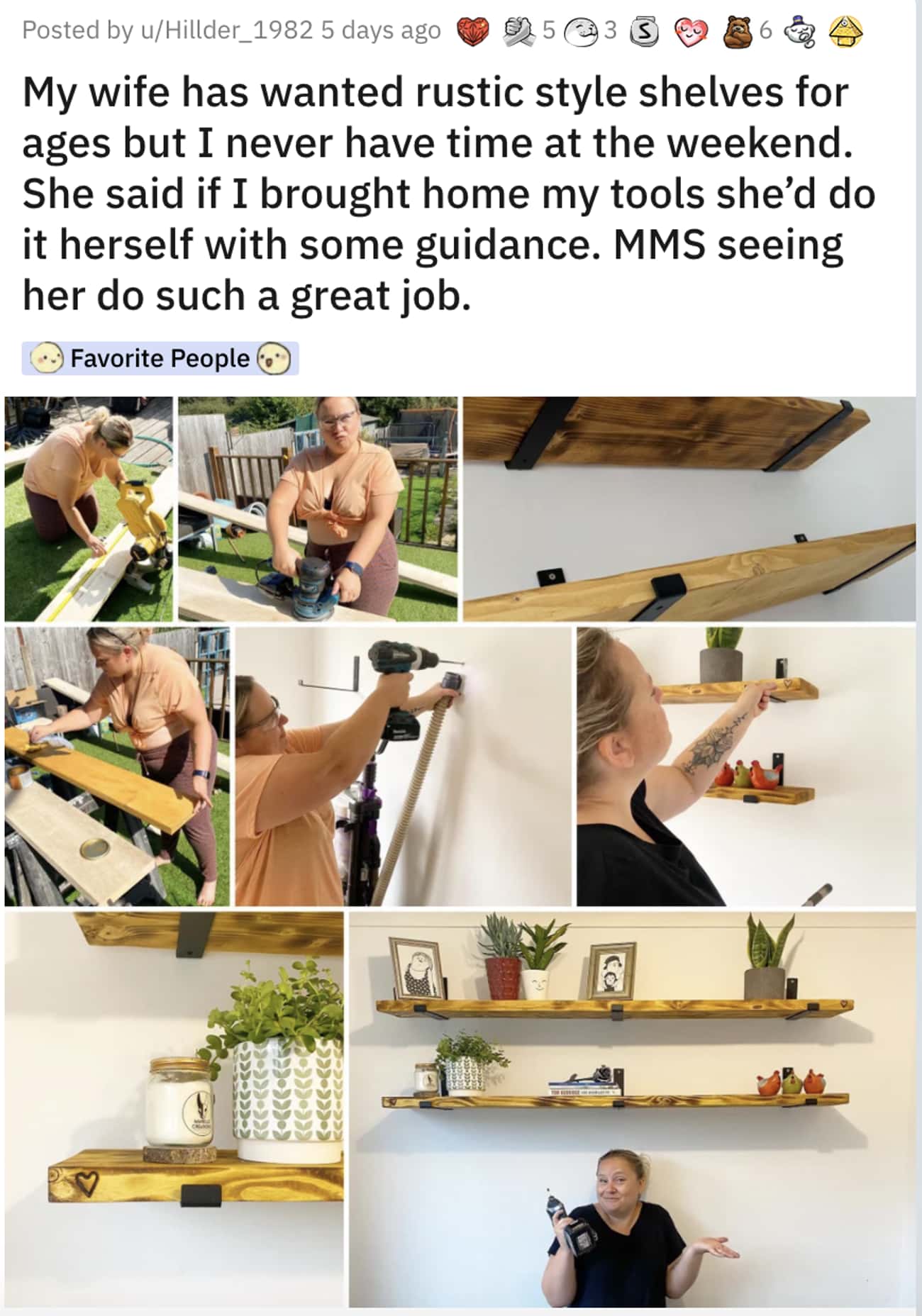 22. A successful first date.