Who Was Eli Cohen?
Eli Cohen was an Israeli spy who gathered intelligence on Syria during the 1960s. He was born in Alexandria, Egypt, in 1924 and moved with his family to Israel in 1957 after the Suez Crisis.
All About The Netflix Series Featuring Eli Cohen – The Spy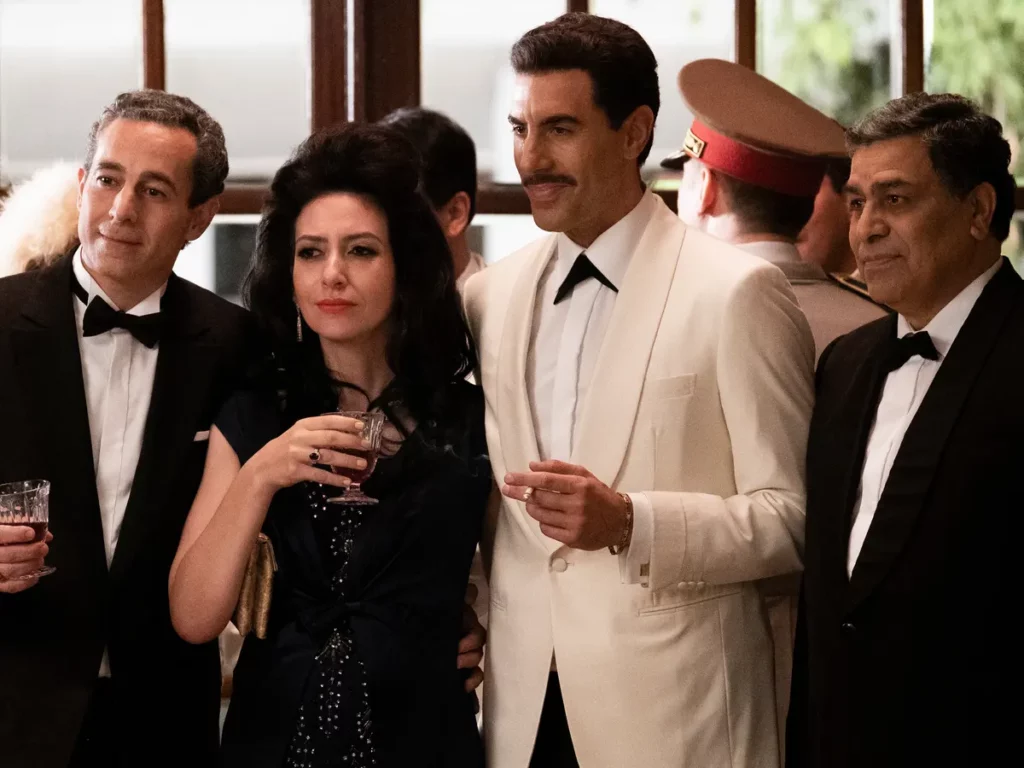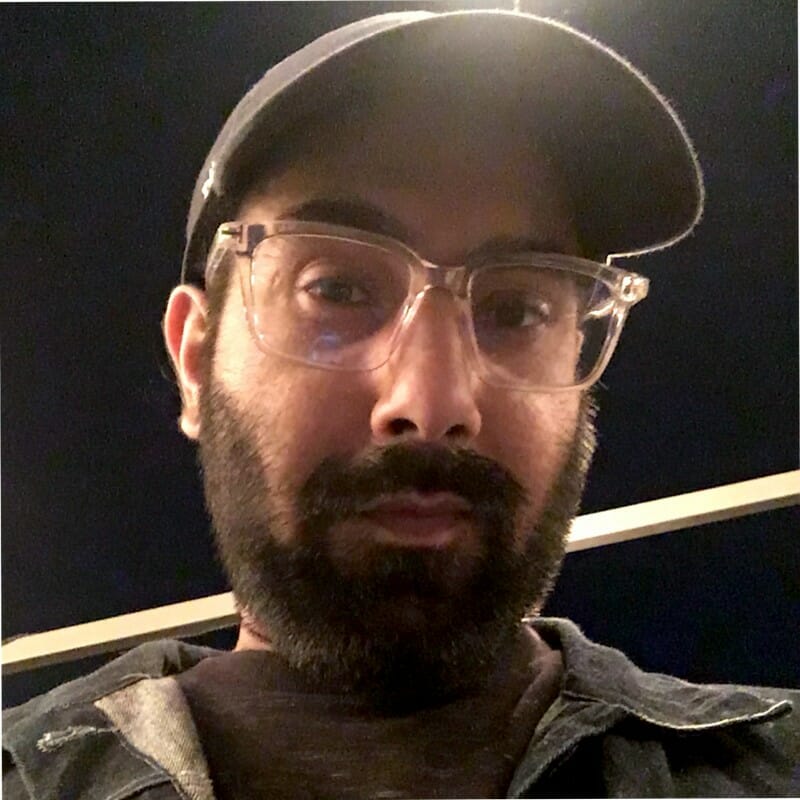 Fascinated by everything that goes beep. Strong passion for music, tech, and all things Marvel.