After a tumultuous legal battle with Johnny Depp, Amber Heard has taken a break and is reportedly in spain to recover. Her recent Instagram post confirmed the settlement of the defamation case brought against her by Depp. Since then, Heard has been living under a pseudonym with her daughter, Oonagh Paige Heard. She finds Europe to be a place where she can have more privacy and comfort. Currently, her main focus is being a mother and preparing for her future.
Amber Heard's dating history
Tasya Van Ree

Amber Heard dated artist and photographer Tasya Van Ree starting in 2008. Their relationship gained attention when Heard publicly came out as bisexual in 2010. Although their bond was marred by an airport incident that led to Heard's arrest, Ree clarified that it was a misunderstanding. They ended their relationship in 2012.
Cara Delevingne
In 2016, Amber Heard was rumored to be romantically involved with Cara Delevingne after her divorce from Johnny Depp. While they never officially confirmed their relationship, they were frequently seen together, sparking speculation.
Elon Musk
Amber Heard had a controversial relationship with Elon Musk, the founder of Tesla and SpaceX. Their connection began in 2016, and they were first seen together in Miami. Despite facing challenges, their relationship persisted. However, they eventually parted ways in 2017. Musk denied allegations of a threesome involving Heard and Depp during their marriage.
Vito Schnabel
Starting in May 2018, Heard dated art dealer Vito Schnabel. Unfortunately, their relationship couldn't withstand the difficulties of a long-distance setup and ended within a year.
Bianca Butti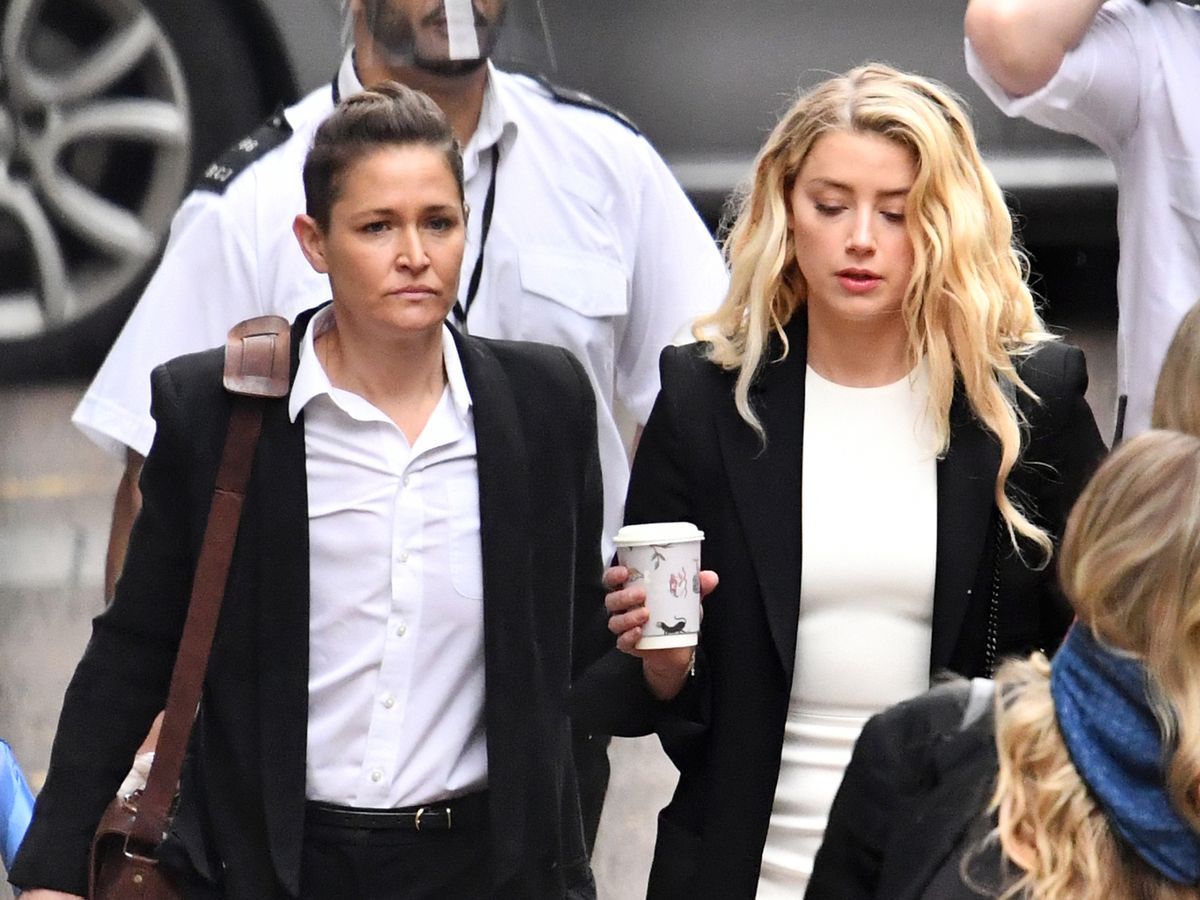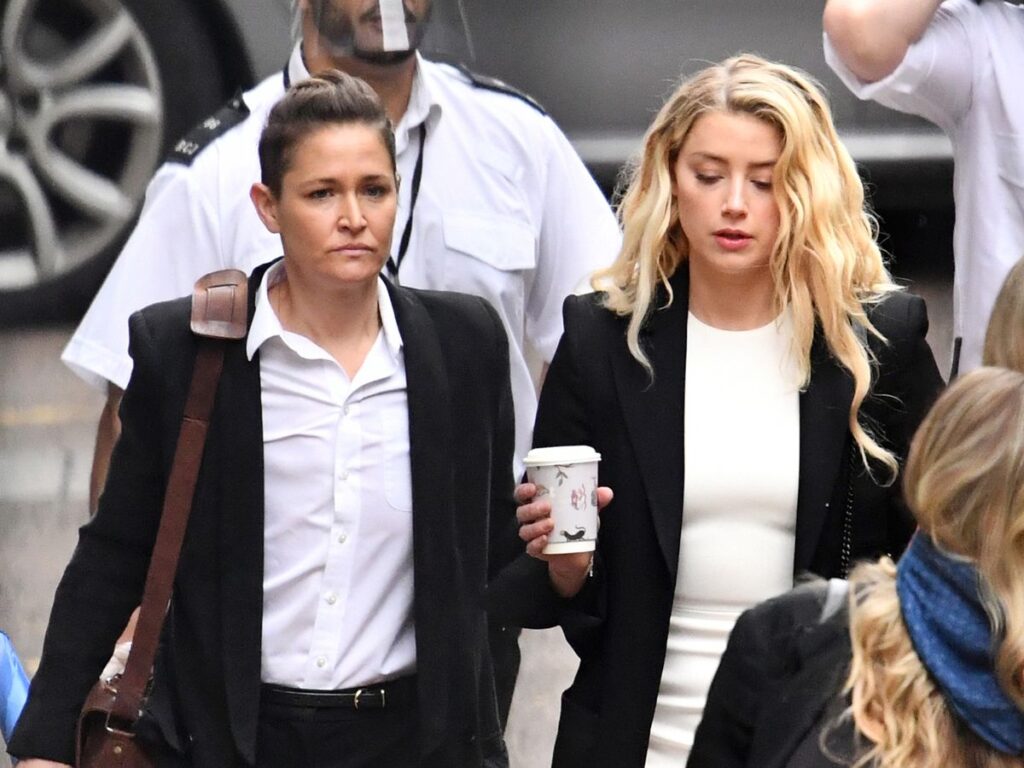 Heard made headlines in January 2020 when she was spotted kissing cinematographer Bianca Butti. Their relationship coincided with court hearings for Johnny Depp's defamation case against Heard in 2020. However, their romance came to an end in 2021.
Is Amber Heard in Aquaman 2?
Yes, Amber Heard is set to reprise her role as Mera in the upcoming film, Aquaman 2. Despite calls to remove her from the film due to the legal disputes with Johnny Depp, the movie's director, James Wan, has decided to retain her scenes. Budget constraints have limited the possibility of shooting new scenes.
Despite the controversies surrounding her personal life, Heard continues to pursue her acting career. As she prepares to reprise her role in Aquaman 2, she remains resilient and focused on her future.
In conclusion, Amber Heard is currently single and focusing on rebuilding her life after the high-profile legal battles she went through. While her past relationships have had their fair share of controversies and challenges, Heard remains a talented actress with a promising career ahead. As she continues to navigate the complexities of fame and personal life, fans and critics alike will be watching to see what the future holds for this enigmatic Hollywood star.