Armie Hammer is undoubtedly one of the most contentious figures in Hollywood right now. Since rape and sexual abuse allegations against the actor came to light, his career has essentially come to an end. And now, in the Discovery+ documentary series House of Hammer, all of his family's dark secrets are exposed for the world to see.
It is safe to assume that, until the accusations are proven in court, his moral standing will be questioned given the seriousness of the accusations made against him by multiple victims, supported by evidence as well. As a result, his actions must also be examined. Blind support doesn't seem like the best course of action, but Robert Downey Jr. has chosen to take it.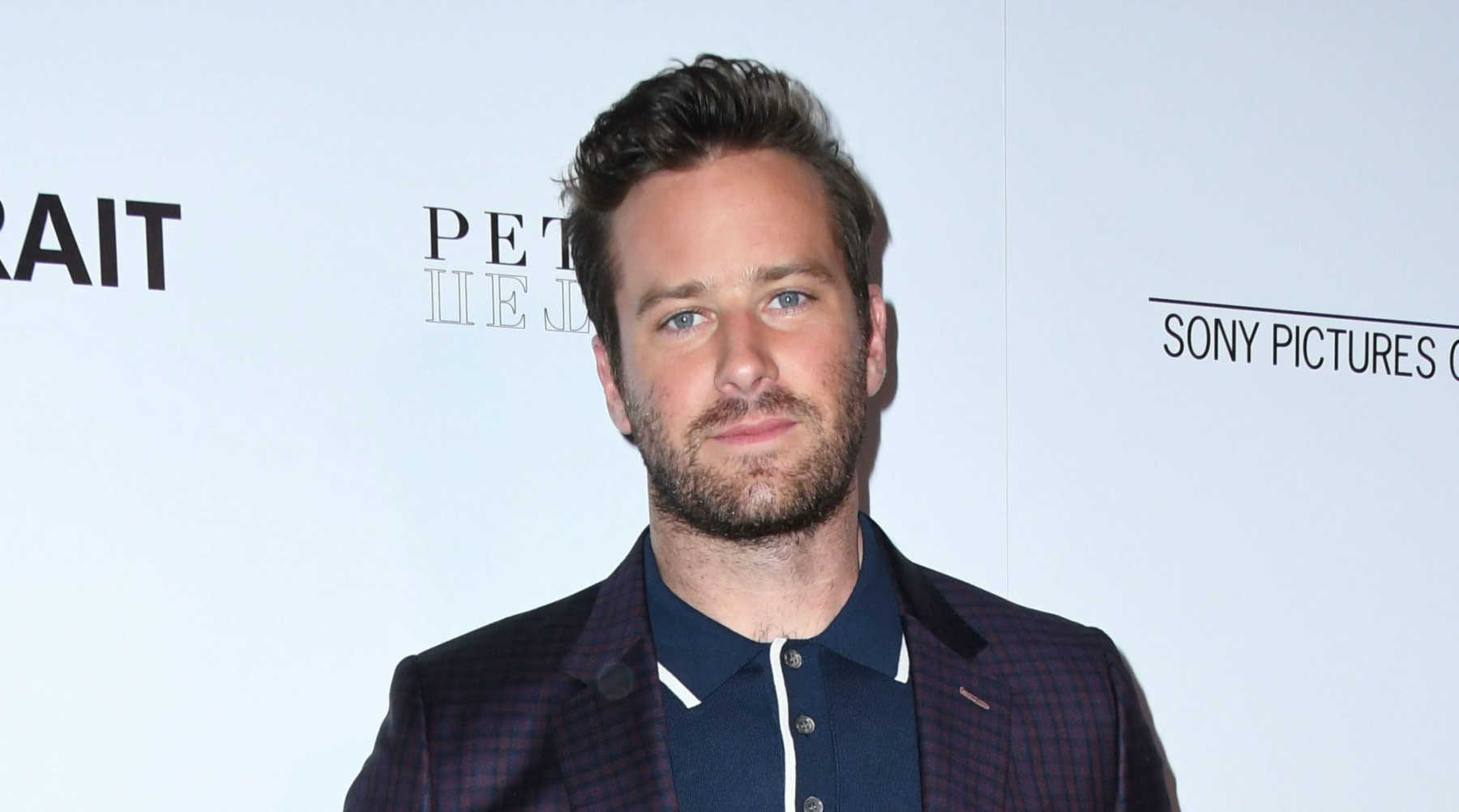 Armie Hammer sharing a residence with Robert Downey Jr.
Robert Downey Jr. continues to be a constant source of encouragement for the Call Me By Your Name actor, according to Page Six. According to Vanity Fair, the Iron Man actor last year paid for the 36-year-Florida old's rehab. Hammer is currently residing in one of the actor's "extra houses" (57).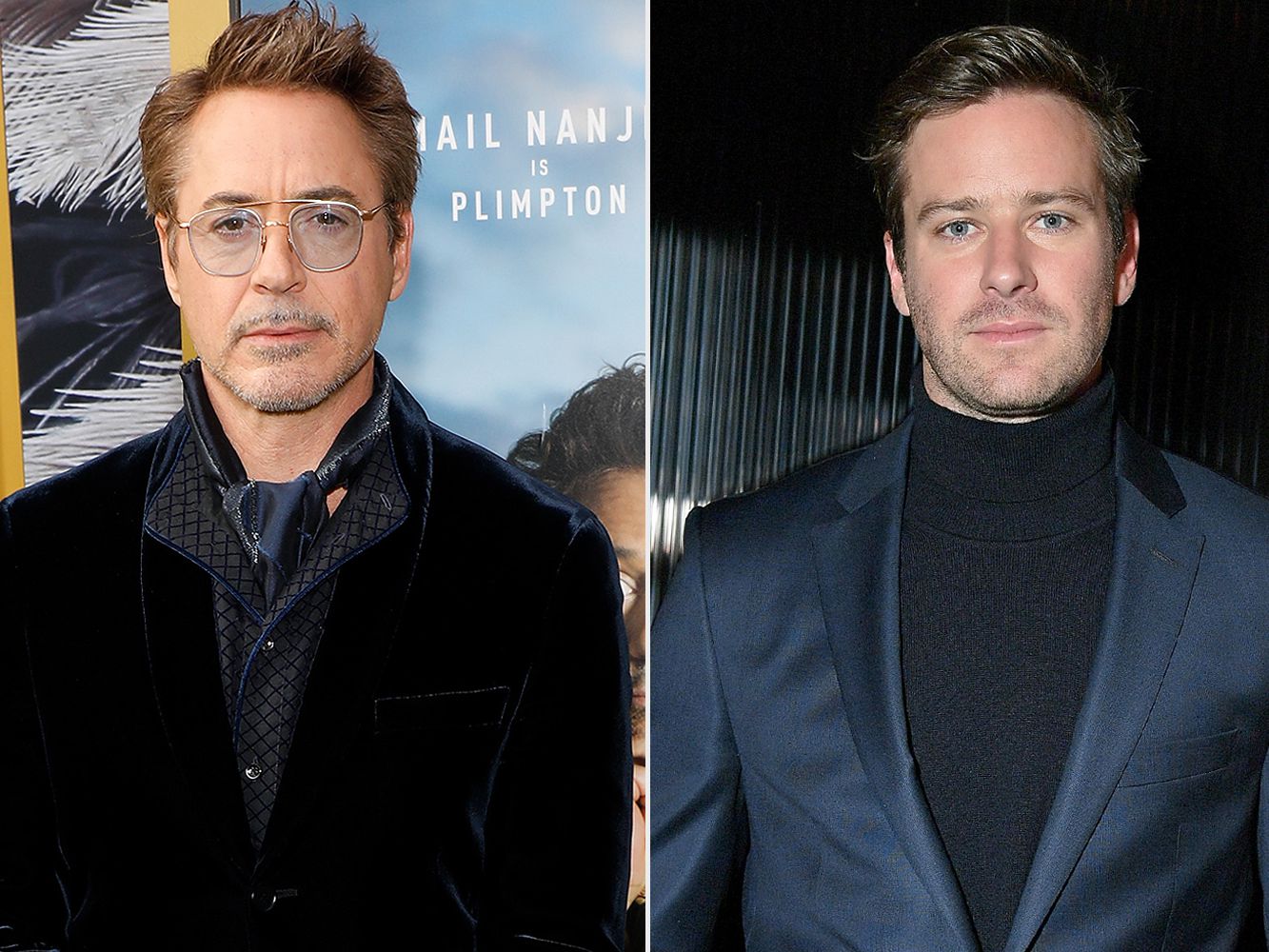 Recently, Hammer was spotted in and around Venice, California.
The actor is the subject of a thorough investigation.
Armie Hammer is currently dealing with a myriad of issues. One of them is an LAPD investigation, as filmmakers told that a prosecutor in Los Angeles has been "specially assigned" to look into the rape allegations made against Hammer by a former partner, Effie. Effie had stated back in 2017 that, "I thought he was going to kill me." She alleged that Hammer raped her for four hours in Los Angeles.
The actor from the Social Network vehemently denied all of the allegations, insisting that the sexual act was entirely consensual. The DA's office for LA County informed Page Six through a spokesperson that "a specially assigned prosecutor is working with law enforcement as they continue their investigation."
There have already been a lot of shocks about House of Hammer. Hammer hasn't commented on the docuseries or addressed it directly, but sources claim that "he is plotting a comeback." According to industry sources, "The Hammer machine is in full effect… He's waiting for the claims to go away. He can't do anything until that's done."
Discovery+ is currently streaming House of Hammer.