JaVale McGee is headed his separate way from the Dallas Mavericks after having played for the team in 2015-2016 and 2022-2023. Recently, Mavericks' former basketball development director, Brian Dameris, told ESPN's Tim McMahon that McGee's time with the Mavericks has reached its end. On a podcast with Tim, Dameris said-
"JaVale's not in the Mavericks' plans. He won't be on the roster to start the season. He's either gonna be included in a trade or stretch-and-waived."
The 3 times NBA champion has still got a lot in him to offer which many other teams would love to accept. Let's take a look at potential NBA teams McGee could join in the upcoming NBA season.
Top 5 NBA Teams For JaVale McGee
1. Golden State Warriors
Warriors seem to be the best choice for McGee as the 35-year-old has already proven to be a winner during his stint with the team in 2016-17 and 2018-19 championship runs. His last average recorded were 4.8 points and 2.6 points in 9.5 minutes of playing time at the Golden State Warriors. He is also well accustomed to and familiar with Steve Kerr's system which will work smoothly for both him and the team.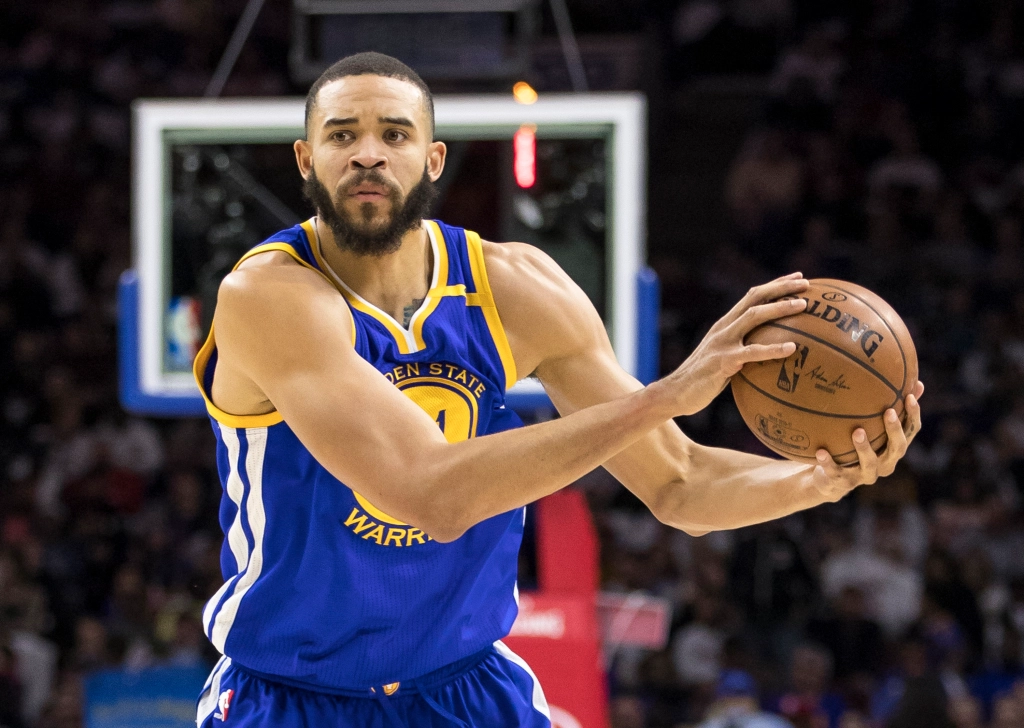 2. Oklahoma City Thunder
JaVale McGee is the perfect mentor/veteran energy required to guide the City Thunders towards a fighting chance. The Oklahoma team seems to lack the experience of veterans in their team which McGee can provide along with Holmgren. Both of them together can work smoothly and perfectly to give young guns a chance to channel their energy.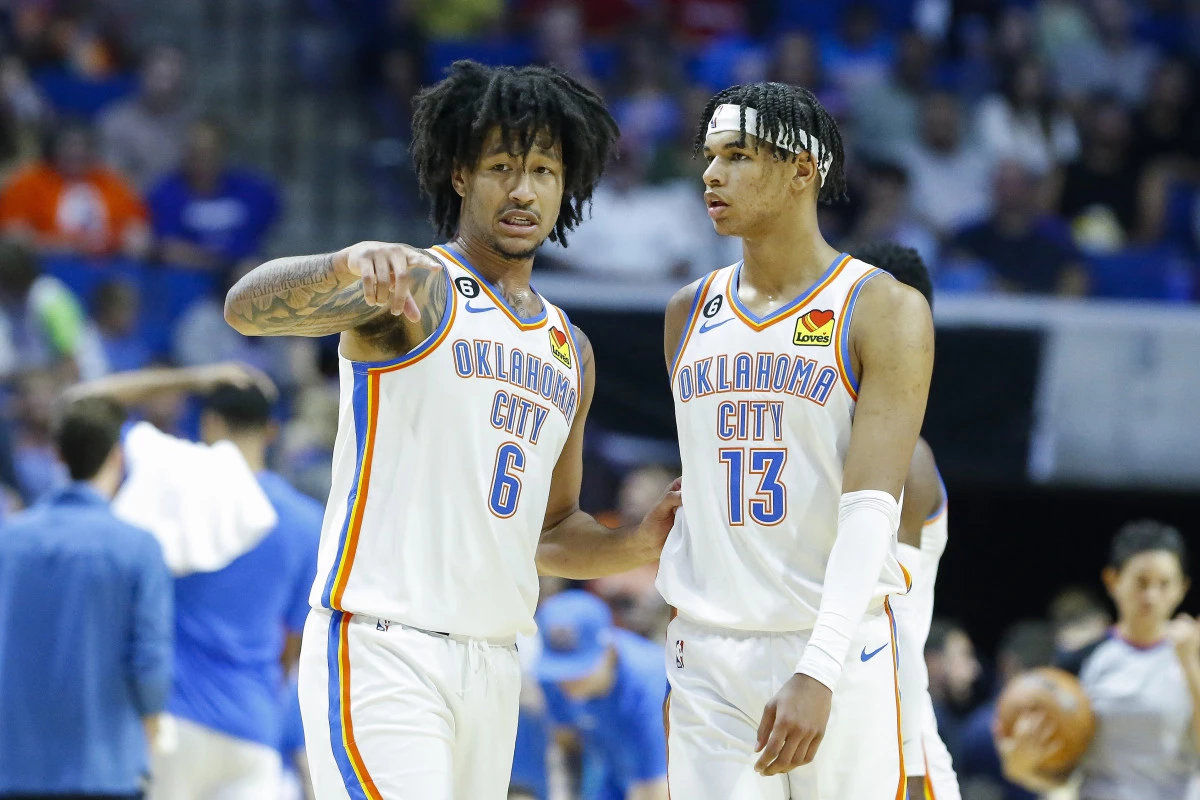 3. San Antonio Spurs
Spurs' 7-foot-5 prodigy, Victor Wembanyama could use a guiding hand from an experienced NBA champion to give him the much-needed confidence boost on the court. McGee can easily tap into the cap space and offer a hand to Wembanyama to catch hold of the defensive rebound. Moreover, the Spurs could surely make good use of a player like McGee.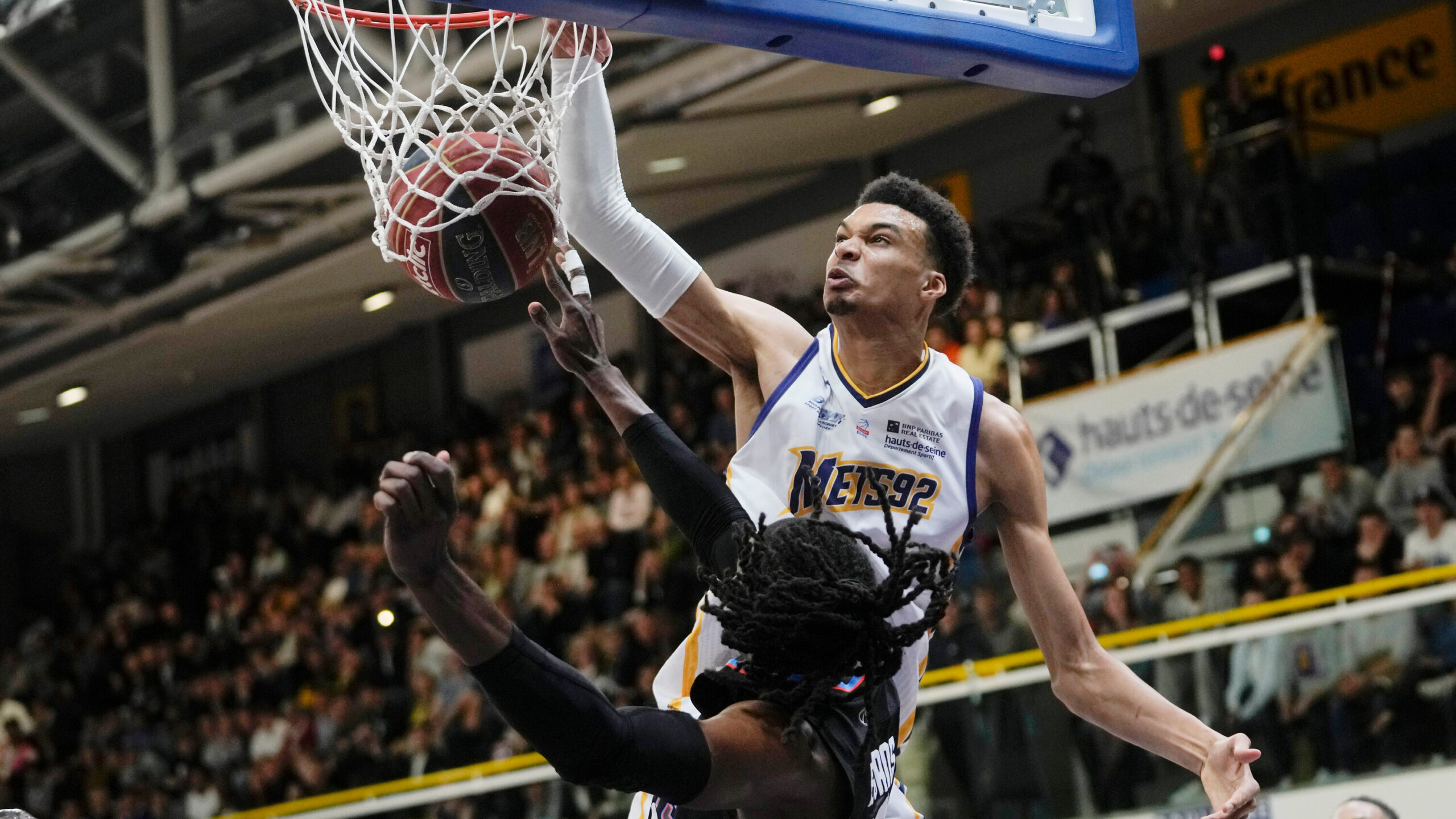 4. Washington Wizards
JaVale McGee was first drafted as the 18th overall pick by the Washinton Wizards back in the 2008 draft. It would be McGee's homecoming to the Wizards which would be a nostalgic treat to the fans. Moreover, the Wizards have got young blood in their arsenal Jordan Poole and Kyle Kuzma for the latest season. What's interesting is, McGee has won a championship with Kuzma with the LA Lakers and has experience playing Poole's teammates in Golden State Warriors.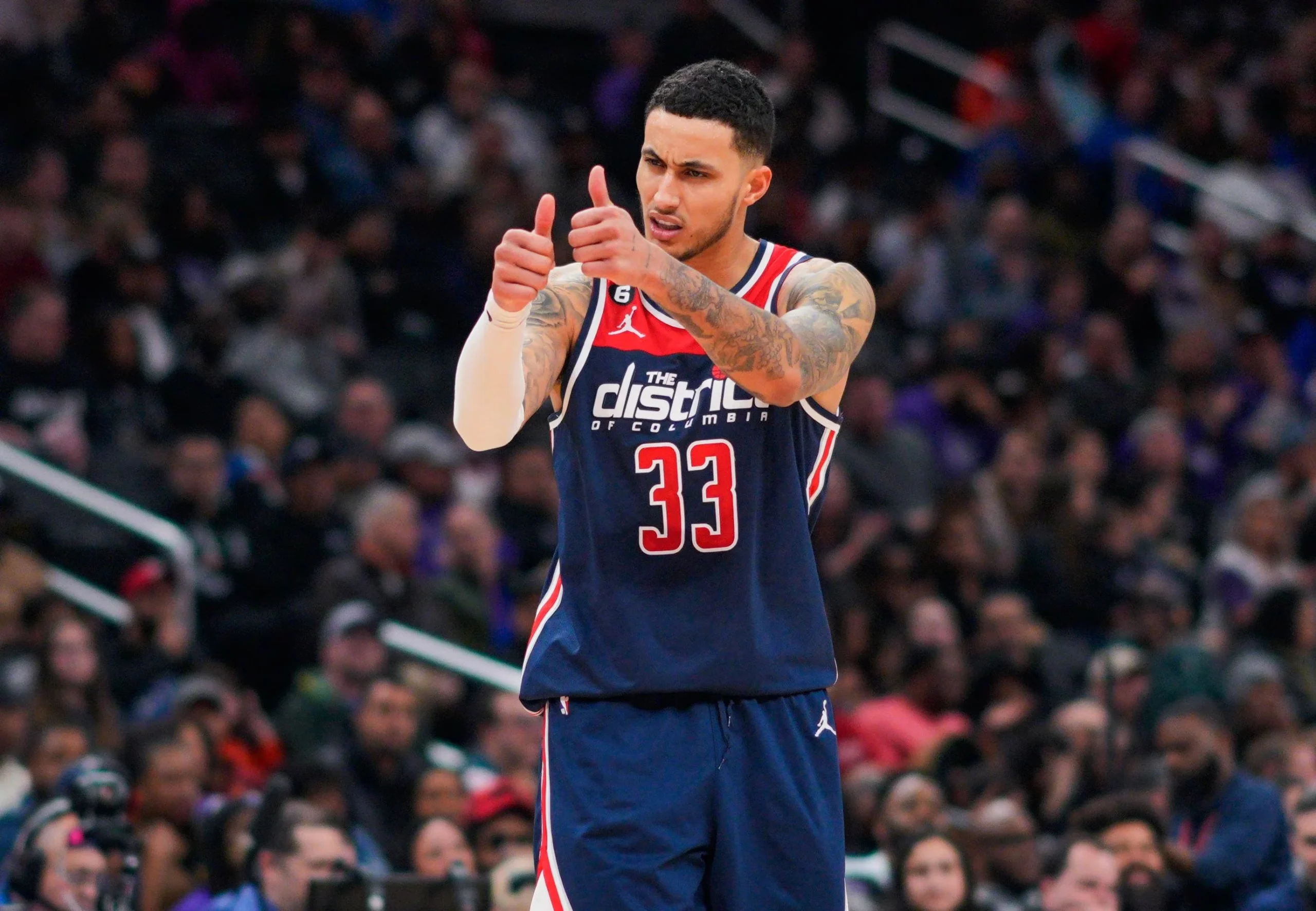 5. Sacramento Kings
As Richaun Holmes makes his way to Dallas Mavericks, JaVale McGee can be the perfect replacement for Sacramento Kings. The Kings are in dire need of a center man on the court and McGee can provide his all-around skills to good use. He will also be a great help to Domantas Sabonis to assist in defending towering players such as Joel Embiid and Nikola Jokic.