San Antonio Spurs' Victor Wembanyama has been shut down by the team for the rest of the summer league. After the two Las Vegas Summer League games, Wembanyama has been put on rest to recalibrate after a year full of ups and downs.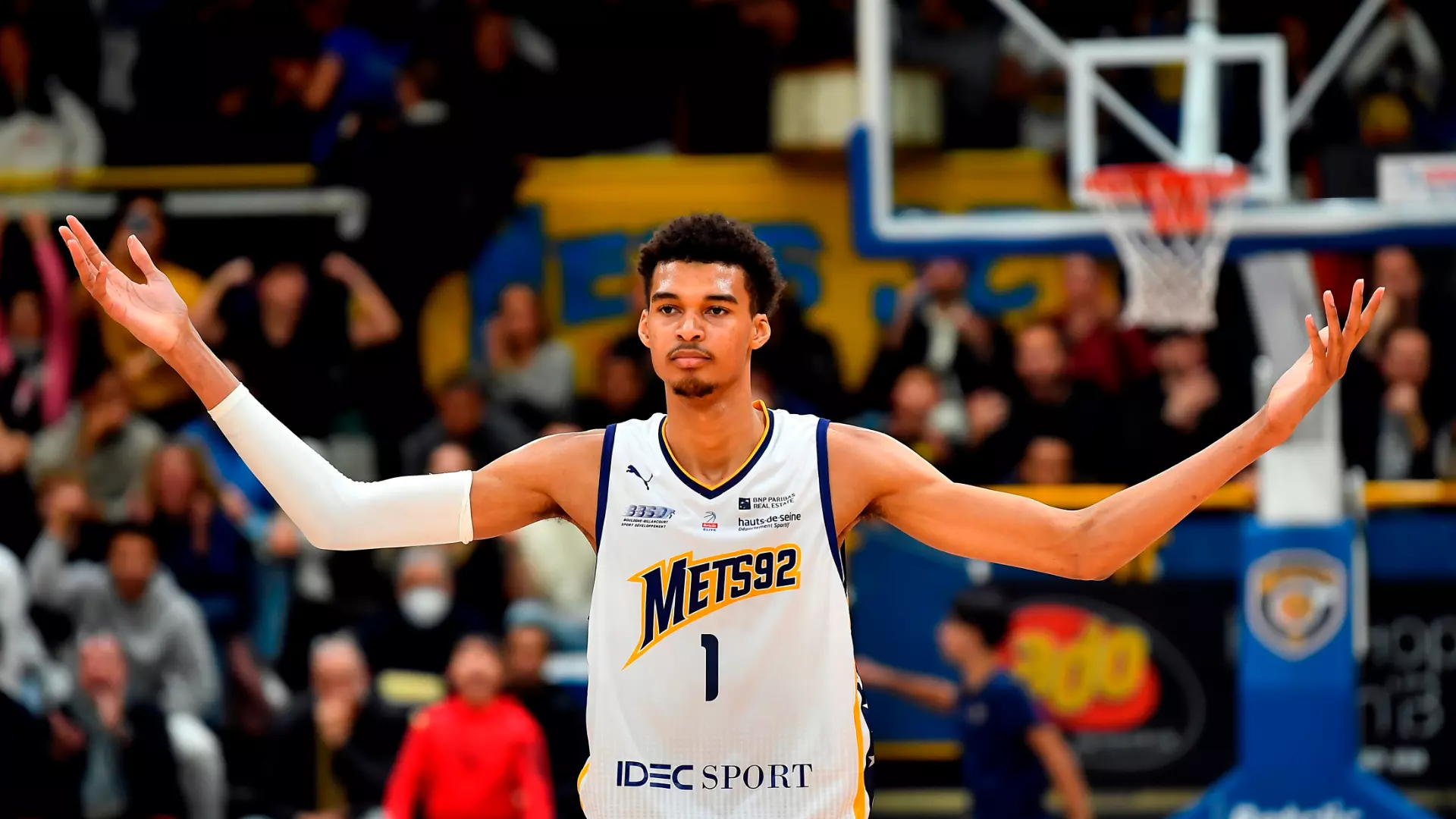 Victor Wembanyama's Summer League Performance
Wemby has delivered a mixed performance in his two games of the Summer League so far. He started the game against Charlotte Hornets and struggled to keep up with the fans' expectations. He recorded 8 rebounds, 9 points, 5 blocks, 3 steals, and 17% shooting from the field. However, the second game against Portland Trail Blazers was a surprising turnaround where he scored 27 points, 12 rebounds, and blocked 3 shots on an efficient 9-for-14 shooting.
In a post-match interview with Don Harris, Wemby blamed his busy schedule for his disappointing performance in the first game.
"In the past month, I think basketball wasn't even 50% of my schedule. I can't stand it. I know it's a special moment in my life, but I'm glad it's over. I just wanna hoop. I just wanna workout [and]  lift 'coz this is my life. Obviously, everyone, every first pick had to go through this. But yeah, it just makes me better for future."
A sports reporter, Mike Finger, from San Antonio Express, reported that two games were the plan all along and the Spurs wanted Wembyanama to get a taste of the NBA.
"Can report Victor Wembanyama is now 100% finished with summer league, per the Spurs. All along, two games was the plan. Spurs wanted him to get a taste of the NBA, and he got it. Team saw what it wanted to see, now giving him a break after a busy 12 months."
Victor Wembanyama will also be missing out on the 2023 FIBA World Cup which will be held in Phillippines, Japan, and Indonesia starting August 2023. However, the 19-year-old will have enough time to rest and train for French National Team, in the 2024 Olympics which will be hosted by his home country in Paris.