Where Apple iPhones and iPads are some popular products, what many people don't know is that Apple manufactures a variety of Smartwatches as an accessory to connect and use with their mobiles. Apple Watch Series has been one of the top-selling Smartwatch in today's Digital Market.
[fvplayer id="746″]
While Apple Watches are highly functional and provides a lot of features, the question remains is which Apple Watch you should have in your wrist? There are more than 40 different models of Apple Watches, excluding size, which could be a confusing thing. Here is a guide that will help you to select the most suitable one for your needs.
Latest Model
Apple Watch 4 is the latest model to buy in 2019, which has an option of LTE variant along with advanced features and longer connectivity. There is also a Nike+ edition featuring an extra number of watch faces. You should go with series 3 if you are planning to save some money and you don't need any of that advanced health features.
Material Quality
The next factor to decide on which Apple Watch Series you should buy is what type of material quality you prefer. Apple Watches are available in aluminum and in Stainless Steel version.
The aluminum watches are cheaper, lighter and less prone to scratches with rough use. The stainless steel model provides a high-end luxurious look.
Choosing your Apple Watch based on Size
There is not much difference between the smaller size and the larger size Watches. It depends on person to person, what do they prefer in their hands. While the bigger model features a larger screen and increased battery life, its huge size makes it unsuitable for smaller wrists and hands.
Connectivity Based
There are models based on connectivity in Apple Watches, one is LTE and other is GPS based. If you have your iPhone always near you, there is no need to spend an extra $10, GPS connection will work fine for you. For those who keep their phones at home, while still texting and take calls, you can opt for the LTE connection Apple Watch.
Limited Edition
If you are looking for something different, you can try the limited edition special Apple Watch. The Nike+ series comes with a special including an exclusive watch face. The Hermes Apple Watch collection comes with special watch faces along with a variety of high-class fashionable bands.
The choice ultimately rests on you. Based on your budget and requirements you should choose something which fits your preferences. Stay tuned to Hiptoro for more Apple Watch updates and other news.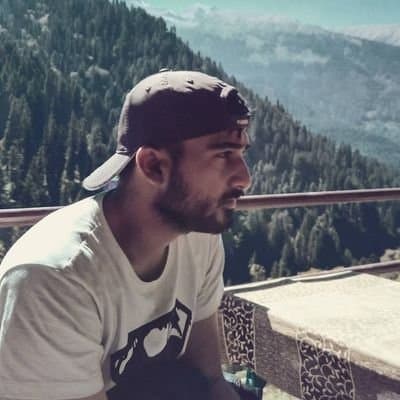 A journalist passionate about entertainment, pop culture, anime, gaming, and celebrity news: with years of experience in writing and reporting, I love to delve deep into the latest trends, information, and controversies surrounding entertainment and celebrity culture. Whether you're a die-hard gamer, an anime fanatic, or love to keep up with the latest celebrity news, I've got you covered.