The Japanese shonen manga One Piece is illustrated and written by Eiichiro Oda. First published in 1997, the manga series has continued and haven't looked back ever since. It didn't take long for One Piece to become a favorite among its fans. The viewers have loved the manga since its debut.
◤               ◥
 『𝐎𝐍𝐄 𝐏𝐈𝐄𝐂𝐄 𝐅𝐈𝐋𝐌 𝐑𝐄𝐃』
  ⠀⠀興行収入190億突破
◣               ◢#ONEPIECE #OP_FILMRED

👇尾田っちより、記念イラスト到着👇 pic.twitter.com/kUGaiuSQuE

— ONE PIECE スタッフ【公式】/ Official (@Eiichiro_Staff) January 10, 2023
One Piece has an overwhelming market domination and certainly impacts the other manga series' sales. Among the manga community, One Piece is in the category of the 'Big Three.' Since the fans could not get enough of the manga series, Toei Animation decided to get an anime adaptation. On October 20, 1999, the first episode of the anime adaptation was released on Fuji TV.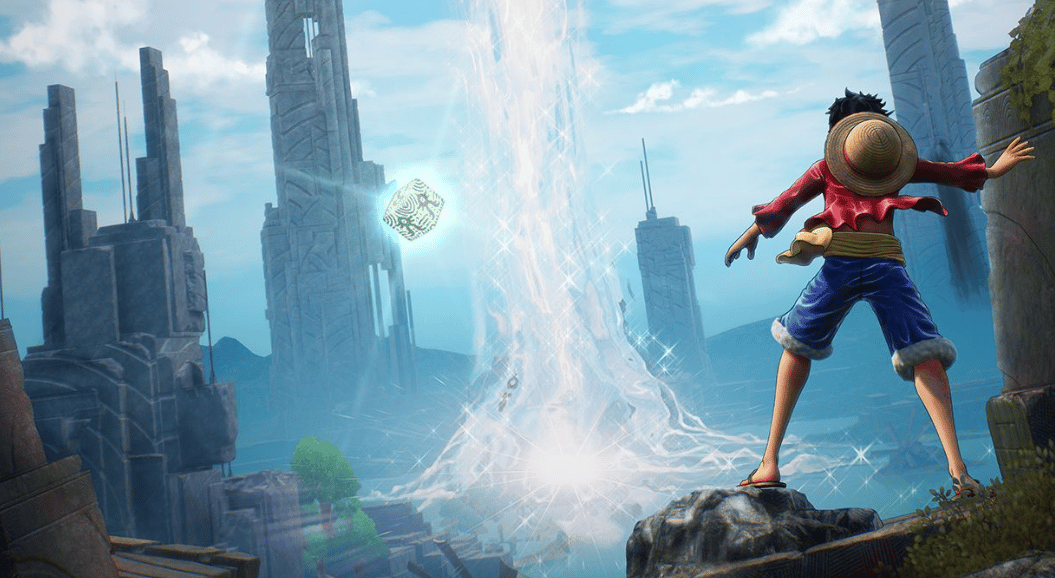 For 25 years in a row, One Piece fans have been on the edge of their seats. The manga keeps its fans curious and excited about what will happen next. It is nothing less than a rollercoaster of emotions for the fans. Many fans have spent childhood with our favorite pirate, Monkey D Luffy, and his crew, the Straw Hat Pirates.
However, every good thing has to come to an end. After a beautiful journey of 25 years, fans can't wait to see Luffy as the King of the Pirates. Many speculations are being made regarding the end of the series. It was predicted in 2020 that there are still 3-4 years left.
If things work per the plan, then One Piece will end in 2024 or 2025. Since it is not coming to a halt this year, fans can sit back and enjoy. Looking at the popularity of the show, there is a possibility that One Piece might get an extension as well. We will get to know about it in some time.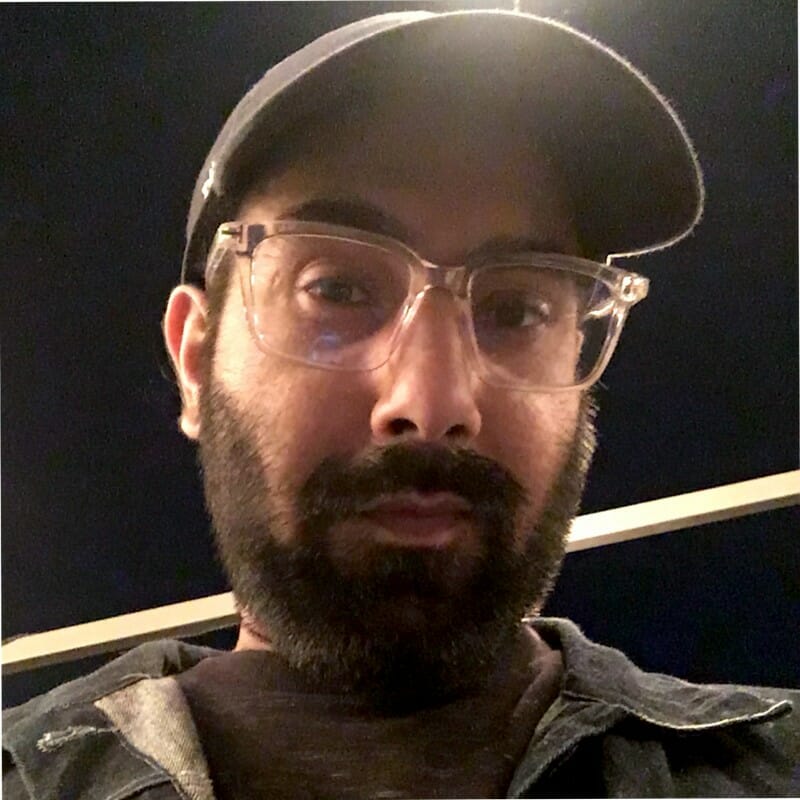 Fascinated by everything that goes beep. Strong passion for music, tech, and all things Marvel.