When Charles becomes king, what will happen in the UK? Since 1953, there hasn't been a new king in Britain, therefore the arrival of the next one will bring about significant changes. Queen Elizabeth II assumed the throne in that year when her father, King George VI, passed away in 1952. She became the longest-reigning monarch in English history, and Charles became the heir apparent who was the oldest.
On September 8, 2022, Queen Elizabeth passed away. Charles immediately ascended to the throne and assumed his new responsibilities. There will be significant changes for the whole British royal family, including new titles, new land holdings, and a new line of succession. Will Charles, however, take the title of King Charles III or another royal name? Will Camilla serve as the queen consort? Will Kate take over as the new Princess of Wales and replace Diana? There is much to learn about Charles's reign and what will take place.
Charles III will be Charles' name now.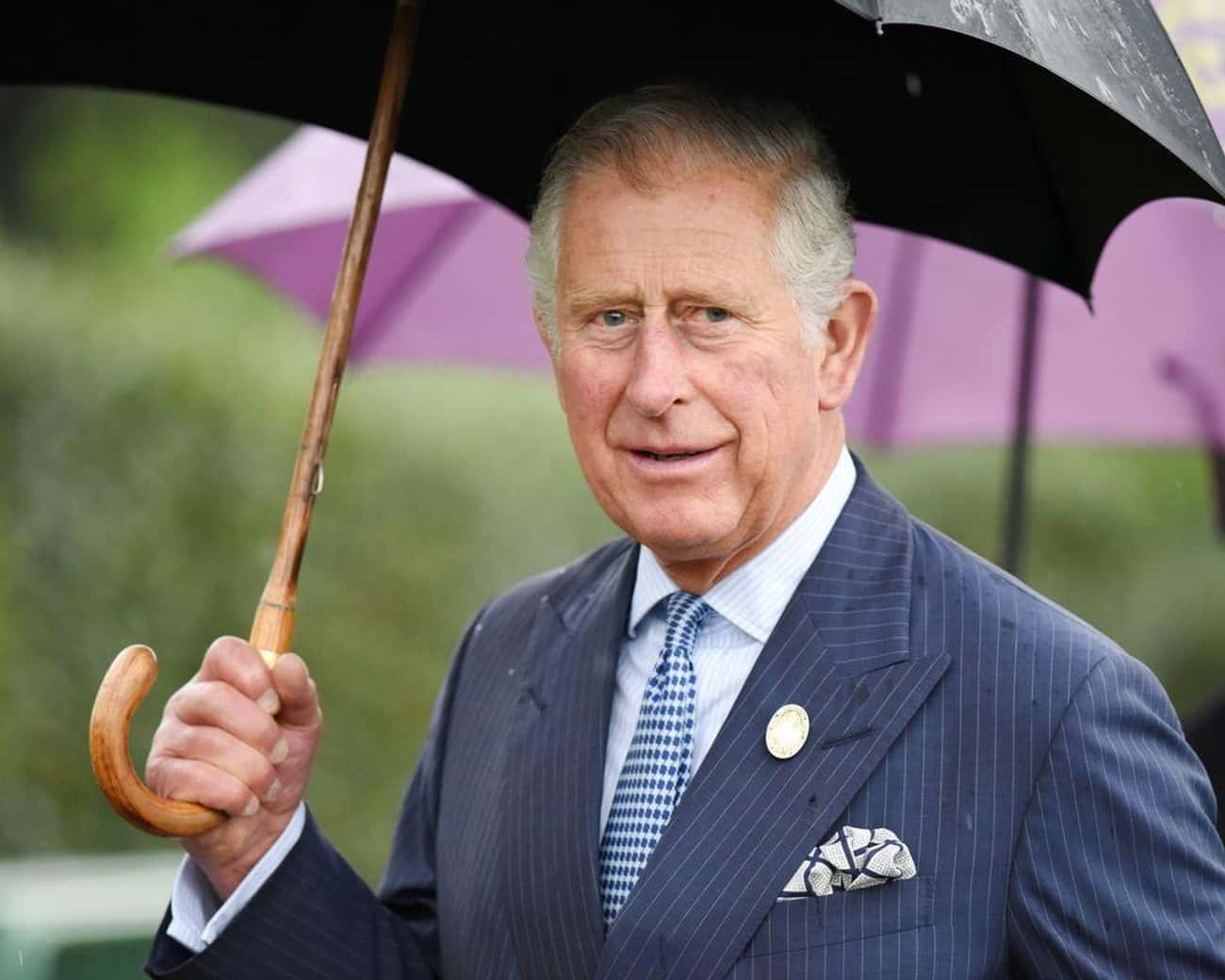 When they accede to the throne in Britain, monarchs frequently alter their names. King George VI was born Albert, whilst Queen Victoria had the first name, Alexandrina.
Some people believed Charles might also change his name. King Charles I and King Charles II were both embroiled in a violent civil war in the 17th century. Charles I was killed because he was thought to be a traitor, while Charles II was well-known for his scandalous love life.
But soon after Queen Elizabeth's death, Clarence House said Charles would become known as Charles III.
For Queen Elizabeth, His First Twelve Days as King Will Be A Time of Mourning.
Since Queen Elizabeth II has gone away, Britain will undoubtedly observe a 12-day national mourning period. Charles will reign over a country in sorrow for his first 12 days as king because he took the throne as soon as Elizabeth died.
According to Town & Country, it is commonly assumed that the queen's remains would lay in state at Westminster Hall during the period of mourning when mourners will be able to pay their respects. The BBC won't be airing any comedies in honor of the queen. The queen's funeral will occur after 12 days. Charles' official coronation will probably take place a few months later.
The United Kingdom will get ready for the first coronation since 1953.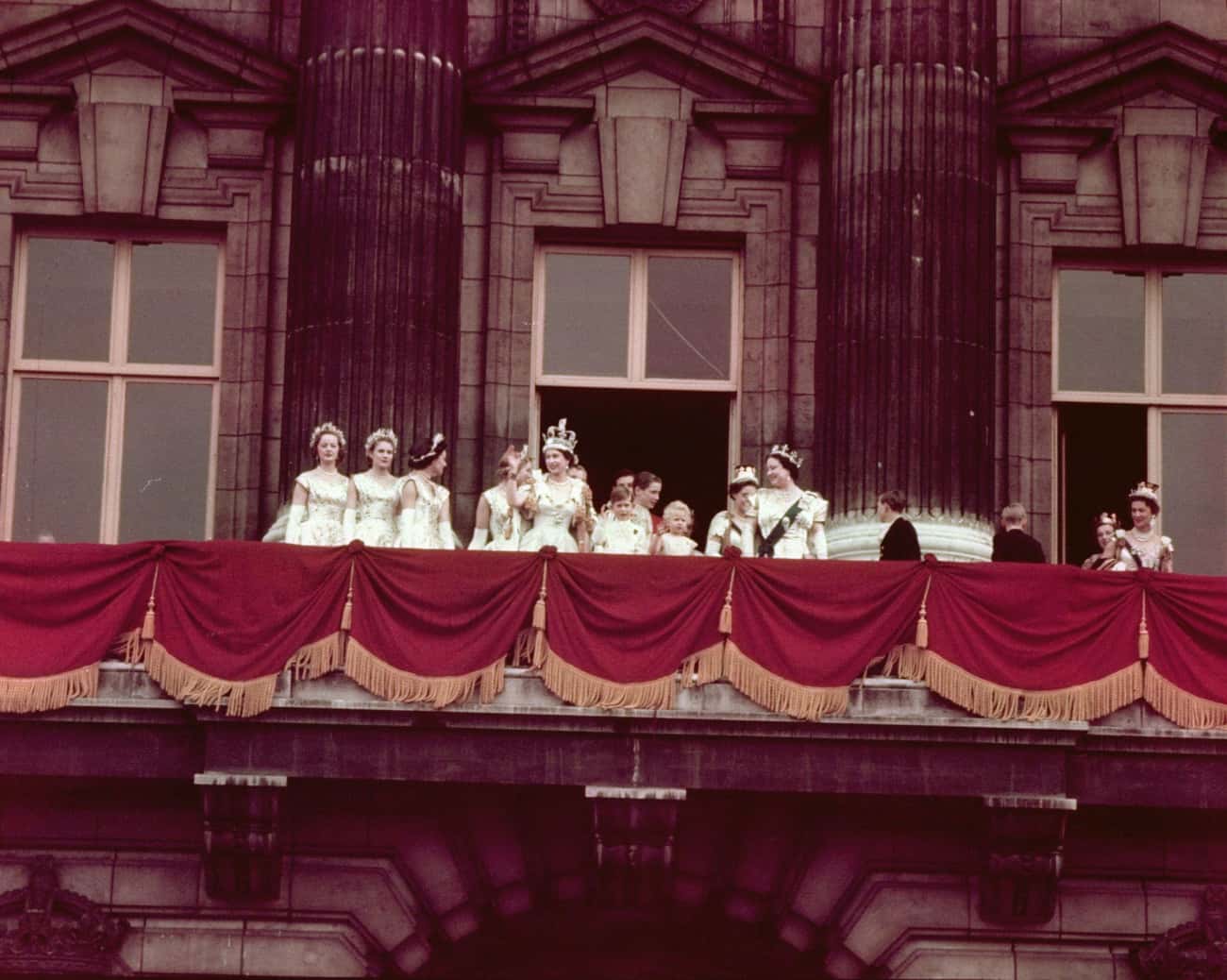 A coronation hasn't taken place in Britain in a very long time—since June 2, 1953, to be exact. The first coronation to be shown on television in British history was Queen Elizabeth's, which occurred so long ago. 27 million people in the UK alone watched the event, and millions more did it worldwide.
At Westminster Abbey, Charles will be crowned as the 40th British king or queen. The preparations for Charles's coronation are already well underway, with a covert, impartial group known as the Golden Orb charged with carrying them out.
Some people believed he would move aside for William.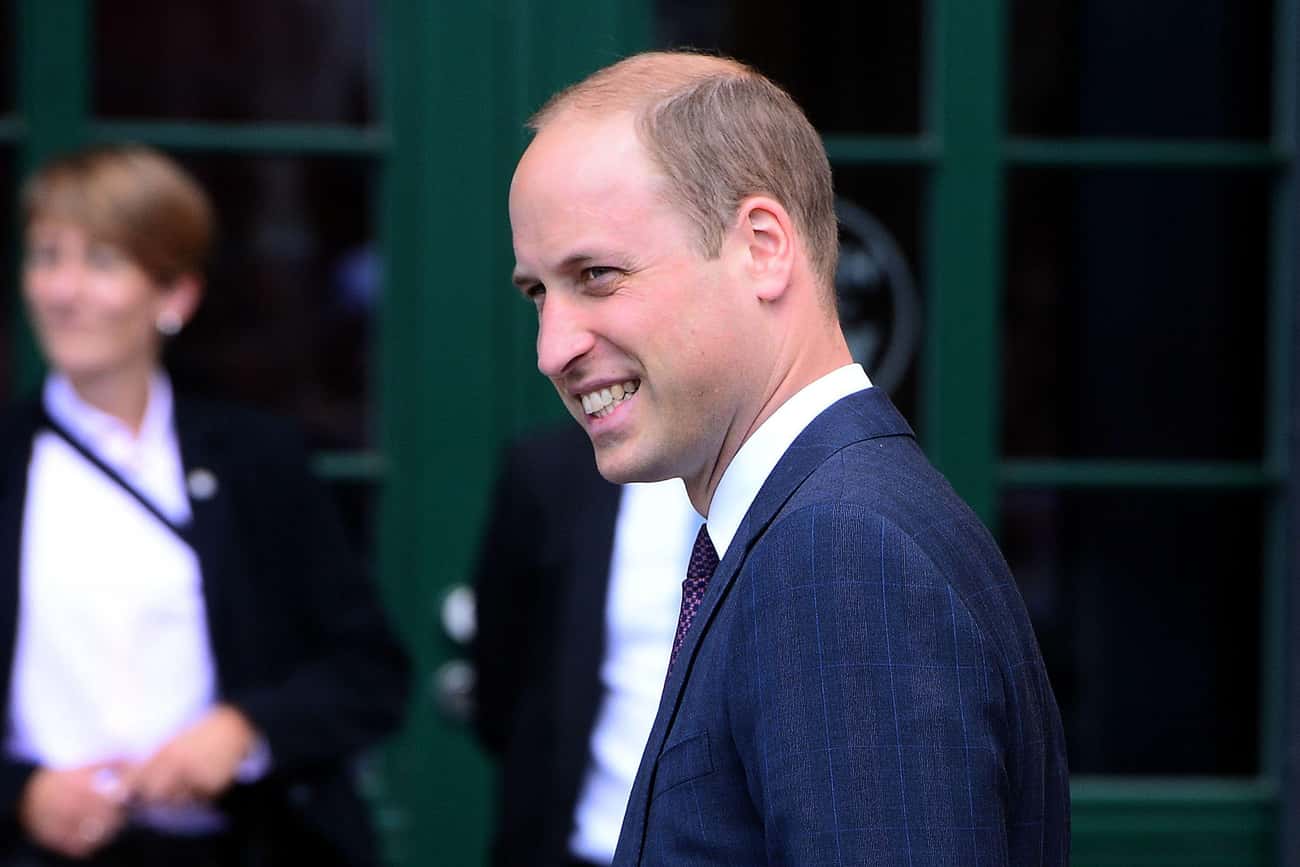 The 1701 Act of Settlement established that a British monarch's heir would be their immediate heir. That implies that Charles became king right away after Elizabeth's death. However, other people believed that Charles would not follow in the line of succession and that Prince William would take his place as king. Although the concept has long been used as material for tabloids, that is not how it is developing.
According to Ingrid Seward, editor of Majesty magazine, who was quoted in People: It's not a job like being a truck driver. We have an inherited monarchy and it passes from generation to generation and you have no choice in the matter. It passes down through the generations – only stalled by death. It is the natural order of things."
Why didn't Elizabeth name William as her replacement instead of Charles? Seward explains: "The Queen herself doesn't have the power to make those sort of decisions."
The Prince of Wales is now Prince William.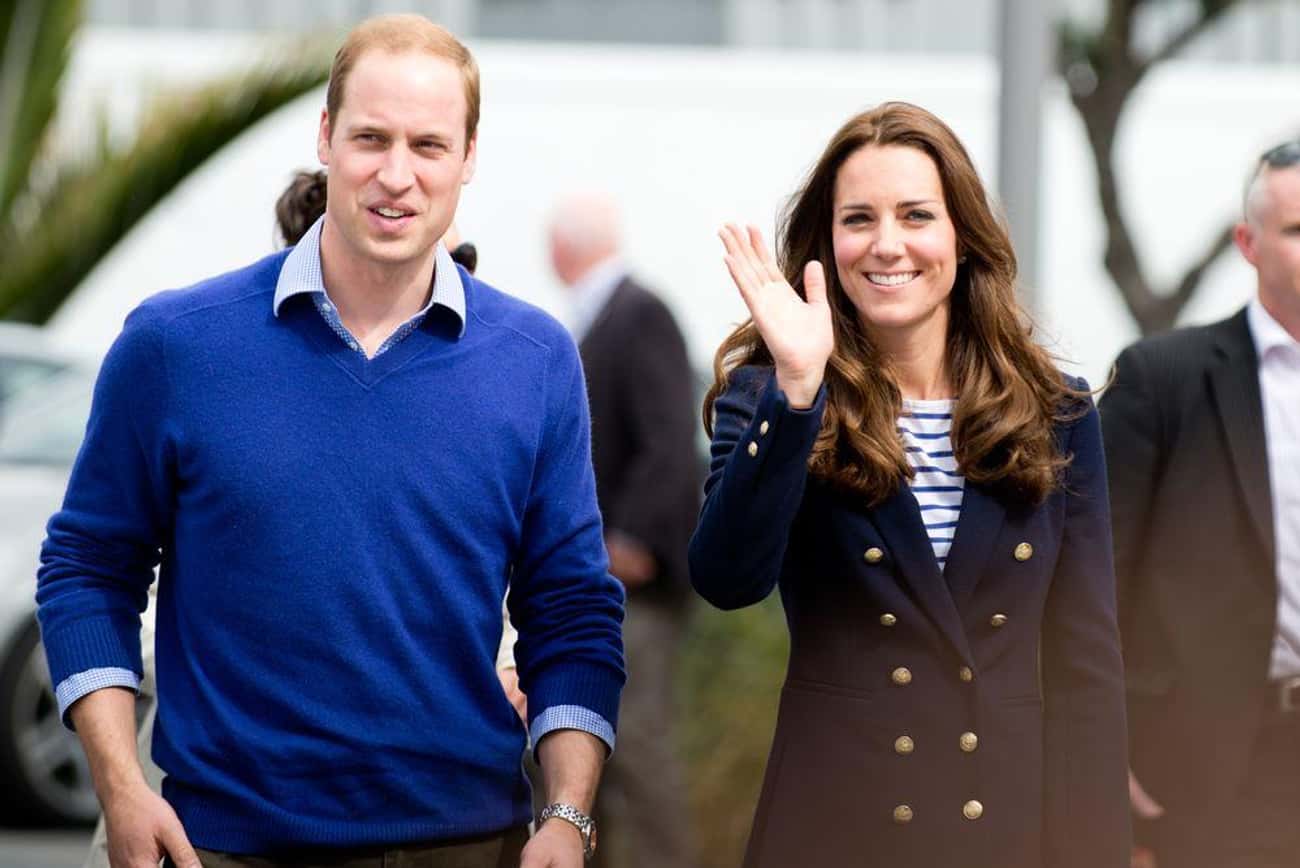 The titles of Charles's children also changed with his accession to the throne. Prince William also assumed the titles of Duke of Cornwall and Cambridge in addition to Prince of Wales. That seems he has inherited the Duchy of Cornwall, which Charles once controlled and is now worth $1.2 billion.
The position of William and Kate's children in the succession has also changed. Due to the Act of Settlement's 2011 revision, Charlotte now comes in second place, behind George. Prince Louis and Charlotte will remain in the same sequence in the new system, which puts children in order of birth regardless of gender.
Diana's title is Kate's to inherit.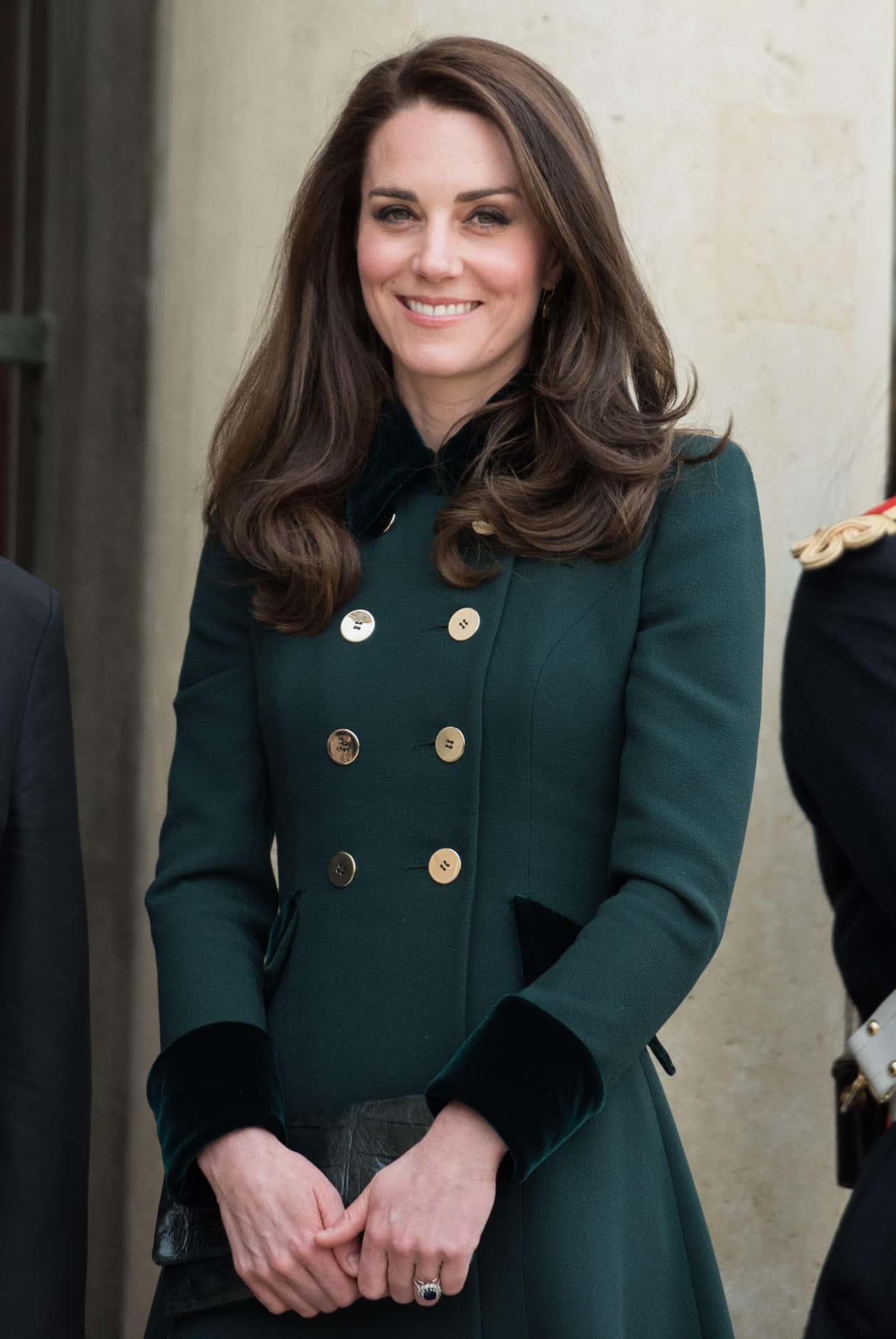 The Prince of Wales and Princess of Wales have been the titles of the English king's heir since the 1200s.
The title gained notoriety thanks to Princess Diana. Camilla, Charles's wife, avoided using the title herself out of respect. Prince William, however, was made Prince of Wales, and Catherine, his wife, was made Princess of Wales after Charles ascended to the throne. In addition, she is the Duchess of Cambridge and Cornwall. Until William becomes king, she will continue to hold these titles; after that, she will become Queen Consort.
As Queen Consort, Camilla.
Only 7% of British voters agreed that Camilla Parker Bowles should become queen once Prince Charles was crowned after they got married in 2005. In response, Charles declared that Camilla would adopt a new title at his ascension: Princess Consort. With the specially made title for Camilla, there would be no PR issues brought on by Camilla's unpopularity.
Charles's plans have since changed, and Camilla's popularity has skyrocketed. Camilla was referred to as "Queen Consort" in the official Buckingham Palace statement commemorating Elizabeth's passing, and Charles reaffirmed the title in his inaugural speech as king: I count on the loving help of my darling wife, Camilla. In recognition of her own loyal public service since our marriage seventeen years ago, she becomes my Queen Consort. I know she will bring to the demands of her new role the steadfast devotion to duty on which I have come to rely so much."
The UK will begin producing banknotes and stamps with Charles's image.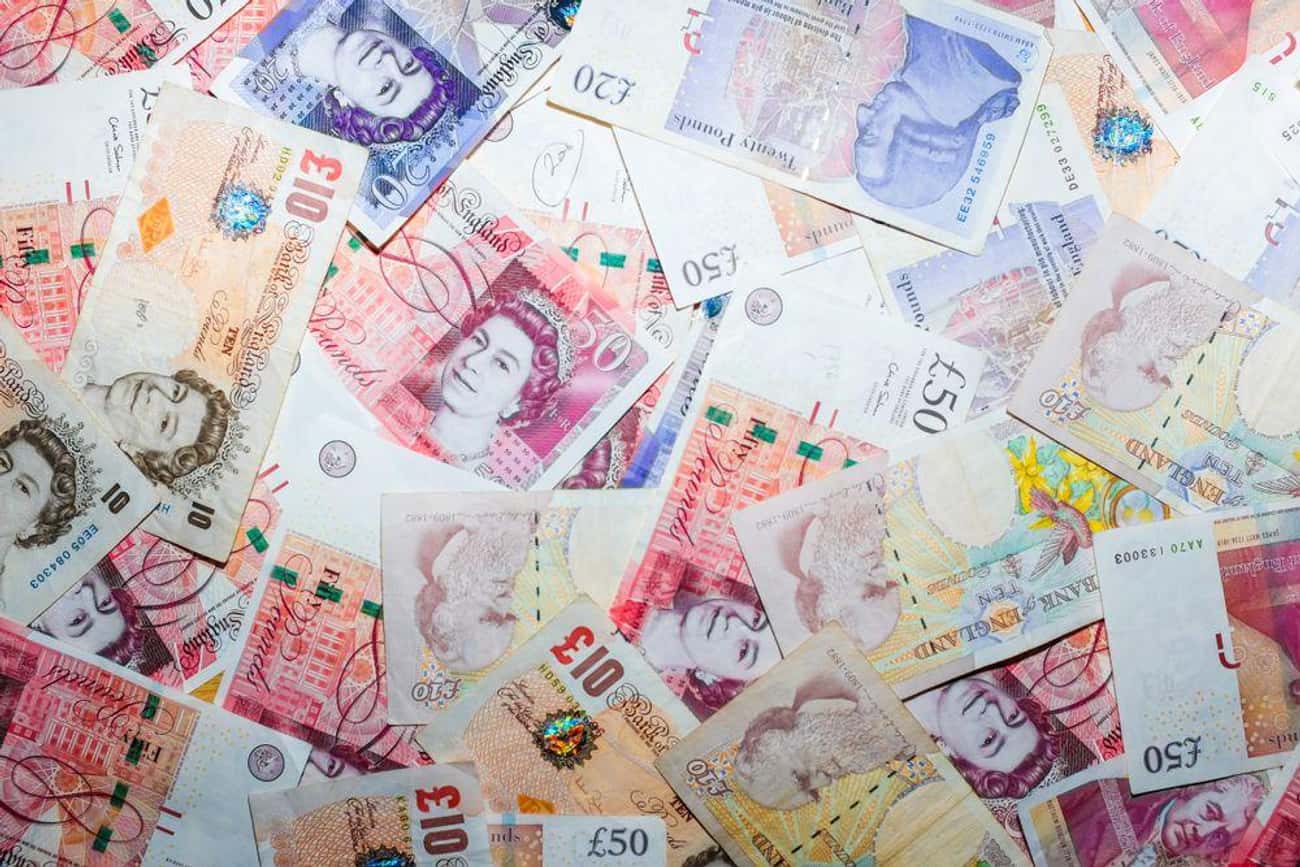 Charles will now appear on British banknotes as king. In fact, a lot of people think Charles has already posed for the banknote photo.
The new bills will start to be printed at the mint right away. The older Elizabeth currency will gradually be replaced with the new Charles currency over a number of years. Charles will also be featured on brand-new stamps, so that won't be the only change.