Shemar Moore, well-known to show fans as FBI Special Agent Derek Morgan, left Criminal Minds in season 11.
Fortunately, the writers did not kill off Moore's character, as is often the case with actors who leave the show. Instead, Derek Morgan just decided to leave the FBI in order to spend more time with his family.
Shemar Moore has been with the show since season one, so his departure was unexpected and heartbreaking for many fans.
Other key character exits from the series were generally accompanied by scandals: Mandy Patinkin, who played Agent Gideon, mysteriously disappeared from the scene one day, shocking the cast and crew.
The actor later acknowledged that he was not prepared for the violence depicted in each episode of the show and that it harmed his mental state. Thus he abruptly left the series in the third season.
Thomas Gibson, who played popular BAU leader Hotch, had a long history of breaking the law, such as drunk driving, and committed physical violence towards members of the show on multiple occasions, resulting in his removal in season 12.
Shemar Moore, however, left without any conflict or drama – the actor decided that it was time for him to move on to new roles.
After leaving Criminal Minds, he landed a role on S.W.A.T. as Sergeant Daniel "Hondo" Harrelson.
The actor also played Malcolm Winters in several episodes of The Young and the Restless soap opera.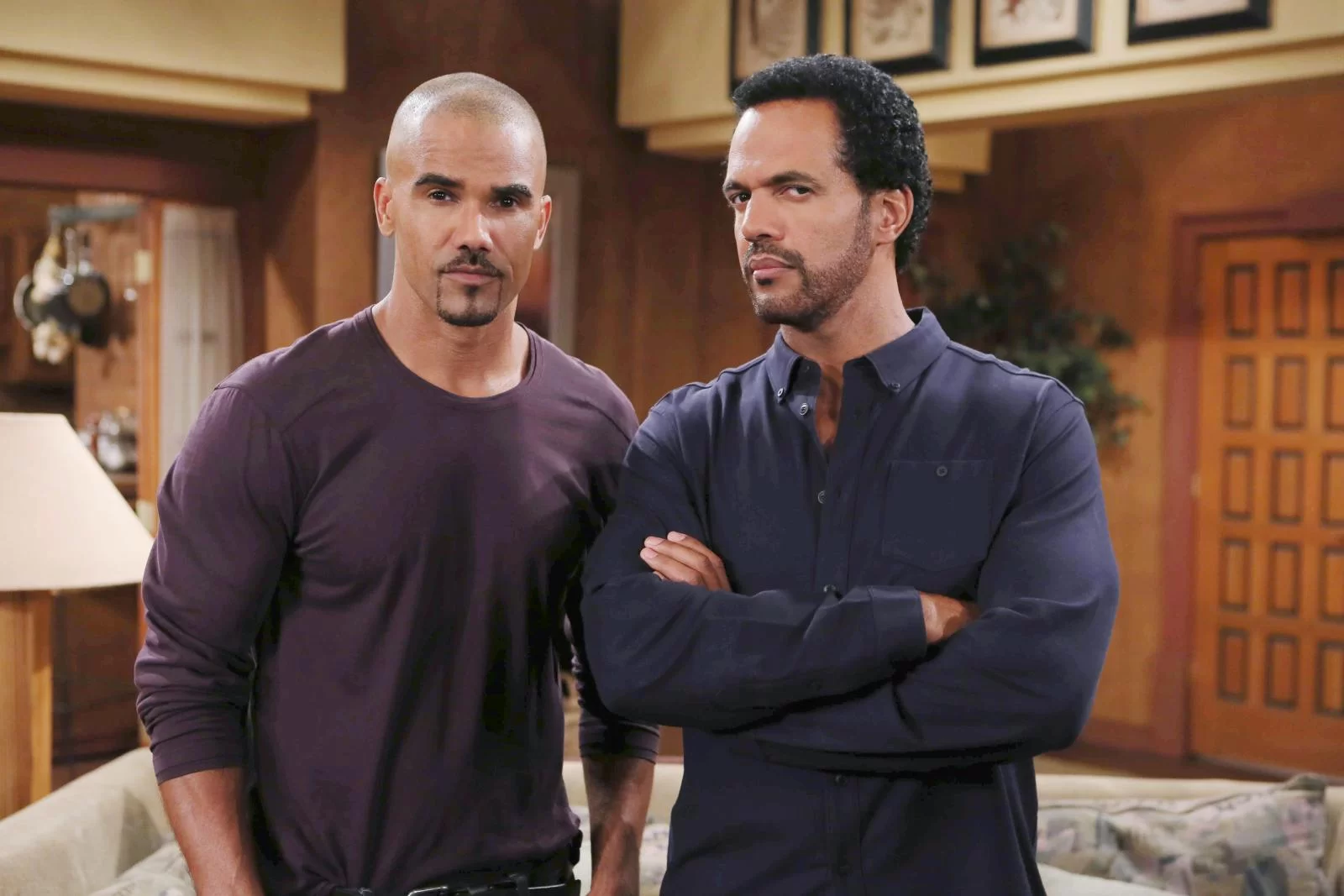 Shemar has dabbled in both acting and voice acting, having portrayed Cyborg in the animated series The Death of Superman and Justice League Dark: Apokolips War.
Because Moore's character Derek Morgan was not killed off in Criminal Minds, he was able to make several cameo appearances on the show, including in the season 12 episode Red Light.
Criminal Minds: Evolution, the reinvention of the original series, has already been renewed for a second season, and fans are hoping to see Derek Morgan return.
Since S.W.A.T. has yet to be renewed for a seventh season and its fate is unknown, fans are skeptical that the actor will reprise his role as a member of the BAU team, even in a cameo.