The Hiptoro staff analyses the first look at Denis Villeneuve's adaptation.
Denis Villeneuve's adaptation of Dune first trailer is finally here. From Zendaya and Timothée Chalamet to Jason Momoa and Oscar Isaac, the cast is fully star-studded. To add this, there are gigantic sandworms and impressive set designs. It is based on the famous sic-fic novel, which is going to be very tough to adapt to the big screen.
So here is what Hiptoro thinks about the first look of the Dune trailer.
How good is the trailer?
Well, the trailer looks quite impressive. The choice for the character is perfect. Enough attention is given to small details and most of all, Villeneuve's tendency for muted colors and massive scale look amazing.
The sandworm is awsome. As a fan, we couldn't expect a better trailer. If you have read the novel Dune, you might wonder whether the director could do justice to it. But as far as the trailer is concerned, it looks beautiful and over-the-top.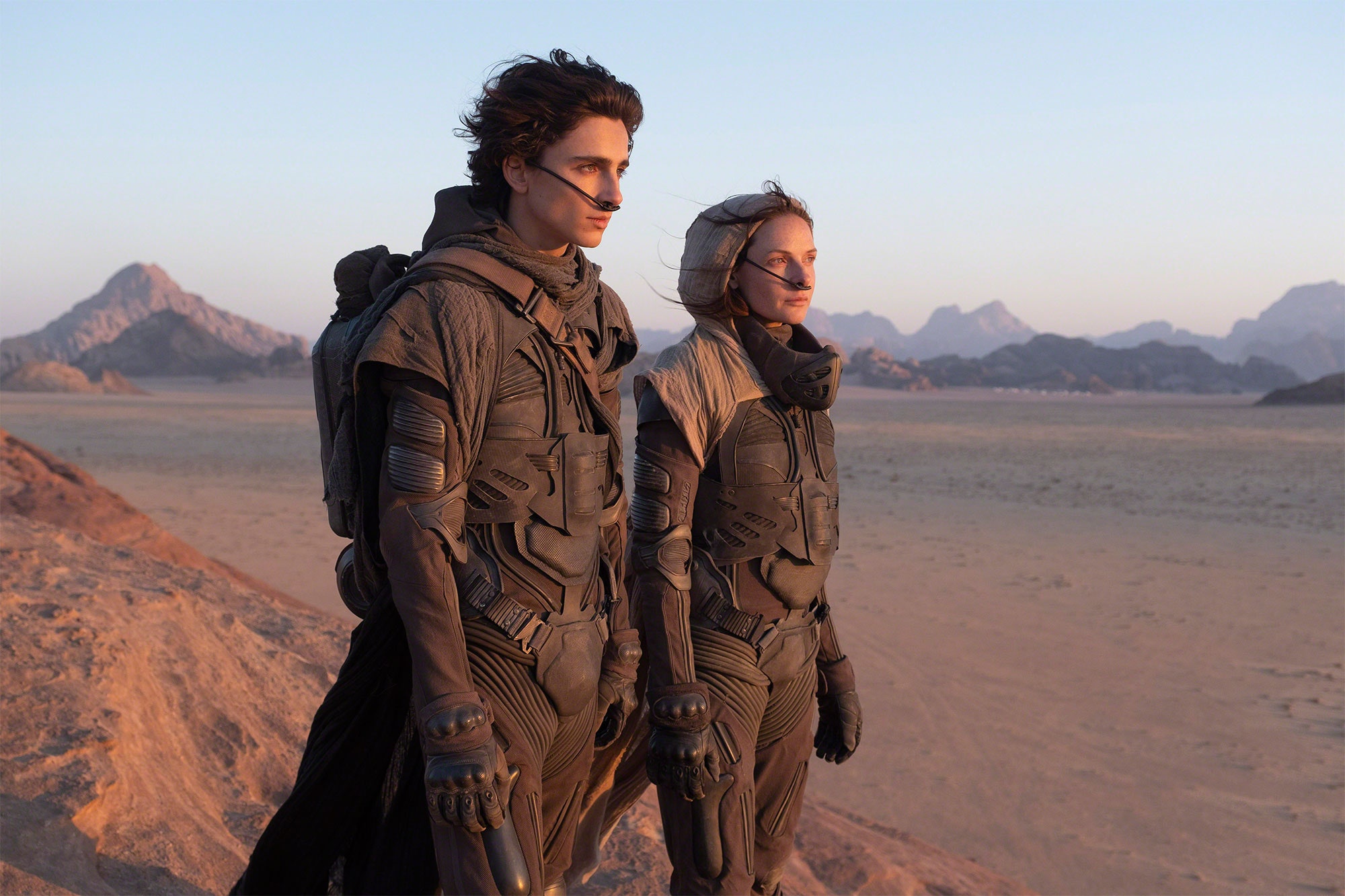 What can come as a disappointment?
Villeneuve has said his film will only cover the first half of the book. This means that fans will have to wait for the second part of the movie to release. Leto's death will come quite close to the end of the movie as compared to other adaptations.
Also, there is no sign of Feyd being in the movie. Looking at the trailer we feel, that it is more of an action movie rather than being weird and arcane, which the novel is.
For more updates on Dune, keep coming back to Hiptoro!