Earl Tony Joiner was sentenced to 25 years imprisonment for shooting his wife, Heyzel Obando in 2016. Joiner was a football player at the University of Florida where he played for four seasons from 2004 to 2007. He led the Florida Gators to a championship with 59 tackles during his senior year at the university.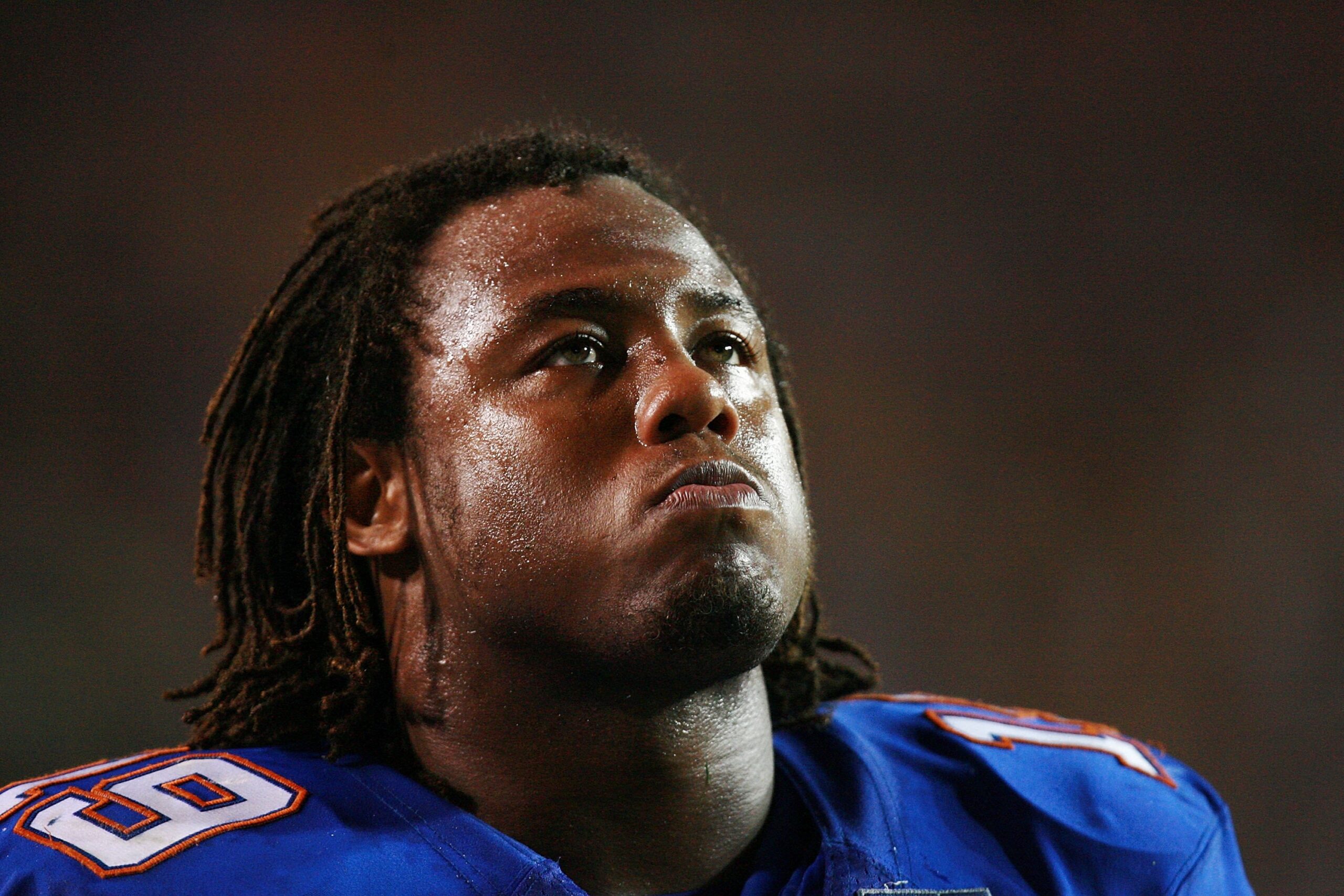 Earl Tony Joiner Found Guilty of Wife's Murder
The 37-year-old ex-football player was found guilty of murdering his wife, Heyzel Obando, in 2019. Joiner's wife was found dead in her Crestwood Avenue Apartment on Valentine's Day in 2016. According to the police, Earl had called the emergency service 911 to report Obando's dead body. He had told the authorities that he found Obando unresponsive and bleeding. As reported by People, the investigating authorities of Fort Myers police were also suspicious of the Joiner's 911 call in which he said "I'm sorry" while reporting his wife's death.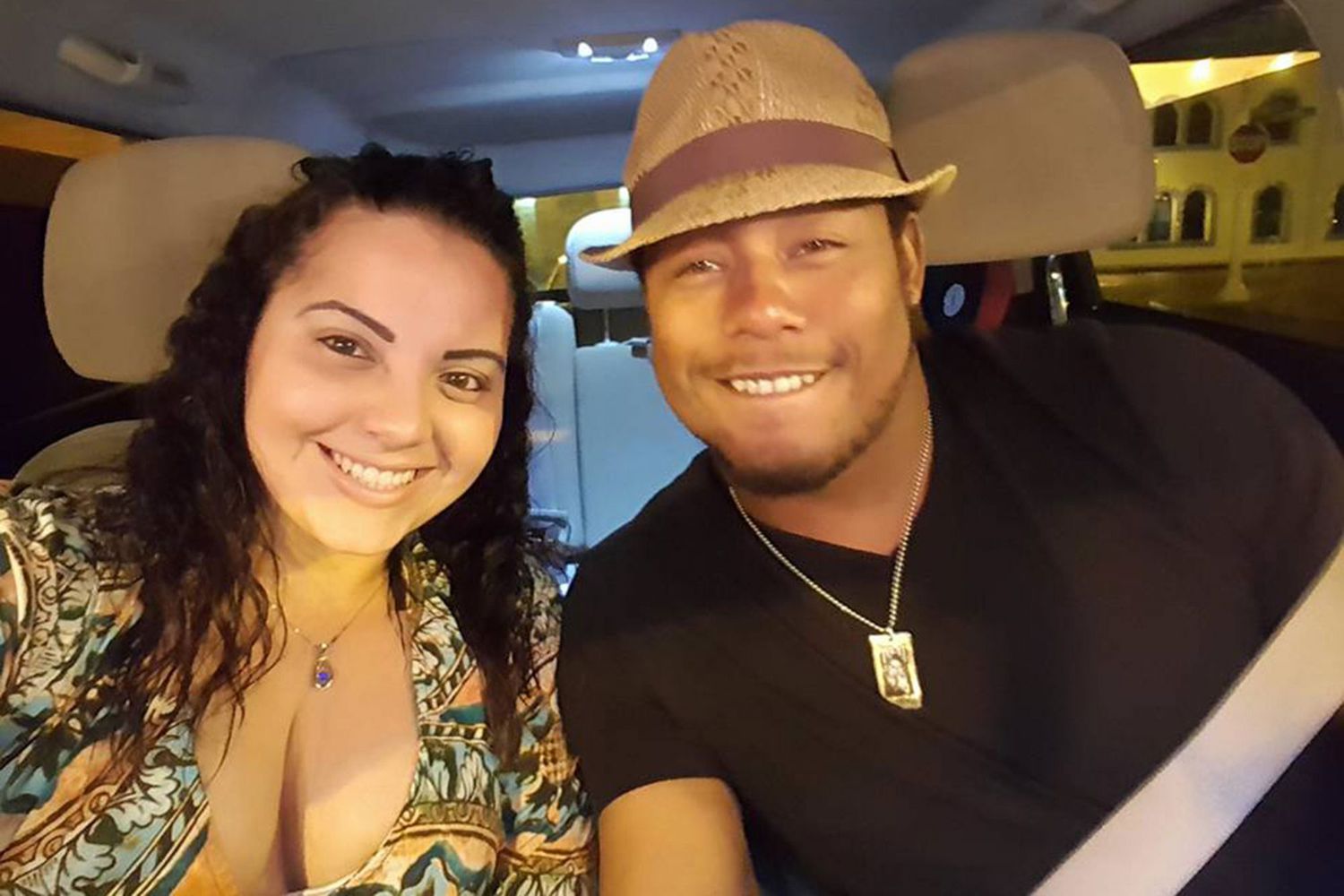 Heyzel Obando was 26 years old when she was shot dead in the temple with a bullet which ended up rupturing her spinal cord. The investigation regarding Obando's death remained unsolved for three years after her death. Joiner and Obando had two daughters and it was also alleged that both the kids were present when Obando was shot dead. The girls are now aged 3 and 6. Obando's mother, Isabel Martinez was granted full custody of her granddaughters in 2017.
How Was Earl Tony Joiner Caught?
The credit for putting Earl Tony Joiner behind bars goes to Oxygen Network's series named "Cold Justice". The true crime series works to uncover real cases in small towns that have been left unresolved. The crew were aided by local law enforcement during the investigation. The Fort Myers Police were also backed by the Polk County Sheriff's Office, the Lake Wales Police Department, and the State Attorney's Office.
According to the court's record, Earl Tony Joiner also had a history of domestic abuse in 2013 against Obando prior to his arrest. Having faced no charges after Obando's death, Joiner walked freely and even got a job at an auto dealership. It wasn't until 2019 that Joiner was forced to face the consequences of his action. He was taken into custody for second-degree murder with a firearm.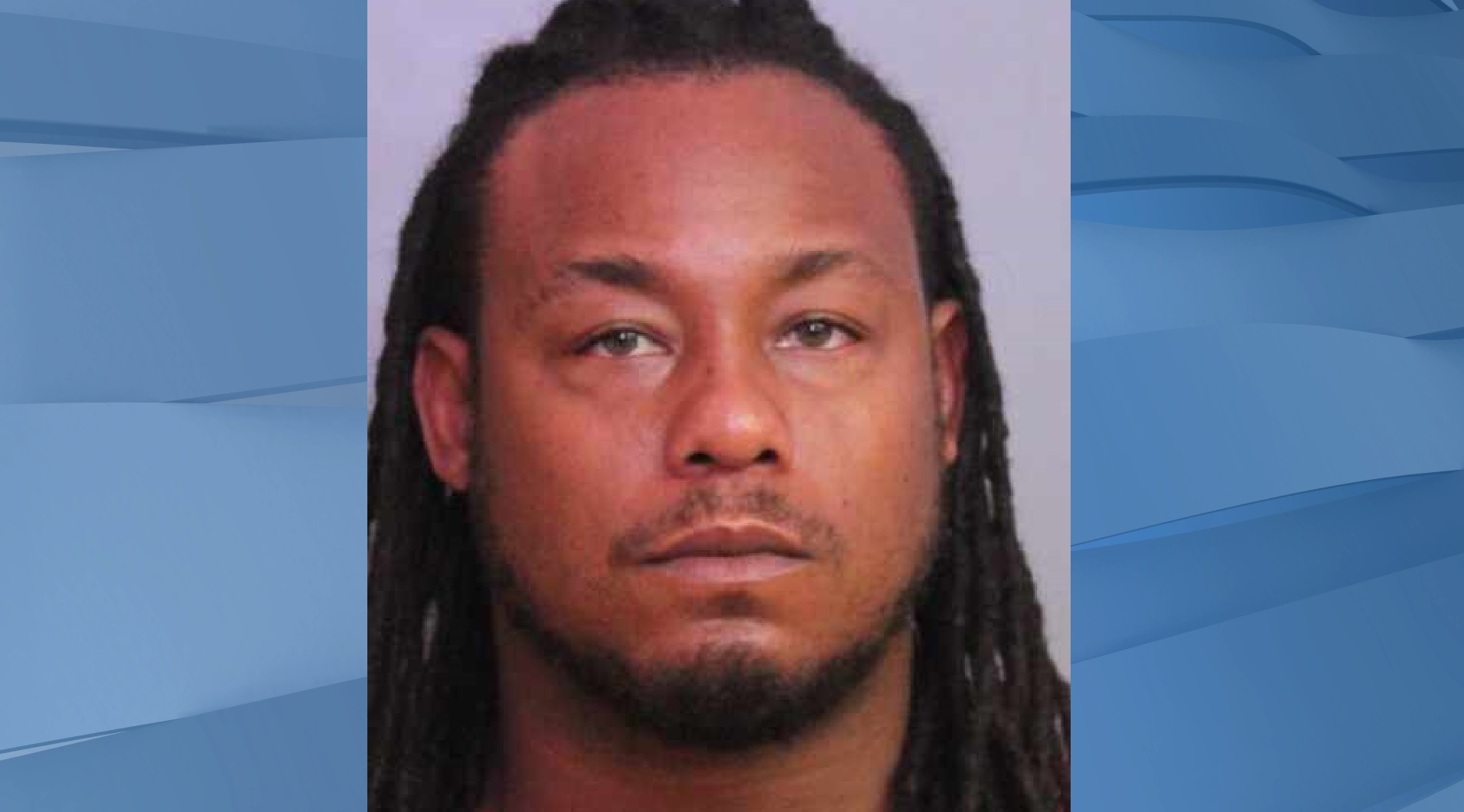 With the ongoing investigation led by the lead investigators of Cold Justice, it was found that Earl Tony Joiner was guilty of murdering his wife. Fort Myers Police Detective, Maalisa Langton investigated Joiner and stated that Joiner showed no signs of regret during the investigation procedure.
"I wanted to see in his eyes to see if there was any indication of remorse, but there wasn't any,"
In a press conference covered by News-Press, Sergeant Lisa Brenemen of the Fort Myers Police Department credited Cold Justice for helping them bring Obando's murder to justice.
"One thing bringing in 'Cold Justice' allowed us to do was to spend nine days — almost like a blitz attack — working nothing but this case,"

"It's a luxury we don't often have, because of fresh cases and other things coming in."
When Earl Tony Joiner was sentenced to 25 years of imprisonment, Heyzel's family were finally able to see the man, who took her away from them, behind bars. Obando's sister, Brayan was overcome with emotions that Joiner took away her dream from her.
"She had to deal with abuse, neglect and all while caring for her two children,"

"She always wanted to be a mother,"

"She finally had that chance, just for it to be taken away."
Heyzel Obando's mother, Martinez also shared her thoughts after the judgment of Joiner's sentencing was passed.
"As a mother, I understand the pain his mother is going through,"

"But as a mother, no one is going to take my pain away.

"Now that he is arrested, I hope he feels the weight of the law."