Lionel Messi, Leo Messi, actually Lionel Andrés Messi Cuccittini, is an Argentine footballer who plays as a striker or attacking midfielder for the French club Paris Saint-Germain and the Argentina national team, of which he is the captain.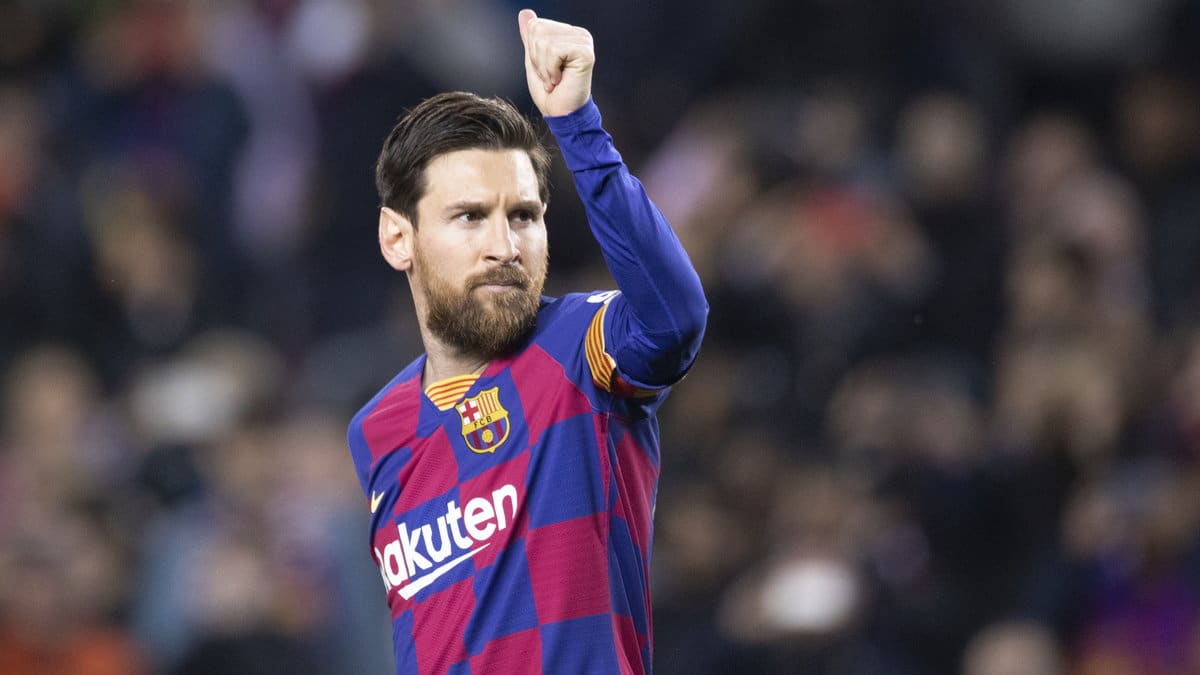 Is the excellent transfer to FC Barcelona possible?
Recently in the Spanish media, there have been reports again that the Barcelona president believes in Lionel Messi's return. The Argentine left the club in the summer of 2021 for Paris Saint-Germain. However, Blaugrana fans hope their idol will return to the former team.
"I would love to talk about Messi, but we can't generate expectations that are very difficult to achieve now. Messi is a PSG player and he has a contract with them. He won the World Cup and the Barcelona fans were very happy about that,"
Joan Laporta told the club's television.
Messi for us is the best player of all time. We had him here and I am sure he is a supporter of our club at heart and will always be associated with it. Will he come back? We'd love to, but we'll see. At the moment he is a PSG player,"
added the Barcelona president.
The 35-year-old Argentine's contract with the current club expires at the end of June next year.
Does a famous Argentinian player want this transfer?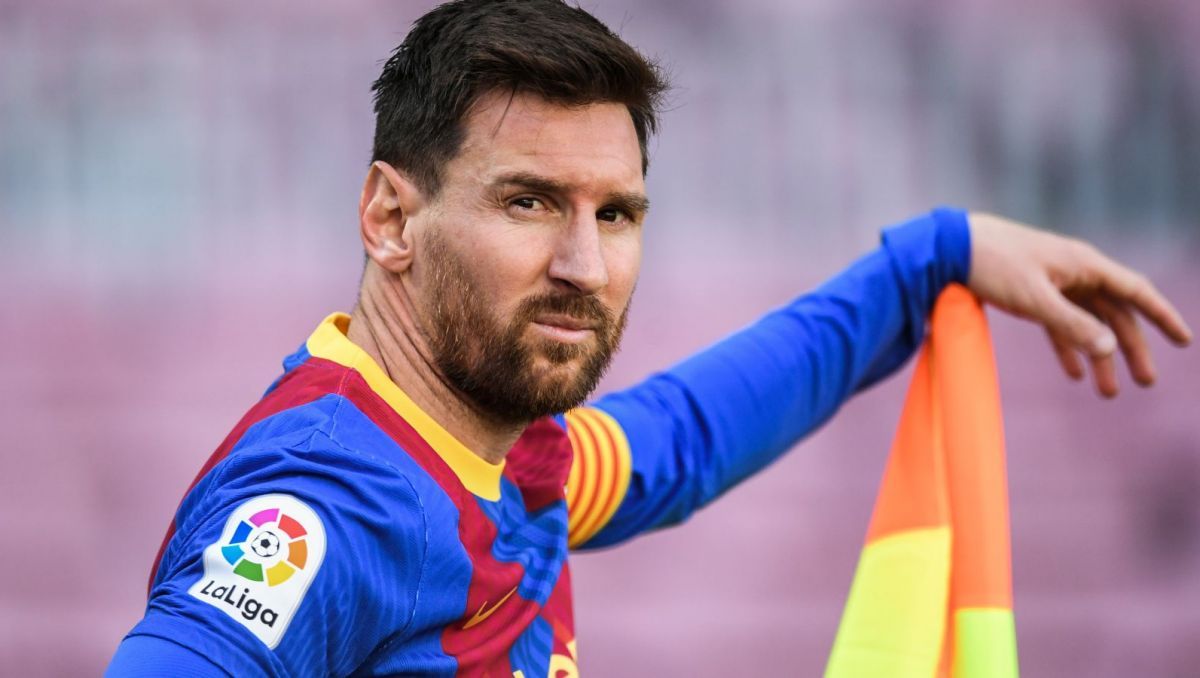 Lionel Messi's return to Barcelona seems more and more likely with each passing day. The Argentine's contract with Paris Saint-Germain expires on June 30, 2023. There are many indications that there will be no extension of the agreement with the Parisian club. Although, according to the French media, the club is interested in extending the new contract, the player is not too eager to do so. A well-known Argentinian journalist gives new facts about the case. Veronica Brunati, who has excellent contacts with Messi's family, announces that Leo will return to "Blaugrana." According to her, on July 1, 2023, the Argentine will be an FC Barcelona player again.
FC Barcelona will always be Lionel Messi's home 💙❤pic.twitter.com/GYGZtrW3Bw

— Messiologist (@breathMessi23) January 17, 2023
Just a few months ago, it seemed like an impossible scenario. Messi left Barcelona in an atmosphere of conflict. Then it was tough to assume he would ever play in the "Pride of Catalonia" shirt again.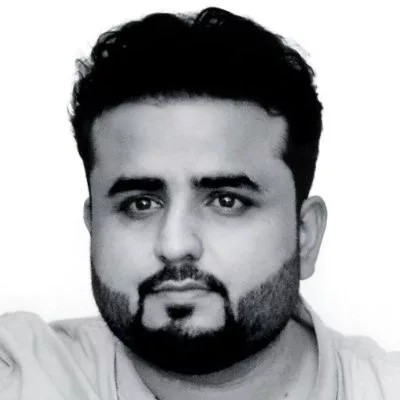 I'm a Digital Marketer & I've been working in the industry for over a decade now; I started as a blogger and then turned into an Internet Marketer.