Wednesday Season 2 is currently one of the most highly anticipated crime-fantasy series on Netflix. After breaking all records, fans are expecting something new and unique on the table.
Since Wednesday Season One aired on Netflix in 2022, fans have felt attached to the Addams family, which brought their unconventional charm to the new generation of viewers.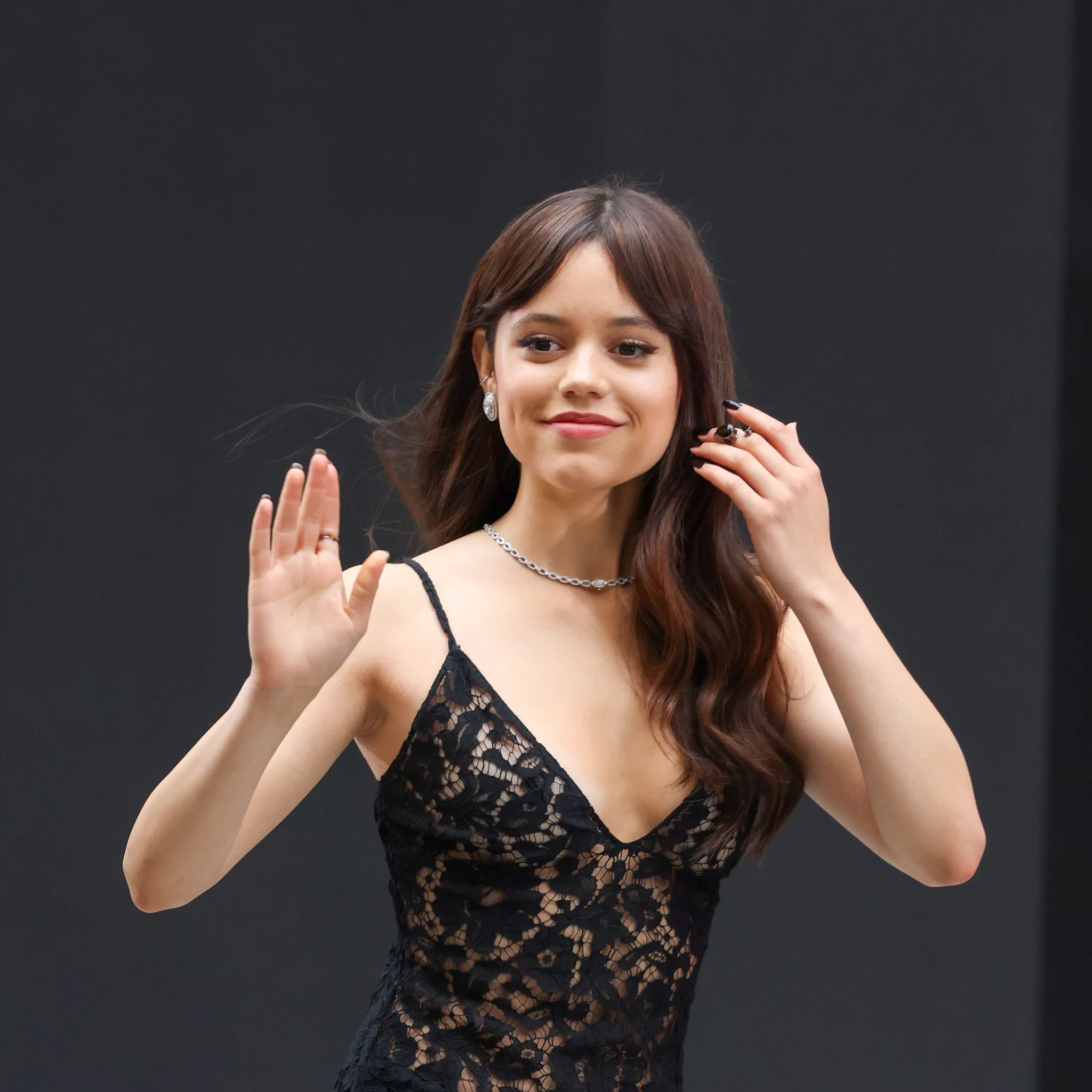 However, some recent news reports suggest that Wednesday Season 2 may be losing its essence. Here's why!
Is 'Wednesday' Season 2 Straying from the Addams Family's Dark Humor?
The first season of the Wednesday series was praised for its dark humor and strong portrayal of the lead character, Wednesday Addams. Apart from capturing the strong characters of Wednesday Addams, the show successfully captured the essence of the Addams family as well.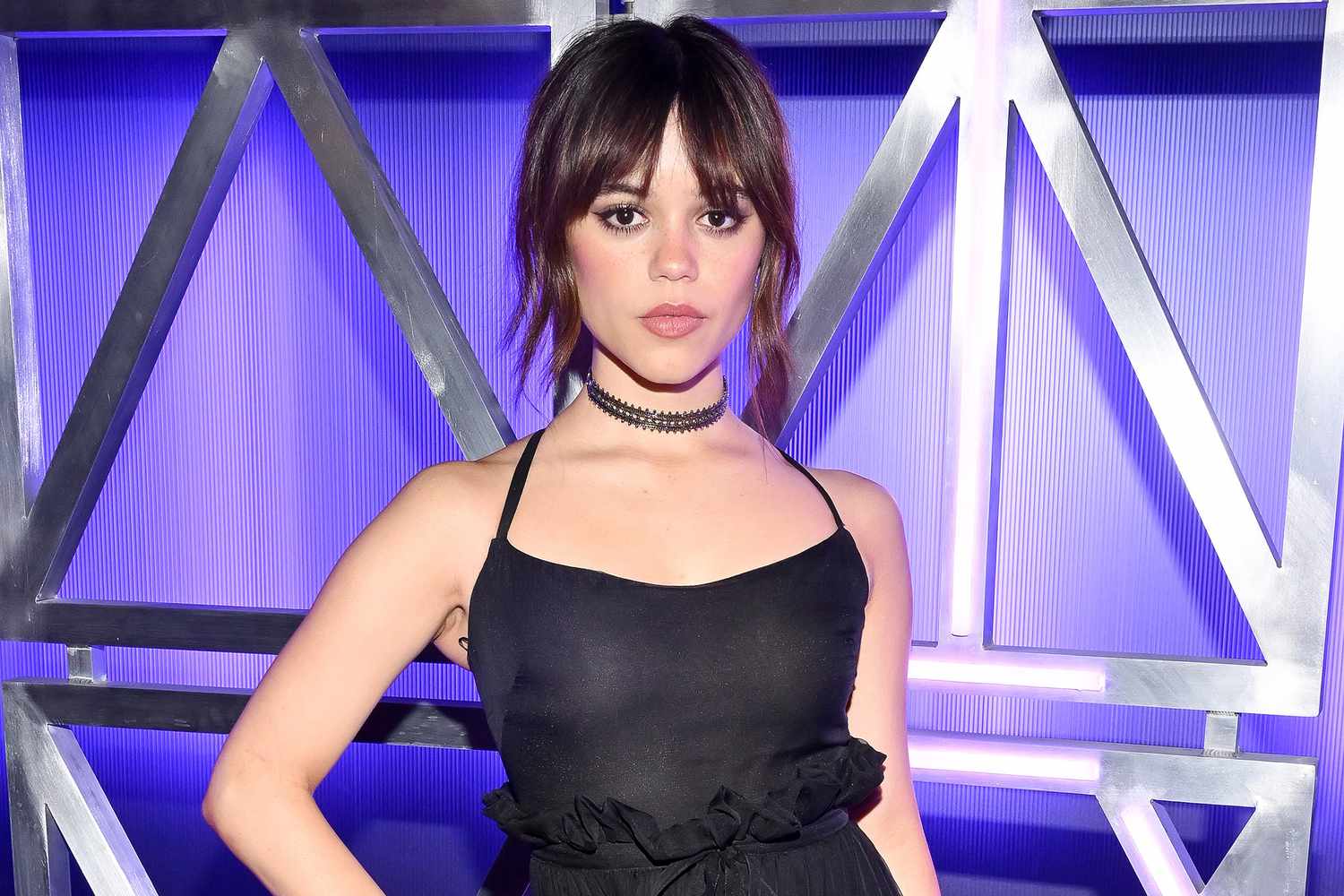 However, fans are worried about the Wednesday Season 2 direction since reports suggest that producers and writers are planning to deviate from the Addams family to more on Wednesday Addams life.
Jenna Ortega reveals that Season 2 of 'Wednesday' will ditch the romantic love interest and will instead lean more into the horror aspect of the show. pic.twitter.com/vioA0qUmpo

— Pop Base (@PopBase) June 7, 2023
In Season 1, Wednesday always used to wear a black dress and did not socialize with any of his friends or family, which made the characters unique and undiscovered. So makers are planning to discover the Wednesday Addams' character in Wednesday Season 2.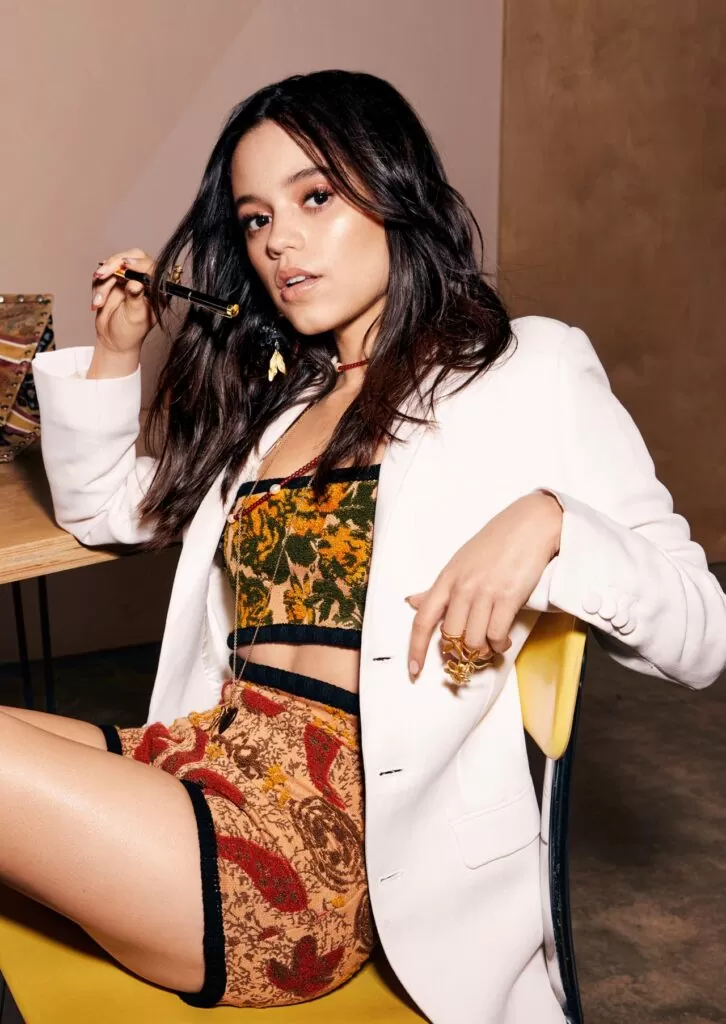 What Will Wednesday Season 2 Showcase?
In Season 2 of the Wednesday series, makers will add depth to the Wednesday Addam's characters. Season 2 showcased her as a unique and completely unrealistic character, and the makers want to change this point of view about the character. Makers will showcase the ordinary life of Wednesday in Season 2.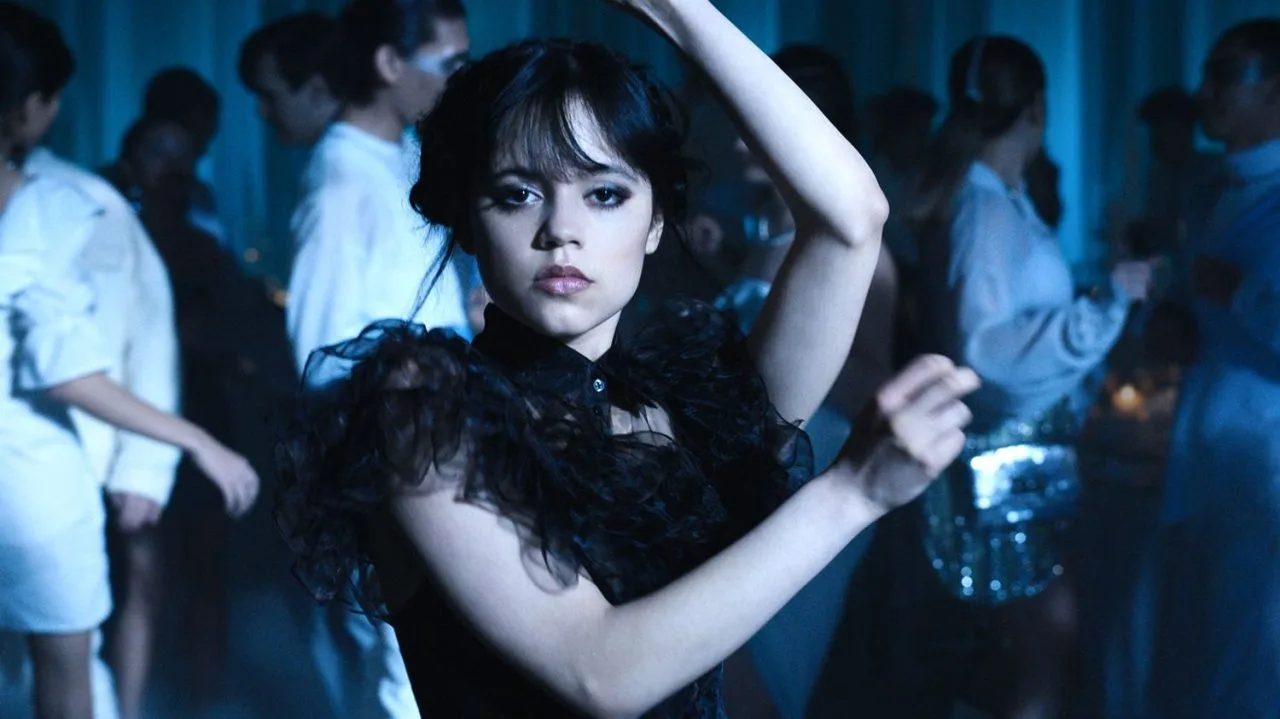 Wednesday Season 2 will explore the past life of Wednesday and how she grew up in the Addams Family. According to fans, there must have been an incident that changed Wednesday's life completely.
Wednesday Season 2 Will Show the Addams Family's Rich Heritage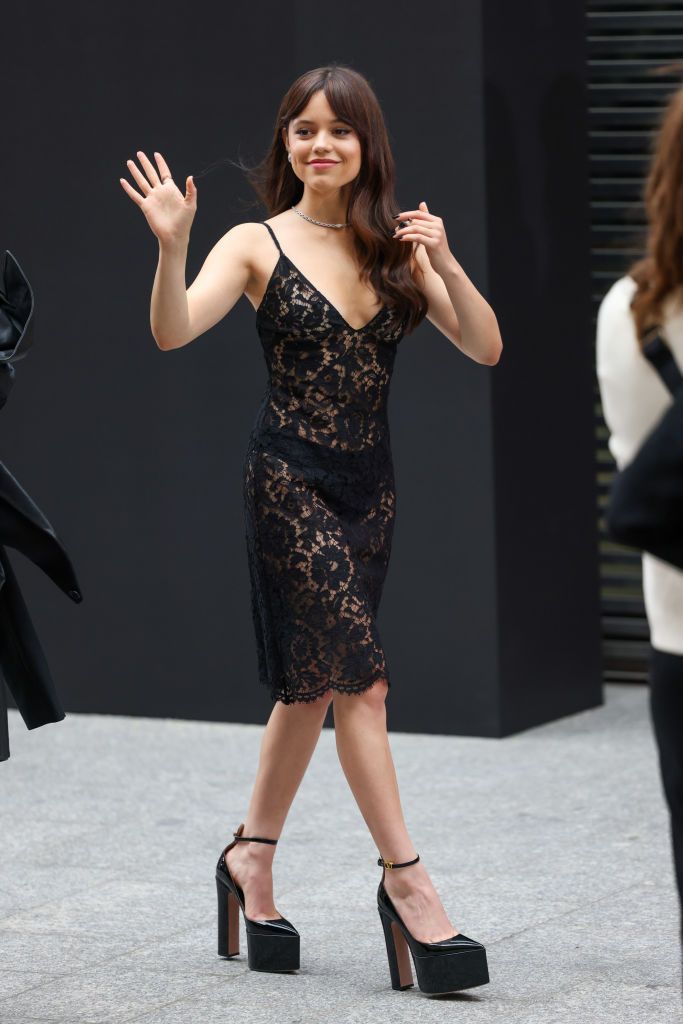 Season 2 of Wednesday will explore the rich heritage of the Addams Family. The upcoming season will showcase what foods, music, and celebrations the Addams family prefers, which will provide a deeper understanding of the Addams Family's cultural identity.