On January 6, 2023, Netflix officially announced season 2 of the dark comedy supernatural show Wednesday. How will the season pan out?
Wednesday Season 1
Miles Millar and Alfred Gough started developing a script for Wednesday in 2019 and sent the script to Tim Burton. To their surprise, Burton related to the script and accepted to join in on the project immediately. In 2021, Netflix gave an 8-episode series order to the production, and the filming began with Burton as the director. Millar and Gough were to serve as showrunners. After 6 months of filming and 8 months of post-production, Wednesday premiered on Netflix on November 23, 2022.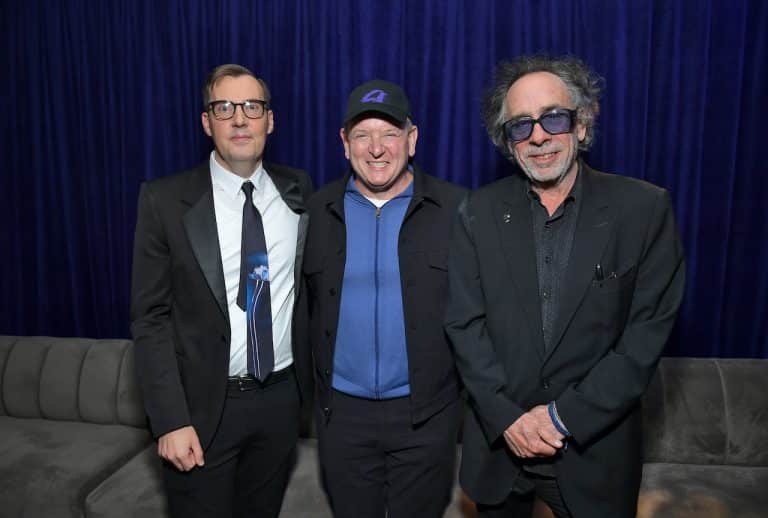 Cast and Characters
The main characters are played by Jenna Ortega (Wednesday Addams) and Emma Myers (Enid Sinclair), a colorful werewolf. Gwendoline Christie as Larissa Weems, principal of the school Wednesday goes to. Hunter Doohan (Tyler Galpin) is the love interest. Percy Hynes White plays Xavier Thorpe, a student at Wednesday's school. Catherine Zeta-Jones plays Morticia Addams, and Luis Guzmán plays Gomez Addams, Wednesday's mother, and father.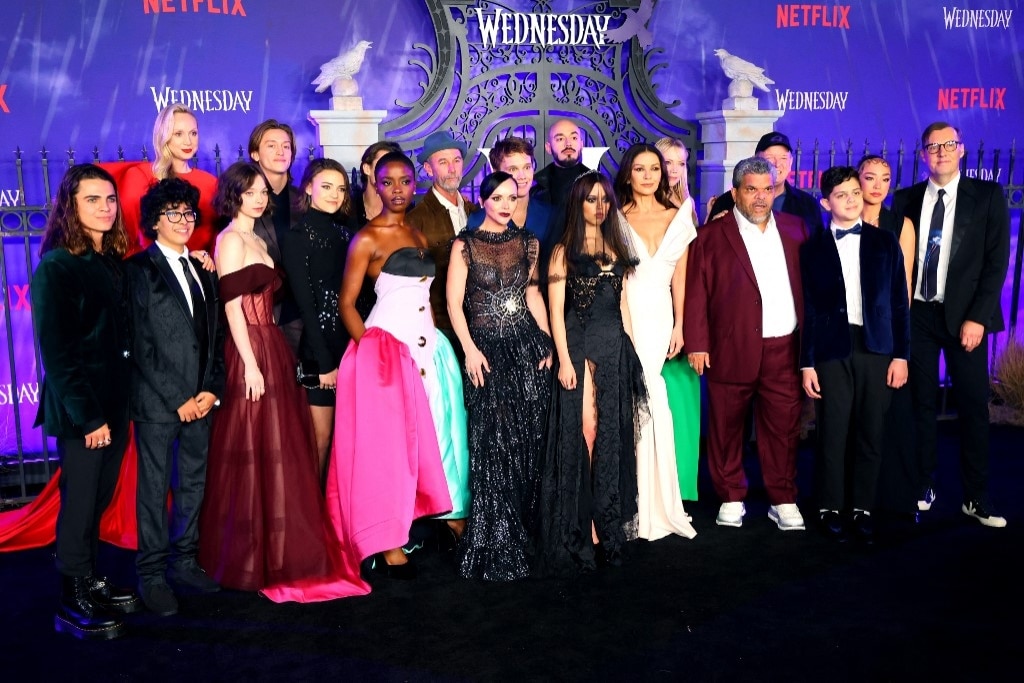 Plot
Wednesday Addams is expelled from school when she tries to kill her brother's bullies. Her parents send her off to their high school alma mater Nevermore Academy. Nevermore Academy is a private school for outcast monsters situated in Jericho, Vermont. Wednesday has problems with her classmates because of her cold and distant personality. However, she discovers that she has psychic abilities like her mother and helps solve a local murder mystery.
Reception
Wednesday premiered as number 1 on Netflix in 80 countries. The pre-release followers of the show are only second to The Witcher for a Netflix original show. A total of 341.2 million hours were watched in the first week of the show, making it the most hours viewed English language show on Netflix. The series became the second most-watched English language show on Netflix totaling 1.02 billion viewing hours. The fourth season of Stranger Things tops the list with 1.3 billion hours viewed.
Rotten Tomatoes gave the show an approval rating of 72% and 6.8/10, based on 95 reviews. The show is credited with reviving the "Goth Subculture" for Gen Z. A remix of dance by Wednesday in the series with the song "Bloody Mary" by Lada Gaga went viral on the video-sharing platform TikTok. Lady Gaga herself hopped in on the trend and showed off some moves on her TikTok account.
Wednesday Season 2
Netflix announced on all their social media platforms that the beloved horror comedy would be back for a season 2. The filming is set to begin in early 2023, and we might get to see the premier sometime next year in 2024.
More torture is coming. Lucky you. pic.twitter.com/t11LptFk7e

— Wednesday Addams (@wednesdayaddams) January 6, 2023
Young Sheldon problem
Many fans were disappointed with the recent season of Young Sheldon as the actor portraying the character was clearly older. Iain Armitage being 14yo had a sudden growth sprout as boys around that age do. The problem was he looked and sounded too old for a 12yo character of Sheldon Cooper.
In the original series, Wednesday Addams is a 6yo girl; in the animated movies, she is 13. In the Netflix show dedicated to her, Wednesday is supposed to be 15yo. The actress Jenna Ortega portrays Wednesday as 20yo in real life. By the time the series's second season is released, she will be 22yo. It will be a new challenge for the makeup and costume department to make her looker significantly younger.
Jenna seems to fit into the role perfectly so far and has acquired a lot of praise for her performance. She will mostly not have much of an issue with portraying the character again on screen as long as she maintains the same charms of the character she plays. While we wait for the new season to be released, you can watch the first season on the Netflix streaming platform.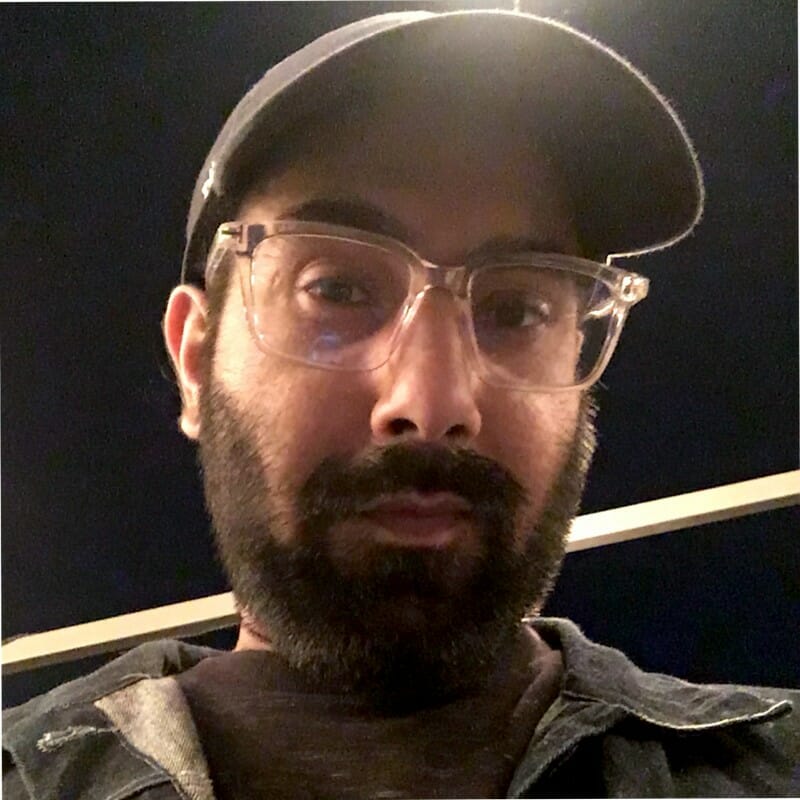 Fascinated by everything that goes beep. Strong passion for music, tech, and all things Marvel.