Do you think twelve years is a long time? During that time, some people can decide to rebuild their homes or launch their own enterprises. someone else? Others decide to have one child each year for those 12 years, which results in a total of 12 kids.
We're talking about Chris Rogers, a 34-year-old church pastor, and Courtney Rogers, 37, who married in 2010 and recently welcomed their 12th child into the world. Yes, 12 kids in a span of 12 years.
Like Steve Martin and Kate Baker in the film Cheaper by the Dozen, Courtney, a stay-at-home mother, knew she wanted to have 12 kids. And 12 years later, she realized her dream!
"It is amazing how it worked out too because we had all our boys at the beginning and the last five have been girls, so it all evened out," Courtney noted.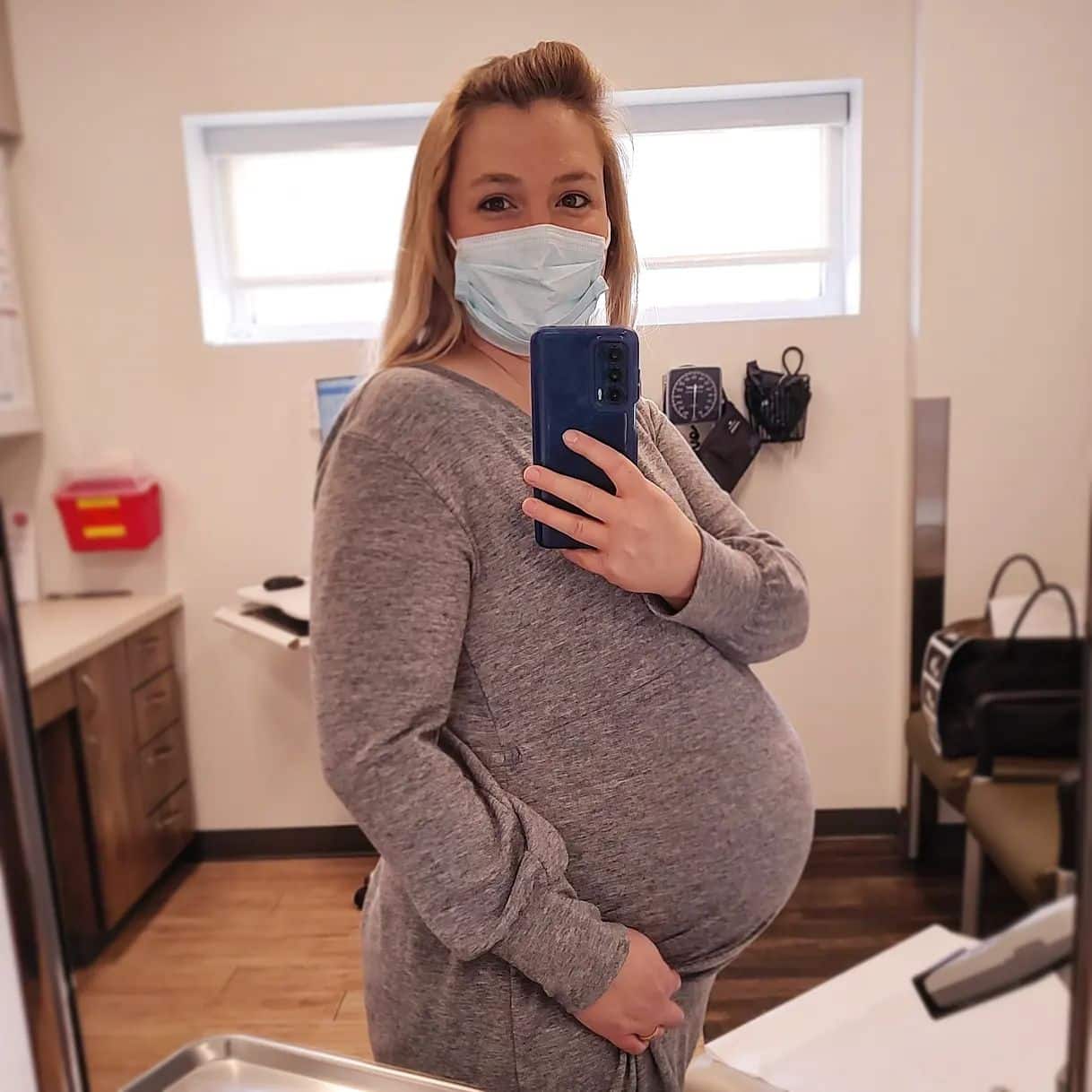 It wasn't always their intention, though. The couple never anticipated having so many children because their first pregnancy, which occurred soon after their wedding in 2008, resulted in a sad miscarriage. But as children started to arrive year after year, they decided they wanted to try for a total of 12 in 12 years. After all, they were on the fast track.
The names of the children are listed below by age and begin with the letter C: Clint, age 12, Clay, age 10, Cade, age 9, Callie, age 8, Cash, age 7, and the twins Colt and Case, age 6, Calena, age 3, Caydie, age 2, Coralee, age 1, and now Cambria, a newborn. On a farm in New Mexico, they all coexist alongside a variety of creatures, such as pigs, sheep, dogs, and chickens.
Despite the fact that their family is now complete, Courtney admits that it will be strange to not be pregnant for a while given that she has essentially been pregnant for the past 12 years and has never once disliked it (as some moms-to-be do).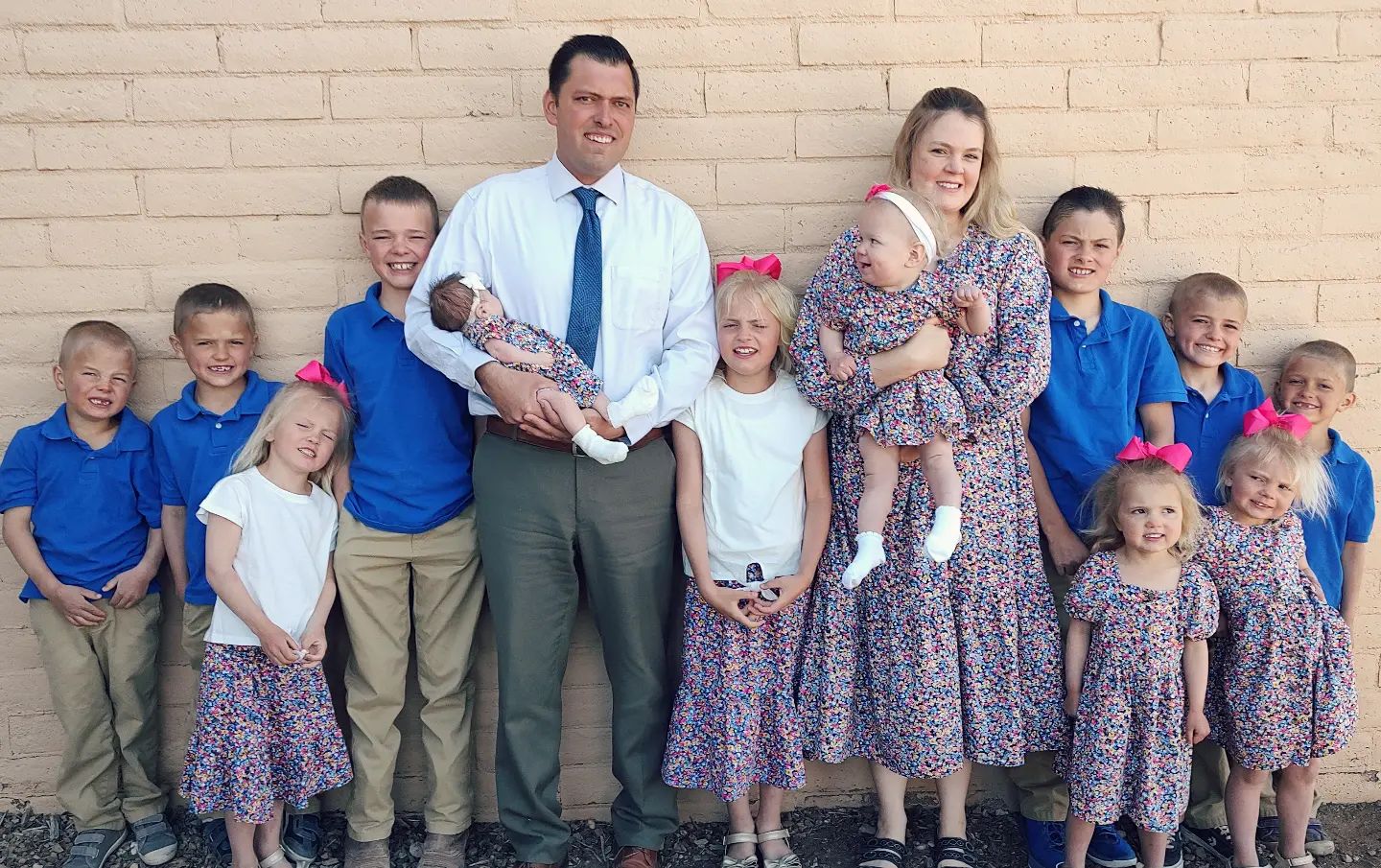 "It is going to be strange not to have another baby," she said. "Pregnancy mostly treated me well, I didn't get sick and was never on bed rest, so I could always look after the kids. I have enjoyed having babies."
So how does a family of 14 live? They have a 15-passenger vehicle, and they are currently expanding their home so that each room can accommodate two children (for a total of six rooms). The crew uses 80 diapers and 10 gallons of milk each week while being home-schooled.
Life is difficult, isn't it? Of course, it does, and the criticism from others doesn't help either—but the family wouldn't change a thing.
"I do find it hard sometimes, as most people think we are crazy for having so many," Courtney said.
So, do they consider 12 to be completed? Yes, but there is still a chance!
"I am content right now, but I am sure I will miss the baby stage, although I think Chris might have something to say if I get broody again," Courtney said.
Do you have any acquaintances that have this many kids?