After spending six hours at the restaurant, a couple left a small 10% tip, which made the waitress very angry.
Kristina Withers posted a clip about what happened on TikTok, and it has since gone viral. She told the audience that the two people had come before she got to work at 5:30 p.m.
"My co-worker that gets there at 3 o'clock had already served them and cashed them out by the time I got there at 5:30 tonight. They were fine, they were chilling. They were good to go. Cashed out, no worries," she said.
Kristina said that they came up to her around 7 p.m. after they hadn't ordered food or drinks for more than an hour.
She continued: "By this time, my co-worker is like already done for the night, so I'm like OK I'll just take your orders since I'm closing I'm gonna be here. We'll get you some food, we'll get you in and out it's gonna be good to go nice and easy, right?"
"They each get a drink, a glass of wine, and a margarita. They get their food. Two taco plates, easy peasy. They're eating the tacos done with the tacos, take their plates."
She added: "Guess who the last motherf**king table in the goddamn restaurant was? These two lovely motherf**kers, that's who."
"The very best part though was that they didn't even tip 20 per cent. They were my only table. I was probably giving them overly good service because they were my only table. I had nothing else to f**king do. I know I have good service to them."
"At the same time I've never been more happy to recieve a 10 per cent tip because I knew they were on their way out."
Her clip did start a discussion about how to tip, and even though the couple stayed at the restaurant for a long time, Kristina didn't like that they didn't think about how much time they took up.
"The best part though, the very best part they didn't even tip twenty percent," she said.
"Who sits in a restaurant for six hours," one person wondered, while another added: "If I'm in a section for 6 hours I'd literally tip 200% LMAOOO."
At the same time, one said: "I mean it's tip, they actually could no tip and leave"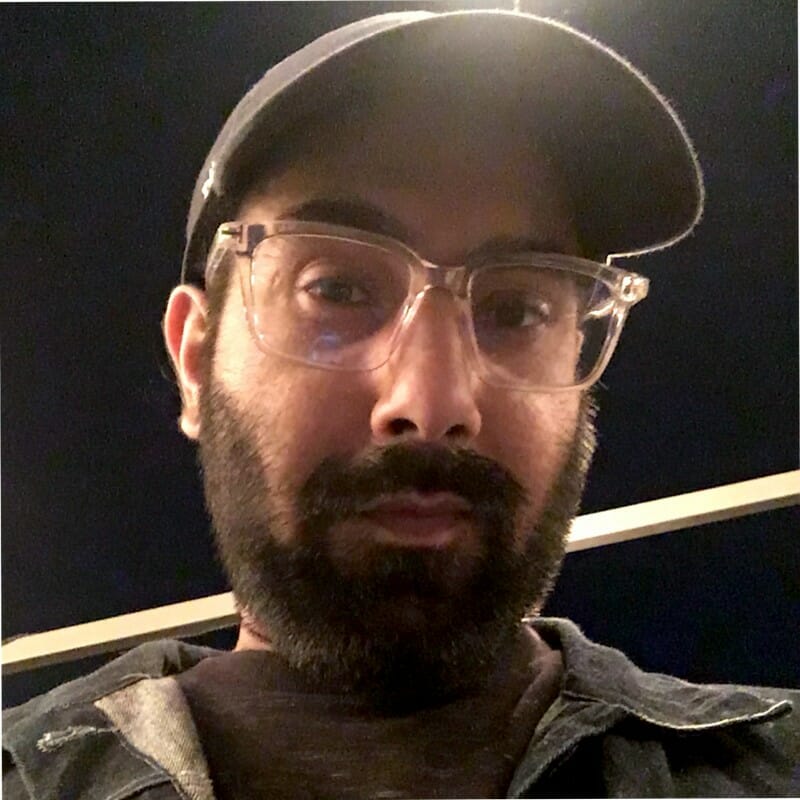 Fascinated by everything that goes beep. Strong passion for music, tech, and all things Marvel.