Vinland Saga Season 2 English Dub has finally been released on Crunchyroll and Netflix. Which one is better? Here is a detailed analysis by a Reddit user on Vinland Saga Season 2 English Dub.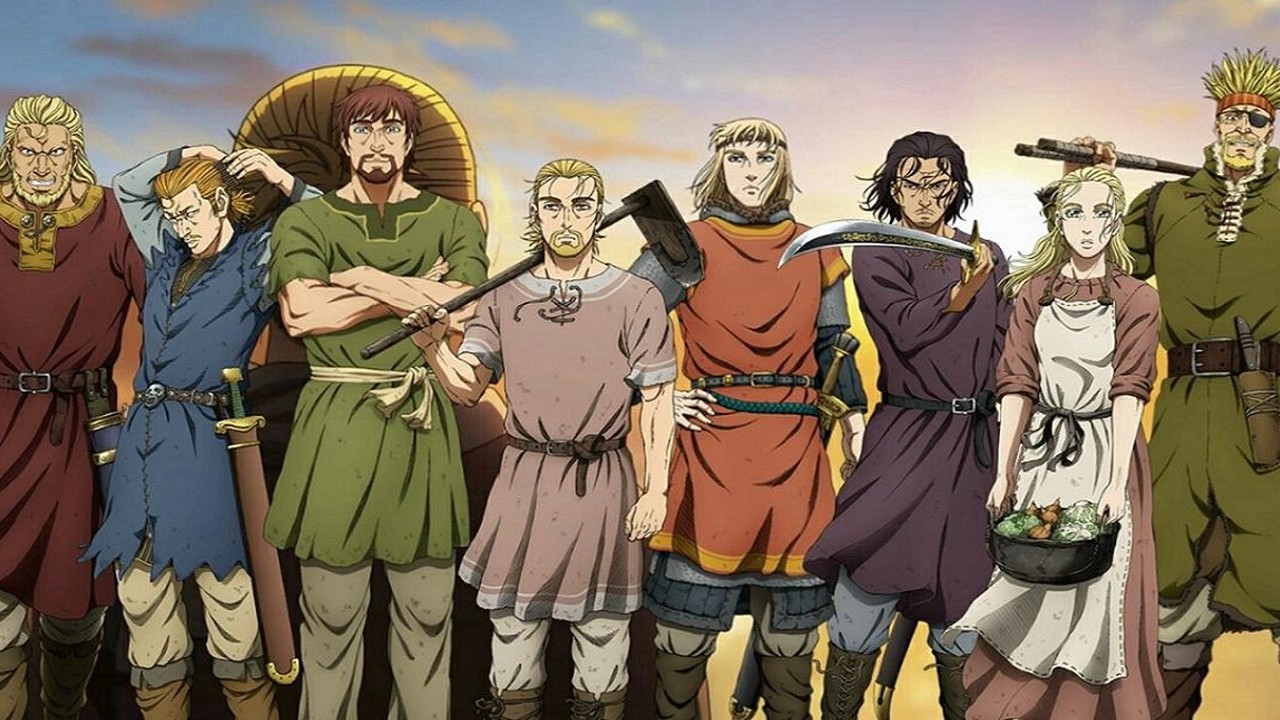 Vinland Saga Season 2 English Dub: Which One Is Better, Netflix Or Crunchyroll?
Most fans agree that Vinland Saga Season 2 English Dub on Crunchyroll is more polished than the Netflix dub as the Netflix English Dub could not meet up the expectations of the fans.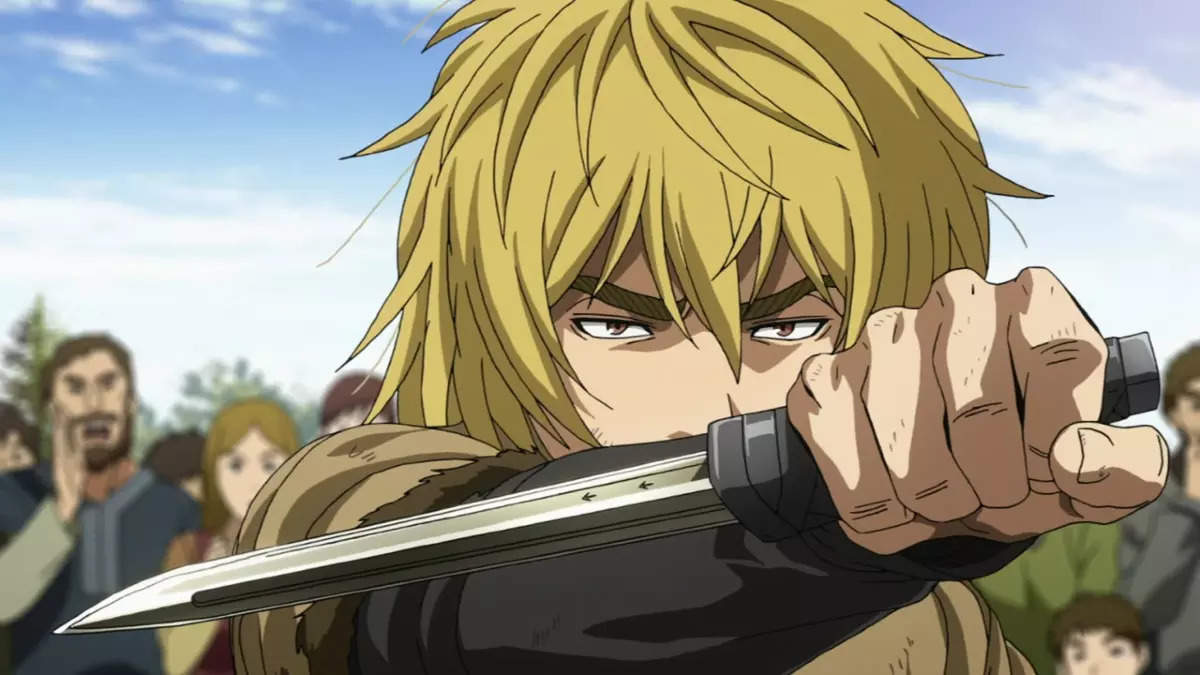 The fans have found the Netflix English Dub close to being boring, with the writing being terrible and poorly executed. It could also be because there has been a change of director in Vinland Saga Season 2, and fans think this is why the quality of Netflix Dub stooped low.
"I never liked the Netflix dub, the writing was terrible and the dialogue sounded too modern for a historical setting. Sentai nailed season 1 and after watching multiple episodes of both dubs for season 2 my opinion hasn't changed, the Netflix dub is inferior."

u/Pickled-Stebsy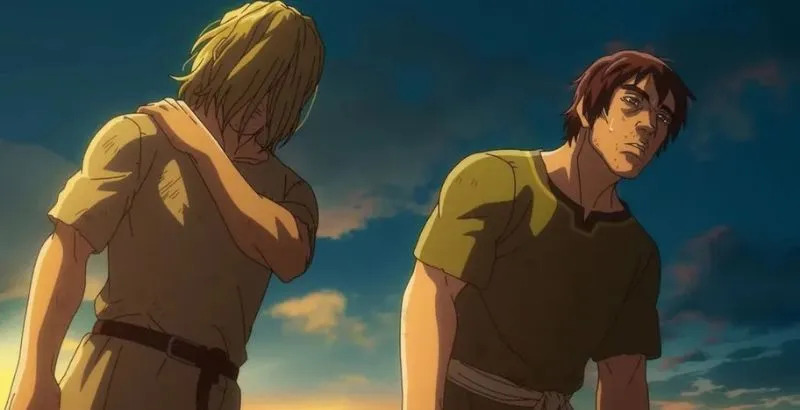 There have also been changes in Crunchyroll English Dub due to the controversy related to Thorfinn's VA Mike Haimoto, but it still didn't fail to hook the fans.
"Crunchyroll's dub definitely felt a lot more polished this time around and I liked a lot of the voice work there and especially the script. Makes me think they were out to right Sentai's wrongs. If you can go with this dub when watching S2 but that means sitting through Sentai's ehh season 1 dub."

u/FruPunRounin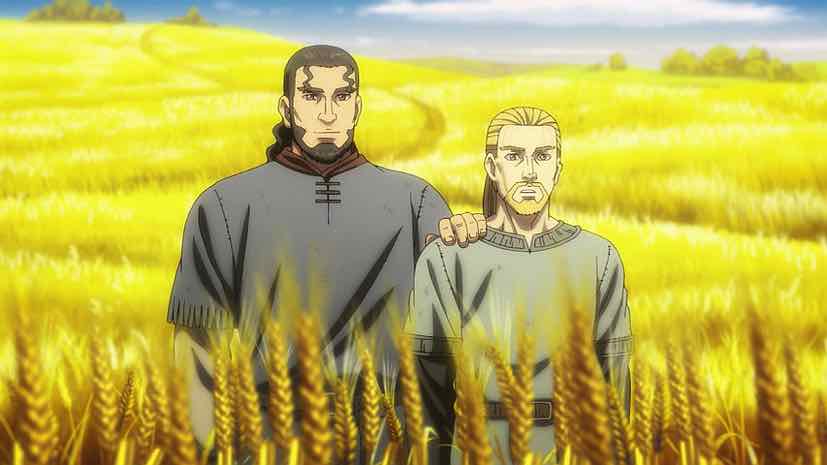 Watch Vinland Saga Season 2: Online
You can watch the latest episodes of Vinland Saga Season 2 on Netflix and Crunchyroll.