As fans eagerly await the much-anticipated 'Dune: Part Two', director Denis Villeneuve drops hints about expanding the universe of Frank Herbert's Dune. The sequel, which was initially set to hit the screens on November 3, has now been rescheduled to March 15, 2024. While there's a palpable buzz around the upcoming television spinoff, 'Dune: The Sisterhood', Villeneuve's recent revelations suggest that the cinematic universe might stretch beyond just the second installment.
Dune 3: An Adaption of 'Dune: Messiah'?
In a candid chat with Empire Magazine, Villeneuve opened up about his aspirations for the movie series. Delving into the essence of 'Dune: Messiah', he stated, "If I succeed in making a trilogy, that would be the dream. Dune Messiah was written in reaction to the fact that people perceived Paul Atreides as a hero, which is not what he wanted to do. My adaptation [of Dune] is closer to his idea that it's actually a warning."
Villeneuve also hinted at some groundwork laid for this potential third film, marking the conclusion of what he envisions as a film trilogy. "I will say, there are words on paper," he teased.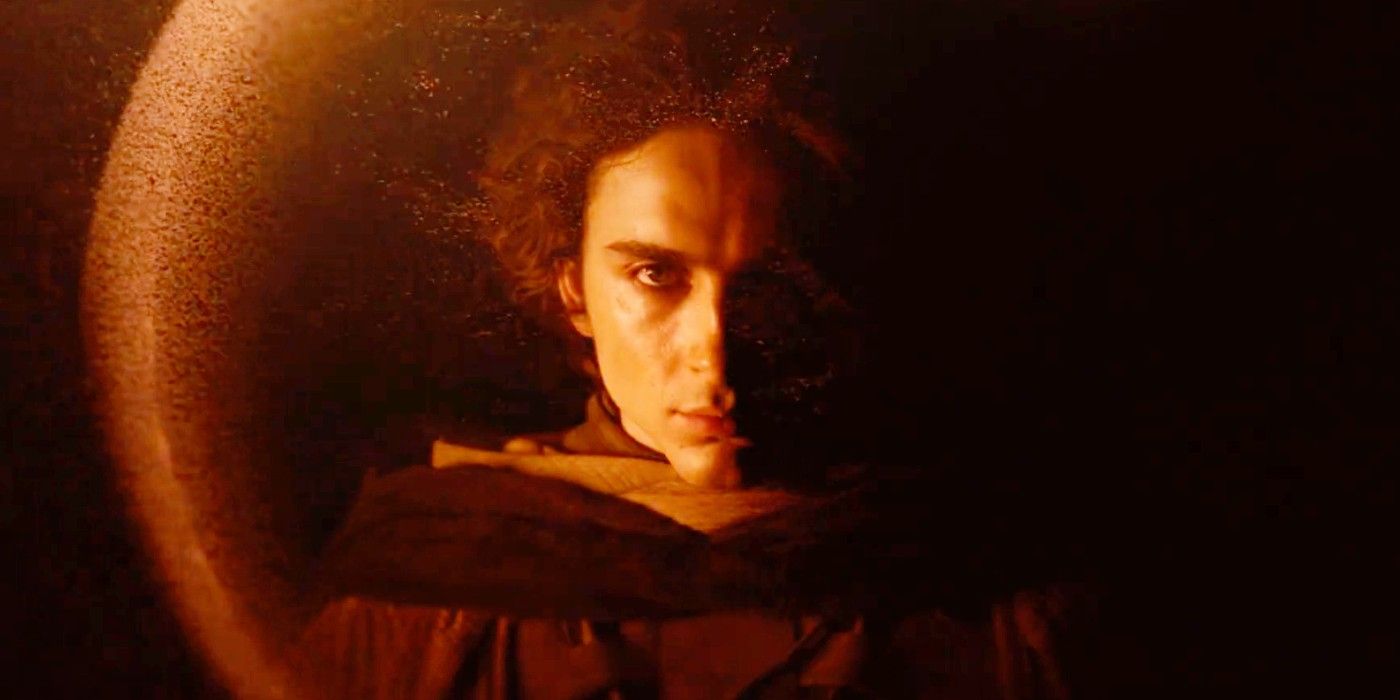 A Glimpse into Villeneuve's Long-term 'Dune' Dreams
It's not the first whiff we've had of Villeneuve's trilogy ambitions. Since his early days of dabbling with Herbert's 'Dune', the director has expressed an inclination towards a three-part cinematic narrative. The revelation came to light during an interaction with Radio-Canada around the release of the first 'Dune' installment. Villeneuve then indicated that while 'Dune: Messiah' adaptation interests him, he was not quite prepared to speculate beyond a trilogy, especially focusing on Paul Atreides' tale.
Franchise Hopes Amidst Initial Challenges
The 'Dune' journey wasn't devoid of initial roadblocks. The simultaneous release of the first part in theaters and on the HBO Max streaming service amid the COVID-19 pandemic irked Villeneuve. He openly criticized Warner Bros., fearing that such a strategy might jeopardize the franchise's future potential. Nonetheless, 'Dune' took the box office by storm, receiving both commercial success and critical accolades.
It appears Warner Bros. is keenly exploring the expansive universe of the 'Dune' book series. With 'Dune: The Sisterhood' set to further broaden the lore and Villeneuve nearly affirming a third movie's conceptualization, the 'Dune' expanse seems destined to grow. Whether the narrative will venture beyond remains uncertain. As Villeneuve pointed out, later books in Herbert's series lean towards the "esoteric", arguably making them less captivating than their predecessors. Yet, bringing 'Dune: Messiah' to the silver screen would be the culmination of Villeneuve's long-held dream, a journey that continues with 'Dune: Part Two' releasing this March 15.