In a heartwarming nod to the past, Vanessa Hudgens, the beloved Gabriella of High School Musical, recently reunited with her on-screen bestie, Monique Coleman, who portrayed the determined Taylor McKessie. Their catch-up came 15 years post the trilogy's whirlwind success, reminding fans of the era when Kenny Ortega's musical-comedy ruled the airwaves and became a defining pop culture event of the 2000s.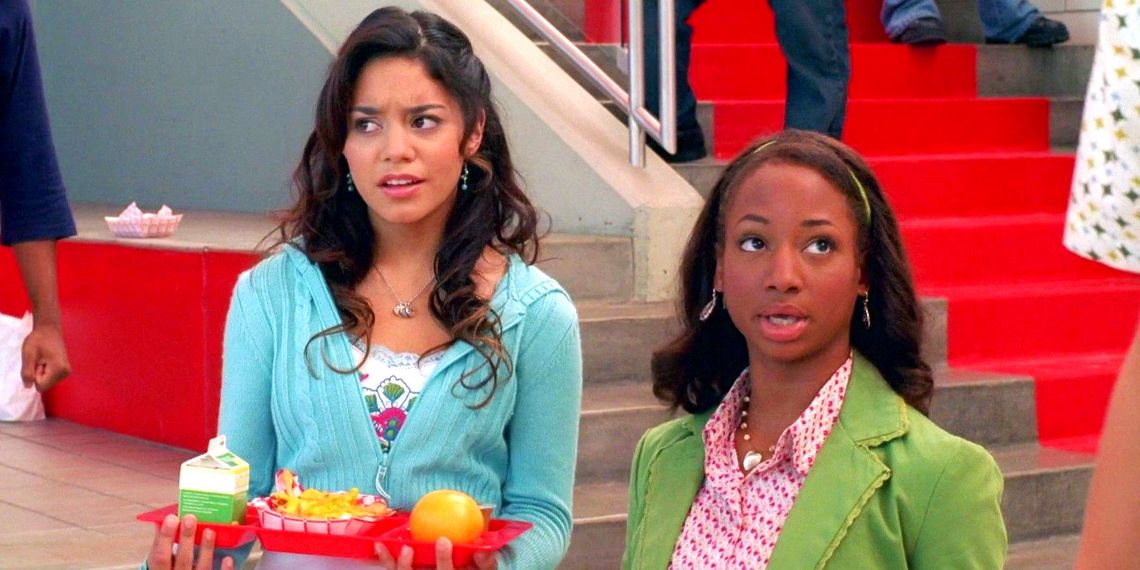 The East High narrative weaved a tale of Gabriella, the newcomer with a penchant for singing, and her blooming romance with the school's star athlete, Troy Bolton (played by Zac Efron). Amidst the musical chaos and adolescent drama, Taylor McKessie, played by Coleman, emerged as Gabriella's trusted ally, always advocating for the "status quo."
Celebrating New Beginnings with Old Friends
View this post on Instagram
Fast forward a decade and a half, Hudgens and Coleman's bond remains unbroken. They recently came together to mark the debut of Hudgens' latest entrepreneurial venture. Fans were treated to a visual delight as Hudgens took to Instagram, sharing photos that encapsulated their endearing friendship. The captions celebrated their unyielding support for each other, from their High School Musical days to their current endeavors.
Hollywood Paths Diverge, But The Bond Remains
Post the staggering $4 billion success of the High School Musical series, both Hudgens and Coleman delved deep into Hollywood. Yet, their choices in roles displayed their unique artistic pursuits.
Hudgens veered away from the pristine Disney image, embracing mature avatars in films like "Spring Breakers" (2012), which also featured another Disney alumnus, Selena Gomez. Her repertoire expanded with films that exuded grit, like "Gimme Shelter" (2013) and "Sucker Punch" (2011). Still, Hudgens didn't entirely drift away from her musical origins, reprising a song-filled role in "Grease Live!" in 2016. Fans have also recently enjoyed her performances in Netflix's "The Princess Switch" series.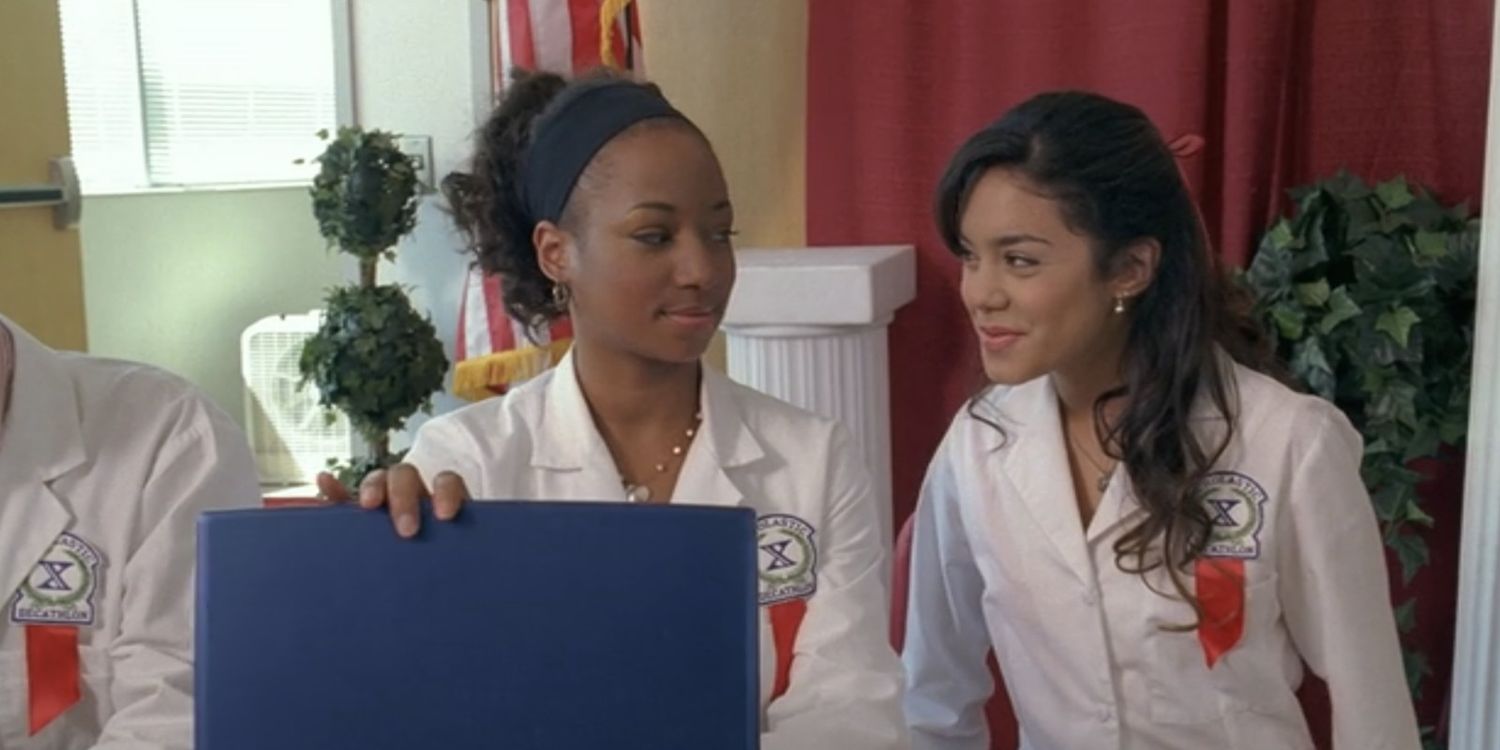 Amid these diverse roles, the allure of East High never really faded for Hudgens. Although she missed the curtain call for "High School Musical: The Musical: The Series" finale, her sentimental visit to the original filming location in Salt Lake City was a trip down memory lane. An Instagram snapshot, featuring Hudgens leaping joyfully in front of the iconic school, stirred waves of nostalgia among the franchise's ardent followers.
While the prospects of Hudgens and Coleman rekindling their on-screen camaraderie might be slim, one thing's certain: the magic of their off-screen friendship, forged in the hallways of East High, will forever resonate with fans around the world.