We all adore animals, but cats especially deserve our love and care because they are such a joy to be around. They are so adorable and cute that we love to play with them. Cats occasionally perform strange and entertaining things that become popular online and are enjoyed by viewers. Having a cat can be enjoyable, and watching it do silly things might brighten your day a little. You probably have seen a lot of photographs of adorable cats online, but this time we want to show you some exceptional, unusual cats that will leave you speechless. Because of how unusual these cats are, some people may wonder if they're real or even exist. To see these special kitties, scroll down below, and be sure to see them all.
This cat seems really shocked.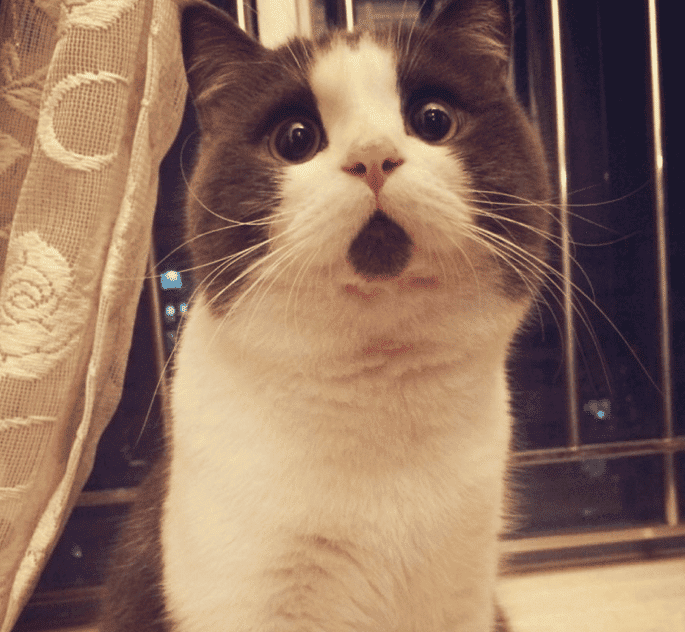 Black Beauty has amazing fur.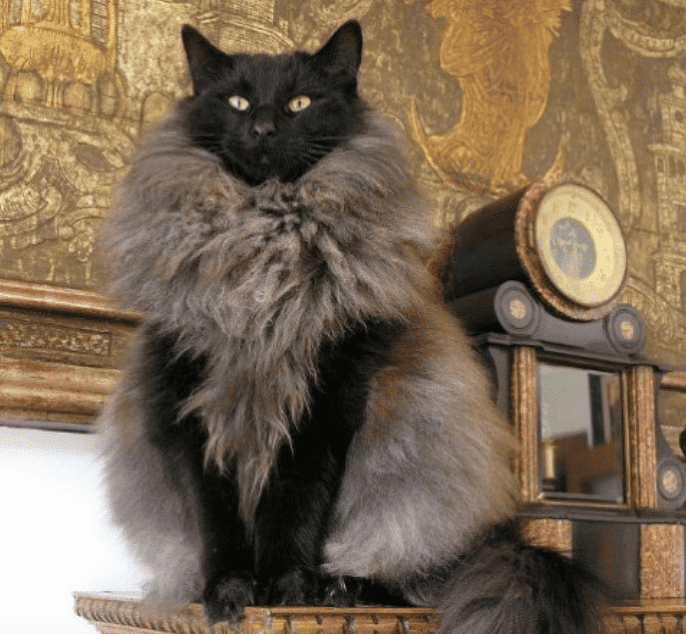 I know how to L-O-V-E
This feline resembles a cuddly baby lion.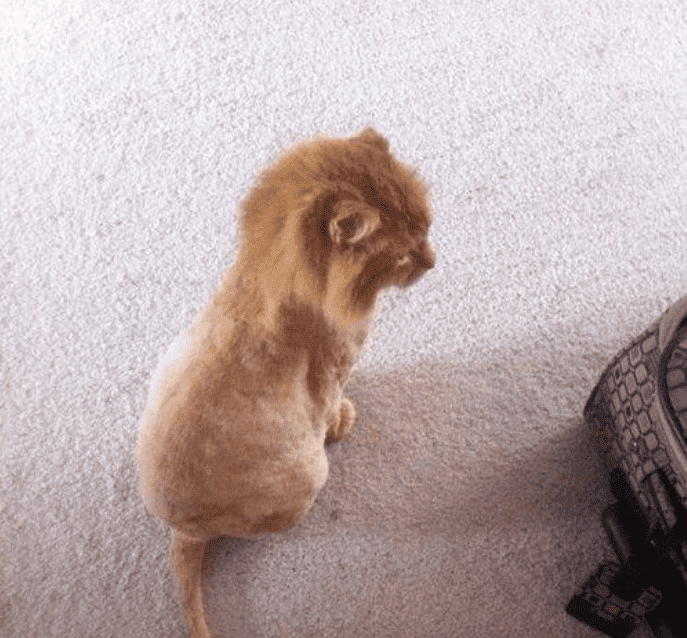 Cat that can conceal itself in its own fur.
I don't need a gun; my appearance is plenty.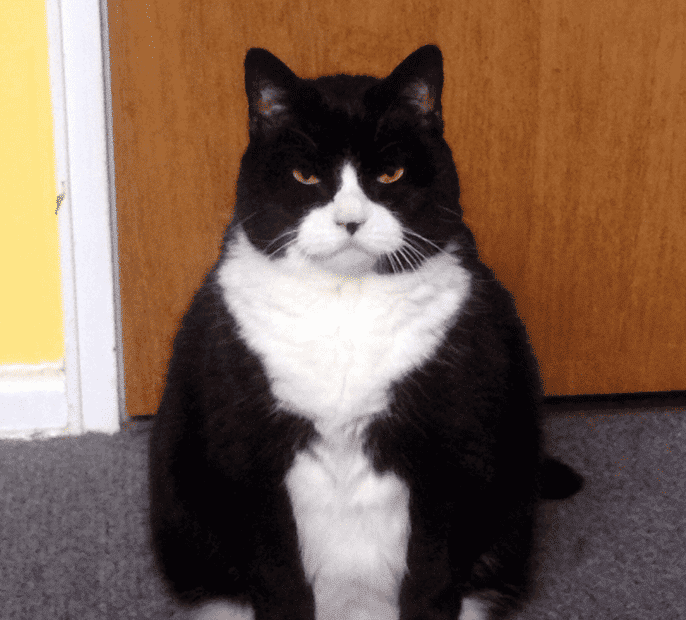 Am I a puddle or a cat?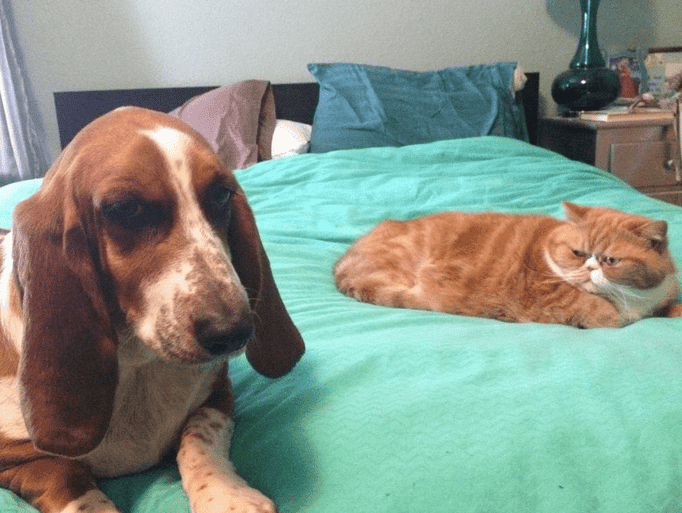 This cat should trim her mustache.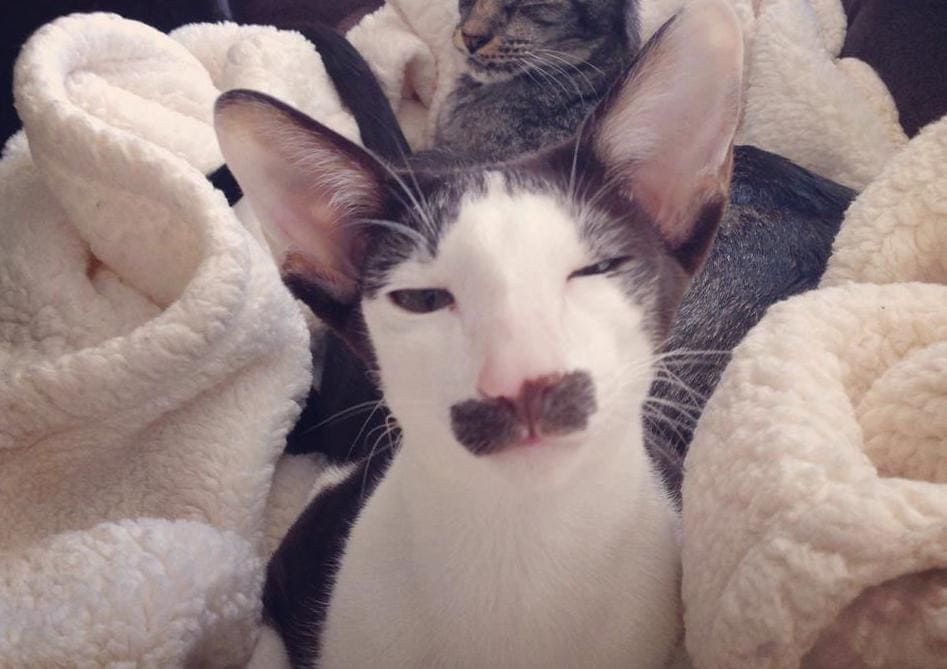 Is that a cloud or a cat?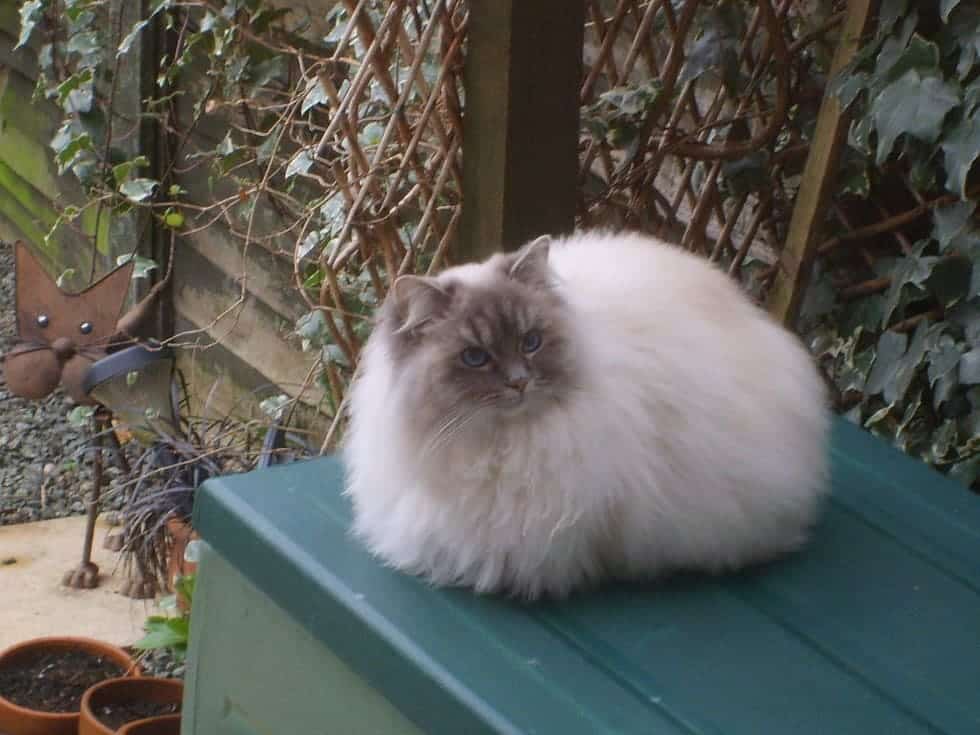 This cat is capable of standing up like a human.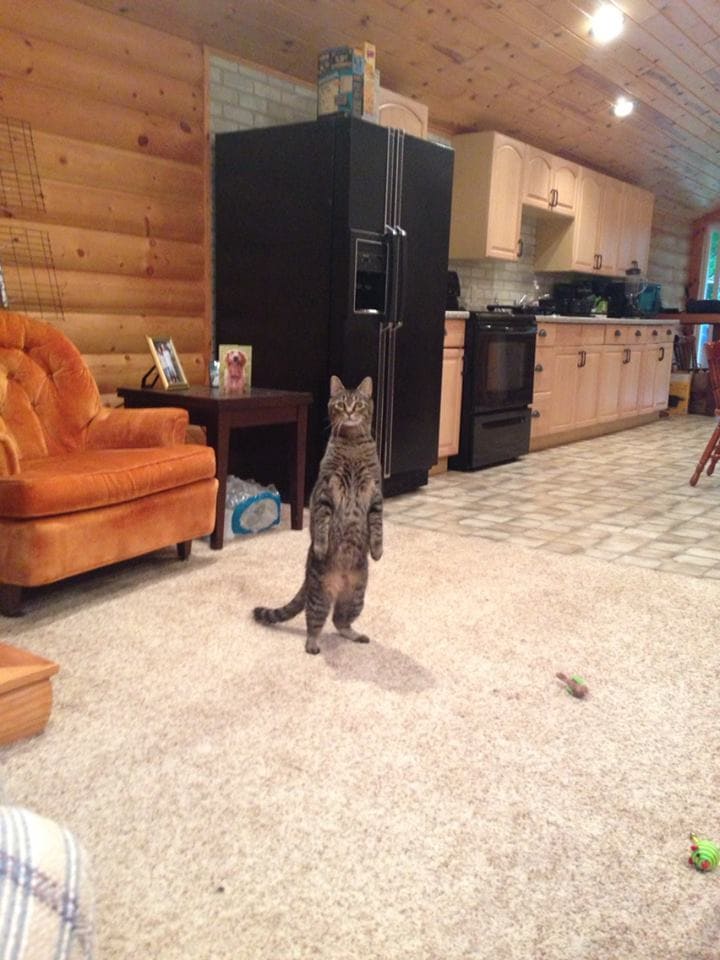 This cat understands how to strike a sensual position.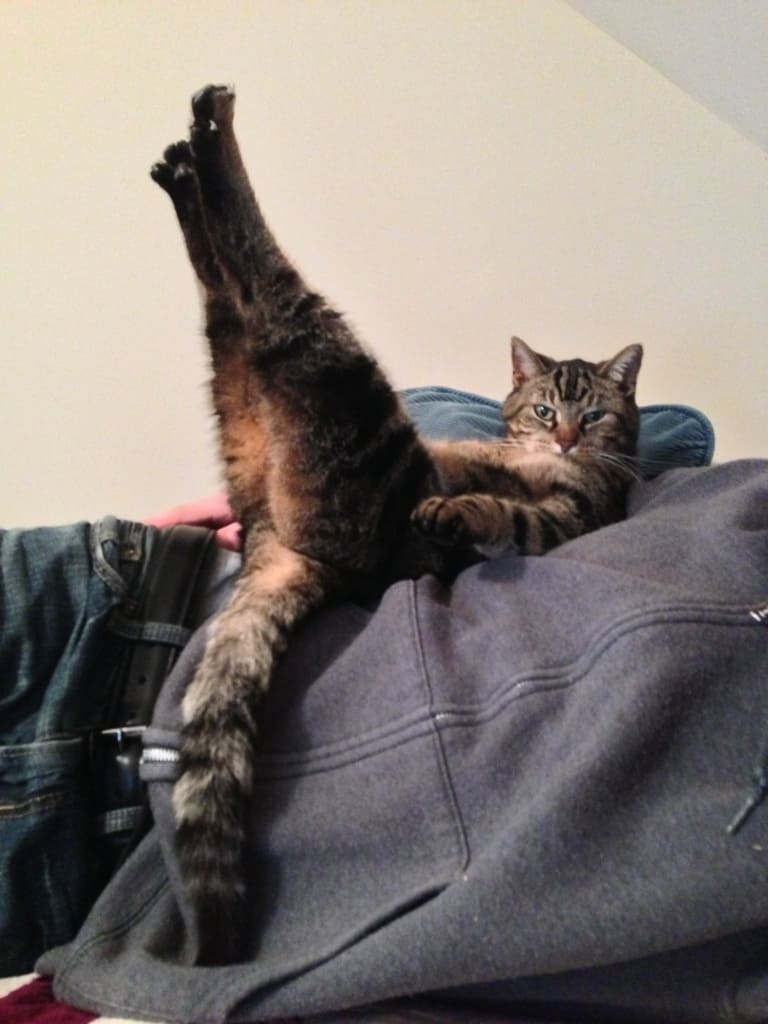 8 Ball.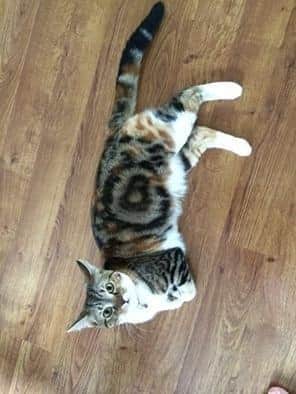 Cat's face says: I don't wanna bath anymore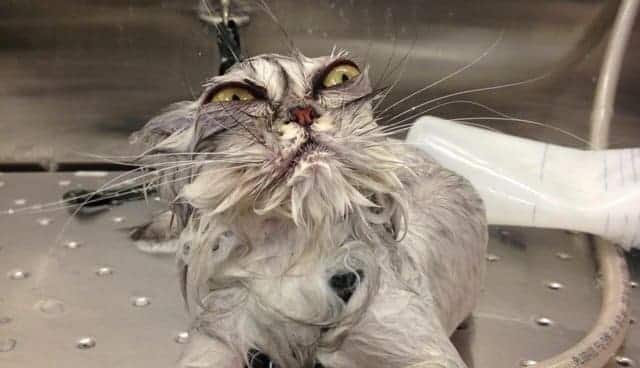 Please come get me!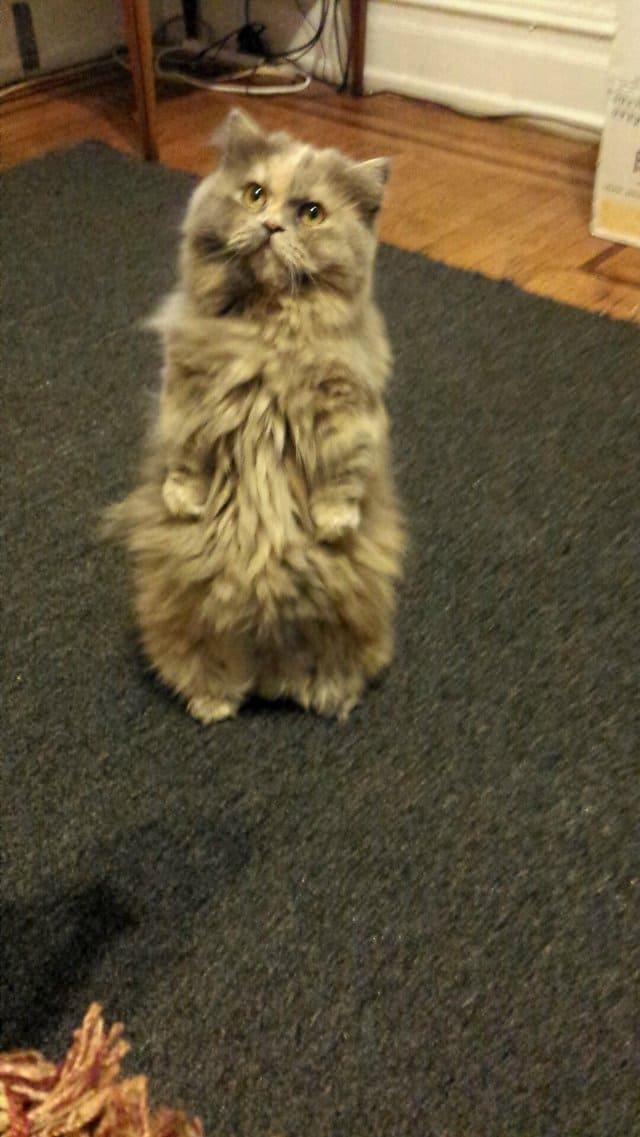 Exactly why, tiny bud?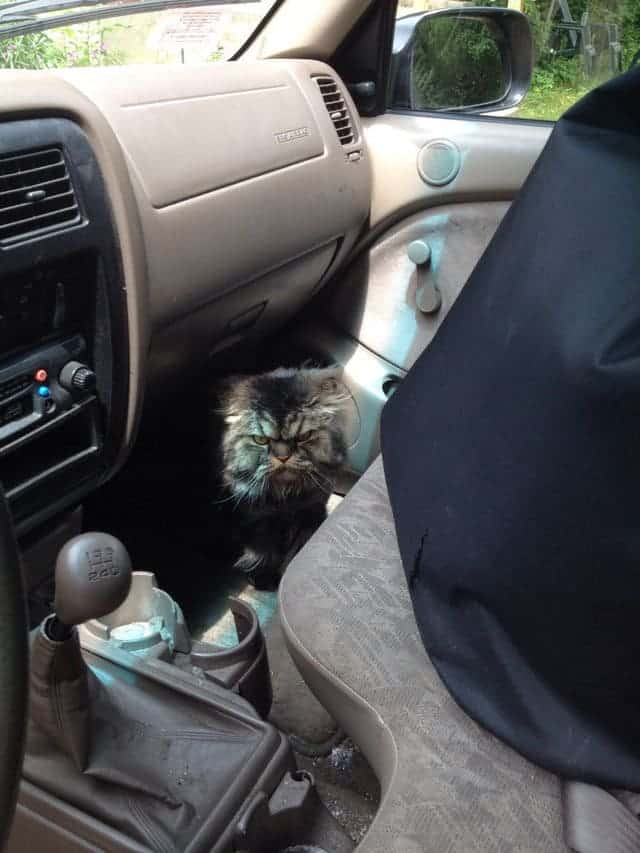 You will undoubtedly be shocked to witness these amusing kitties sporting the prettiest yet strangest expressions. Which one is your favorite? Let us know. Does your cat perform any of these incredible feats? Stay tuned for more entertaining content and leave your comments below!