Many of us have spent the last few years dreaming of an opportunity to take a well-deserved vacation, pack a bag, and be on our way to see the wonders of this world. Some people take a stroll through a distant city. Some people go for a swim on their favorite stretch of shoreline. If there's one thing we forget about these places, it's that they're filled with loud and annoying tourists who may take out the joy from the entire journey.
NuclearWinterGames and SoursopKid decided to find out which destinations travel lovers would recommend the most. There are spots that are begging to be explored by those who want to experience something different.
We have the best answers to help you plan your next adventure. Continue scrolling and vote for your favorites. If you have any suggestions, be sure to give them to us in the comments.
1.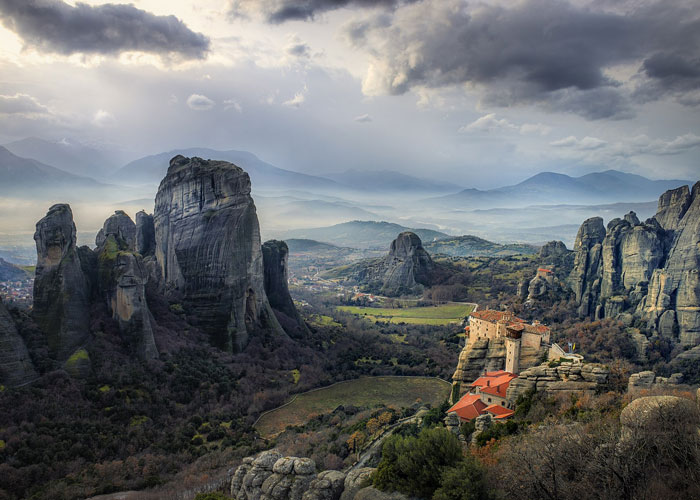 I've spent a lot of time in Greece. The north feels worlds away from the islands and has some real treasures. Pictures can't capture the beauty of Meteora.
2.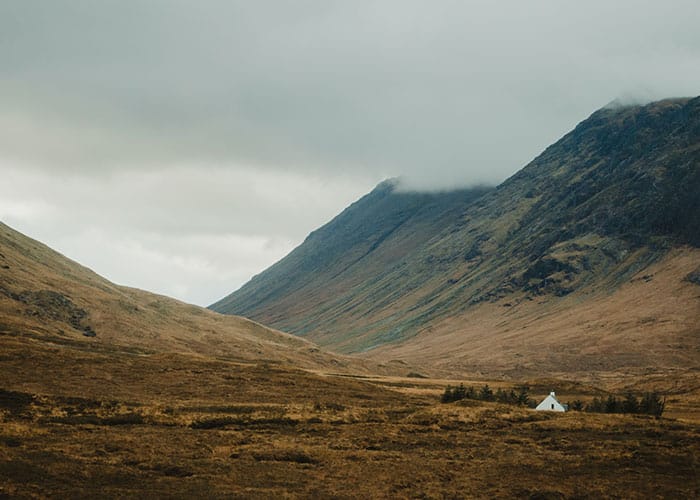 The southern parts of Scotland. The southern parts of Scotland are less popular with tourists than the Highlands.
3.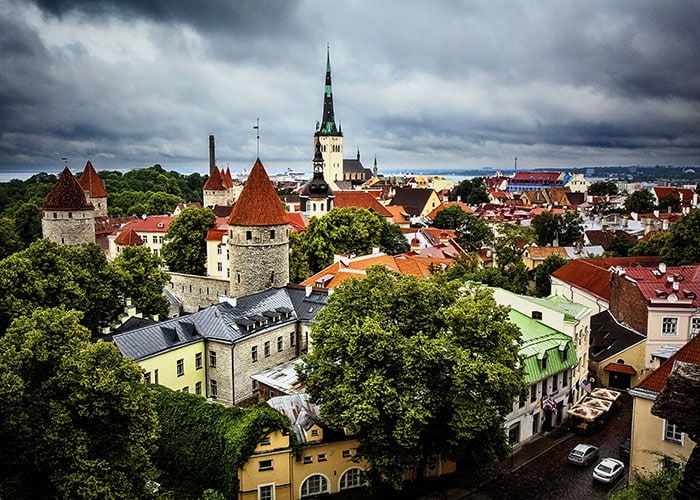 Estonia! Any of the Baltics truly. Be that as it may, Estonia is a totally brilliant spot. It has perhaps the most pleasant air terminal I've at any point seen, it's really reasonable, incredible public wifi so it's not difficult to explore, Tallinn is so delightful and perfect, the coast is wonderful, individuals are amicable, and the food is flavorful. I totally adored our excursion there and it would be an extraordinary headquarters to look at the pricier nations around it like Finland, Norway, and Denmark. I've been adequately lucky to do a great deal of going in my life and Estonia is one of the features.
Whether it's the Statue of Liberty or Hollywood, Paris or London, certain destinations draw in a lot of travelers from all over the world. These places are buzzing with culture and energy, making it hard to get bored.
Sometimes, you feel like you have seen too many of the same places on your social media feed. Untapped destinations allow you to face the unknown, get lost in its beauty, and immerse yourself in a new kind of adventure.
To learn more about traveling through undiscovered global treasures, we reached out to the creators of a travel blog called Megan & Aram that is all about visiting the Eastern bloc and beyond. The two friends from the United States and Armenia want to share their passion for travel with anyone who will listen.
4.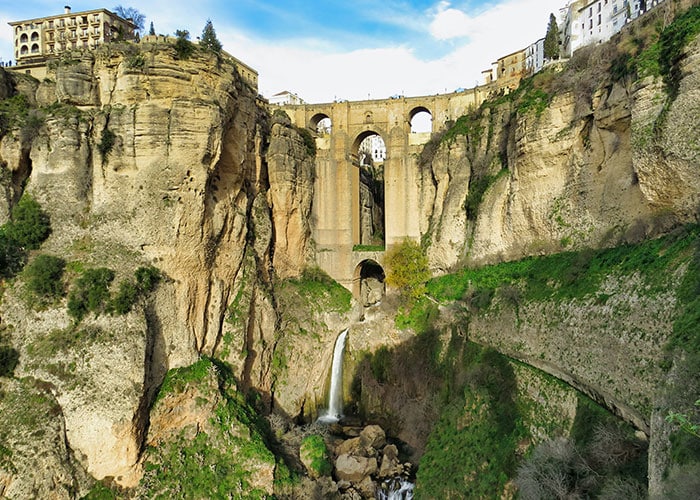 Inland Spain. Spain has a lot of history, castles, good food, and nice people, but it's not expensive. Greetings from Salamanca!
5.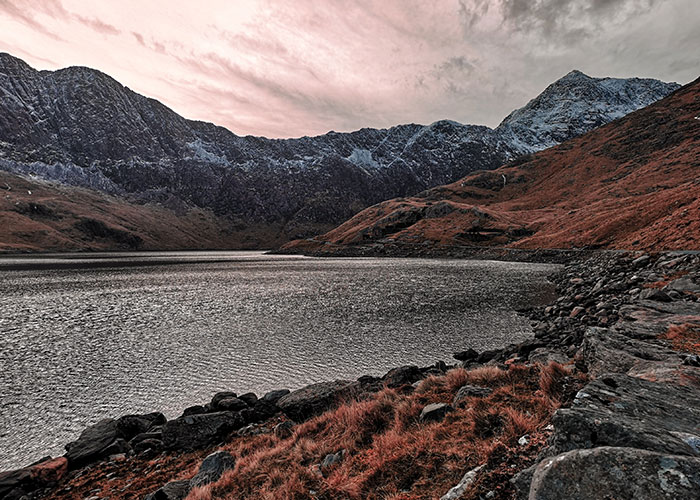 There are many small steam railways in North Wales. Excellent hiking and cheese.
6.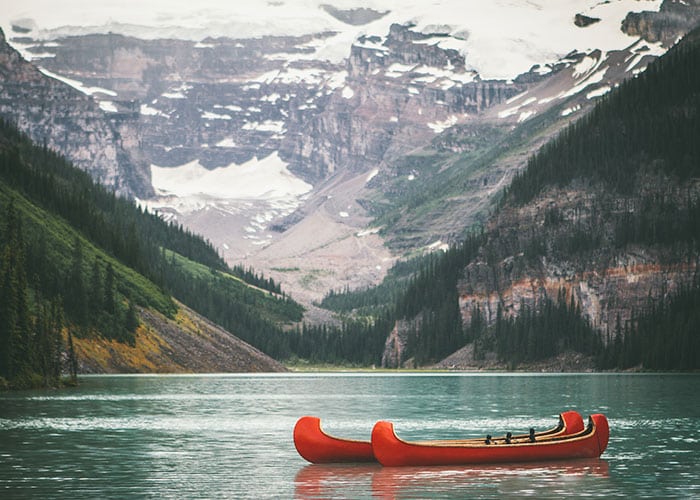 Canada. In general, I don't consider Canada a very travel-accommodating spot, as it is certifiably not an exceptionally normal location, however it is really excellent. We have all that from rambling coniferous backwoods to the grasslands, to the Red Creek Fir woods, to tundra, to shake, to anything, truly. So perhaps next time don't invest all your energy in Toronto, or Ottawa, yet at the same head off to someplace unseen. Since that is what's going on with Canada.
"In our opinion, the most underrated travel destinations are in the Caucasus and Central Asia," they told. "We love Armenia for its history and culture and Kazakhstan for its otherworldly landscapes. We have also really fallen in love with lesser-known parts of Norway, as well as the Azores and Faroe Islands."
"Armenia has such an ancient story that you can't entirely comprehend until you find yourself there, hiking from monastery to monastery and enjoying the delicious food and hospitality of the Armenian people," they added. "Kazakhstan's landscapes will blow one away, and it was part of the Silk Road (as was Armenia), so it truly feels like a warp back in time. It's really special!"
7.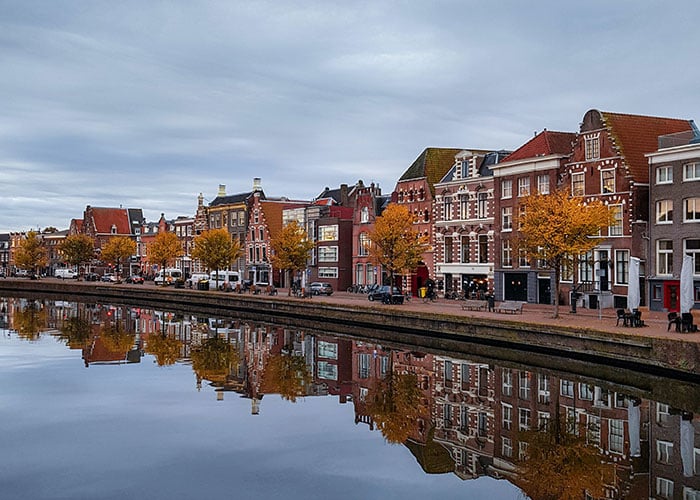 Overrated: Amsterdam
Underrated: almost any other town in the Netherlands.
Amsterdam is awesome, particularly on the off chance that you are into engineering and craftsmanship. In any case, so costly and thus packed that I regretted nothing basing my last excursion to NL out of Utrecht. Haarlem, Alkmaar, Amersfoort, and Leiden are likewise ridiculously lovely without battling for sees close by stoned undergrads, and the Chinese visit bunches without any feeling of individual space.
It is easy to train into Amsterdam from any of the above places. Don't SKIP Amsterdam.
8.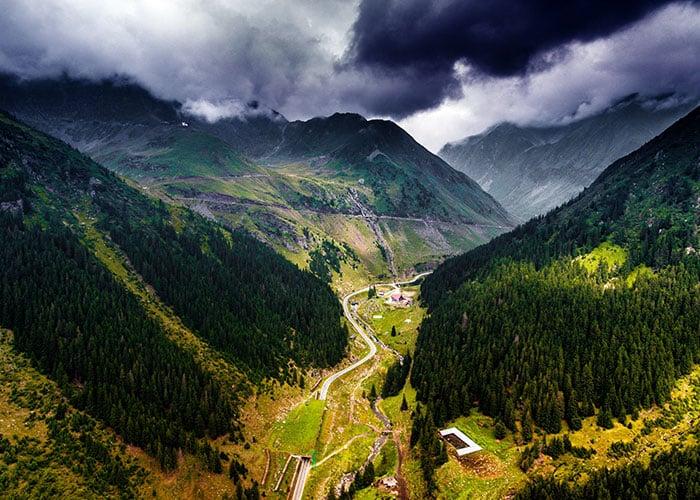 Romania! Great food, amazing landscapes, and impressive architecture. I loved that country.
It's beautiful in the fall. It's very grey and foggy and fills the gothic stereotype in a great way. If you want to explore abandoned places, it's amazing. There's also a mountain road and a castle.
9.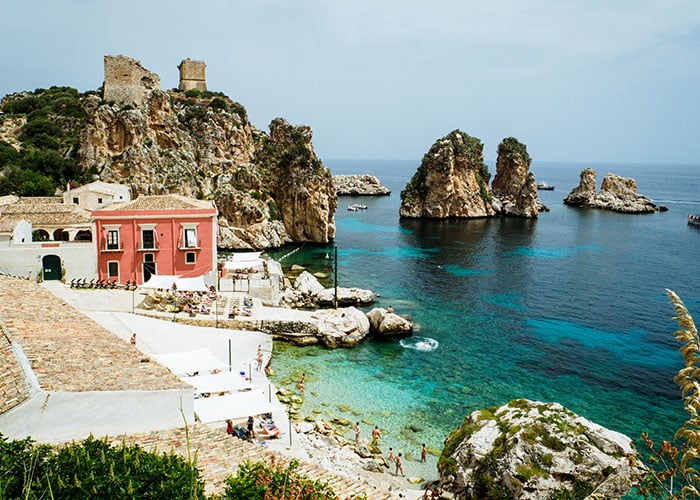 Sicily
Extraordinary food, loads of sun, incredible caribic like seashores, wonderful mountains, and backwoods, extraordinary culture (not the same as northern Italy), a ton of memorable spots like old greek sanctuaries and urban communities, a great deal of history, not brimming with vacationers as it's underestimated haha wich I see as an or more
When asked why these destinations aren't promoted as much, the pair said the region where they are located is a problem. "The Caucasus has had a tumultuous history (even recently), and Kazakhstan is plagued a bit by the word 'stan' although it definitely shouldn't be!"
10.
Slovenia. It's a place full of castles and dragons and weird old folktales. The scenery is beautiful. You can see the entire country in a short visit. The people are friendly. Most Americans have never heard of it. I asked if you made that country up. When I said I was going there, it was from a well-educated friend.
11.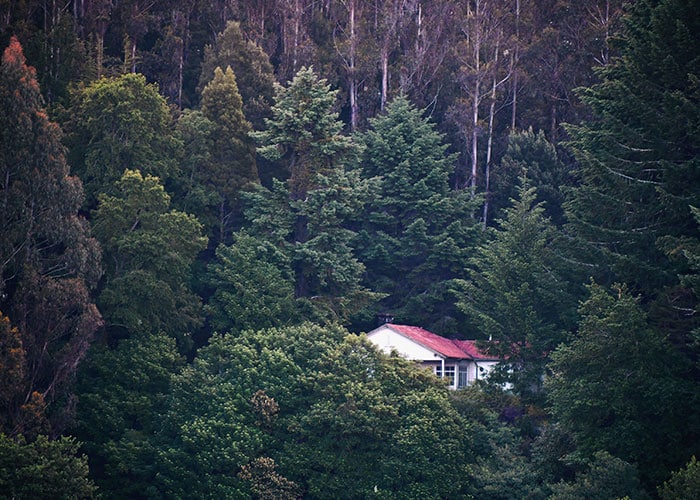 The south of Chile feels like a forest from a video game or a fantasy novel.
It's probably the most overlooked travel destination in the world. It is said that after God made the world, he put the leftovers off in a corner and called it Chile.