In less than a week from now, Donald Cerrone vs Justin Gaethje is going to be the main event of UFC Fight Night 158, which will be held in Vancouver! Together, the two men are expected to put up quite an exciting fight – moreover, this comes at an interesting point in time as Conor McGregor is about to make a return.
Let us take a closer look at Cowboy Cerrone vs Justin Gaethje and see what to expect from this fight.
Donald Cerrone has a number of weapons at his disposal in an attempt to keep Justin Gaethje at bay. Will it be enough? #UFCVancouver

— Mike's MMA Picks (@MikesMMAPicks) September 9, 2019
UFC Fight Night 158: Donald Cerrone vs Justin Gaethje – Who Wins?
Both the men are among some of the biggest and the most impressive names in UFC's Lightweight Division. Gaethje had an impressive 18-0 record in MMA which got reduced to 20-2 over the past couple of years. Cowboy Cerrone, on the other hand, has a 36-12 record, his last loss coming to Tony Ferguson earlier this year. 
While Cerrone is incredibly resilient, Gaethje is a brilliant fighter with a great presence of mind. His kickboxing, as well as wrestling game, is on point, and he will indeed be a tough fight to the Cowboy, who is six years older too!
So Donald Cerrone & Justin Gaethje are getting into a fist fight on a Saturday night inside a steel cage for our entertainment. Should be one for the ages. #UFCVancouver

— Dan (@BestFightPicks) September 9, 2019
Is Gaethje vs McGregor Next in Line?
Justin Gaethje is likely to walk out of this match victorious – and will challenge Conor McGregor. The two have been taking shots at each other over social media anyway – could this match become official? Or will it happen at UFC 243? Stay tuned with us to find out!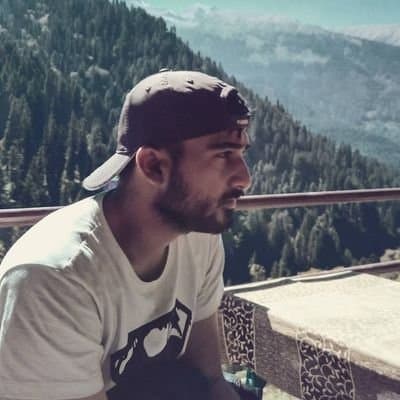 Marketing Strategist. My pen drives my passion—an avid book reader.