Conor McGregor vs Khabib Nurmagomedov is a rematch that millions of UFC fans around the world are hoping is going to happen sometime soon – maybe even as soon as Khabib's first fight back! However, all these hopes were shattered at the end of UFC 242 when no such announcement was made by Khabib.
Let us take a closer look at what to expect from both the men heading forward:
Conor McGregor literally has no chance against Khabib, wont win perior.
Besides Tony Ferguson deserves the next match.

— Kin Inglés (@TheDRkenneth) September 8, 2019
Conor McGregor vs Khabib Nurmagomedov 2: Will The Rematch Not Happen?
McGregor vs Khabib is a rematch that is bound to happen sometime in the future, but just not in the immediate future! Now that Khabib has defeated Dustin Poirier to become the Undisputed World Lightweight Champion, he is most likely going to face Tony Ferguson, the biggest challenge to his championship reign!
Ferguson vs Khabib is a fight that many people are anticipating to be the best UFC fight ever, one which will perhaps surpass the record of McGregor vs Khabib at UFC 229.
Khabib is our generations Muhammad Ali. An ideal person for people to look up to. Not that twat Conor McGregor smh.

— Adam ✊🏾 (@LFCAdam10) September 7, 2019
What's Next for McGregor and Khabib?
From here, McGregor is likely to face Max Holloway for a rematch, or, going by his recent twitter rants, a fight against Justin Gaethje. Both these matches are an interesting prospect but none of them are expected to take place before UFC 245 or maybe even UFC 246! For Khabib, the next opponent is likely to be Tony Ferguson. All of this put together rules out McGregor vs Khabib II for quite some time now.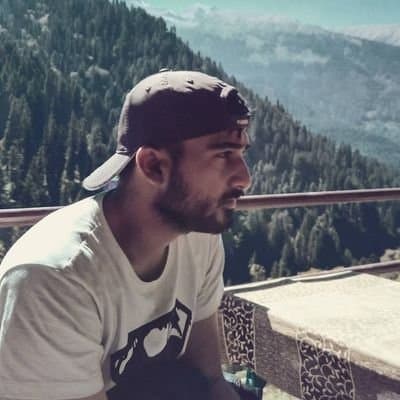 Marketing Strategist. My pen drives my passion—an avid book reader.