Anytime an undefeated fighter enters the octagon, the odds for that fight being interesting are always higher than usual. This is the case with every Khabib fight ever – and of late, with fights involving Israel Adesanya as well, who is on a 17 match winning streak. UFC 243 Whittaker vs Adesanya is going to be a crucial moment in Adesanya's career.
Let us take a closer look at this fight and see why it is expected to be have a shocking ending.
Bro, we really get Adesanya Whittaker and Diaz Masvidal all before the year ends. This is like fight dreamland. Fuck yeah

— mpengu U3.5 (@FatherSiisi) September 20, 2019
Robert Whittaker vs Israel Adesanya: Tale of the Tape
The story here is familiar – a returning champion comes back to face an interim champ and to become the unified champion. Whittaker, who was injured a while ago is back to unify his championship and become the UFC World Middleweight Champion. The only problem? His opponent, Israel Adesanya is on a 17 match undefeated streak!
Adesanya is two years elder to Whittaker but has participated in fewer matches. Whittaker is 20-4 and has been around for longer. Nevertheless, these are two of the toughest Middleweight fighters clashing against each other for the first time! However, many predict that the PPV will have a rather shocking end.
Hope I don't jinx it but I think Whittaker vs Adesanya will be top 3 MMA fights of all time.

— The Combat Hub (@combathubreal) September 16, 2019
UFC 243: Whittaker vs Adesanya to Have an Unexpected End
Any time an unbeaten streak comes to an end, it leaves some people disappointed. This time, however, a lot of people are expected to be disappointed as Adesanya is one of the hottest names in the middleweight division and a truly talented fighter who has made a name for himself because of his relentless efforts and amazing performances night after night!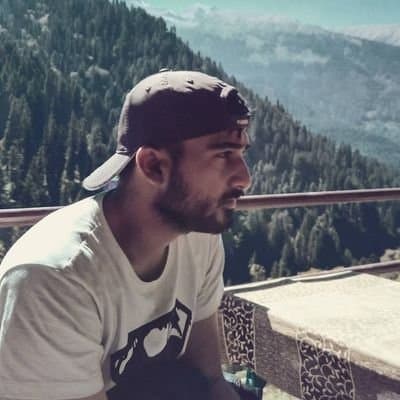 A journalist passionate about entertainment, pop culture, anime, gaming, and celebrity news: with years of experience in writing and reporting, I love to delve deep into the latest trends, information, and controversies surrounding entertainment and celebrity culture. Whether you're a die-hard gamer, an anime fanatic, or love to keep up with the latest celebrity news, I've got you covered.