With their relationships, the Kardashians always make a lot of noise. As far as the list goes, there were rumors that Kylie Jenner, the youngest sister, was dating when she was only 17 years old. She was dating rapper Tyga, who was 24 at the time. Even though their age difference wasn't that big, the timeline of their relationship was more interesting.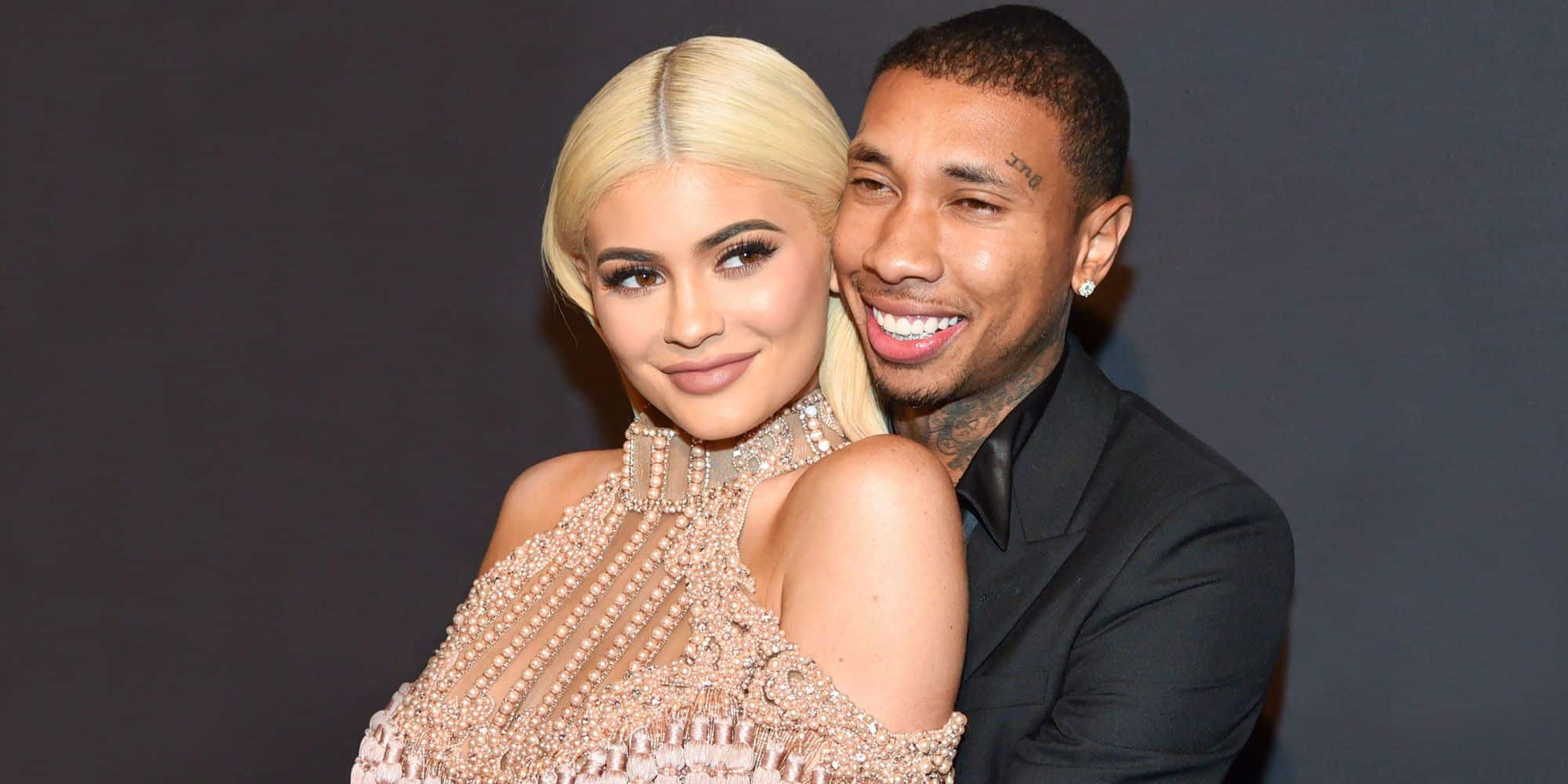 After the couple broke up, the 25-year-old reality star made headlines when she started dating Travis Scott. A year later, in 2018, Stormi Webster was born to the couple. When the makeup mogul's ex allegedly asked for a paternity test, it caused a lot of trouble.
Tyga is said to have asked Kylie for a paternity test.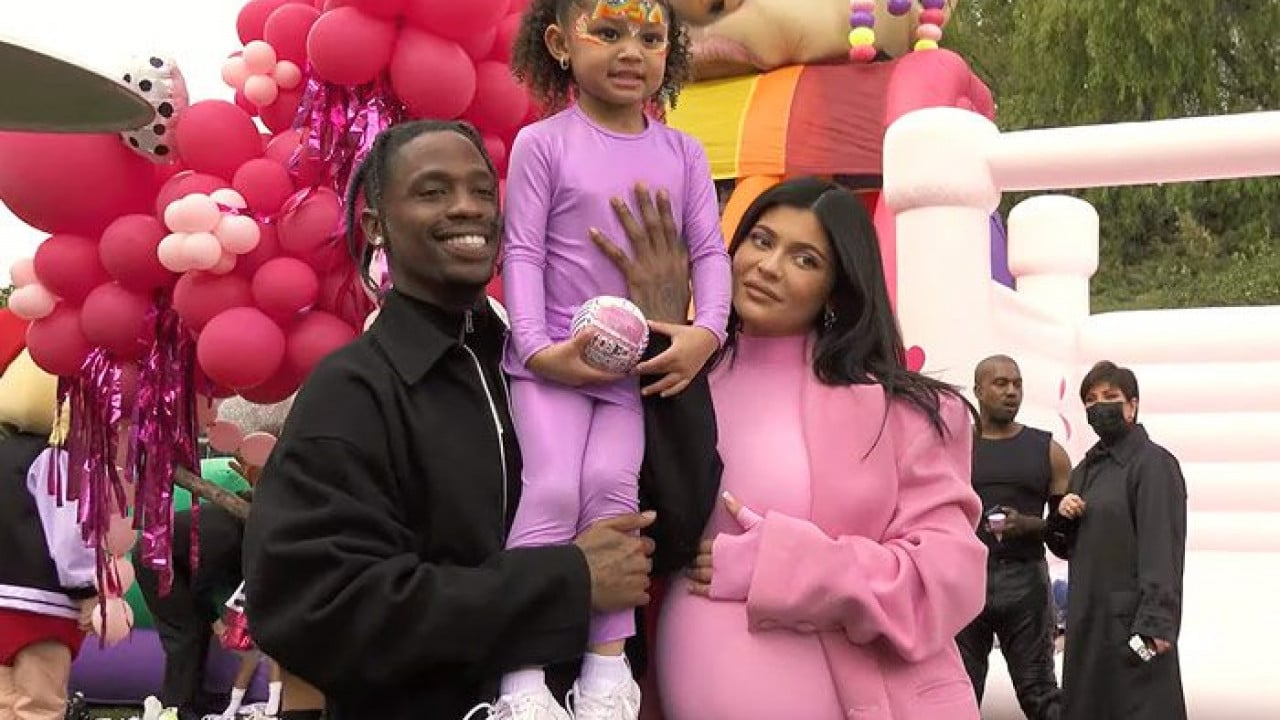 Back in 2018, when Kylie Jenner gave birth to her daughter Stormi Webster, the news was all about it. The fact that her daughter was born just nine months after she broke up with rapper Tyga seemed strange.
Radar Online says that the 32-year-old rapper then asked for a paternity test to find out if Stormi really is Travis Scott's daughter or not.
An insider told the outlet, "Tyga wants a DNA test because he really thinks that there is a chance this baby could be his."
The source reported, "Tyga told friends that he was still s*xually active with Kylie nine months ago when this baby was likely conceived."
That must have been hard for the young mother, who gave a paternity test, but with a catch, to shut down his ex-claims. boyfriend's
The results of the paternity test were out, and so was Tyga.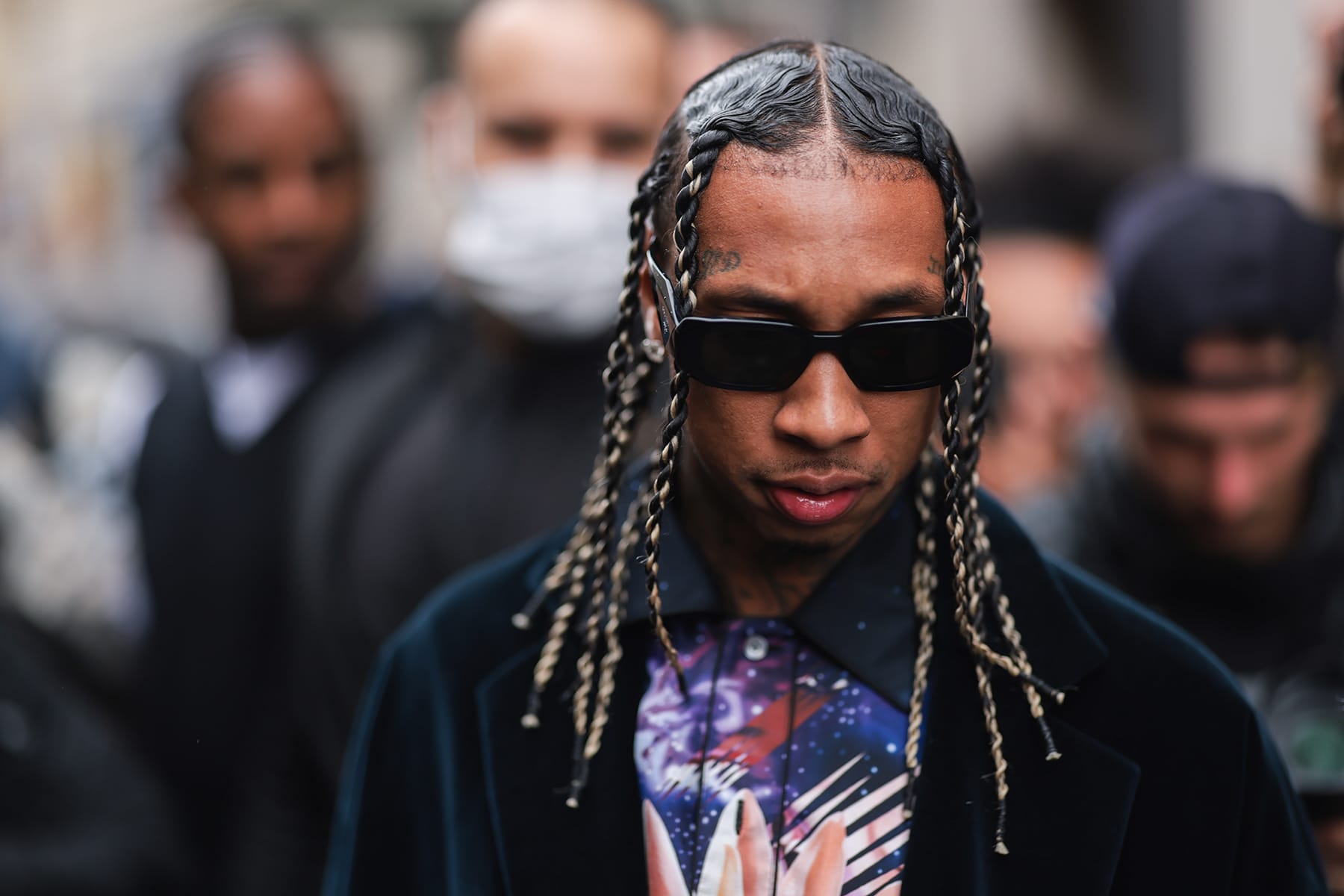 The rapper kept putting pressure on the makeup mogul, so she agreed to take the paternity test to prove that Scott was the father of her daughter.
A source told The Sun that the 25-year-old socialite agreed on one condition: "After a lot of pressure from Tyga, she finally gave in, but under one condition, that Tyga would never talk about it again."
The insider said that she took the test and found out that Stormi's father is Travis Scott.
"While Tyga agreed, after the test came back negative he tweeted a statement that revealed he isn't the father and has done nothing wrong. He can't take back what he did and this could have ruined his relationship with the Kardashian family for good."
Back then, the rapper went on Twitter and said he "never said anything about someone else's child or family insinuating my involvement and will never do so." A news source said that Jenner had already told her ex-boyfriend about the results and even asked him not to talk about them.
After dating Travis Scott on and off, she had their second child, Wolf Webster, in February of this year.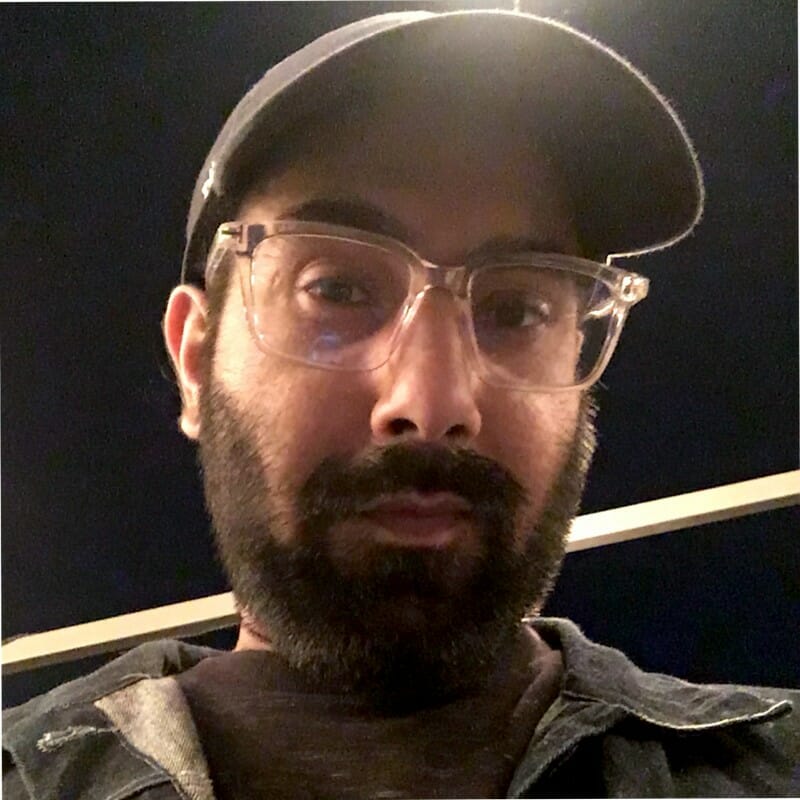 Fascinated by everything that goes beep. Strong passion for music, tech, and all things Marvel.