In a surprising turn of events, two Indian men were killed by knife-wielding roosters in two separate incidents. The barbaric cockfighting events took place in India leading to a horrible outcome. These events are banned for several years as putting two scared roosters against one another to fight to the death is twisted on every level. Moreover, as of 2021, cockfighting has become illegal in all states across the US. Plus, 42 states have penalized it as a felony. As for India, the gruesome event is banned since 1960. However, it still attracts hundreds of people throughout the country. The attendees usually place bets on their favored rooster.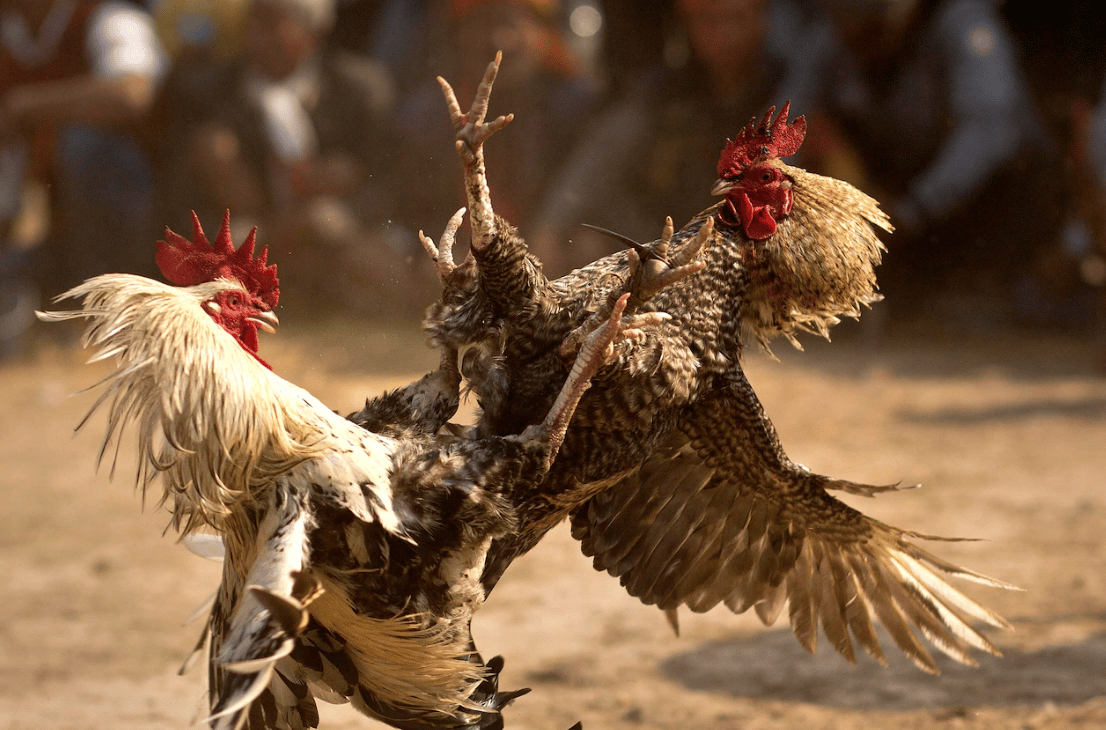 Two Indian men killed by knife-wielding roosters in cockfighting events
The events were a part of the Hindu Makar Sankranti festival, which took place in Kakinada and East Godavari, respectively.  One attendee says, "Cockfights are the biggest attractions in Godavari and parts of Krishna and Guntur districts during the three-day Sankranti festival." The years of criticism have not put a stop to these bloody fights.
This is not the first time an attendee has fell victim to these fights. Back in 2021, a man was struck in the groin by a knife-wielding rooster. He met with the same fate as Gande Suryapraksha Rao and Padma Raju. Moreover, these birds can cost somewhere between 10,000 rupees ($123) and 500,000 rupees ($6100). Till now, these events continue to be popular.