Sometimes, love is all cats need.
Cats can give us the impression that they don't care, but the truth is they do. They also want our love and affection. The ones that have been abandoned. They need love and care the most.
We are going to praise people who give pets the love and care they deserve instead of focusing on people who abandon their pets. A girl named Bree Taylor in Australia was walking her dog when she noticed something strange.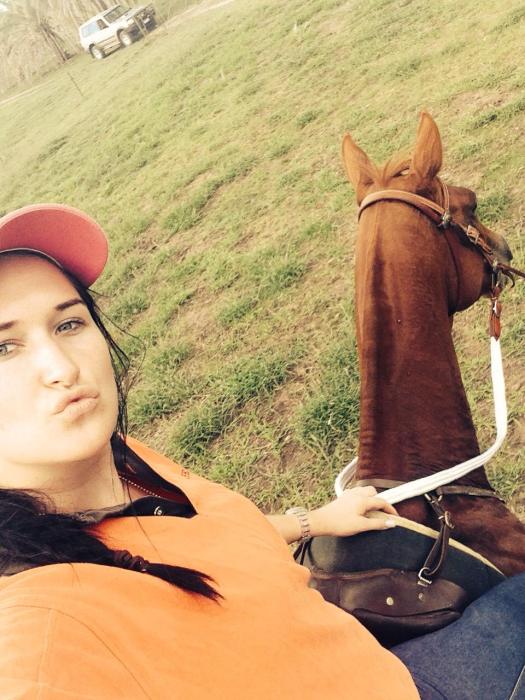 While walking on Branch Creek Road in Dalby, Bree and her dog heard something in the grass field. Normally, when you hear a noise from a bush, it is not a problem, but when you live in Australia, the chances are it is a big snake.
It was nothing like that. She was surprised that it was a small group of kittens.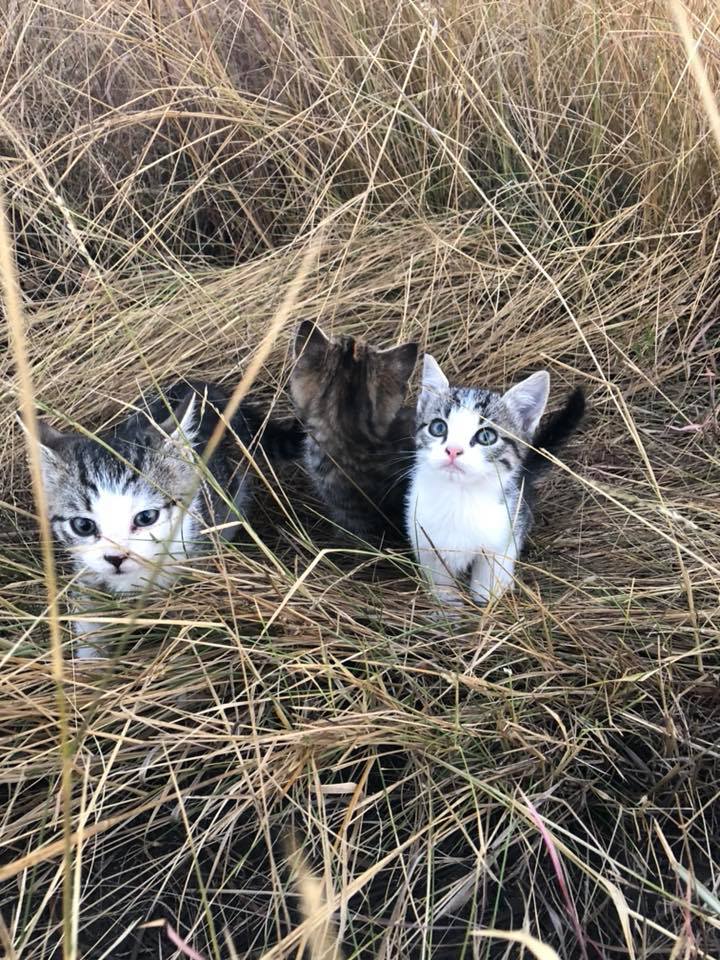 The kittens were coming towards her. She didn't know what to do as she thought they were cats and that their mother would be nearby. This is how she described the scene.
"Honestly I thought they were little ferals coming out to attack my puppy and sort of stood back 'cause I thought mumma cat was going to come out."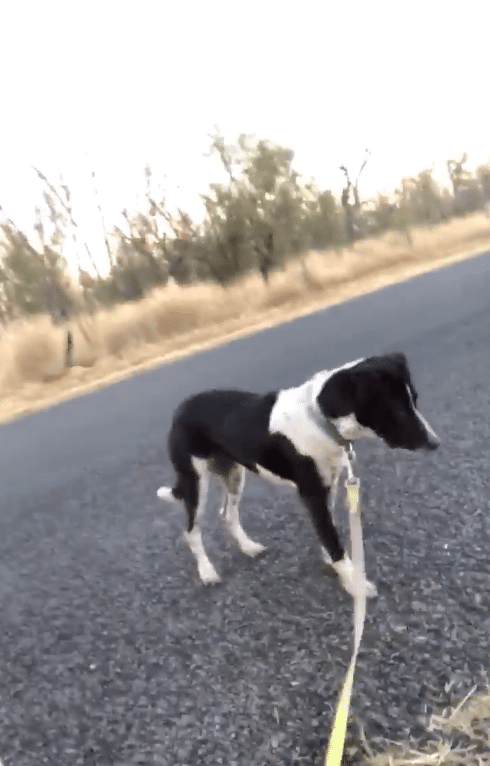 How Bree found the kittens.
The kittens were alone. In the middle of nowhere, they were all alone.
"They came right up, so I sat on the ground and they were purring and really hungry."
The kittens were excited and happy when they saw Bree. They wanted someone to show them, love.
"I just couldn't believe there were ten and I was just more surprised that all they wanted was a cuddle. They were very hungry. I knew they weren't feral because they weren't hissing they were meowing and jumping on me. They definitely knew what a human was."
The time had come to think of what to do with the little kittens. She decided to take them home because they were too young.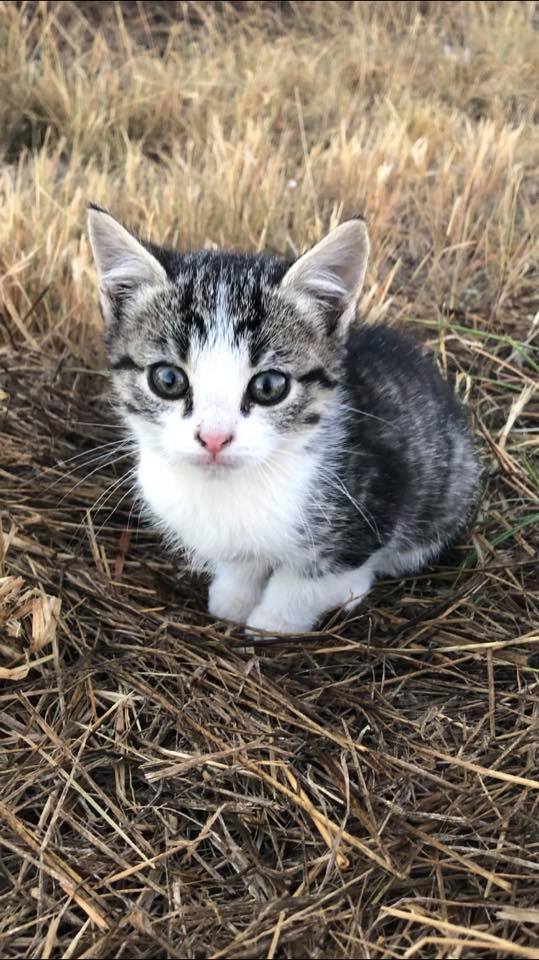 "I was more nervous they were going to get run over by a truck and the fact I couldn't carry them all."
That was a challenge. She couldn't carry them all because her home was far away and she thought she would get something to carry them in.
She left after she decided this as she didn't know that all of this wasn't needed. Then she turned around and saw that all the kittens were following her.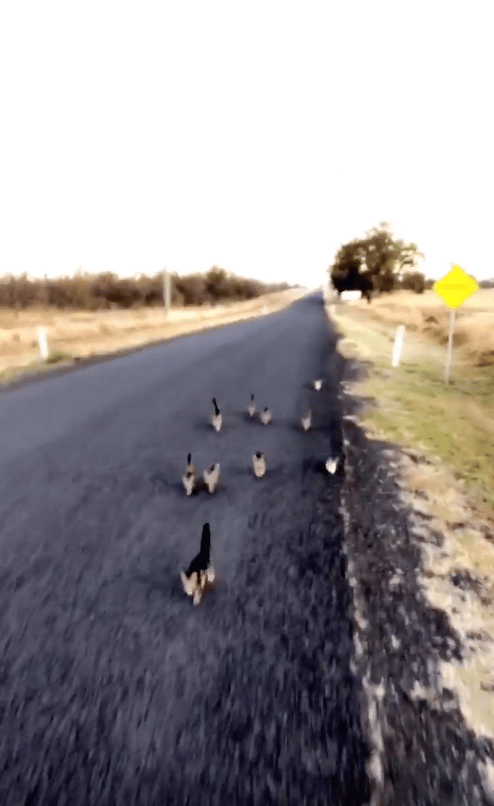 They followed her for over a mile and a half until one of them got tired, so she picked him up and carried him herself. The rest followed her and her dog until they got home.
Wait, it didn't end here. When she told the whole story on Facebook, people banded together to help her feed the stray kittens and get them vaccines.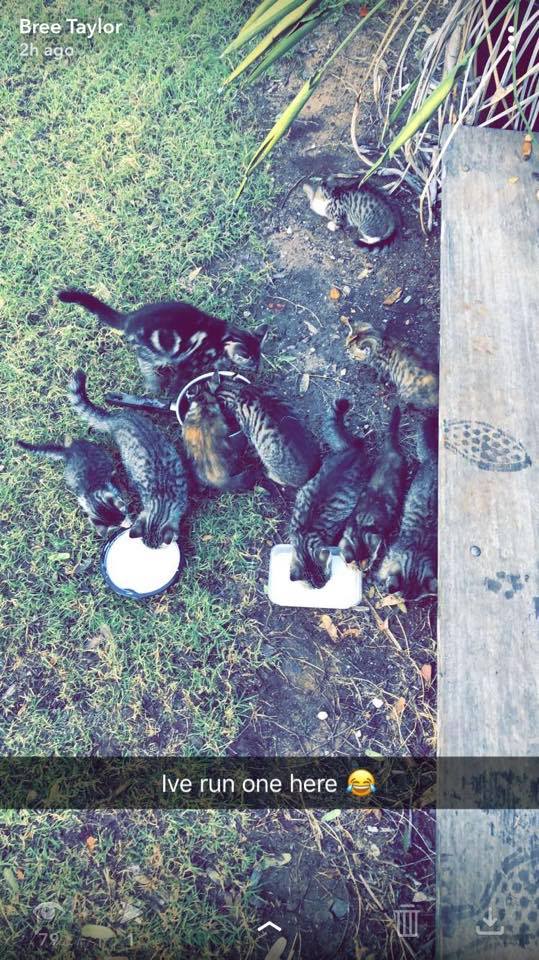 A lot of people reached out to her after her post went public. The importance of taking care of stray cats was stressed by Bree.
"If you can't afford to desex your cat, or look after and find homes for kittens don't own a cat. Don't dump them on the road after they are already reliant on humans — it's cruelty."
After finding loving homes for all of her little furballs, she rehomed nine of the ten kittens and adopted one herself.