Could the Atlanta Hawks consider trading their young point guard, Trae Young? The Hawks had a disappointing season last year. The Hawks were rumored to trade their point guard, but it turned out to be false.
Since then, Young has worked hard and shown a fair improvement on the court, quieting down the rumors. Here are three teams that could acquire the young guard if the Hawks still consider trading him!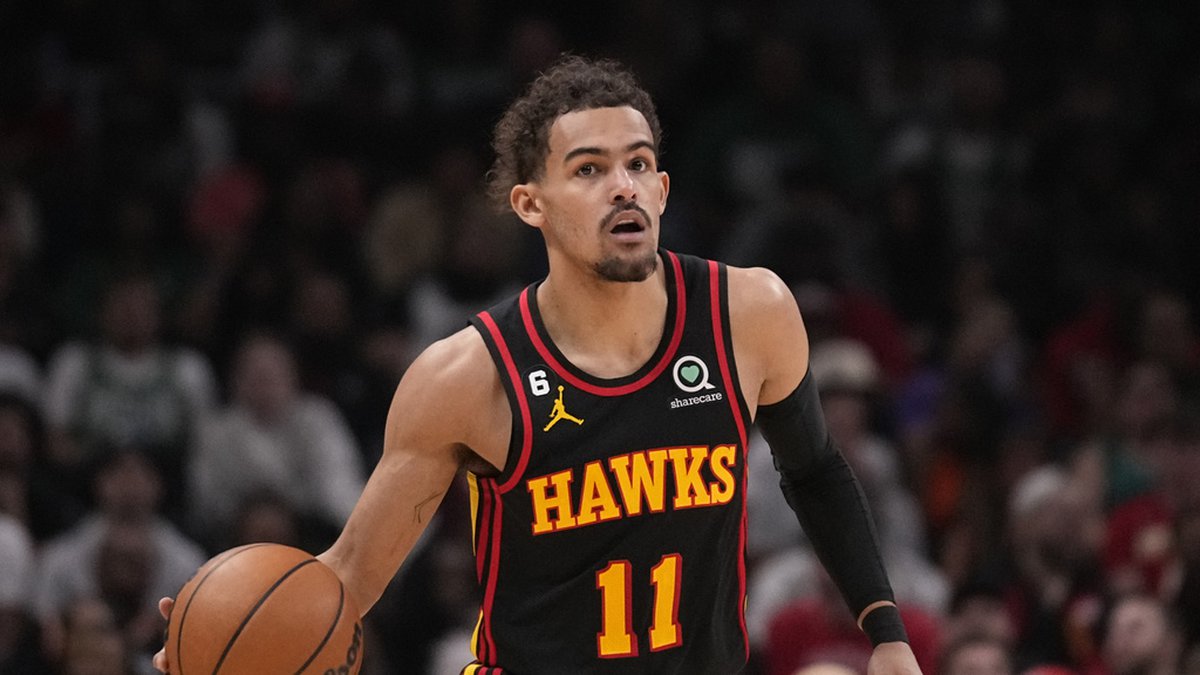 3 Teams Eyeing Trae Young in a Trade Deal
1. Los Angeles Lakers
One team that is linked to almost all the star players in the league is the Los Angeles Lakers, and Trae Young is no exception. They have been linked to the young point guard for a long time.
The Lakers want to win the championship after losing against the Denver Nuggets in the Western Conference Finals. For this, they want to put out their best package by acquiring Young.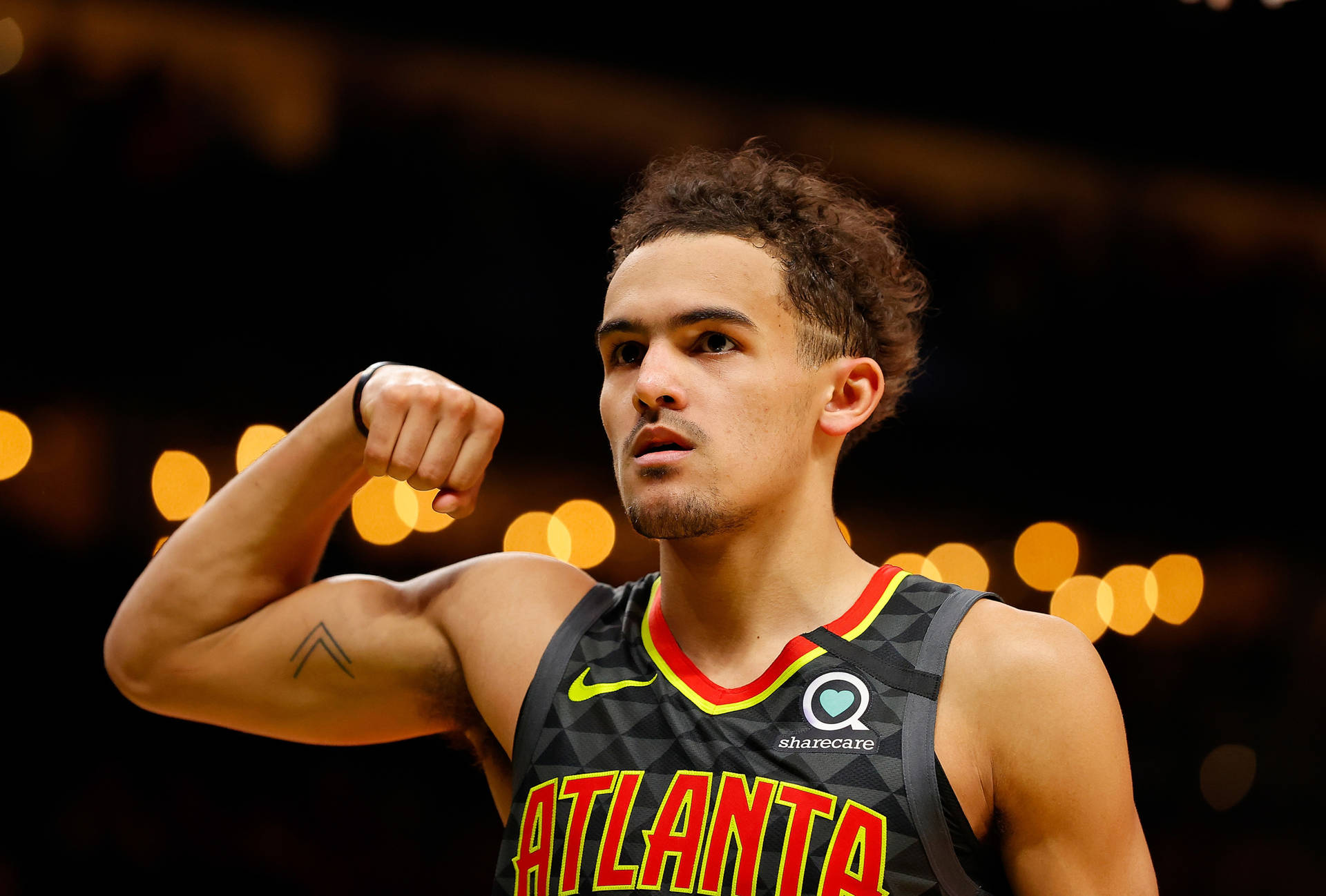 However, a big question is whether or not Young will fit around LeBron James and Anthony Davis. He is a ball-dominant star, and pairing him with these two superstars would not let him play his game. But if the Lakers acquire him now, he can secure their future, after James' retirement.
2. Toronto Raptors
The Toronto Raptors are rebuilding their roster from scratch and eyeing the young players. They want to rebuild their roster around Scottie Barnes. Further, they have a big star player like Pascal Siakam. And they can easily fit Young around these Barnes.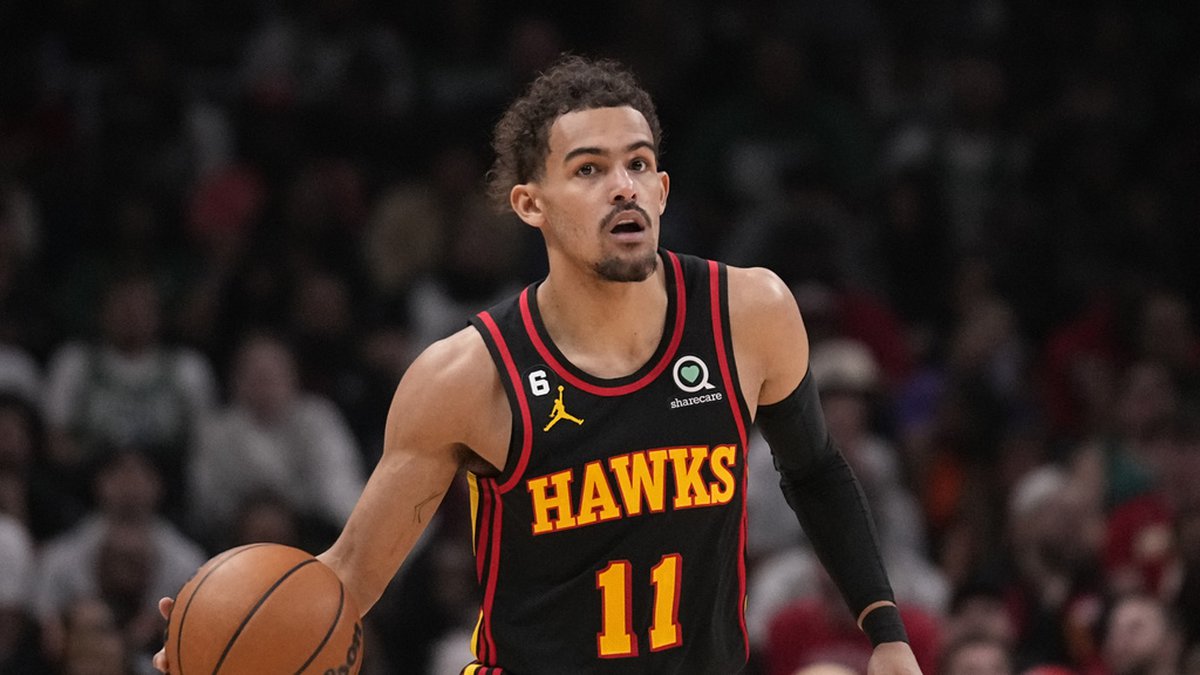 However, they are not running for the title, so Young might not want to join the Raptors for this reason. But if he does, the Raptors could at least contend and run for the title.
3. Brooklyn Nets
Another team that is showing interest in the young point guard is the Brooklyn Nets.
The Nets are clearly not the contenders for the Eastern Conference, where young players like Nic Claxton, Cameron Johnson, and Mikal Bridges from the Miami Heat, Milwaukee Bucks, and Boston Celtics will be competing. The Nets are well aware of the fact that they can't run for the title, but they at least want to stay competitive in the league by landing Trae Young on their roster.
Trae Young really owned the Knicks in the 2021 playoffs 😭💔🔥 pic.twitter.com/3gPVbeSHX0

— Kobby Morant 🥽 (@KobbyMorant) September 17, 2023
The Nets could form their star trio of Johnson, Bridges, and Young.  The Nets could surprise many in the Eastern Conference with young talent like these three players.