The Comedy Wildlife Photography Awards was founded by professional photographers Paul Joynson-Hicks and Tom Sullam. They intended to create a competition that was concerned with the lighter side of wildlife photography. They wanted to promote wildlife conservativism through humor.
It is that time of the year again. The Comedy Wildlife Photography Awards have declared their finalists. The photos are the best so far in the competition. We hope they will make you laugh as much as they made us.
1. "Wake up kid. School time!"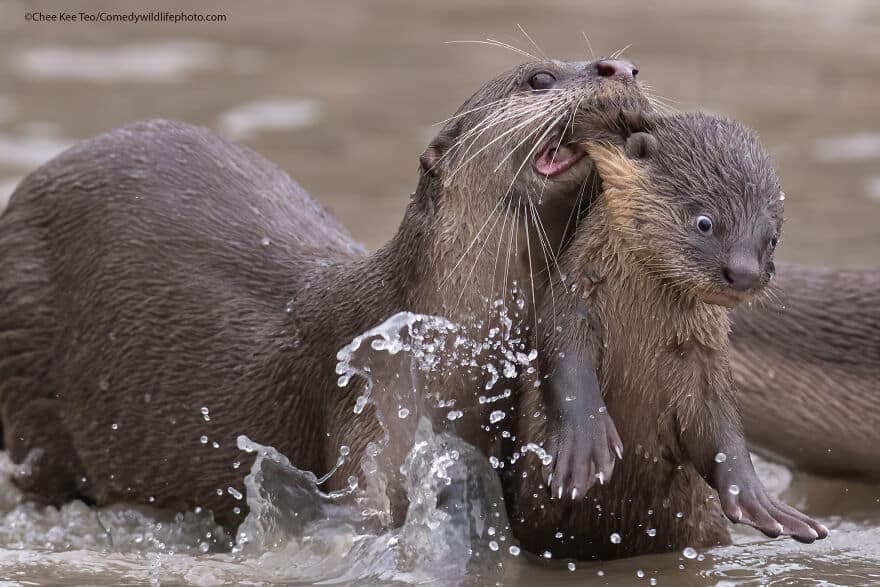 2. When you make a faux-pas.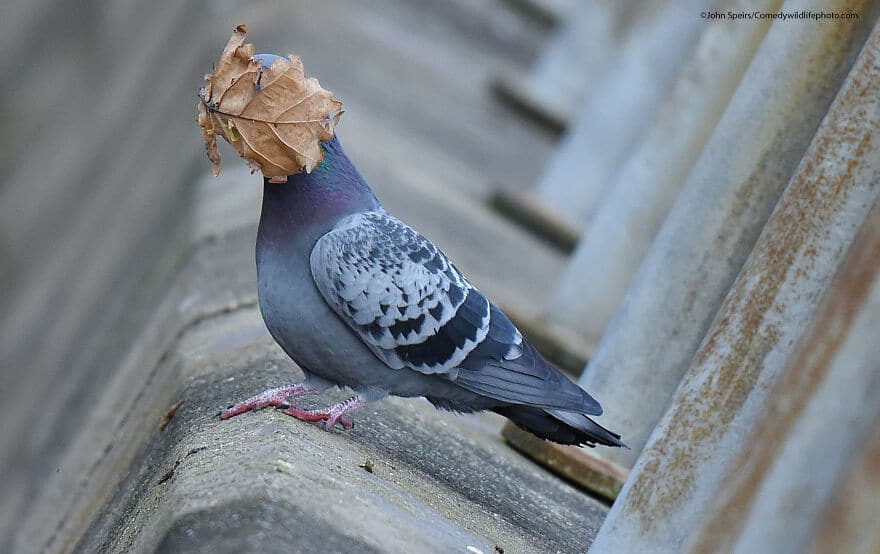 3. A crossover we'd definitely want to see.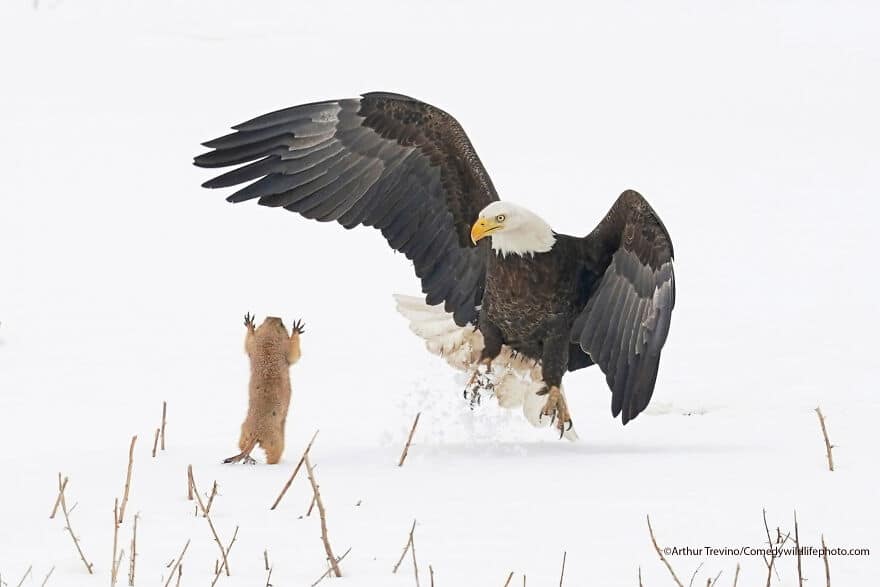 4. Others' candid picture vs. mine.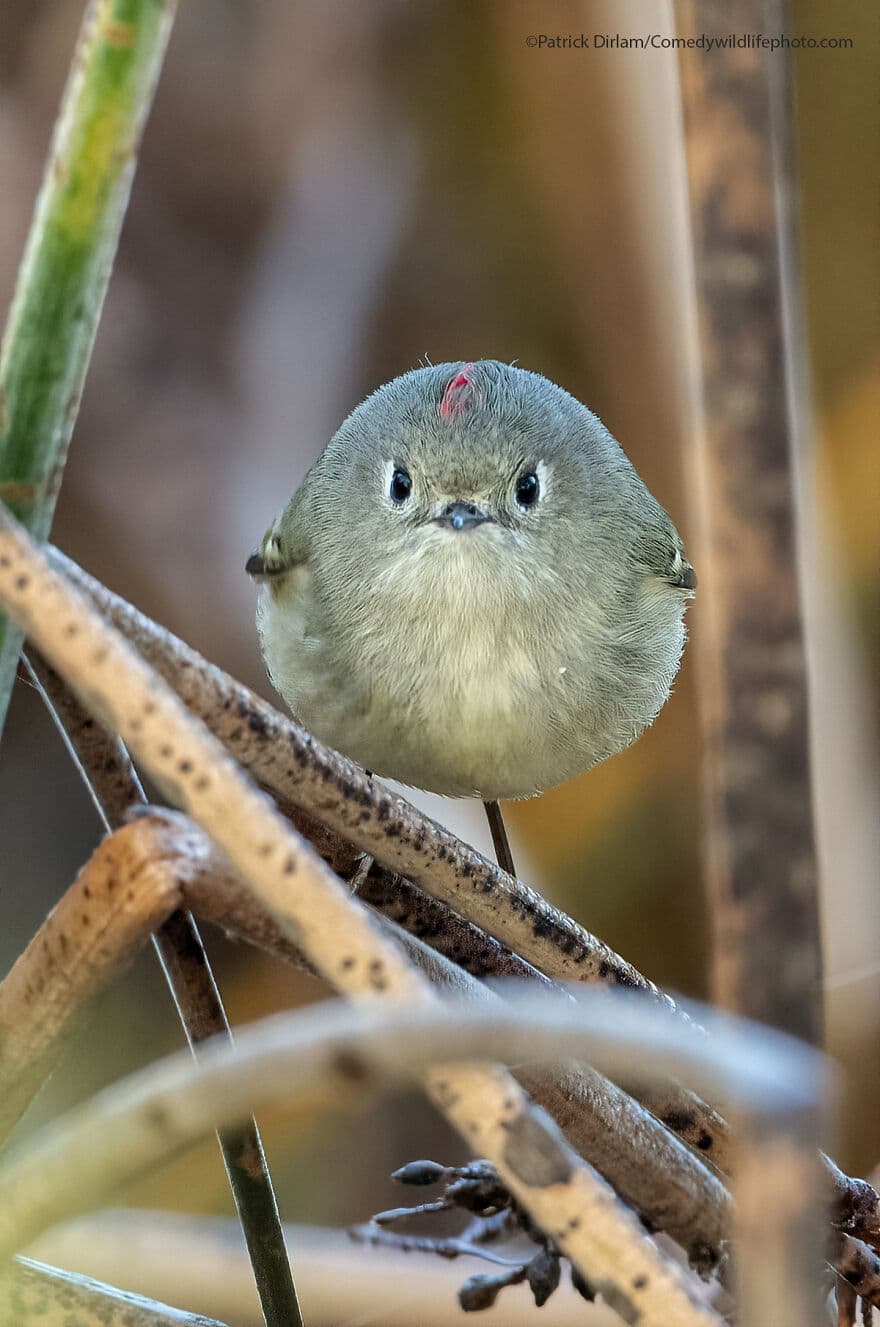 5. "You say something?"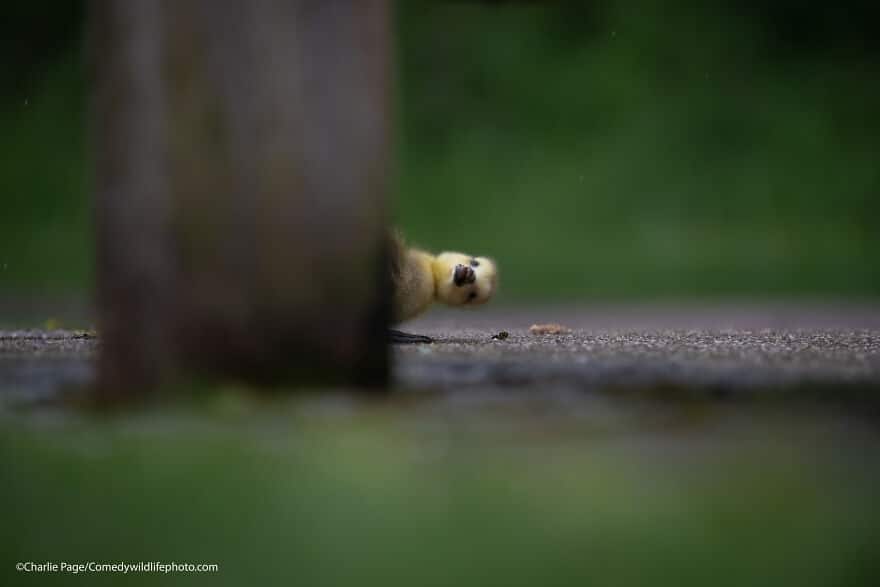 6. My face when I don't get enough sleep and am up early.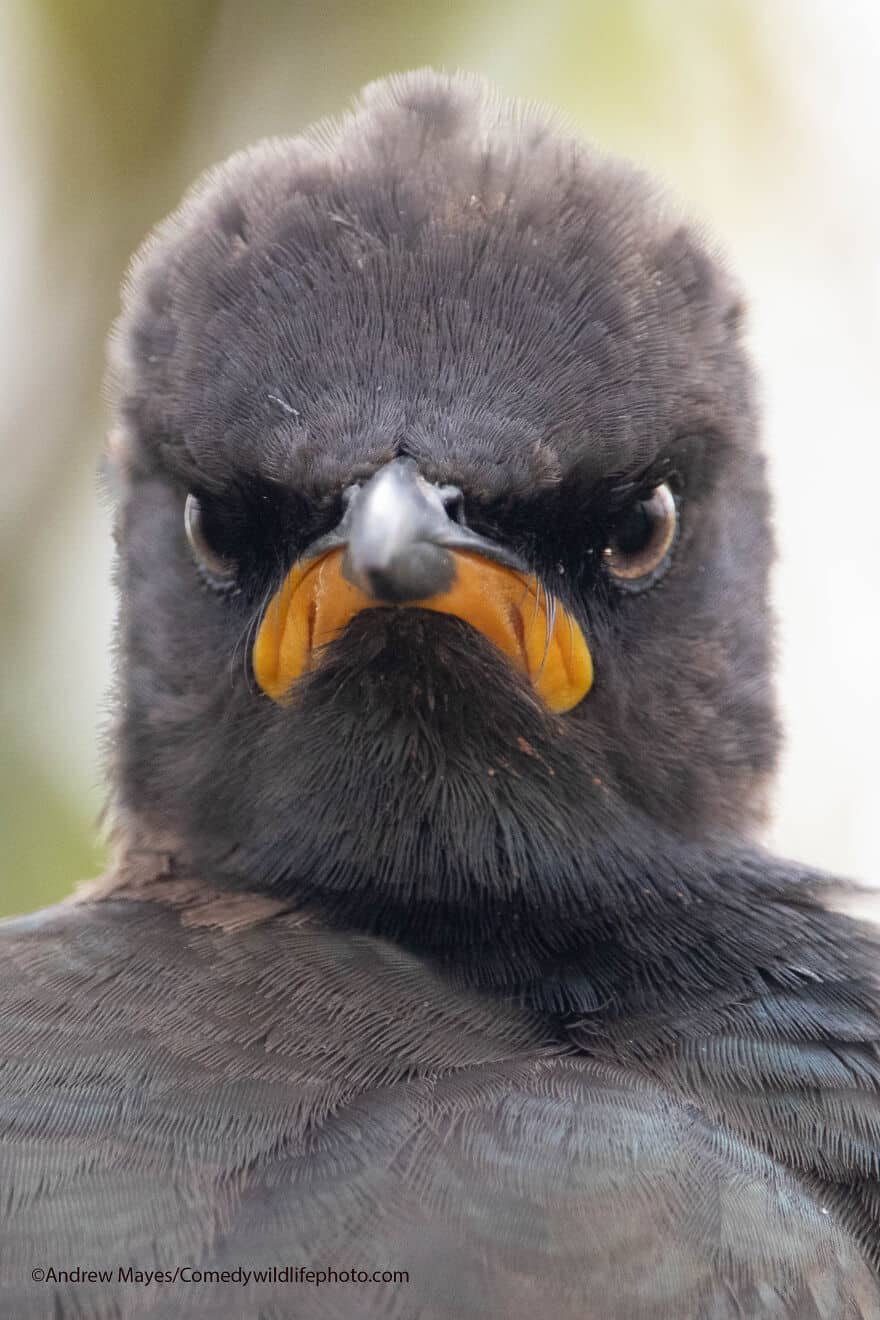 7. My face when the pizza I ordered, arrives on time and HOT!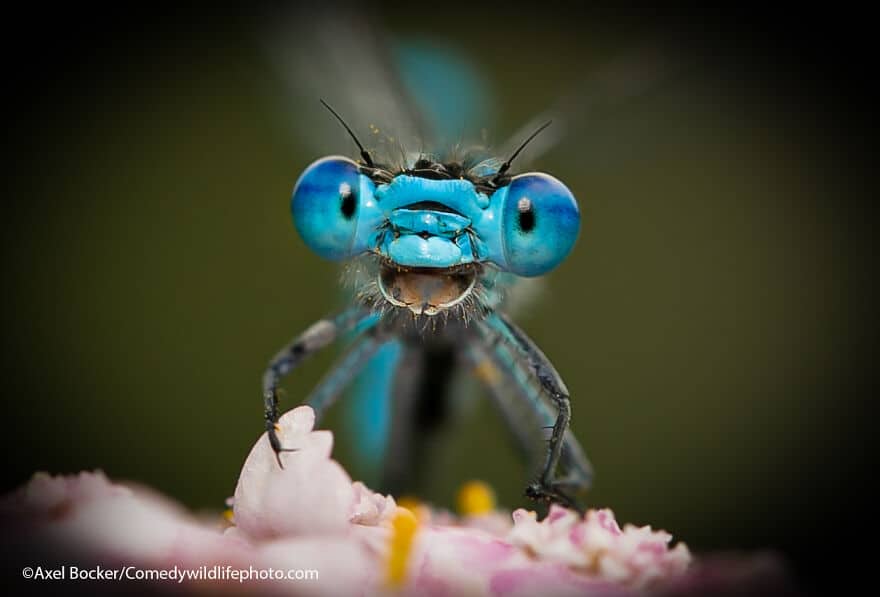 8. My life right now.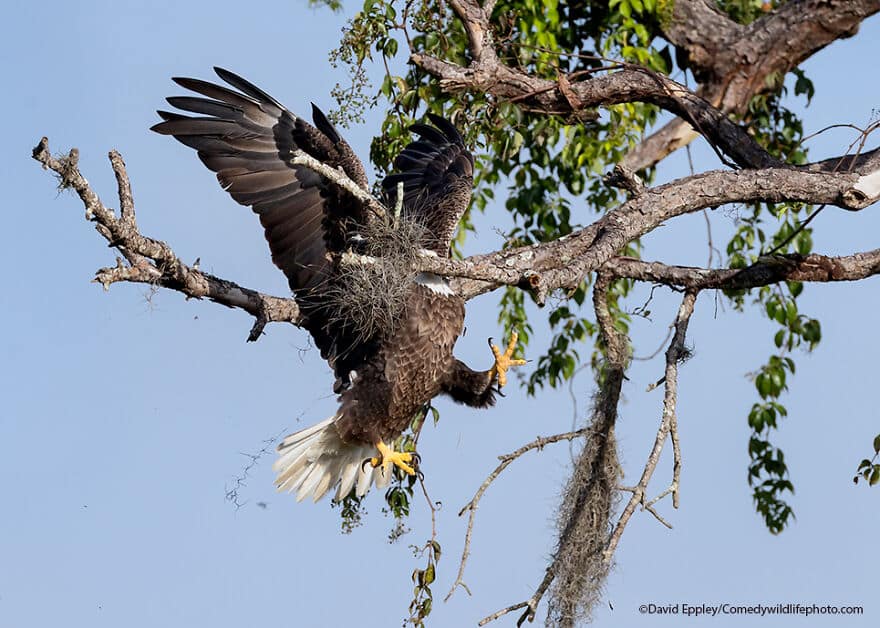 9. My relatives asking about my grades.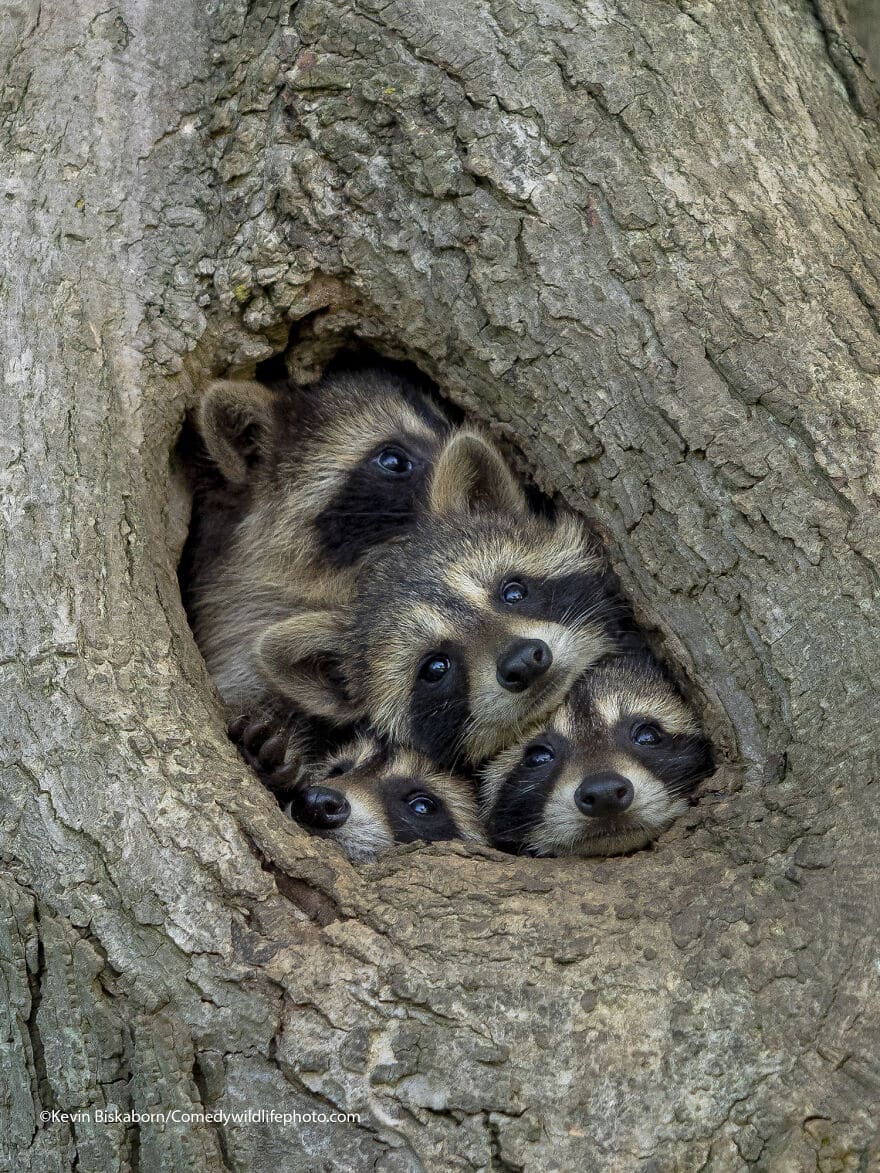 10. My "told you so" laugh.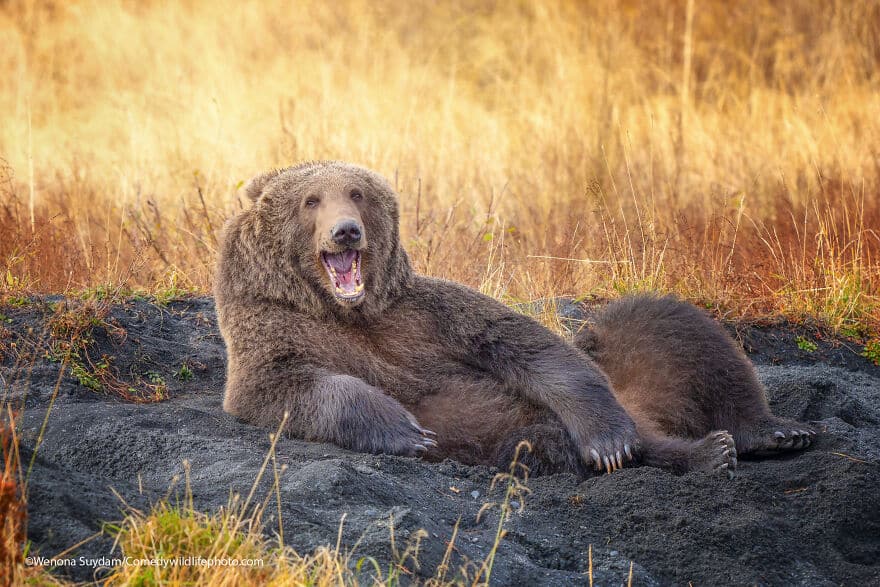 11. When life gives you lemons, dance-off!
12. This is me singing high notes when home alone.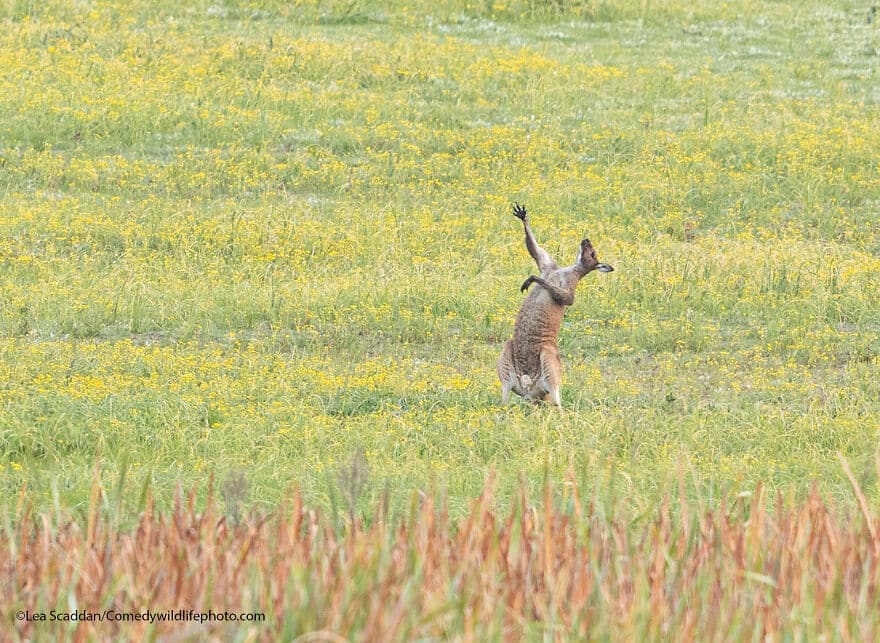 14. This lizard got more attitude than The Miz.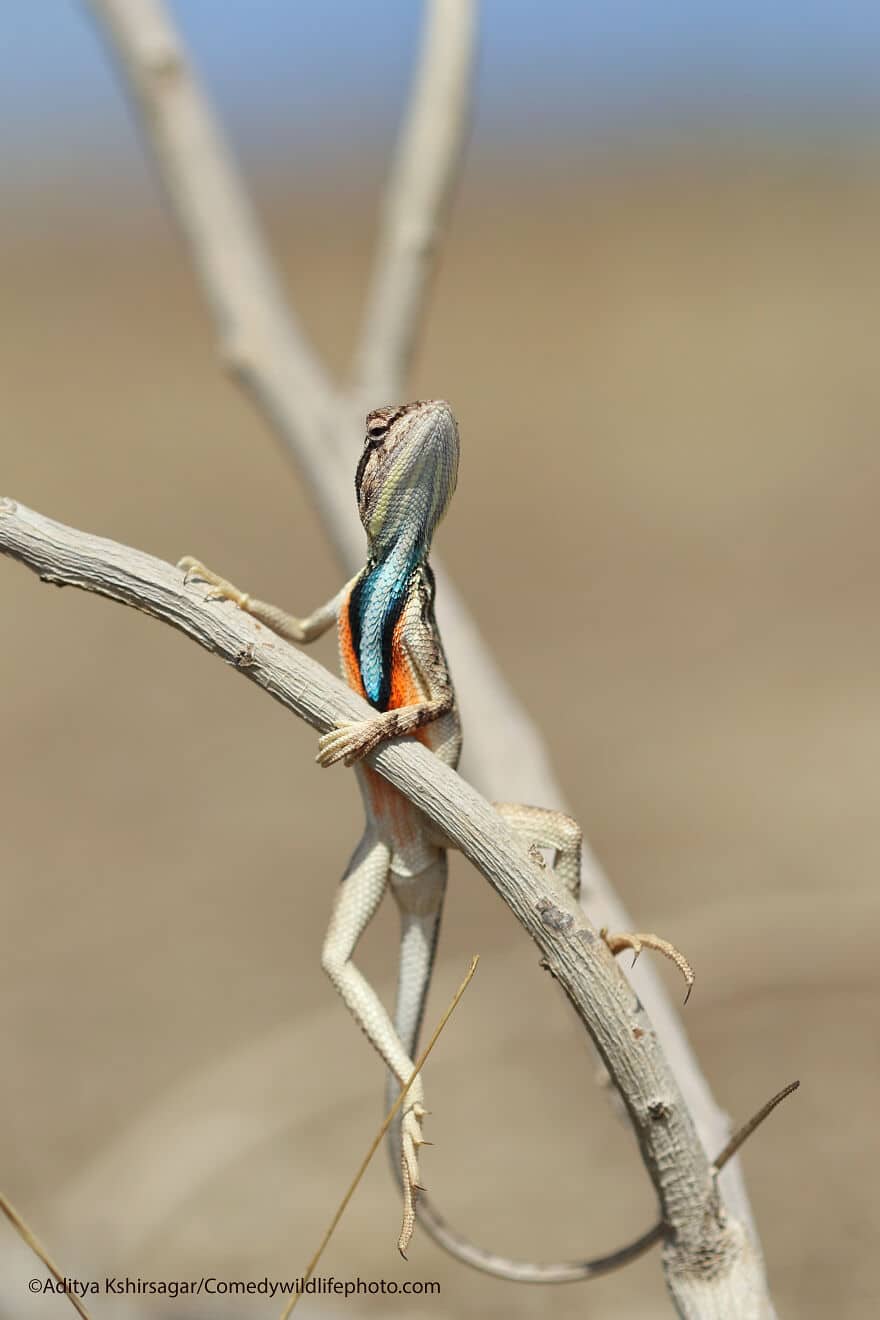 15. When something hurts "deez nuts".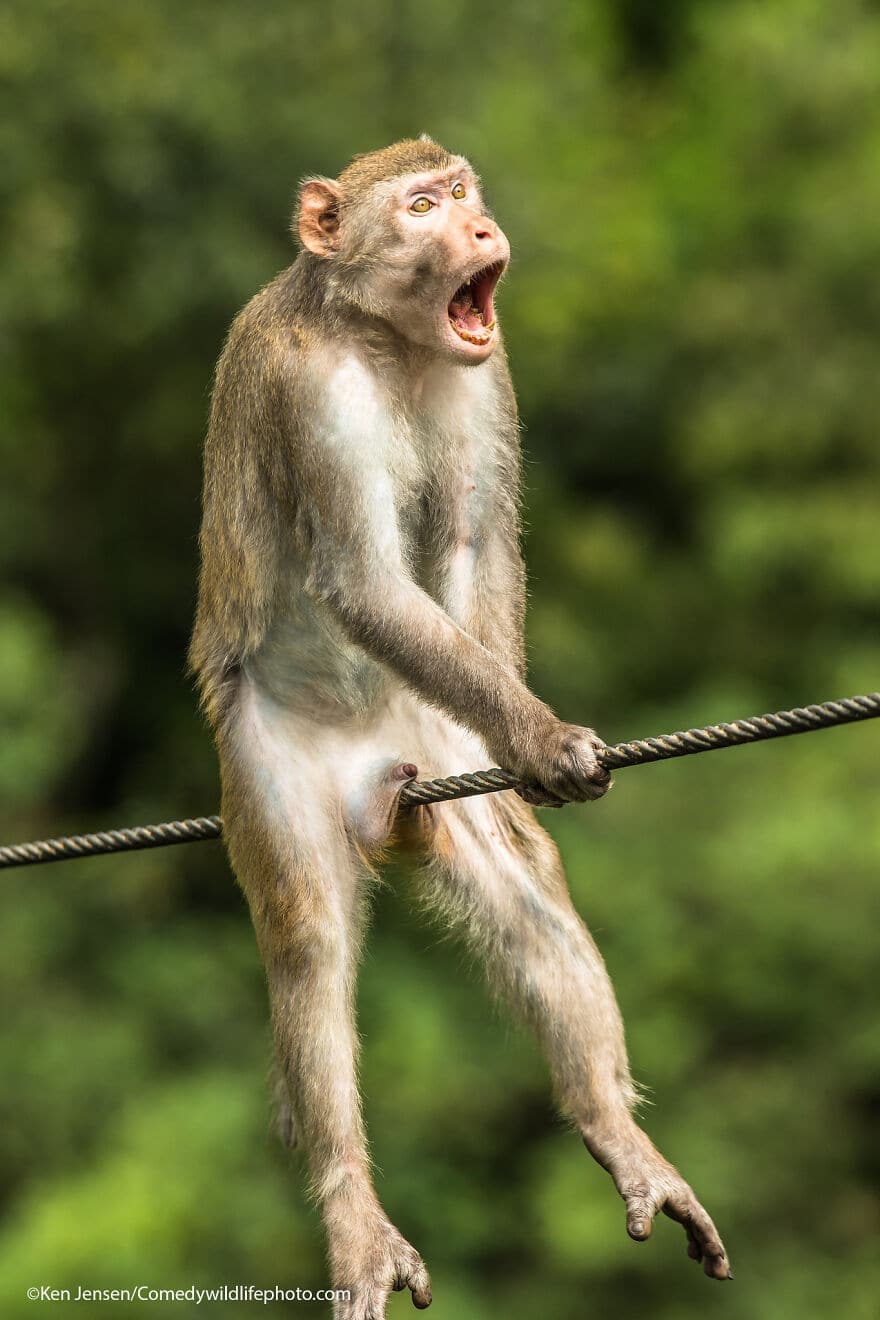 16. Me and my boys walking into a club.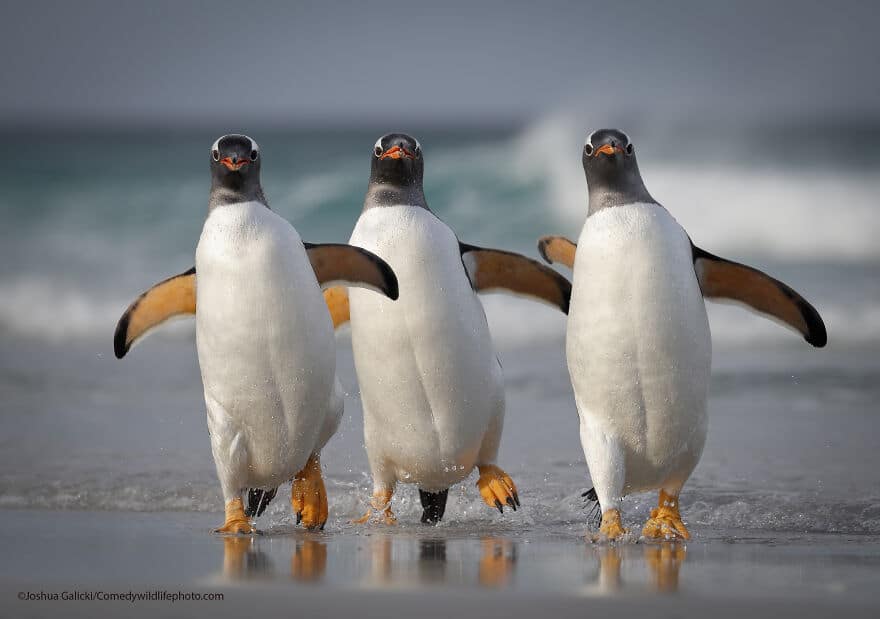 17. Happy snake.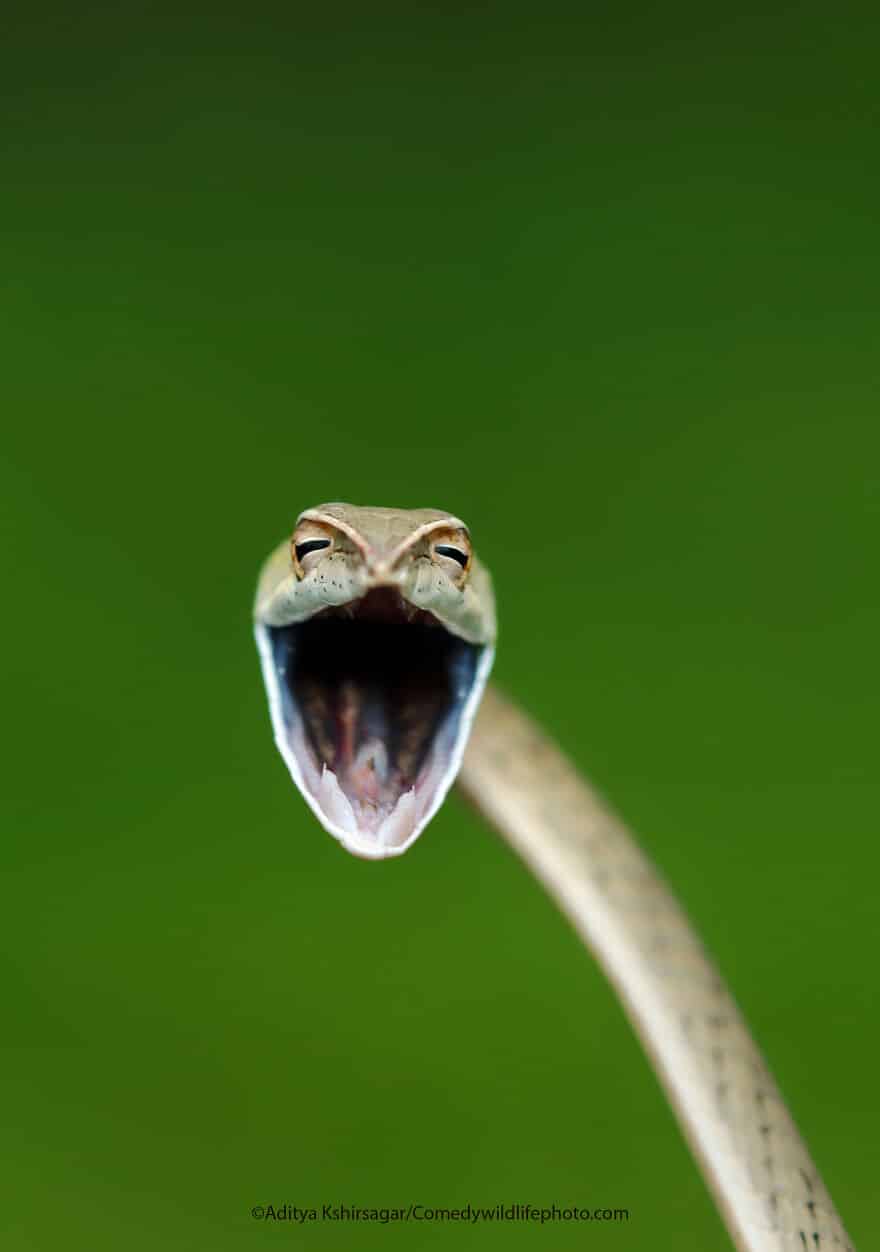 18. When the coffee starts to kick in.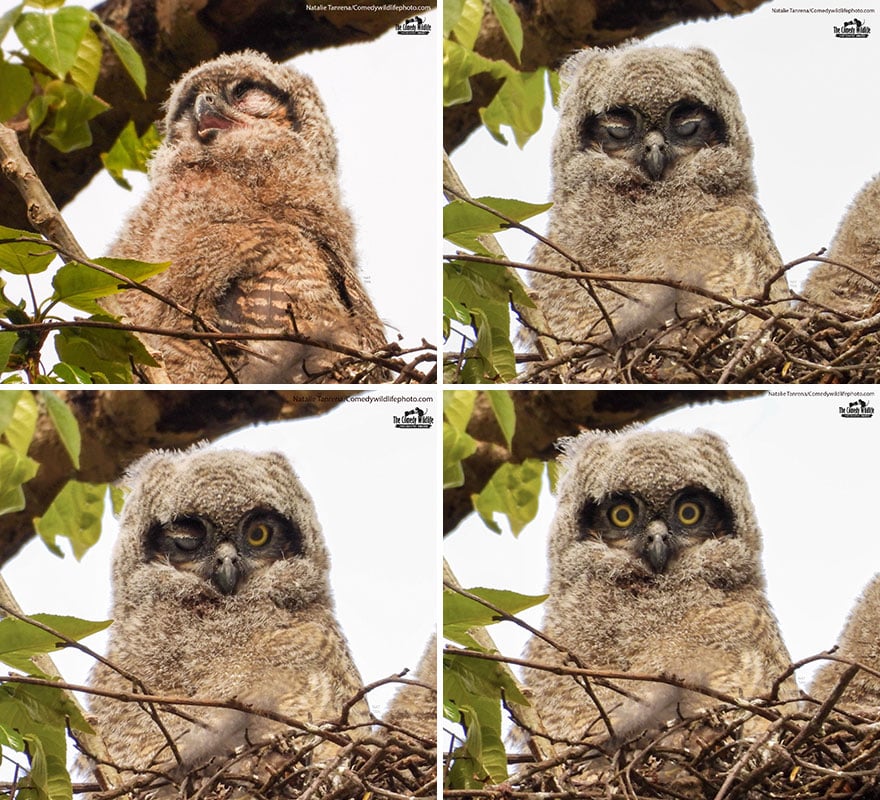 19. The Hip Dunk/The Face Plant/ The Shake It Off/The Final Stretch.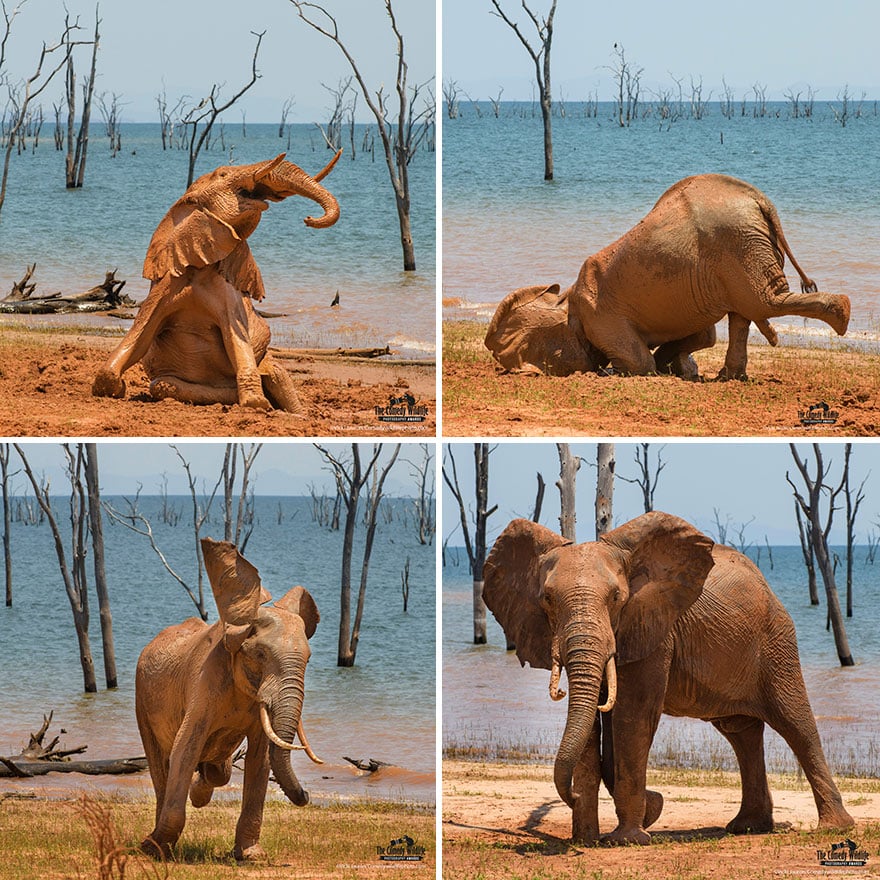 20. How do you even get this window open?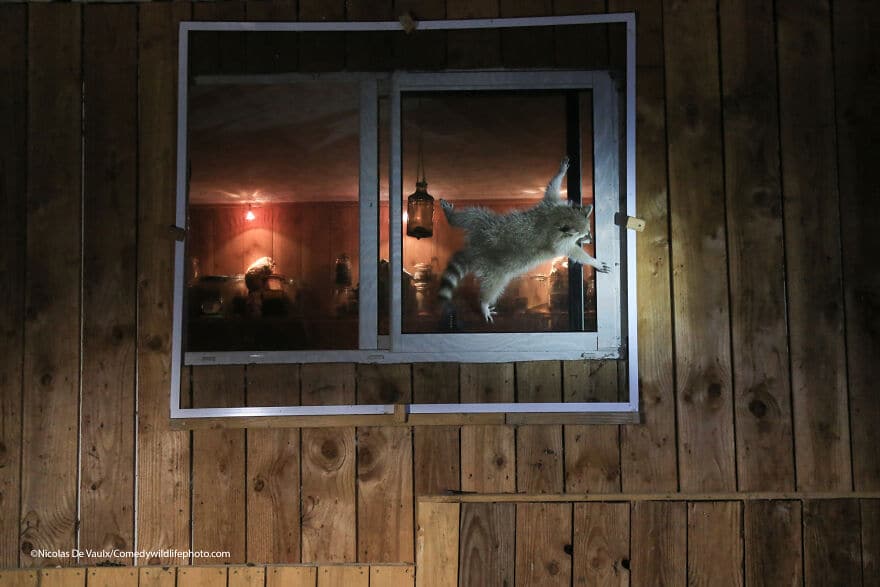 21. Dance it off!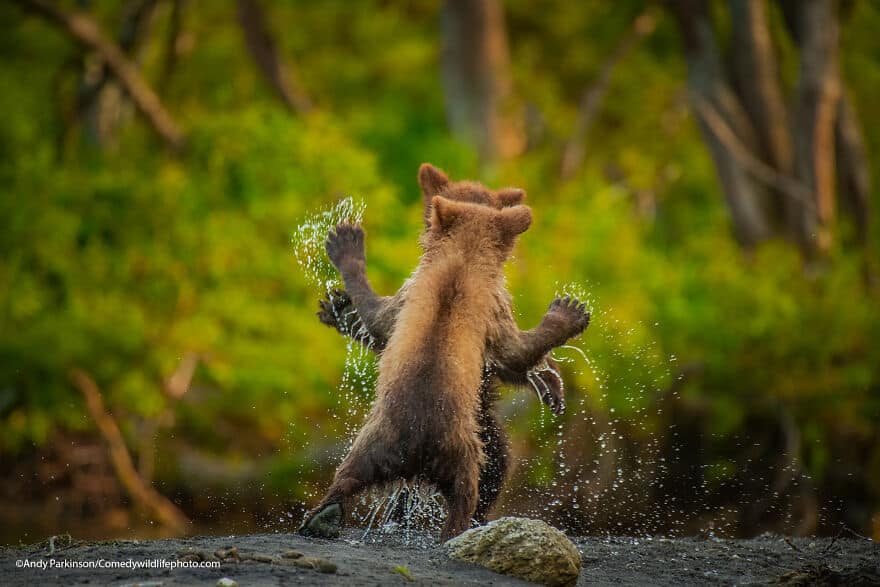 22. Chameleon swag level over 9000.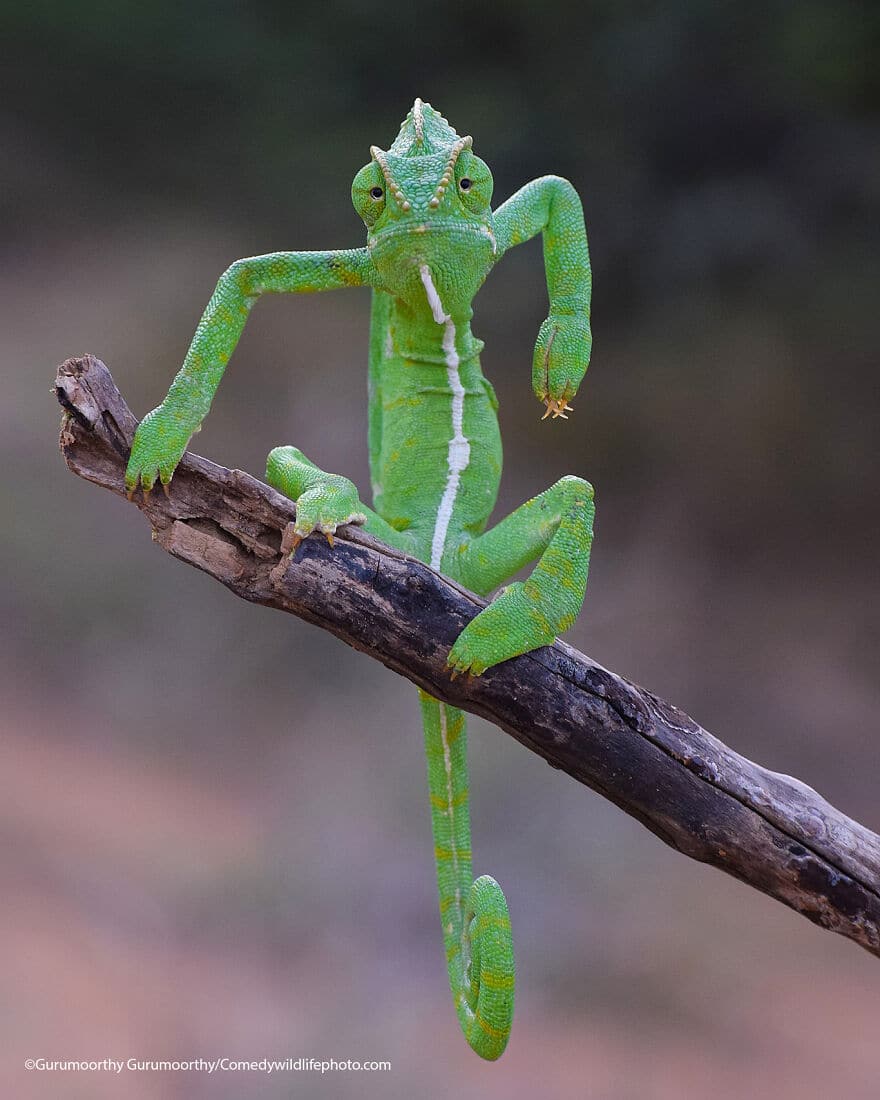 23. "I got you bro!"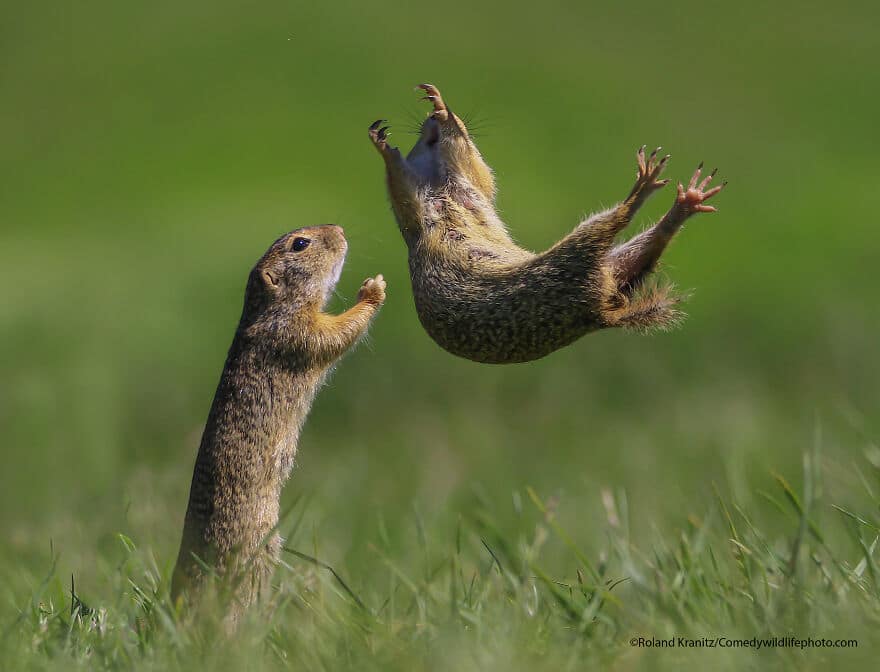 24. When you're in your room working and hear your parents arguing all of a sudden.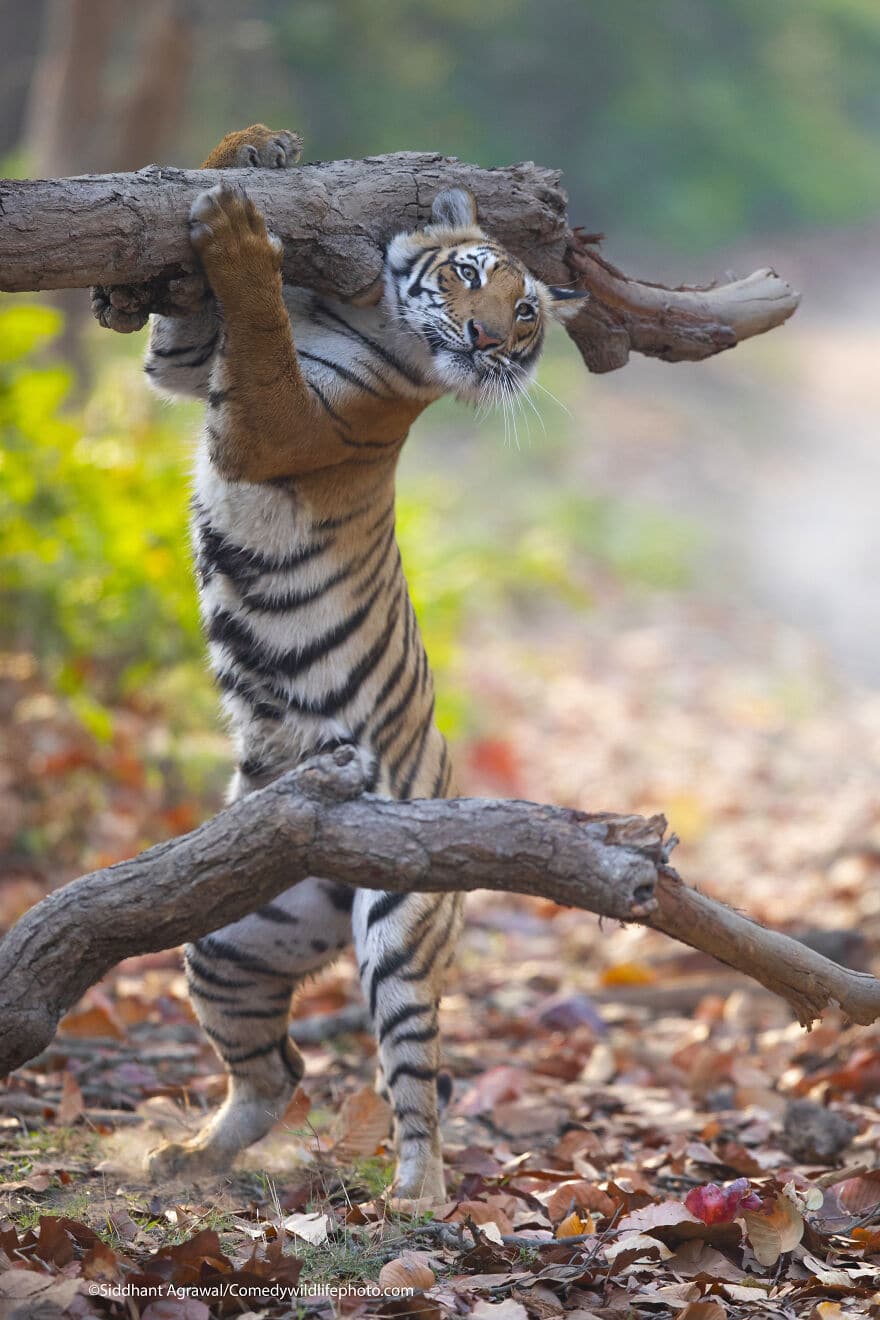 25. Taking fit in where you get in to a whole new level.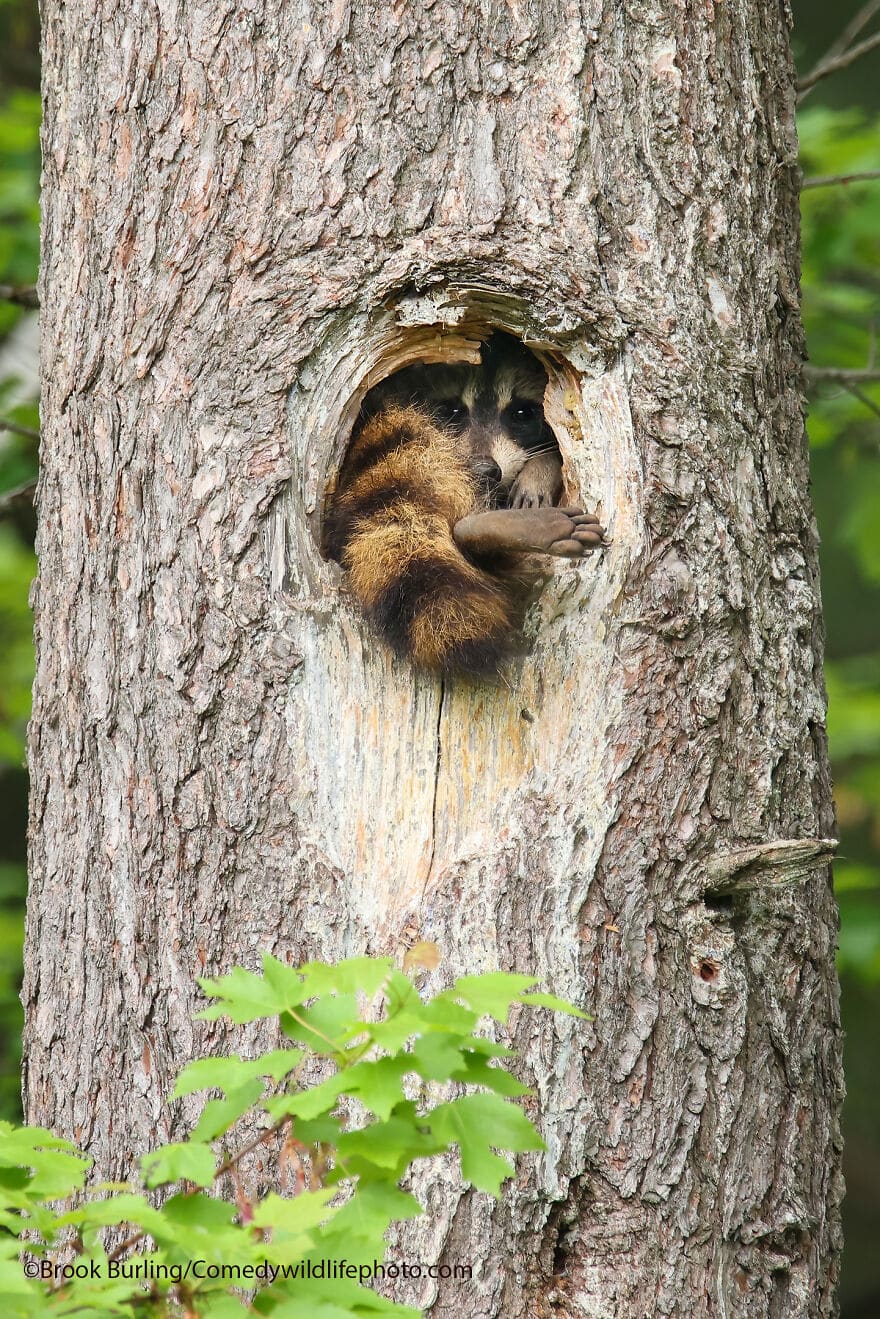 26. This Penguin shows you DE WAY.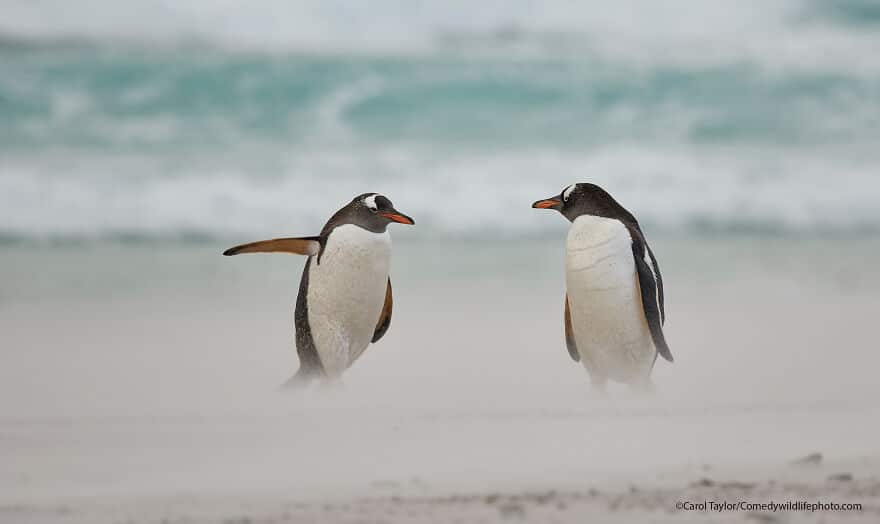 27. Monkey and Giraffe ride or die.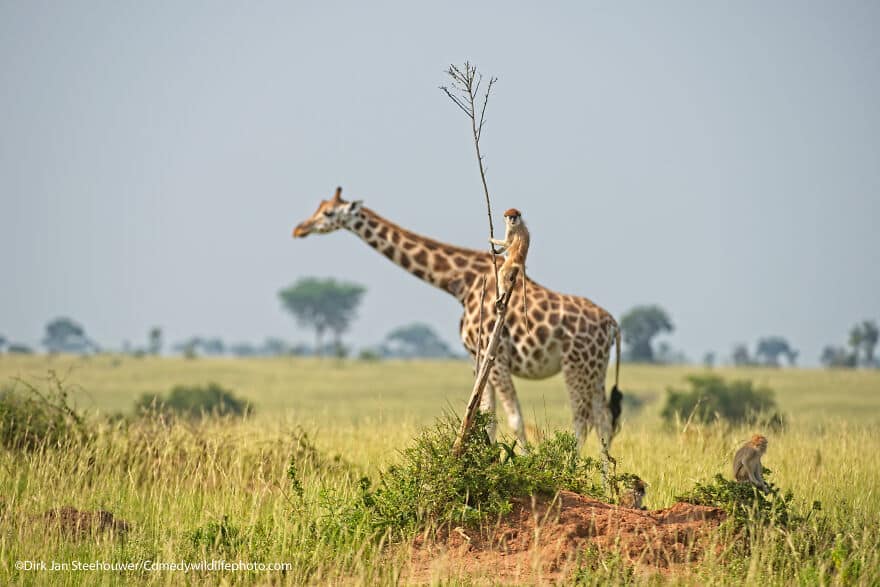 27. The inseparable bond.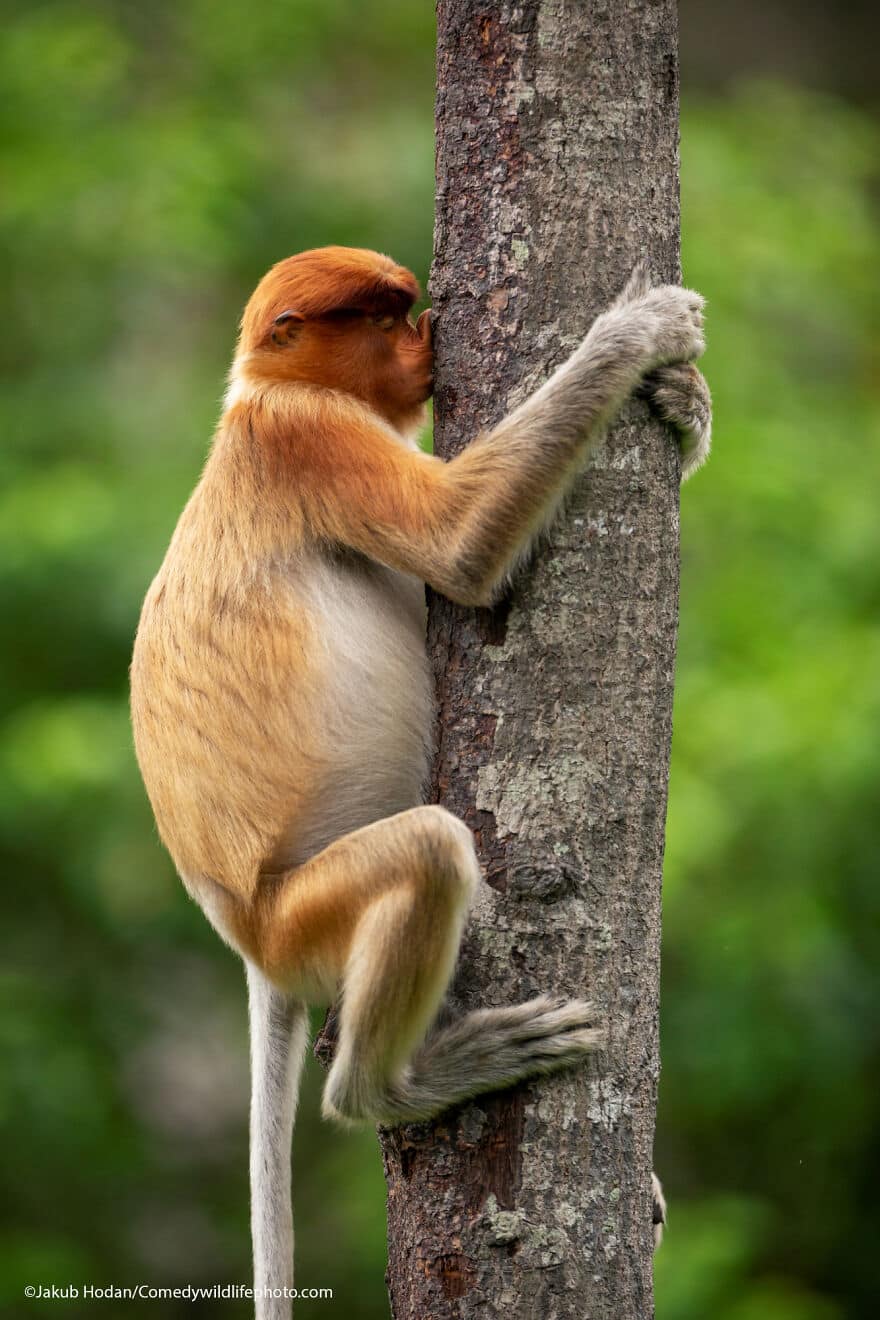 28. You talking to me?/Big smile!/Fluff/LOL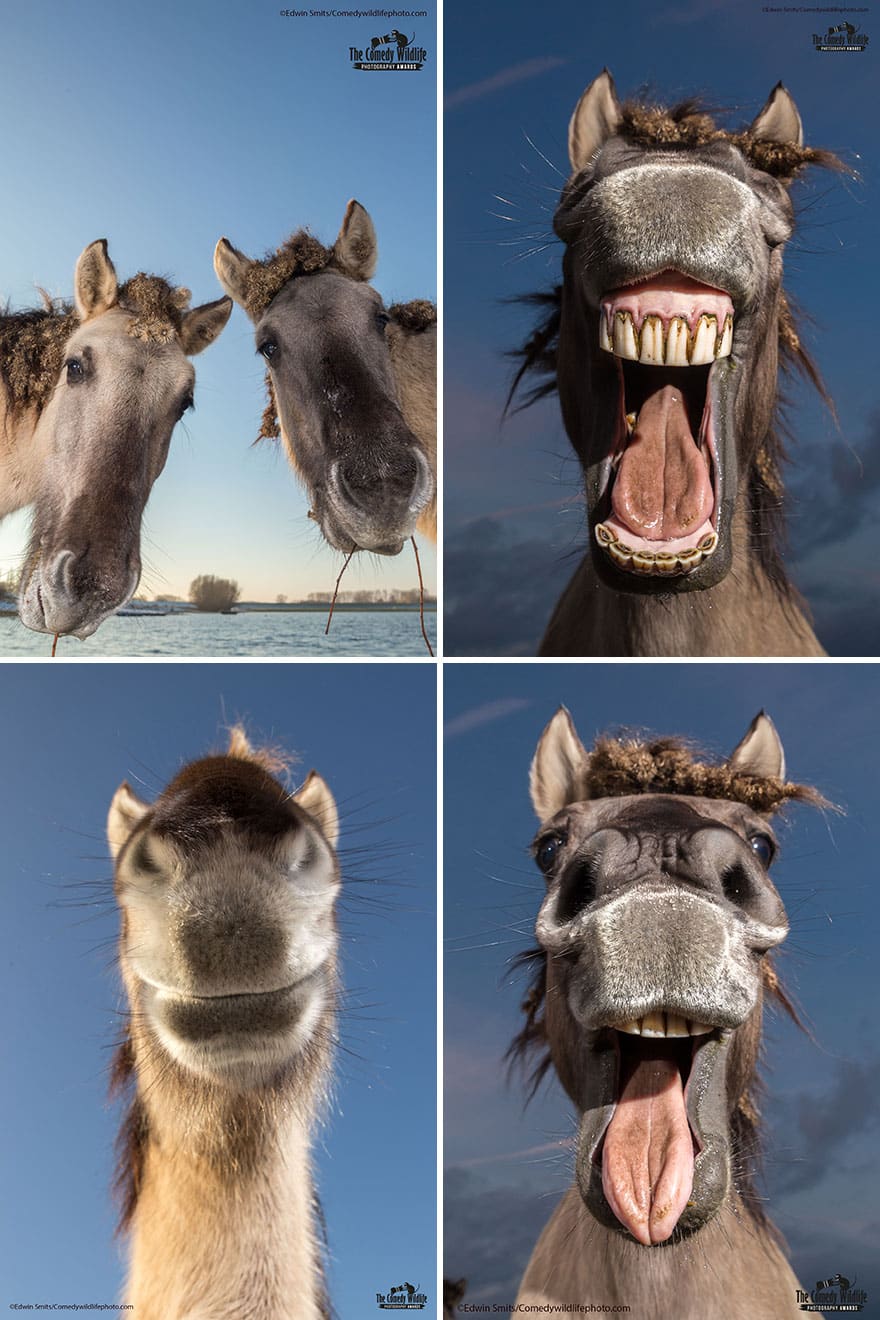 29. Shhhh! I'm So Hungover It Hurts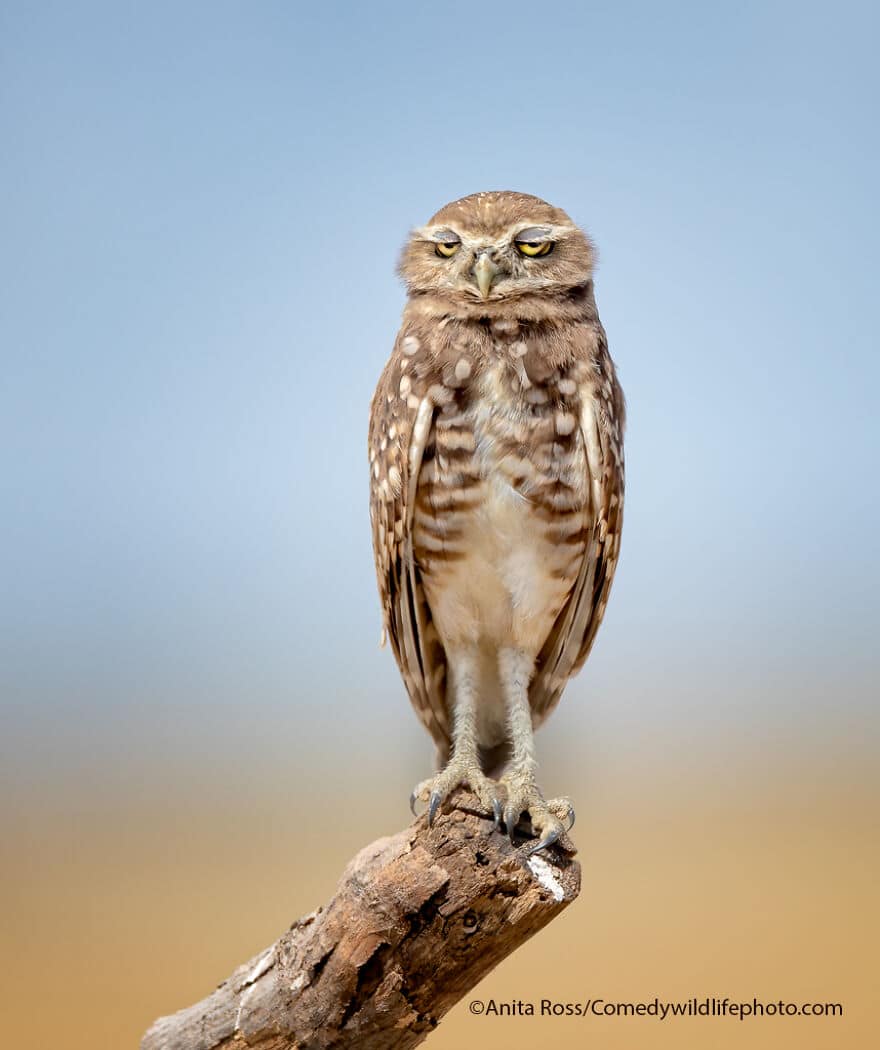 30. I made it to the top!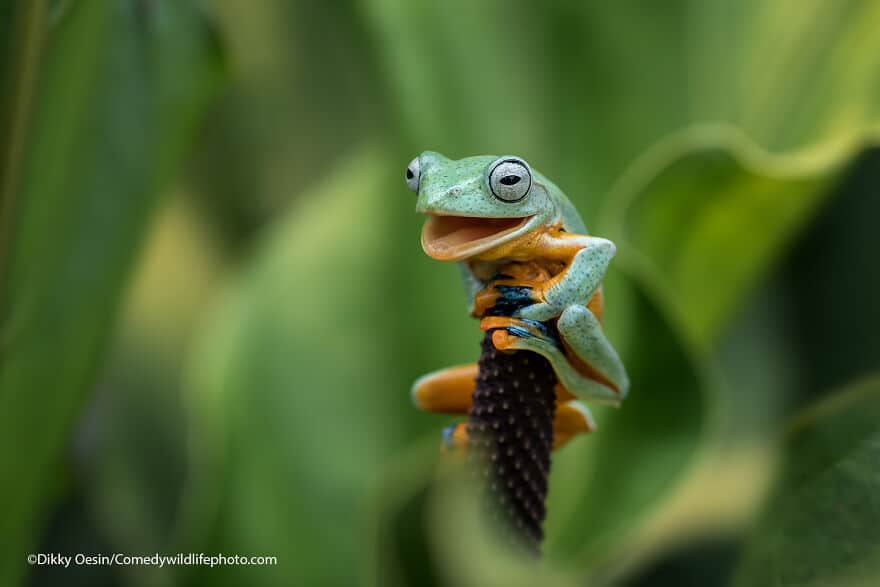 31. When your pet breaks something valuable and then hides.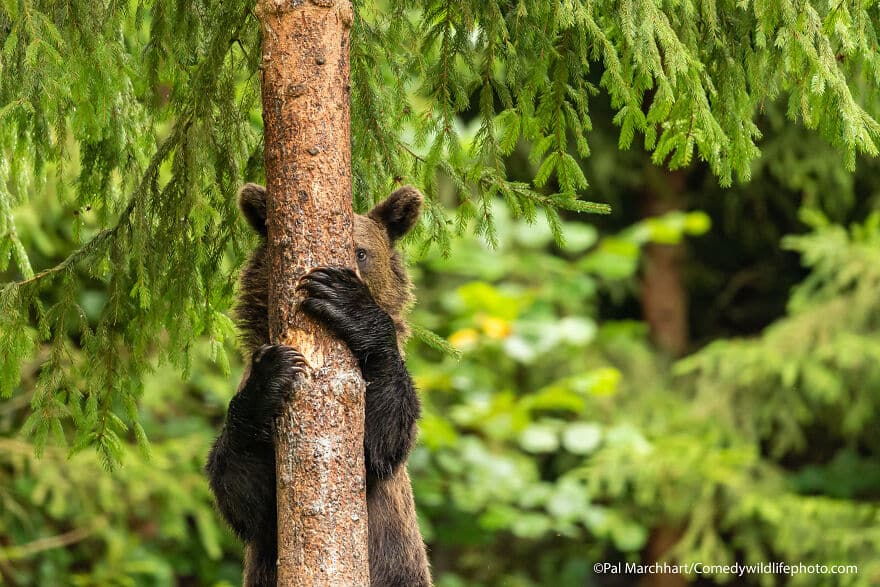 32. Sweet lips are made for this.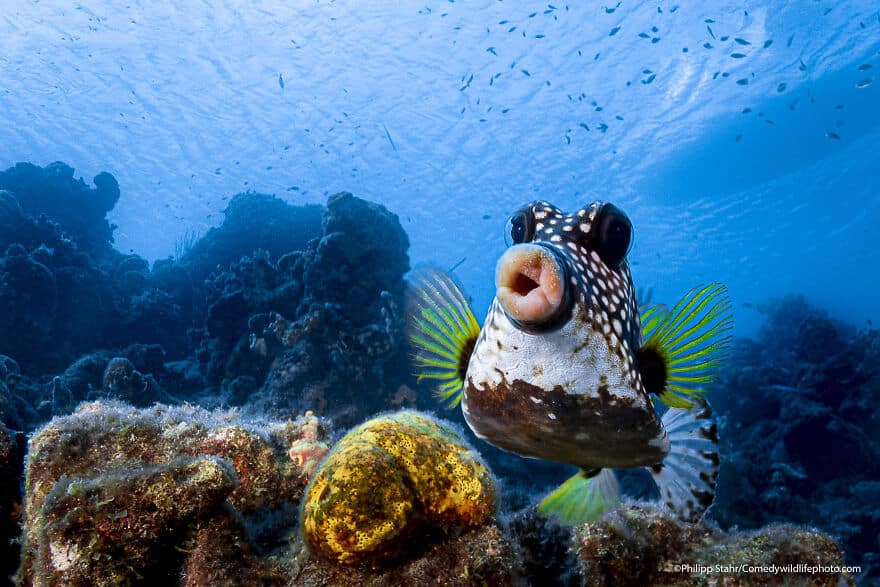 33. When I accidentally spill ice cream over me.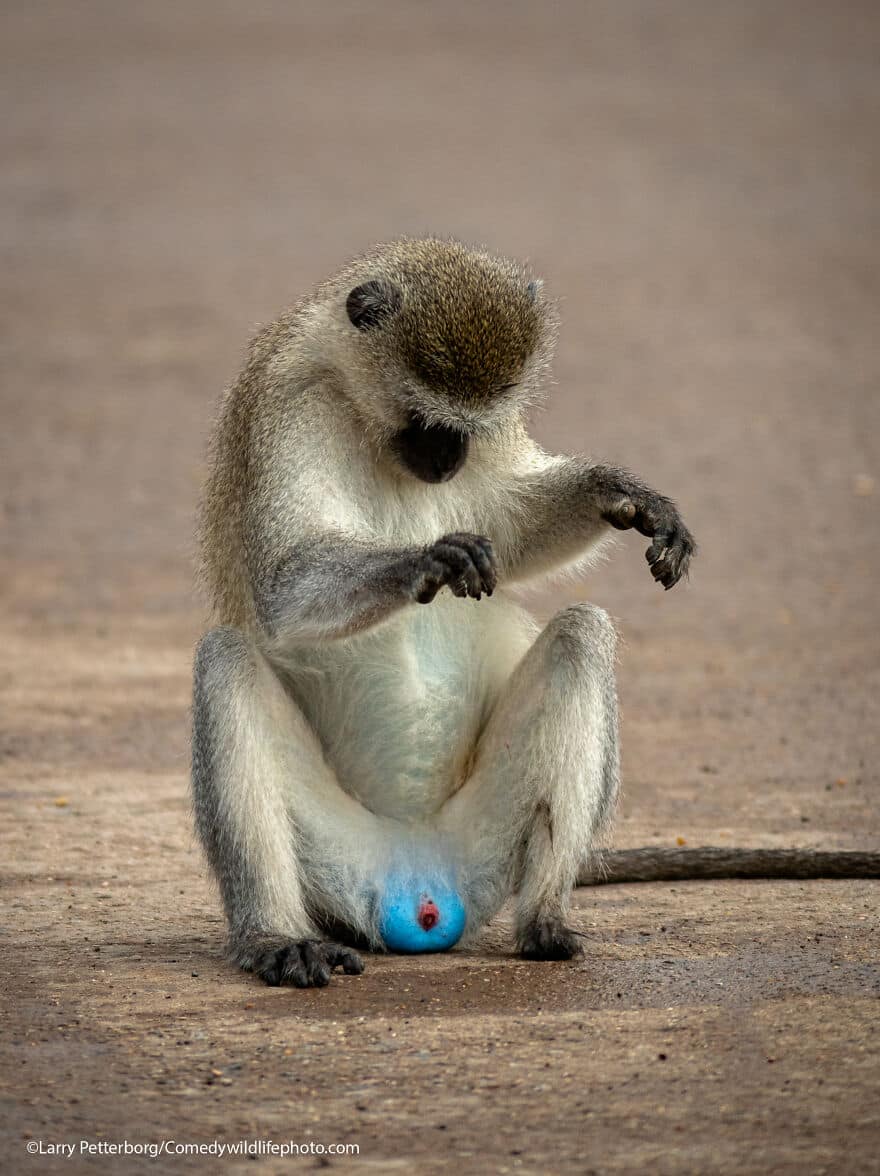 34. Just missed.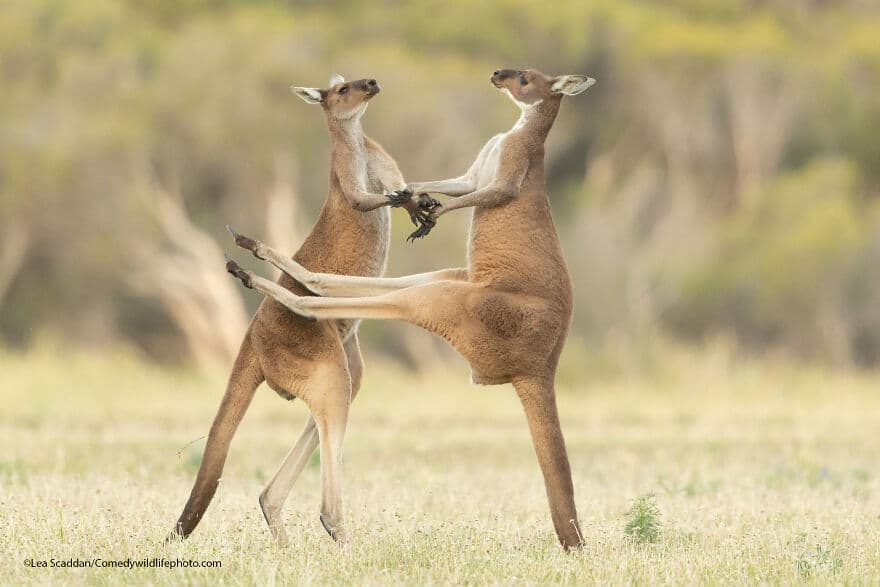 35. Welcome to wildlife.