A Battle Off the Ring: AEW and WWE Vying for Jade Cargill
In the high-stakes world of professional wrestling, the battle isn't just confined to the ring. Recently, the wrestling community witnessed a significant shift as Jade Cargill, a prominent figure in AEW (All Elite Wrestling), transitioned to WWE (World Wrestling Entertainment) after her contract with AEW expired, leaving fans and fellow wrestlers contemplating the implications of this move.
Tony Khan's Pursuit to Retain Cargill
Tony Khan, the president of AEW, openly shared his endeavors to keep Cargill within the AEW fold during a post-show media scrum for AEW WrestleDream. He revealed, "I knew Jade's [Cargill] contract had been ticking down, and we were talking about a new contract, and I was very interested in Jade coming back." Khan made substantial offers, even exceeding Cargill's original asking price, in hopes of securing her presence in AEW. "I made a very big offer, and I thought it was a very fair offer, and I think she was considering it, and then she asked for a bigger offer, and then I went up again," Khan disclosed.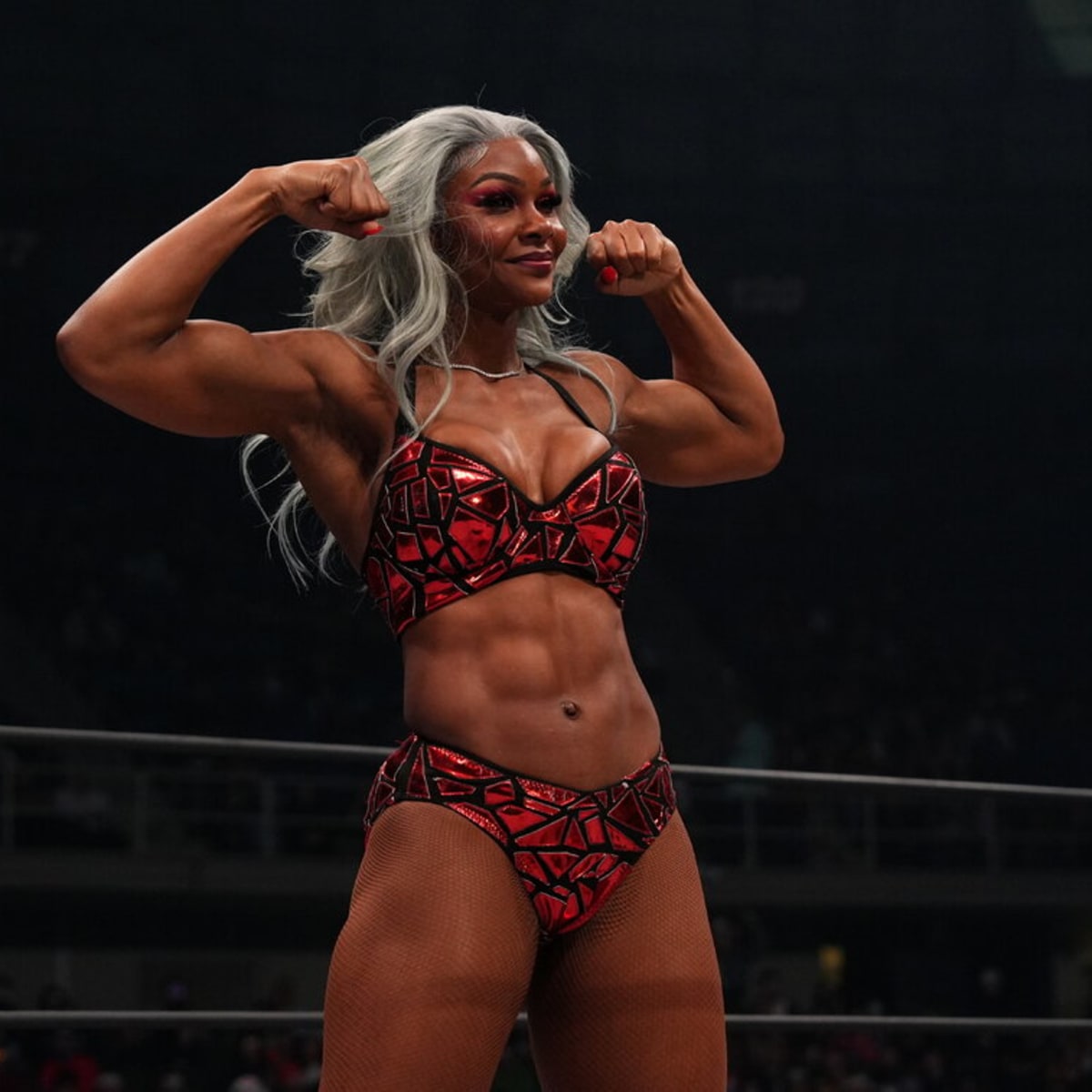 A Surprising Turn of Events
Despite Khan's earnest efforts and willingness to negotiate, Cargill chose a different path, a decision that took Khan by surprise. He had hoped that the enhanced offer, which was "higher than her original ask," would be sufficient to retain her. However, Cargill had other plans, and her departure from AEW was marked by her final match on September 15 during an episode of "AEW Rampage," where she challenged Kris Statlander for the AEW TBS Champion title but was unsuccessful.
A Gracious Exit and a New Beginning
Khan, maintaining professionalism and goodwill, assured Cargill of a graceful exit if she decided not to re-sign, emphasizing that she would always be welcome back in AEW. He expressed his enjoyment in working with Cargill and wished her well in her future endeavors.
Cargill's shift to WWE was officially confirmed last week, with her already undergoing training at the WWE Performance Center in Orlando, Florida. The details of her debut, whether on WWE's main roster or the "WWE NXT" developmental brand, remain undisclosed. Shawn Michaels, WWE's Senior Vice President of Talent Development Creative, expressed his confidence in Cargill's fit within WWE, describing the 31-year-old as "tailor-made" for WWE.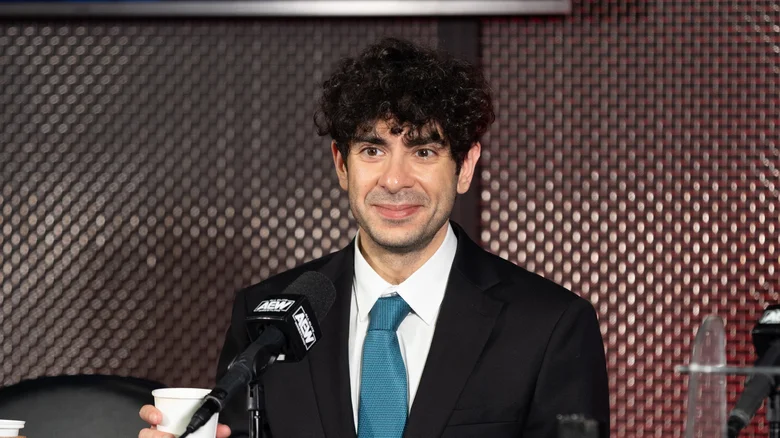 Reflecting on Cargill's Legacy in AEW
Jade Cargill has left a lasting imprint on AEW, having been the inaugural AEW TBS Champion and holding the title for 508 days since January 2022. Her departure is not just a loss for AEW but also signifies the ongoing tussle between wrestling promotions to secure top talents. Cargill's move to WWE is indicative of the dynamic and ever-evolving landscape of professional wrestling, where allegiances are as fluid as the high-flying maneuvers in the ring.
A New Chapter in Wrestling Saga
Jade Cargill's transition from AEW to WWE is more than a mere change of wrestling promotions; it's a narrative of negotiations, aspirations, and the relentless pursuit of professional growth. As fans eagerly await her debut in WWE, her journey symbolizes the intricate tapestry of professional wrestling, where every move, both inside and outside the ring, can alter the trajectory of one's career and the wrestling landscape at large.