Tom Cruise is said to no longer be Hollywood's dream boy, and he is now thought to be the least eligible bachelor in the business. Even though the star of "Top Gun: Maverick" has made a lasting impression as a top action hero, it seems that he can't help but make bad news because of his dating pet peeves.
A source says that the actor's Scientology beliefs and the fact that he is a manipulator are why women are no longer interested in him. Tom Cruise was in a relationship with Nicole Kidman and Katie Holmes in the past. After getting divorced for the third time in 2012, he became well-known. Sources say that women haven't been interested in him since then, even though he's single. But people say that the star of "Jerry Maguire" is looking for a partner. It's likely that his one-dimensional problems are making it hard for the star to get any woman to like him.
Tom Cruise was dumped by Hayley Atwell.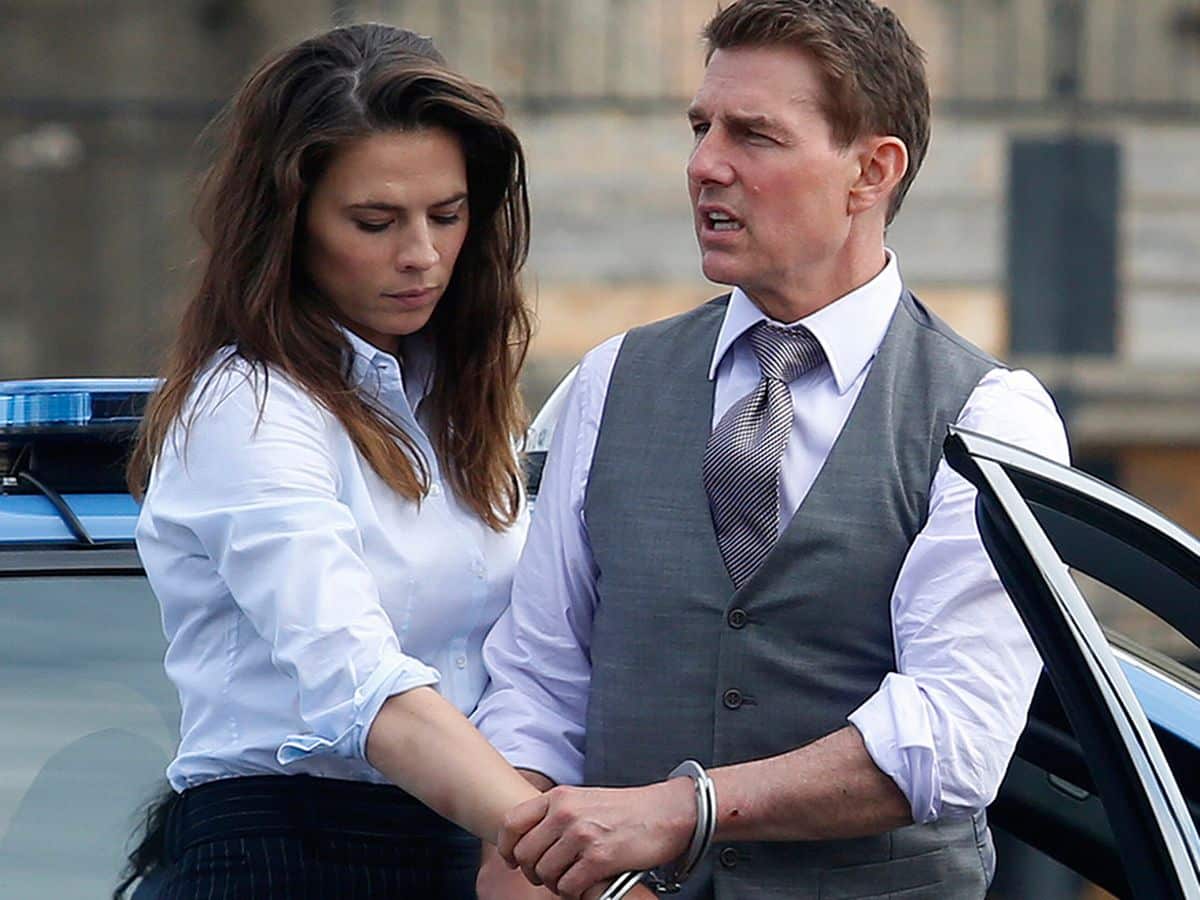 Tom would love to have someone in his life, but the truth is his reputation is just isn't great. The whole Scientology thing is a turnoff for most women and he can't exactly downplay it. He's very committed to it. To him, any partner is an extension of him — and his brand — so he's known to be very micromanaging — down to what clothes they can wear when they're out with him,
the insider said. Reports say that Cruise is having a hard time finding a partner. Hayley Atwell, who has been in the Marvel movies, also broke up with him.
The sources said that the actor from "Mission: Impossible" was too controlling, which led to the breakup. But it sounds like Cruise tried very hard not to mess things up with Atwell.
He really worked hard to hang on to Hayley. But his controlling ways got too much for her — and she ended it. Women find him way too intense and he's turned into Hollywood's least eligible bachelor. It's really off-putting. A lot of women have walked away after a few dates,
a source said.
'Women are very hesitant to date him'
The insider backed up his big claims by saying that Cruise's ex-wife, Mimi Rogers, said he was really thinking about becoming a monk.
He wants all the focus to be on him. He needs to be the star in any relationship. This goes to show how extreme Tom can be. Obviously, he never became a monk, but those are the sorts of bizarre things he does. There are just so many stories out there. Women are very hesitant to date him,
the insider said.
Will Demi Moore and Tom Cruise work out?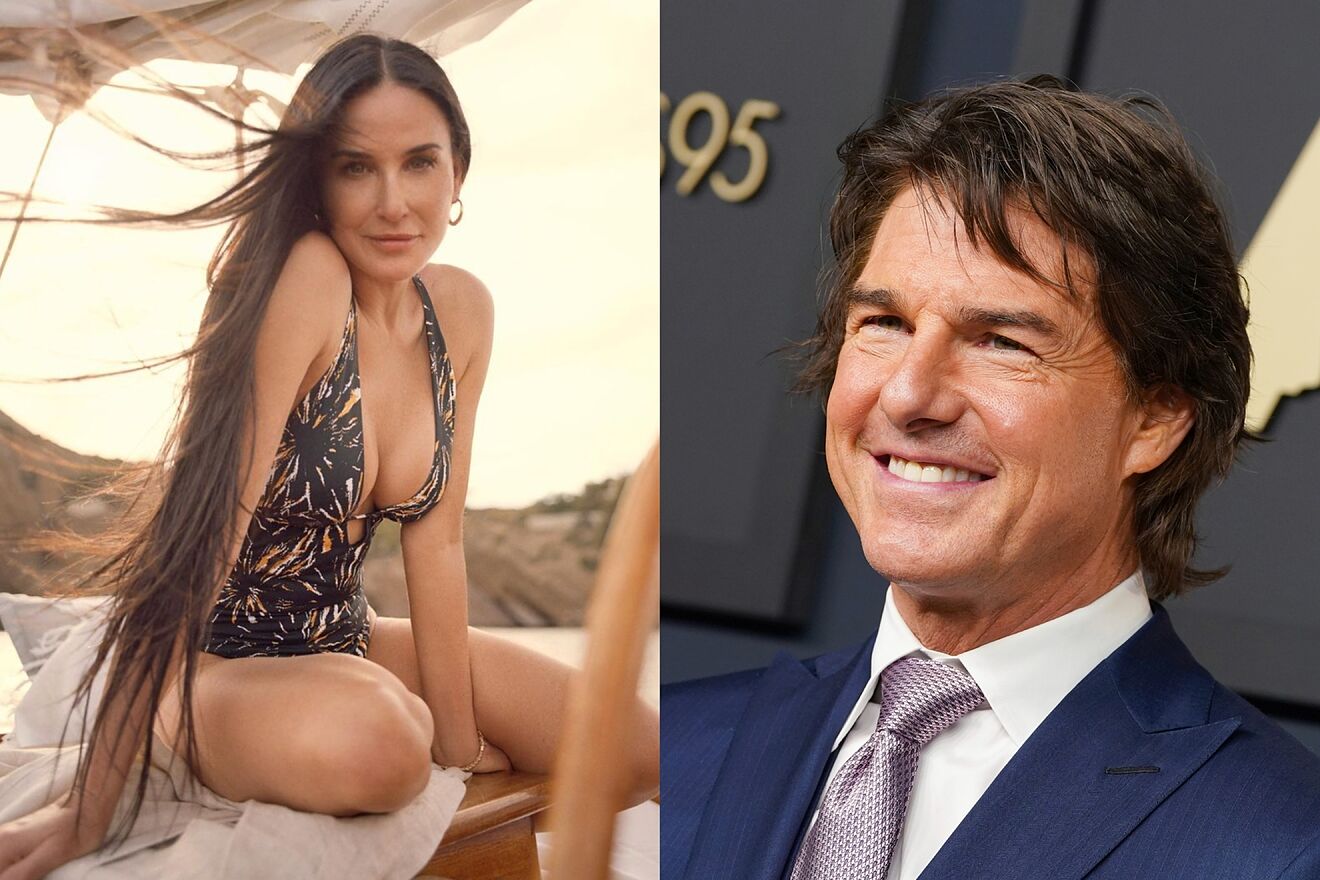 If the rumors are true, the actress Demi Moore, who is said to be interested in the action hero, might have a problem. Moore might not like how controlling Cruise is said to be, just like most independent women. But the stars do have a lot in common, like their beliefs in Scientology. Moore seems to have been involved with Scientology in the past, while Cruise is well known for his devotion to the church. So, this might work out well for them.