During an angry speech, the star quarterback of the Tampa Bay Buccaneers was seen yelling at his teammates and using the f-word.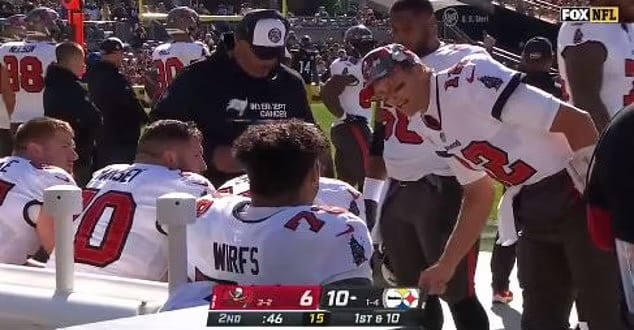 "You're so much better than the way you're f***ing playing," he shouted.
This foul-mouthed rant and the Bucs' loss to the Steelers come just a few days after sources confirmed that Gisele Bundchen has hired divorce lawyers in the wake of a shocking split with her football player husband. The split came after the couple had been married for several years.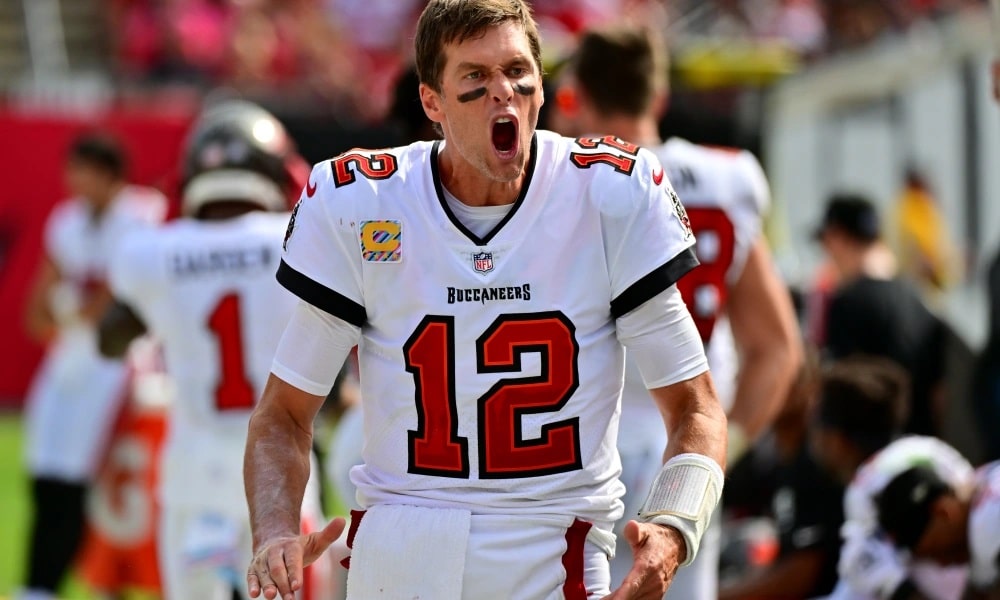 The supermodel had previously expressed her opinion and made it crystal clear that she preferred Brady to be at home with his family rather than on the field. She justified this position by stating that she had already made a significant number of personal sacrifices for the sake of the family.
But things got worse between the famous couple when Brady said he was coming back to the NFL just a few weeks after saying he was leaving the league for good.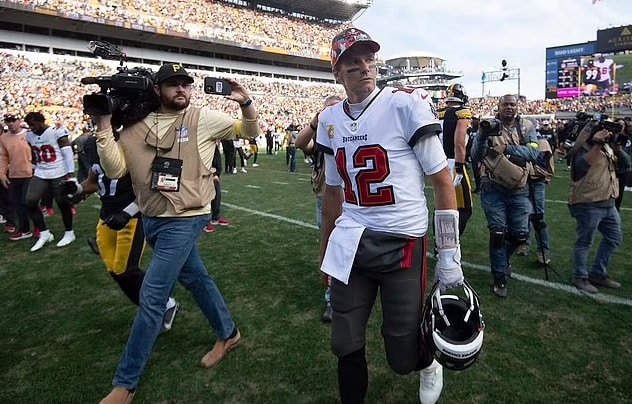 According to a large number of sources, the decision upset the footballer's wife, and the two of them were estranged from one another for a few weeks before Bundchen contacted divorce attorneys.
"She is playing offense and he is playing defense. He wants to protect himself, protect his interests, but he's only starting to go the legal route in his defense from her," one insider said after the couple's split allegedly turned ugly.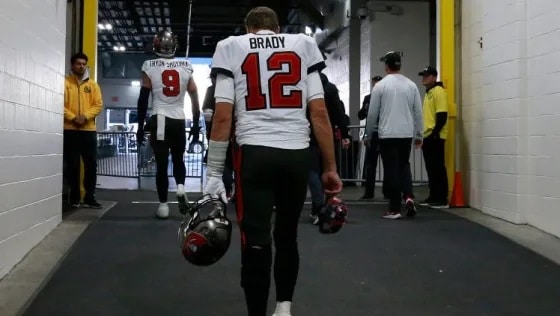 "He doesn't want this to be ugly, he doesn't want to fight. If the divorce is happening — and it seems like it is — he wants it to go as smoothly as possible."
People on social media couldn't help but make fun of the football player by saying things like, "sacrificing his family just to lose to the Steelers," drawing a connection between the recent breakup of Brady's marriage and the most recent loss suffered by the Bucs.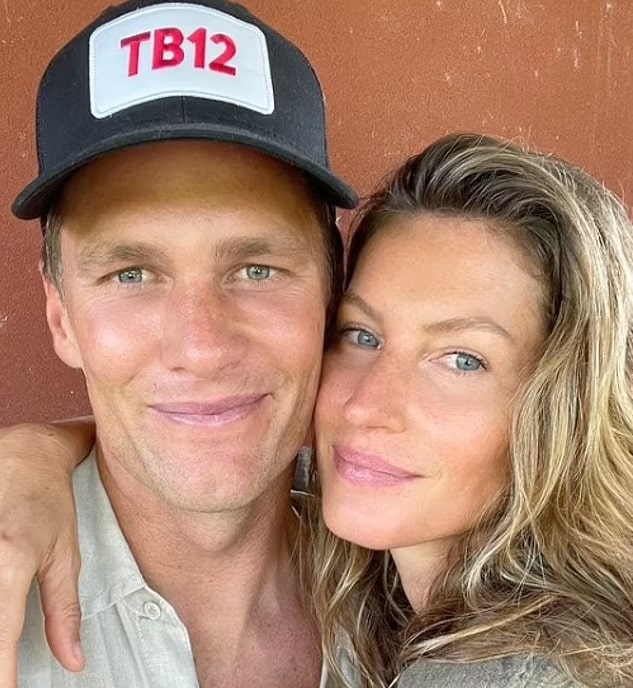 "I can't believe Tom Brady chose losing to the Steelers over his wife," someone wrote.
"Tom Brady sacrificed the love from his wife and kids to lose to Mitch Trubisky [Steelers quarterback]???" another said.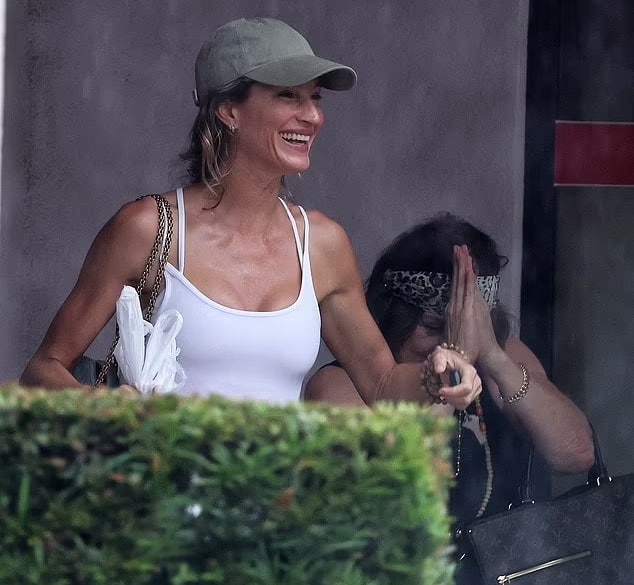 A third added: "Brady divorced his wife just so he could come out of retirement and lose to the Steelers."
What are your thoughts in regard to this topic? Share your thoughts with us in the comments section, and don't forget to forward this article to all of your loved ones.