An actor who was signed in Titanic recently disclosed that he's still getting paid for his role in the movie. Even after 25 years of the movie's release Reece Thompson who plaid the role of an Irish Child as a third-class passenger who dies along with his family which included his mother and sister in the movie. The Oscar-winning movie Titanic revolves around the ship and the class division and how the critically acclaimed unsinkable sinks into the water.
The most memorable scene from the movie Titanic starring Reece was the sudden appearance of a large group of ships on boarders waiting for entry on the lifeboats. Reeces alongside with his family which included his mother and sister couldn't make it on the lifeboat, it is later revealed in the scene when the camera pans over them as they're lying lifeless in their cabin. Reece's role was small but prominently memorable however irrelevant to the storyline of the movie. The storyline's plot focuses on the third-class ship passenger's predicament.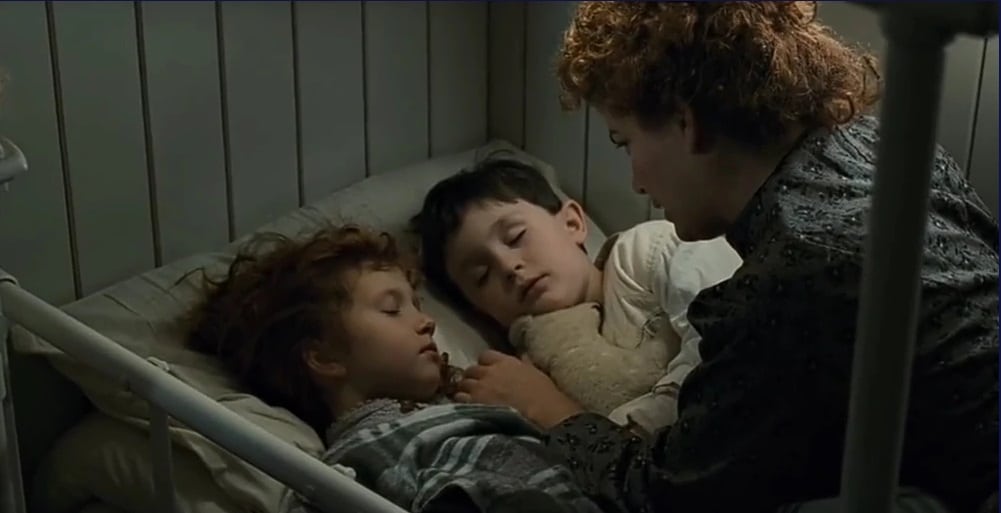 The Little Irish Boy Remembers His Time From The Set of Titanic
The little Irish boy claims to remember the times from the set of the oscar winning movie. The times from the oscar winning movie's set get more vivid as every year a small token of appreciation reaches for his pockets. He shared that his talent agent advised his mother of options involving either an ad or the movie. Either to star in an ad for a petrol station or a small part in a major motion movie Titanic which later turned out to be an oscar winning time trap. Good for him that his mother decided to move forward with the major movie.
Reece told in an interview back in 2018: "It turned out to be one of the highest-grossing films in history, so it's pretty bizarre in retrospect. "My mom was like: 'Let's just do it. It'll be cool. Even if the movie sucks, we'll see it.' "Obviously, it ended up exploding, so that wasn't a bad decision on her part, that's for sure." The cheques that arrive each year add up to more than you might expect for such a minor part.
"It's weird because it's not present in my mind anymore," Reece said. "It's not like, 'Oh, when am I going to get a new Titanic check?' "When it happens, it's like, 'Oh, cool, an extra $100.' "There have been a couple of times where it's been like: 'Oh, wow, that's a $250 check.' "But hopefully, they keep playing it a lot because that means more money for me."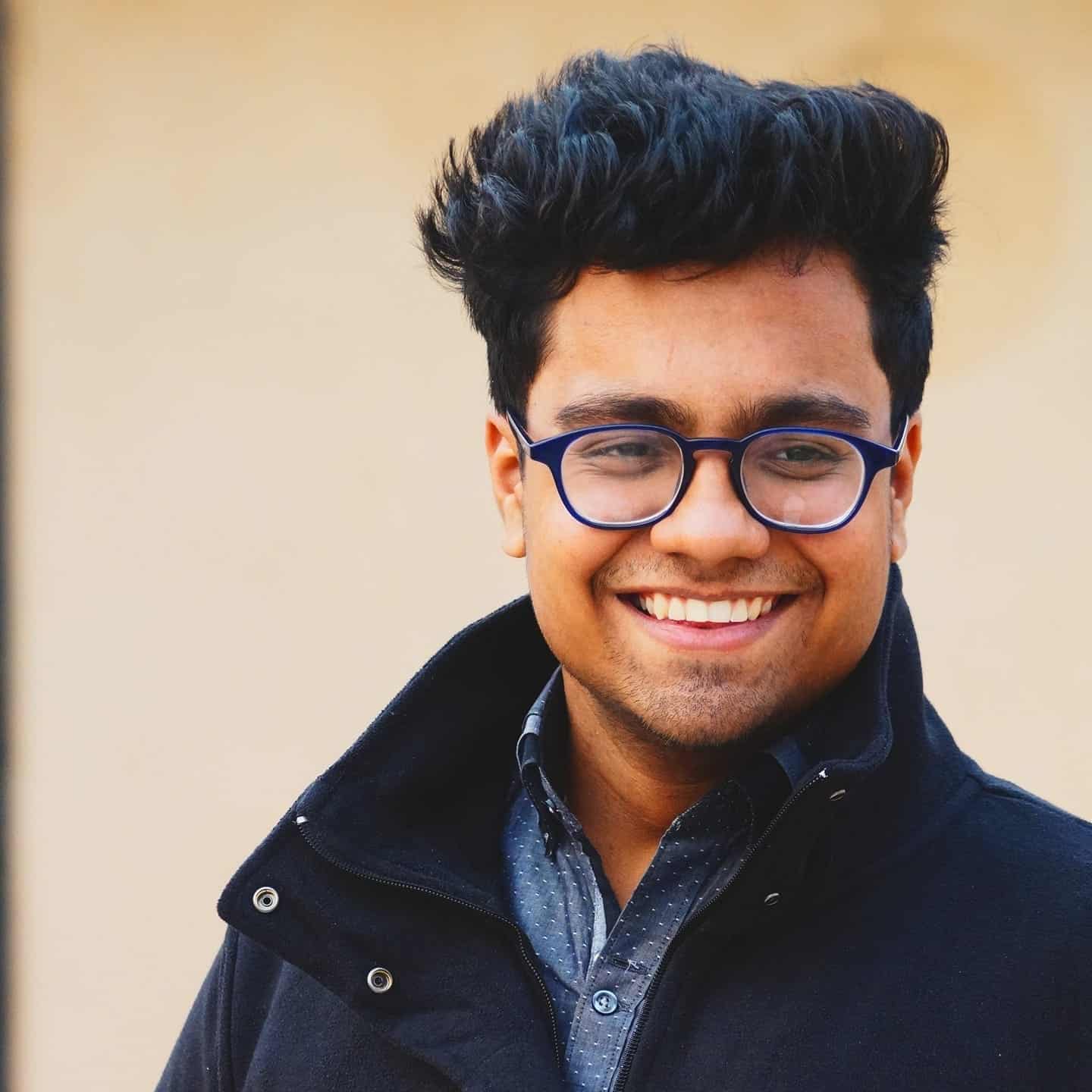 Host on Airbnb. BA in English from Delhi University.