Earlier this week, there were rumours that Leonardo DiCaprio and his four-year girlfriend Camila Morrone had broken up. A younger woman has presumably stepped in to take her place quickly.
DiCaprio, 47, is well-known for starting relationships with women in their early 20s and ending them before they become 26.
In actuality, it is widely believed that the star of The Revenant has never dated a woman older than 25.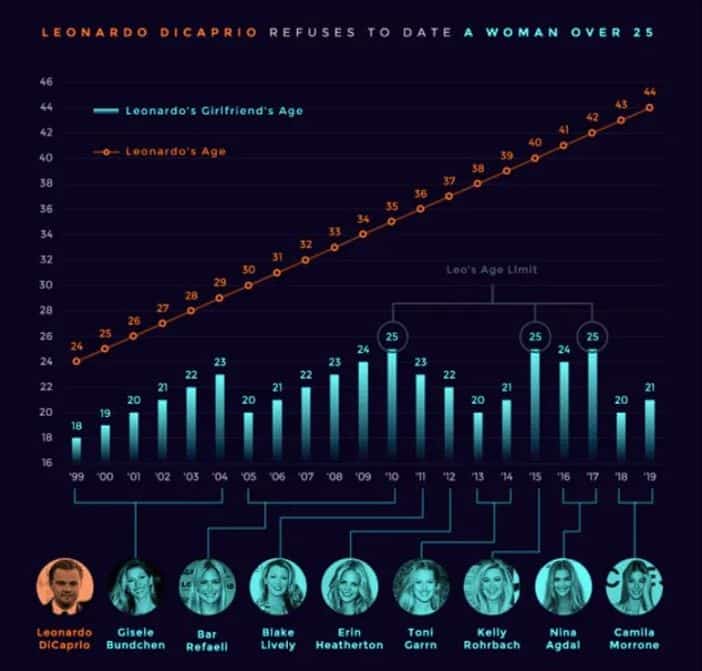 In any case, this week, DiCaprio was photographed exiting a nightclub in St. Tropez with model Maria Beregova, a 22-year-old Ukrainian. Naturally, this increased rumours that the two were dating.
Here's Leonardo DiCaprio's new 22-year-old girlfriend!: The girl would be 22-year-old Ukrainian model Maria Beregova https://t.co/G3xYOzYO0N pic.twitter.com/ueumC570cs

— Tennis World USA (@TennisWorlden) September 2, 2022
The rumours were the only topic of conversation when Beregova was questioned on a Friday radio programme in Australia.
The hosts of The 2DayFM Morning Crew show, Dave Hughes, Ed Kavalee, and Erin Molan, shamelessly interrogated the young model about her purported relationships with the Oscar winner.
Beregova didn't say anything, just maintained that she "cannot discuss anything regarding [her] personal life."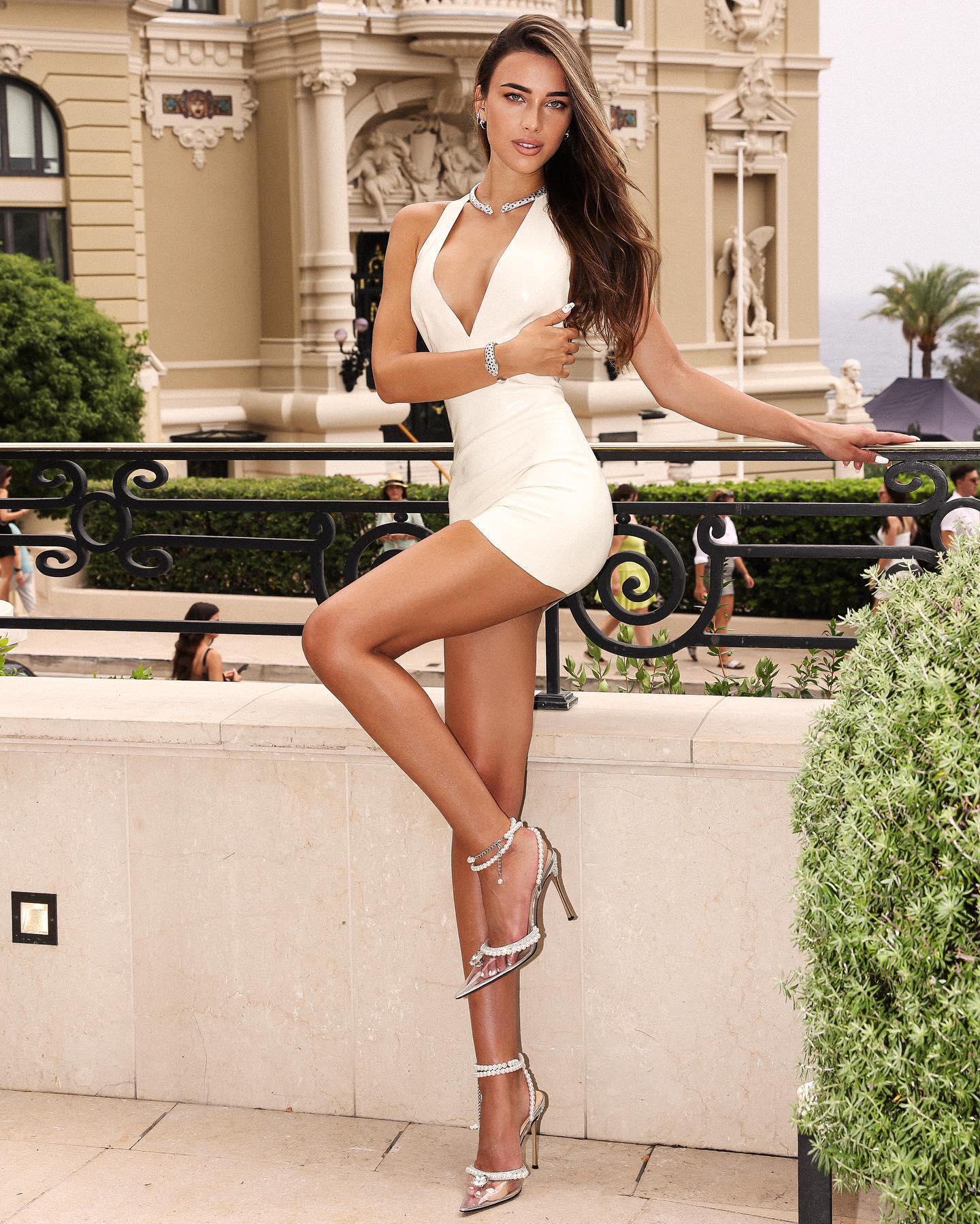 But the intrusive questioning didn't stop there. The Australian hosts then inquired about her viewing of the popular 1997 film Titanic, which was released almost three years before she was even born.
DiCaprio would have been 21 years old at the start of filming in the summer of 1996, making him just one year older than his alleged current girlfriend.
Beregova chuckled and retorted: "Who hasn't seen this movie?" She added: "If you haven't seen it, you better go home and put it on and watch that movie."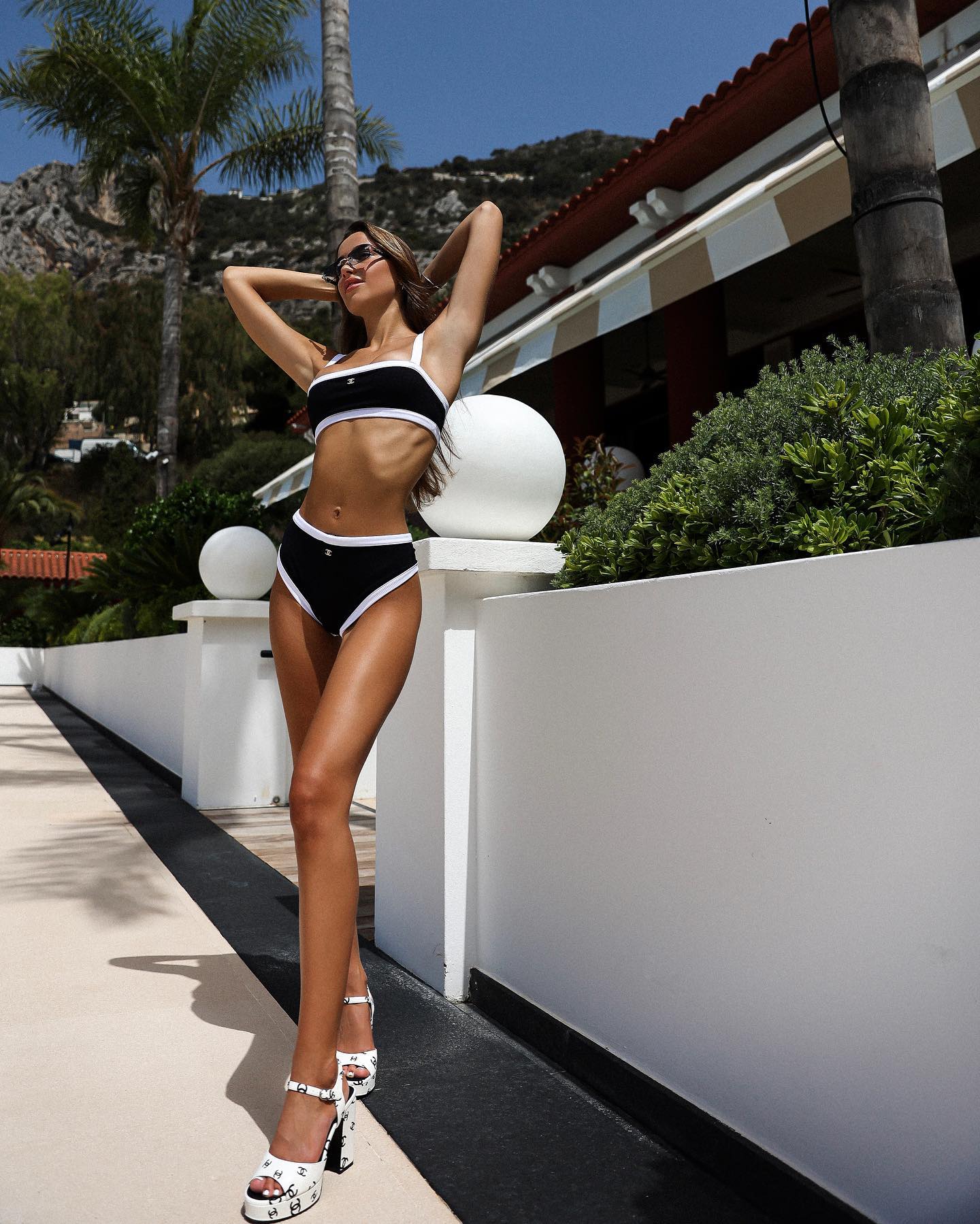 The hosts then inquired about her favourite actor from the movie. Not falling for the trick, she replied: "All the actors". And despite their persistent questions, the model stayed mum regarding her connections to DiCaprio.
In other parts of the conversation, Beregova described how she is training to be a corporate lawyer in London and plans to eventually take over the family pharmaceutical company. The brunette beauty, who has more than 50,000 Instagram followers, also said that she views modelling as more of a passion than a career.