The video app, TikTok has become popular among all the age groups, that too in a small span of time. But, like every coin has a flip, similarly, using TikTok too has proved to be a cause of stress for people. In a recent incident, teens posted a TikTok video of the moment they found human remains inside a suitcase.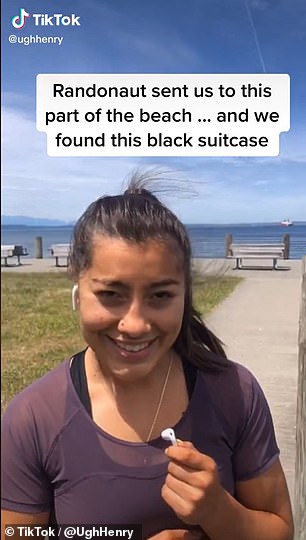 Reportedly, a group of teens from Seattle were using a TikTok app called Randonautica. This app sets users out on outdoor adventures by giving them a random set of coordinates to explore. On Friday evening, this app sent the group of teens to a location along the waterfront at Duwamish Head, Washington.
But, the TikTok lovers didn't know that they were soon going to explore something disastrous. While filming their incident in the real-time, the teens came across an abandoned black suitcase that had suspected washed onto the rocks. At first, the group of girls thought that they could find some hidden treasure inside the suitcase. But unfortunately, it was not what they expected.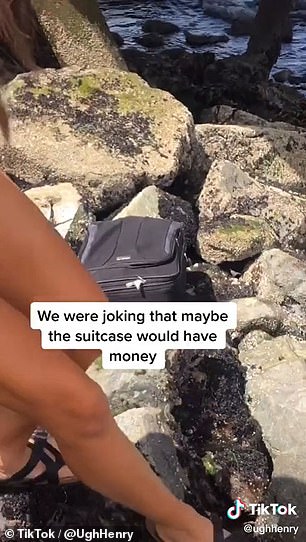 Teens share TikTok video of discovering human remains inside a suitcase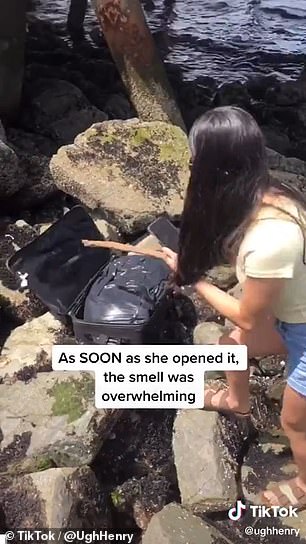 As one of the teens carefully lifted the top of the suitcase using a stick, an overwhelmingly foul stench filled the air. This left the teens in suspicion. Scared and concerned teens can then be seen dialing 911 to call the police officials at the spot. As the police officials arrived, they investigated the whole incident and found another bag filled with human remains. This bag too was washed onto the rocks.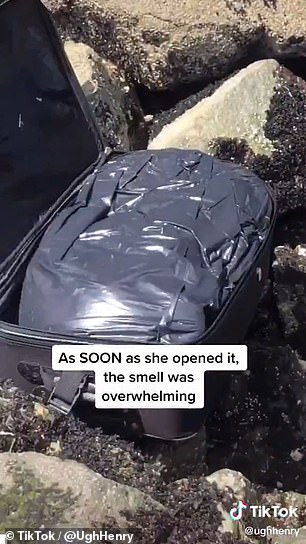 The whole incident has grabbed much attention on social media. And has shaken the netizens. We too were astonished when we saw this viral TikTok video for the first time. Also, we would recommend you to stay safe and alert while using any online apps as they could have bad effects. If you have any such stories to share, do share them with us in the comments section below.