Three men died in a 24-hour period from injuries they sustained during bull-running festivals in eastern Spain.
The bous al carrer festival in Valencia involves participants running in front of at least one fighting bull while they charge through towns.
They are part of a long-standing tradition in this region of the Mediterranean country, with many towns holding events of this nature every year.
Three men died from their injuries, all of which had been wounded in the last few weeks.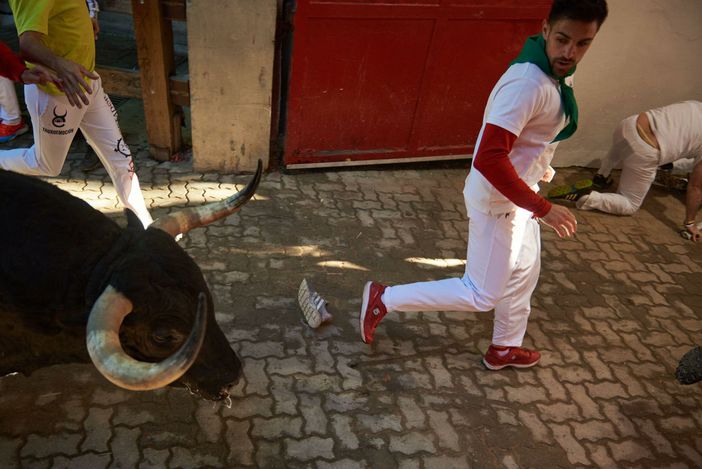 A 56-year-old man who was standing behind a block in the middle of the street was thrown in the air by a bull and suffered serious injuries to his brain. He died on Tuesday in the hospital in Valencia.
A 50-year-old man died in hospital from injuries to his lung when he was pierced by a bull in Meliana, north of Valencia.
A French man died on Monday from injuries he sustained in Pedreguer.
The mayor of Meliana emphasized that tragedies of this nature were at risk to those who were nearby and that the bull was just an animal.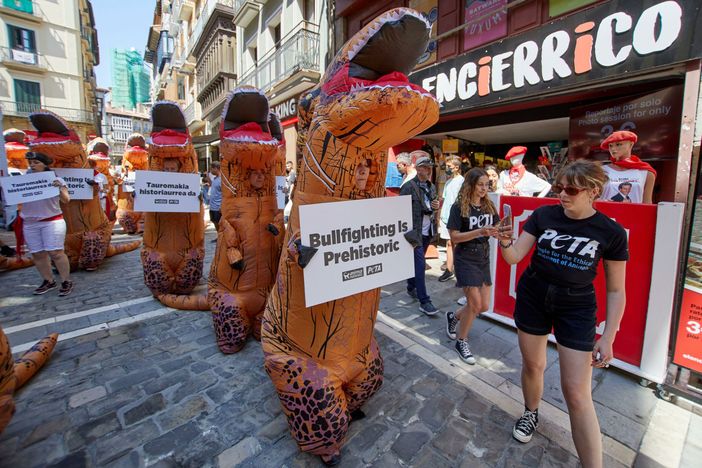 Fatal incidents have increased in the last few years as a result of bull-running events.
35 injuries were reported at the San Fermin running of the bulls in Pamplona, which is Spain's most well-known festival. It was the first time in three years that it had been held.
Naturally, animal rights groups in us have campaigned towards such festivals, with Spain's party for the animals (Pacma) calling for his or her abolition, and taking to challenging the organizers of the three Valencia fairs for putting the lives of residents in danger in addition to inflicting harm at the creatures concerned.
The bous al carrer season supports Valencia's economy according to those in favor of the festivals. According to the data from the year, it allowed for the opening of over 3000 jobs and brought in $300 million.