Your donations can help someone find the home they have longed for.
Have you ever heard of donating cat supplies instead of your parking ticket fee? How cool does this sound right? Only a genius can have such an idea. A shelter in Indiana began to be overrun by cats and kittens, so Muncie Animal Care & Services and the Muncie Police Department decided to come together for a noble cause. NGOs usually offer financial assistance to these shelters, but it is rare to see a police department come up with such an amazing idea. They took this great initiative and announced that people could pay for cat supplies or get them to cat supplies instead of paying the parking ticket fee. Anyone who wanted to volunteer could drop off donations or call the police to collect cat supplies from their homes. Scroll down to see what happened next.
For just $10, you can adopt a cat.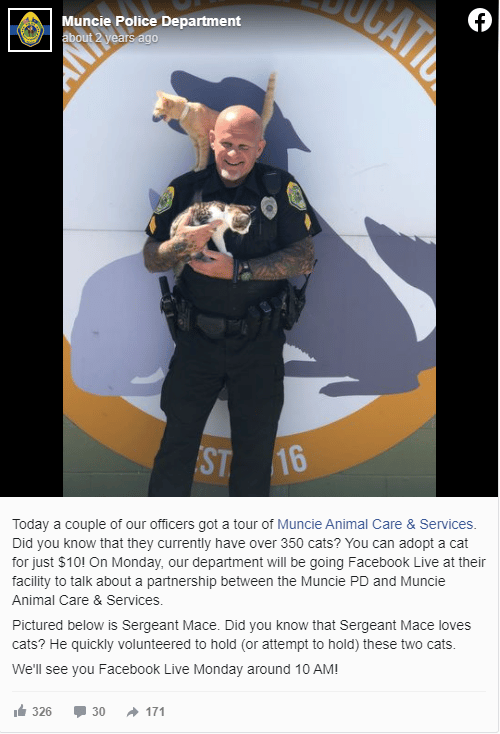 If you volunteer, cats might find a home for themselves.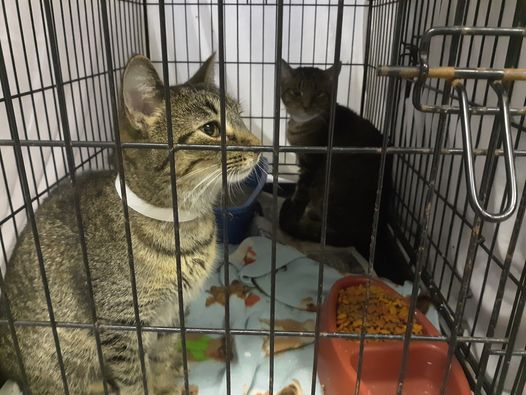 You can offer cat supplies or adopt a cat as a parking fee.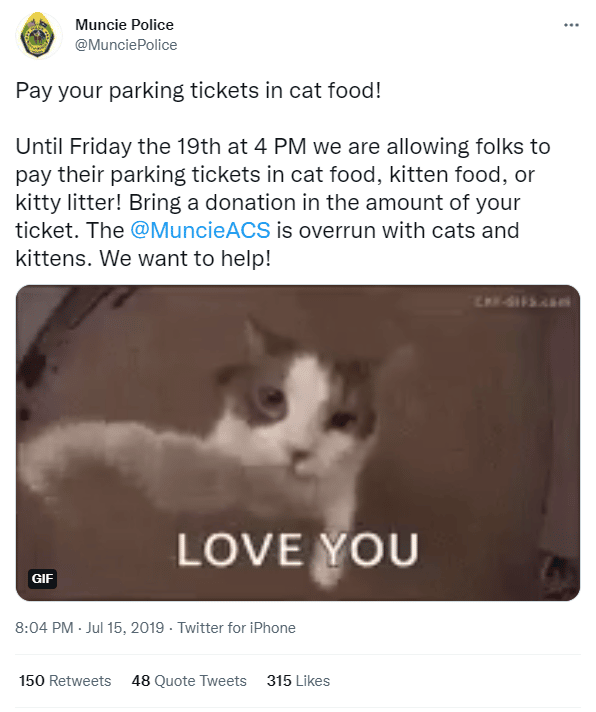 A lot of people came forward to donate.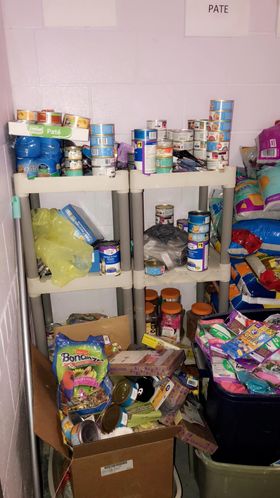 After Muncie Animal Care & Services and the Muncie Police Department made the announcement on their social media, many people joined this great cause. This brilliant initiative was a great success and the shelter received a large supply of cat supplies. People even donated money and adopted the cute cats that desperately needed a home. Who doesn't pay their parking ticket? Everybody does it, right? Many cats found loving owners because of this idea that came about with the collaboration of the two organizations.
It just never stops coming in.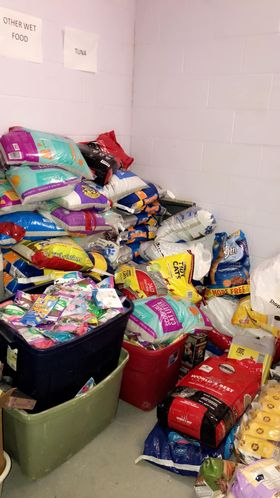 It even piled up way more as people donated all those supplies in lieu of the parking fee.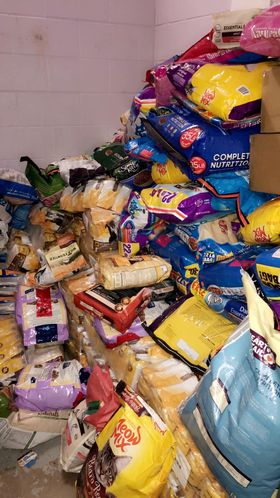 A very creative idea indeed.
We appreciate the efforts of the Muncie Police Department who assisted the local shelter and helped many homeless cats find their families. We are totally inspired by this great idea, and you? If you are ever given the option to pay for shelter in lieu of parking fees, would you volunteer for this great cause?
Facebook Notice for EU! You need to login to view and post FB Comments!