The picture of a newborn baby holding his mum's patently failed coil has gone viral. The 34-year-old mum of this baby has two kids already. She had the intrauterine device (IUD) inserted two years ago.
However, it seems like the coil didn't do its job well. As the woman became pregnant and gave birth at Hai Phong International Hospital, in Hai Phong, Vietnam. During labor, the IUD came out along with the baby, who subsequently gripped it in his hand.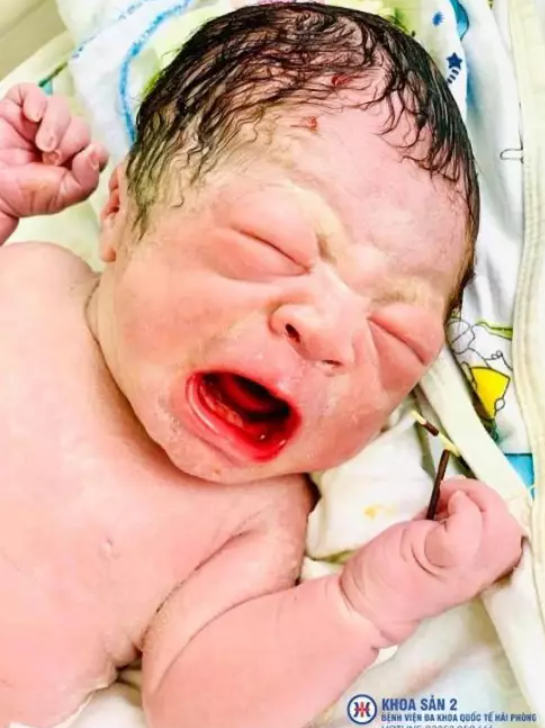 Obstetrician clicked the photo of this newborn baby with the failed coil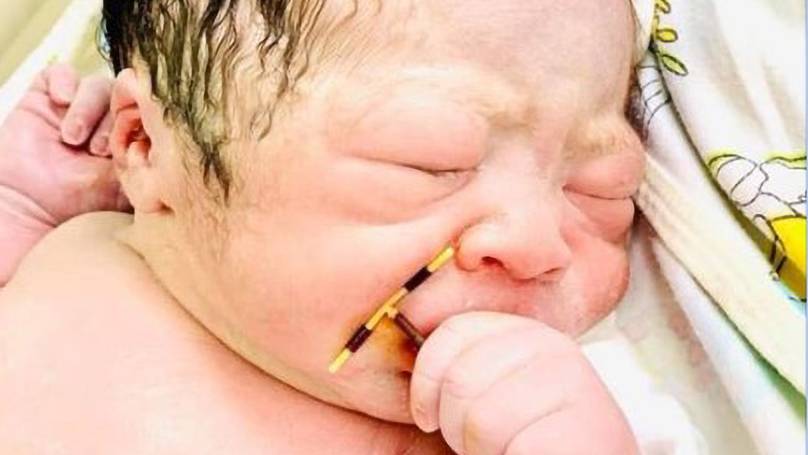 Tran Viet Phuong, an obstetrician at the hospital noticed the striking development and took a picture that was shared last week on the hospital's social media channels. And the picture, there received thousands of likes, comments, and shares.
Talking about the viral picture, Phuong said that he found the baby holding the IUD very interesting. He had never expected that the picture will receive so much attention from the netizens.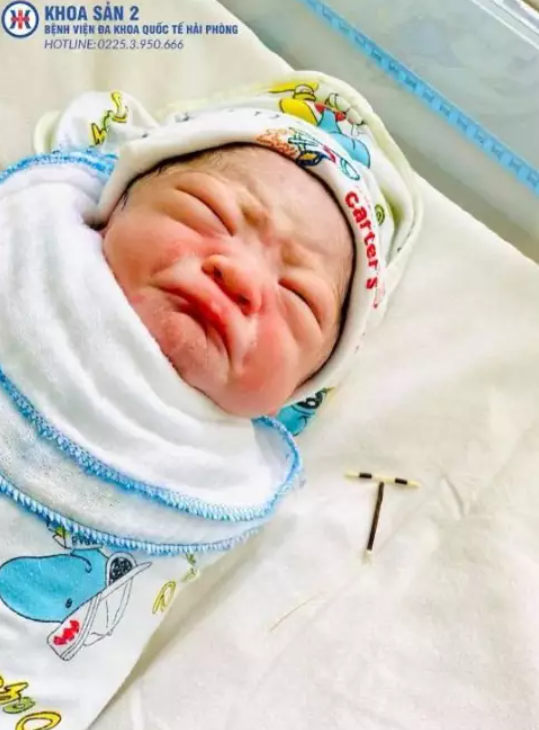 The coil is inserted in a woman's uterus to prevent the sperm from being able to fertilize a woman's eggs by releasing copper or hormones. But Phuong said the mother's IUD may have been dislodged from its original position, rendering it ineffective.
Clearly, this was not the mom of this baby expected to have. But we believe that the birth of this child was destined. And his mum is presumably now relieved as her son was born healthy, weighing 7lbs.
That's what sounds really surprising. It proves that we can never be 100% sure while using protection. What are your views about the baby? If you also have any such amazing stories to share, do let us know in the comments section below.