A car seat is designed to take all the beating. That's because even after dust build-up, dirt, and stains, our car seats are doing well. And if we want to get rid of the stains, we have to drive all the way to the car wash center. Uhh! 
But what if we tell you that there is a simple hack to remove the stubborn stains from the car seat, will you believe? Well, a Facebook user has shared this genius shaving cream hack and everyone is loving it. 
Anastasia Darlene Lakin recently shared something amazing with people on Facebook.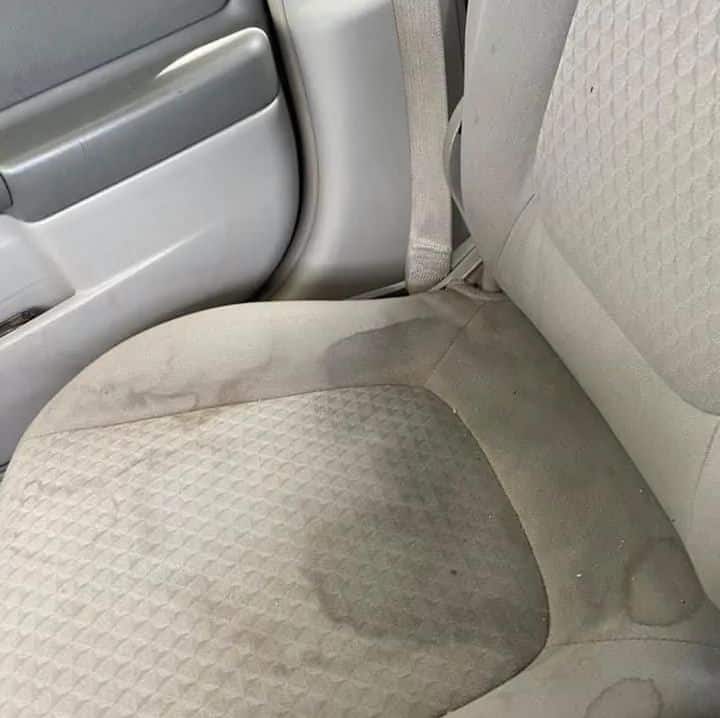 The hack goes something like this: you can use shaving cream to clean your car's seats.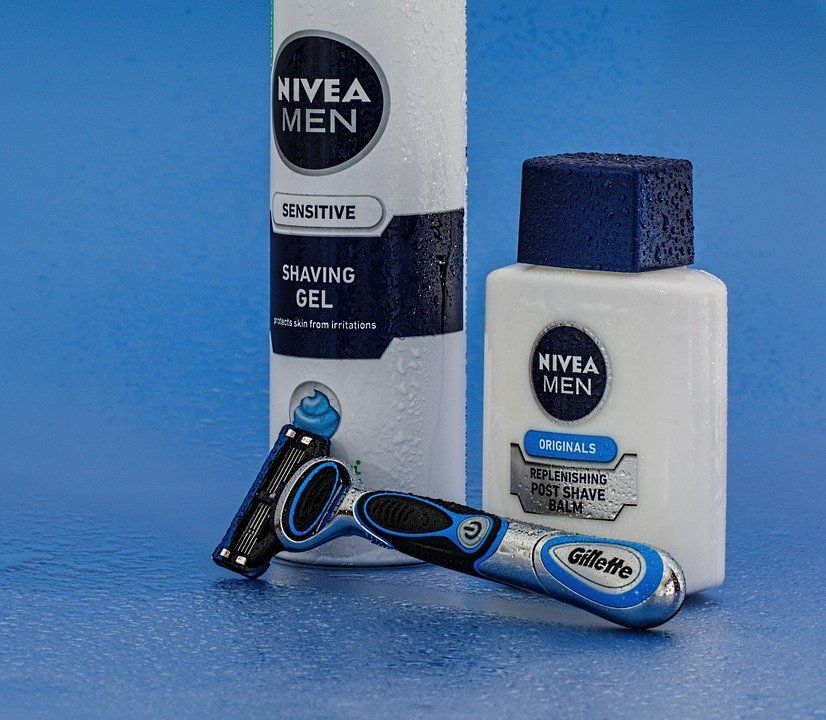 This lady got one of those scented shaving creams.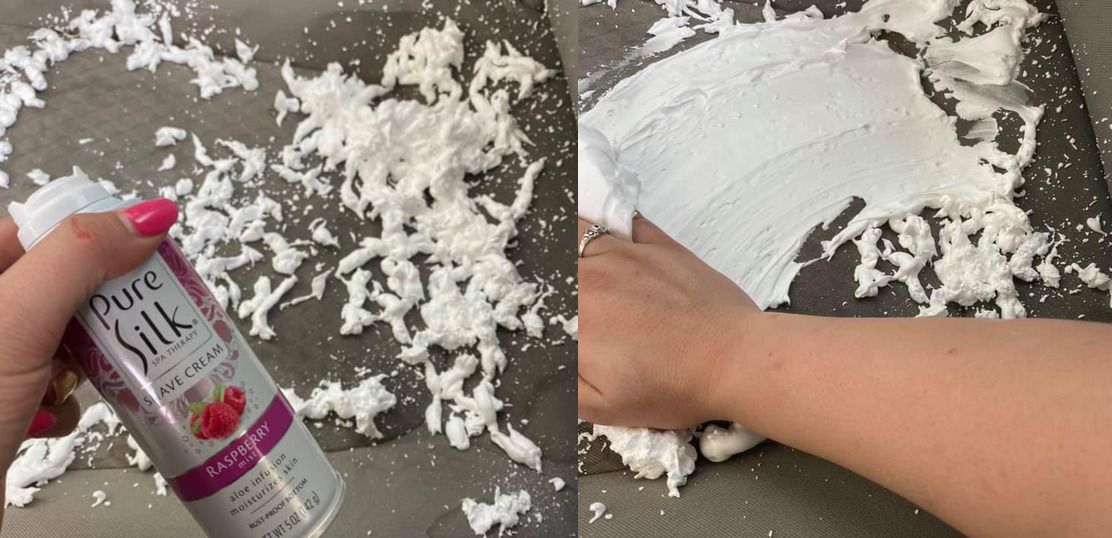 She then proceeded to scrub the whole area with a sponge and warm water.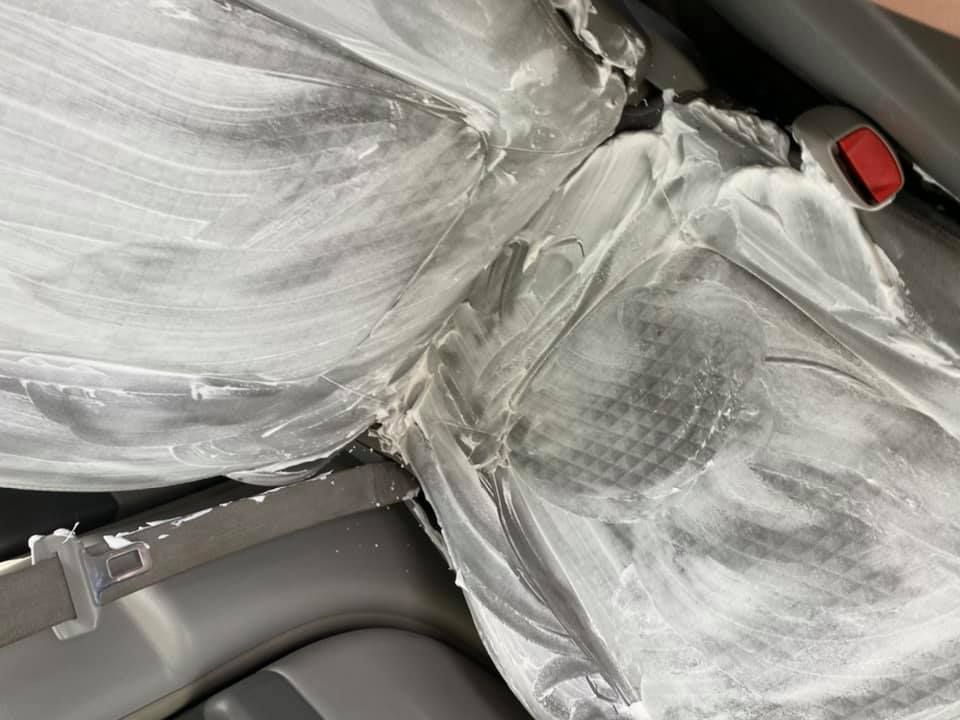 Her next tip is quite interesting.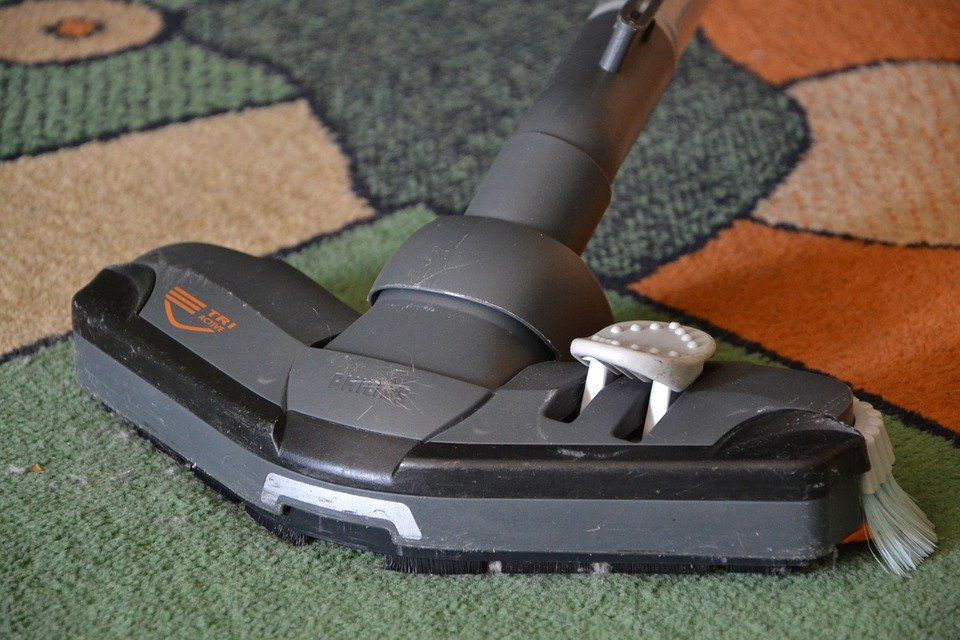 She took the filter out of her vacuum. Then, she pretty much vacuumed up any water she could get out. After that, she just let the seats fully dry — and the result surprised even her.
Believe it or not, it actually worked.
Many folks on Facebook freaked out over this simple yet seemingly effective hack.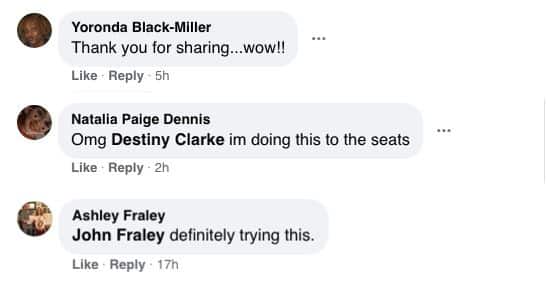 As usual with these kinds of posts, there were some skeptics.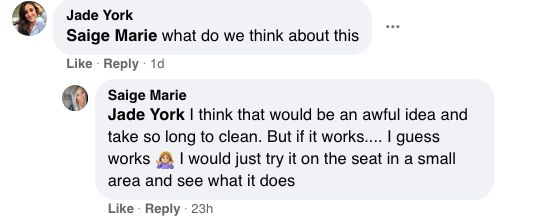 Someone else chimed in to comment on this car seat cleaning remedy.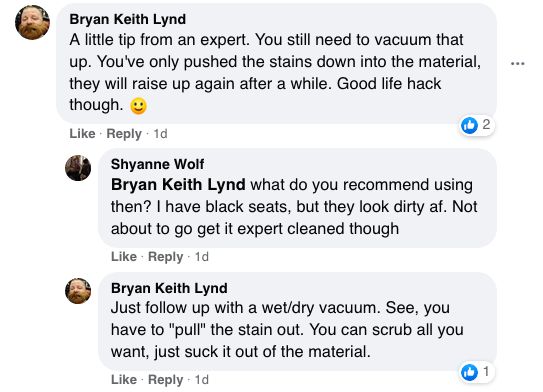 Otherwise, you're just pushing the stain further down the material.
This lady mentioned that she always does this to her carpet, and it works like a charm.

Another person commented that shaving cream works well to remove things like poop.
This post has since become so popular it actually got over 8,000 likes, and the comments just keep pouring in.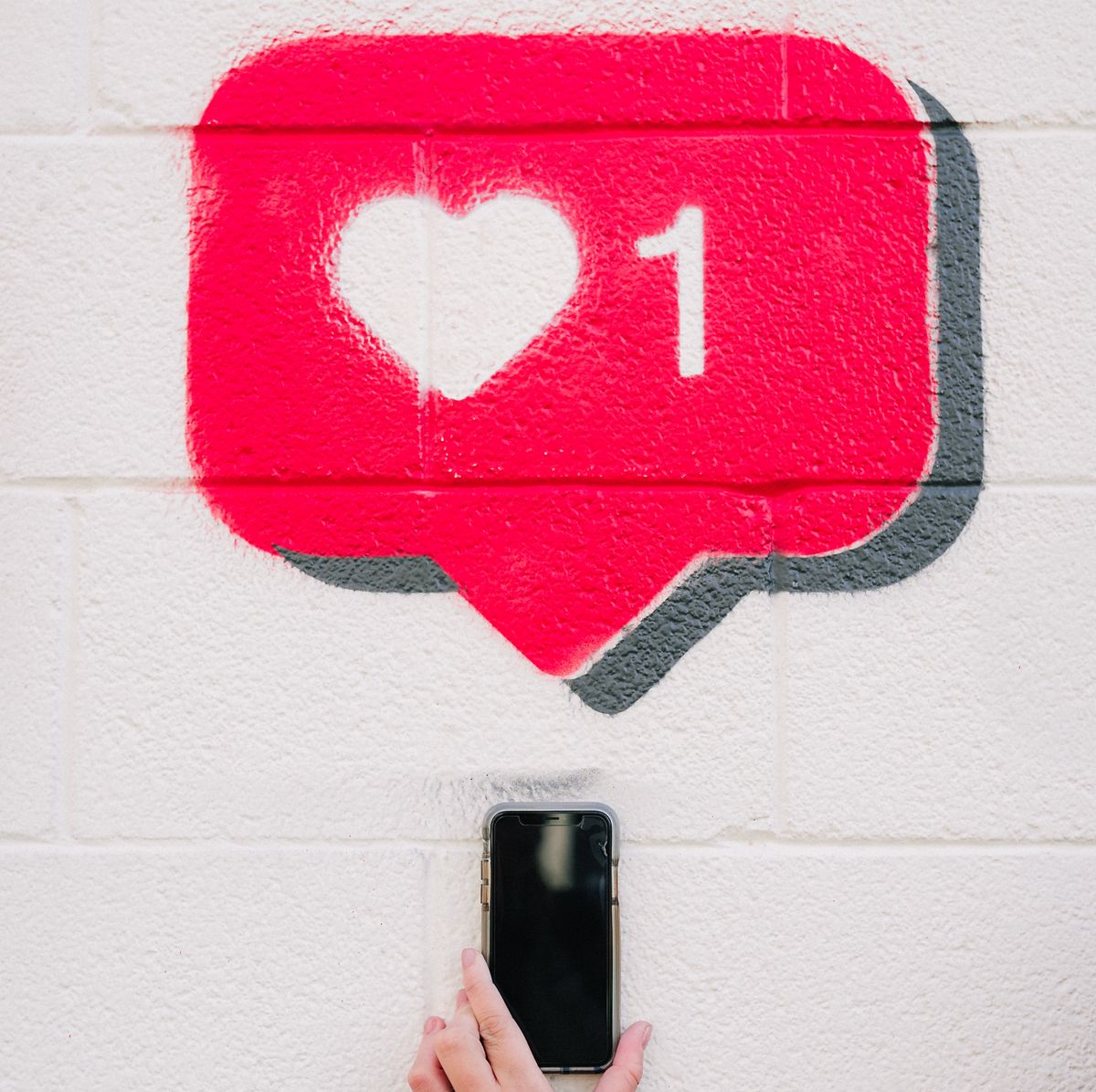 So what's your take on this hack?