Talent in America is in abundance. We know how you pet lovers eagerly wait for some artistic work associated with pets. Today at Hiptoro, we have for you some brilliant digital artwork from a popular American digital artist. Ross Tran has over 1 million followers on Instagram and 1.2 million subscribers on YouTube. He makes step-by-step tutorial videos about how he creates his artwork of known characters.
People dream of working for Walt Disney Pictures, and he has already achieved it. Ross has a Shiba Inu pup named Milo. He decided to create a project which is solely dedicated to him. The artist has recreated pictures of him and Milo is the most fun and adorable manner. You will love the artwork. So without any delay, scroll down and leave your comments to share your thoughts.
1.
"Ross loved making up characters and worlds as a kid, which is something that hasn't changed much over the years. He began pursuing art more seriously at 16 and moved from San Jose to Los Angeles a year later for a degree in Industrial Design. By 19, he had worked on his first feature film, Earth to Echo, as a character designer. A while after, he took a break to try his hand at acting, only to find a home on YouTube with his channel RossDraws—where he makes lots and lots of art. He also loves his dog Milo, but everyone knows that," Ross' website says about his journey.
2.

Ross started his YouTube journey in 2011. Since then, he has gained huge popularity and has never looked back. He not only makes educational videos to guide his viewers but also makes then super fun and engaging. He takes up new challenges and gives the viewer something new to watch every single time. Do check out his channel if you have an interest in digital artwork.
3.
4.
In 2016, Ross brought home a Shiba Inu puppy home. He introduced him in his videos to his viewers. The dog breed is known for their energy and Milo is a perfect example of that. Ross has shared his mischief in a few videos on his channel.
5.6.
7.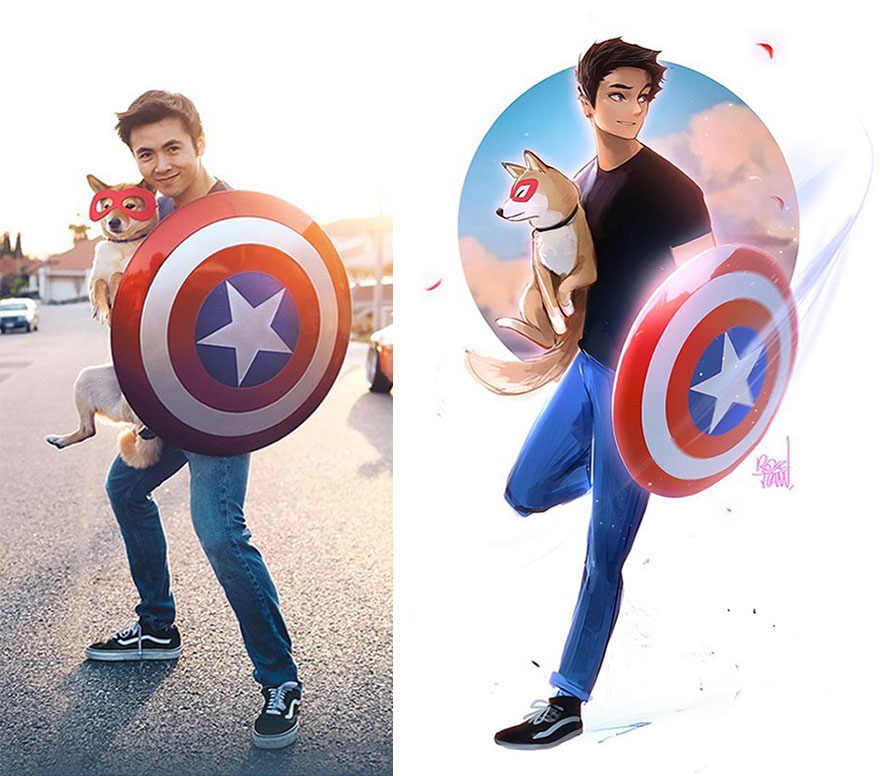 8.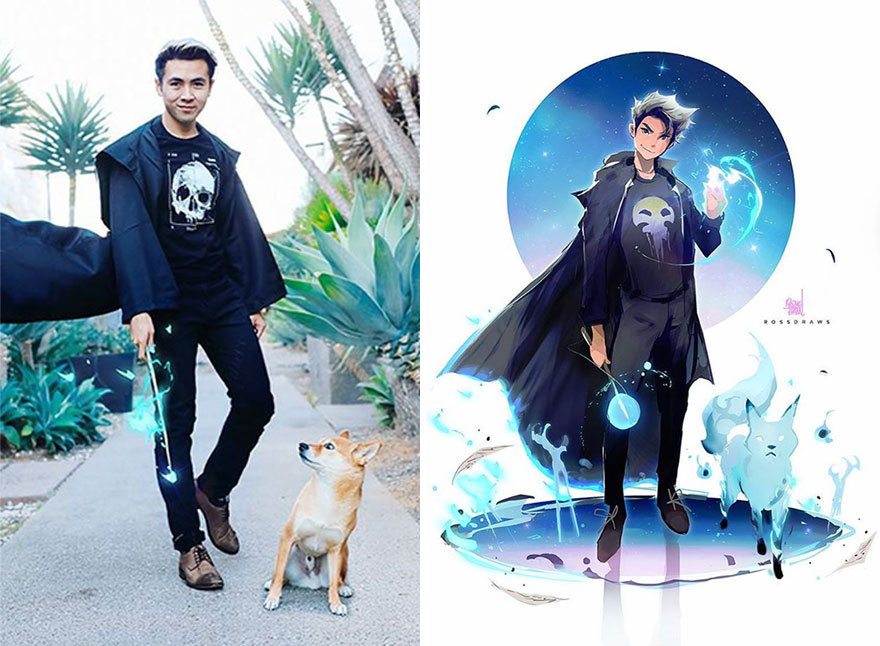 9.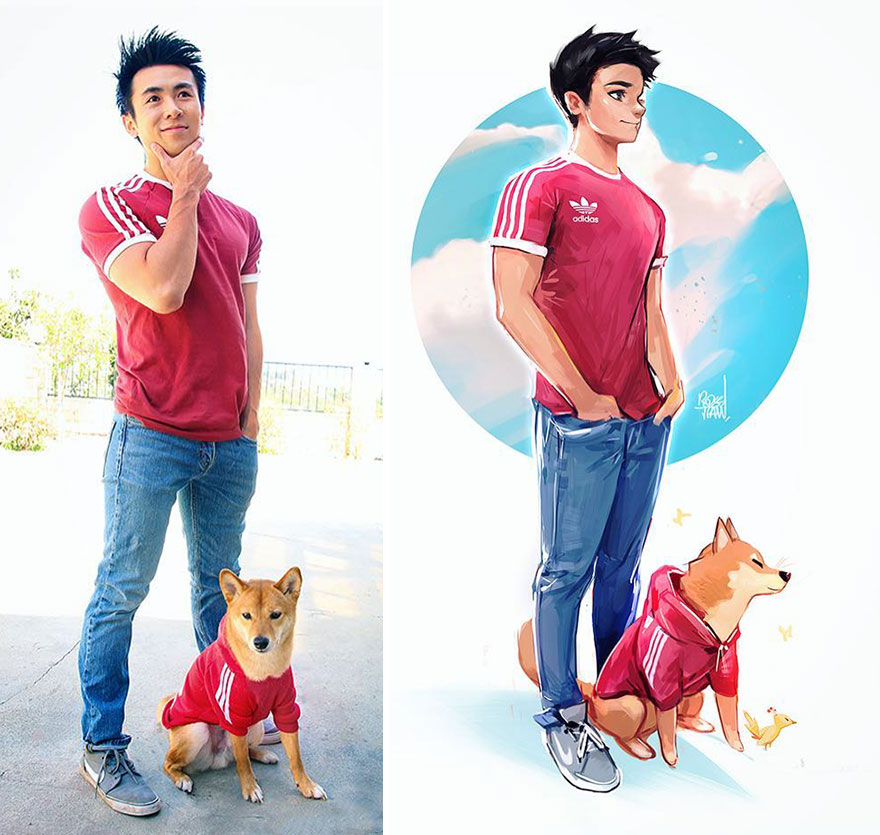 10.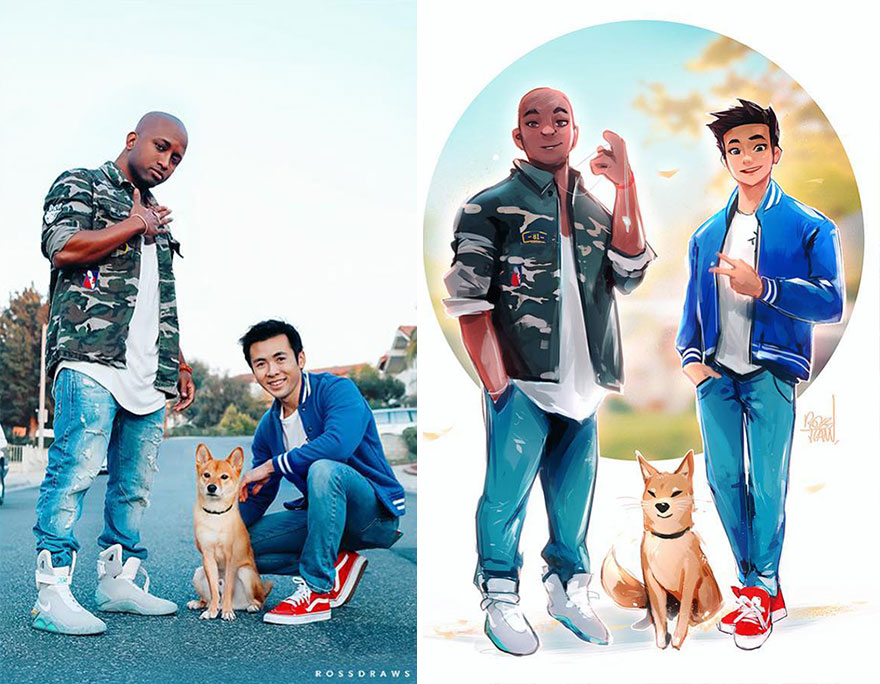 11.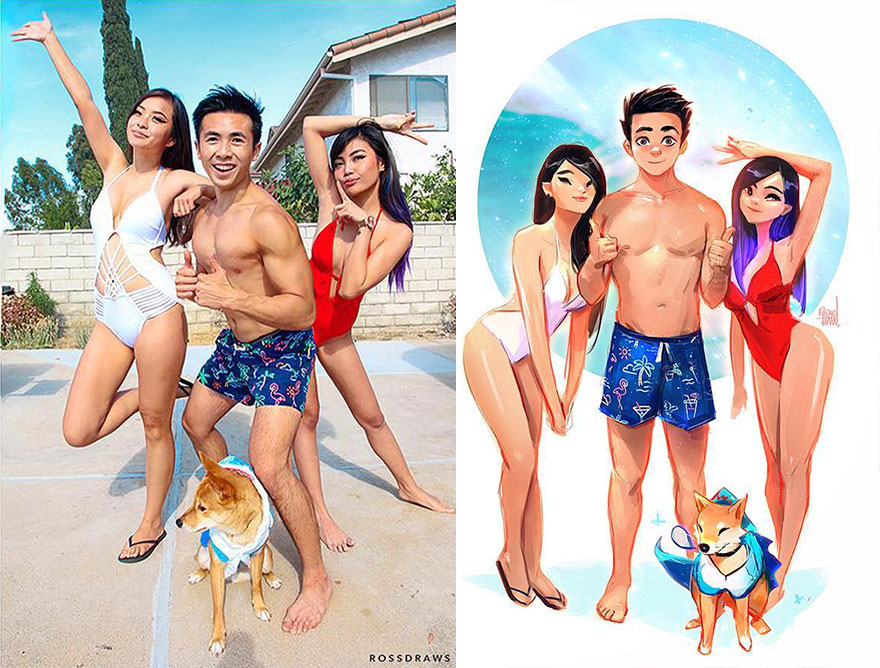 12.
13.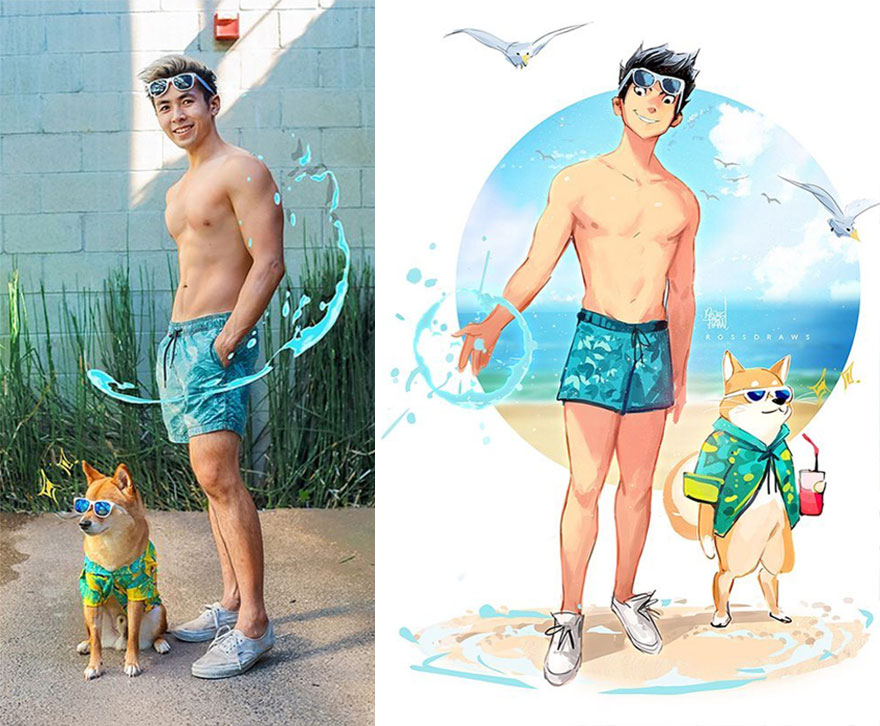 14.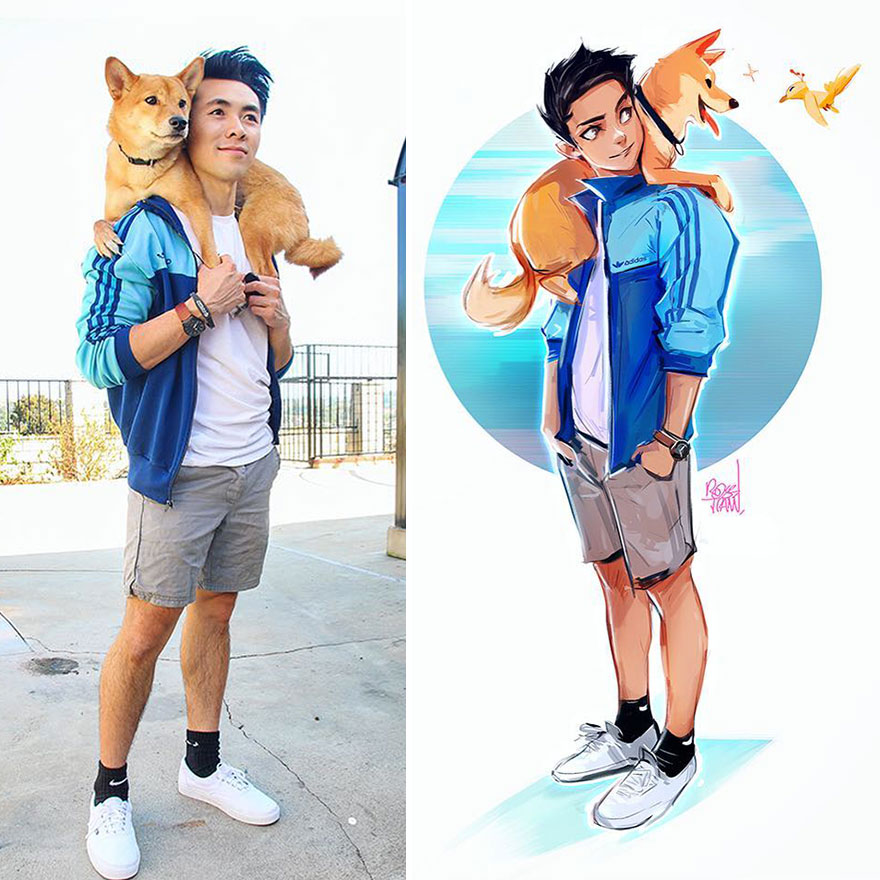 15.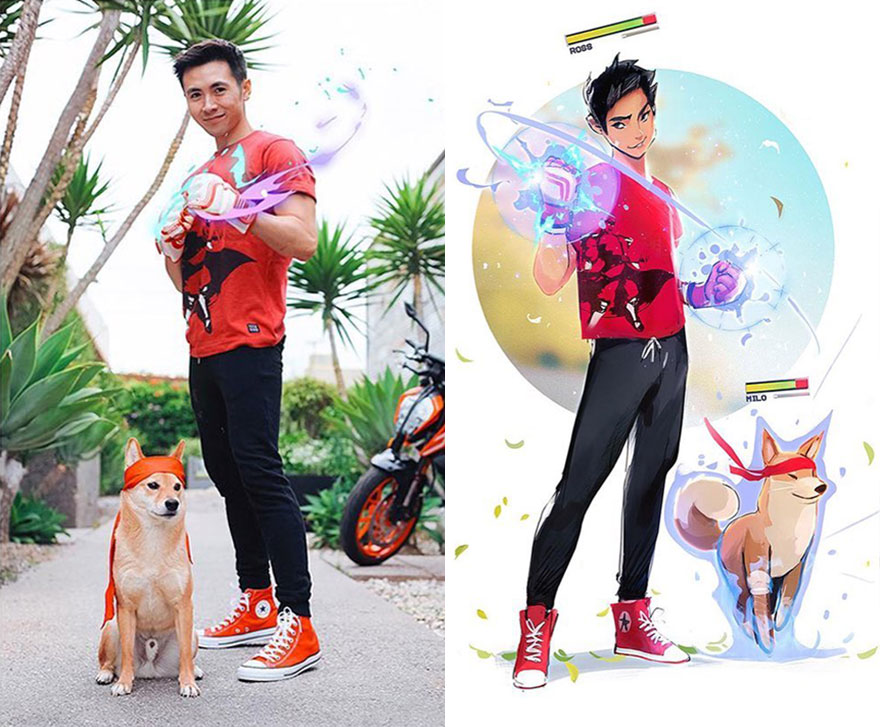 16.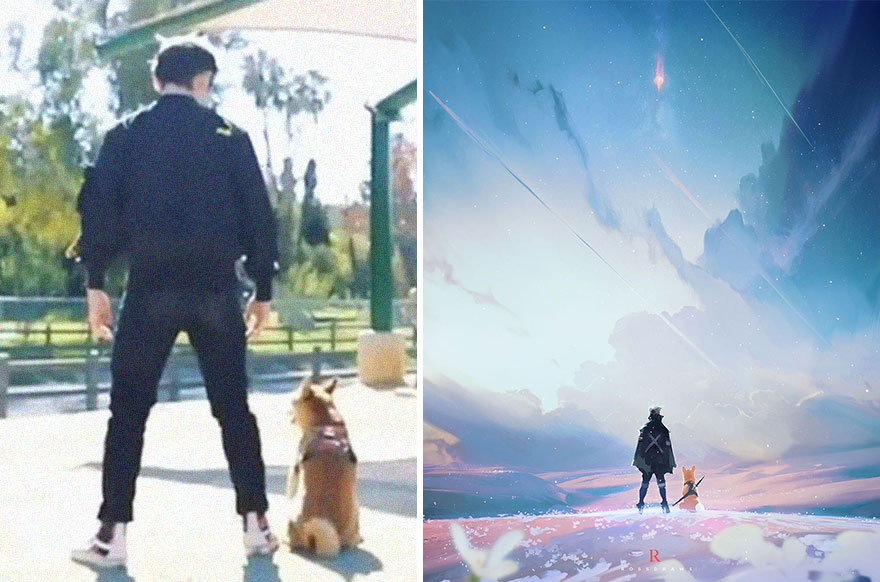 17.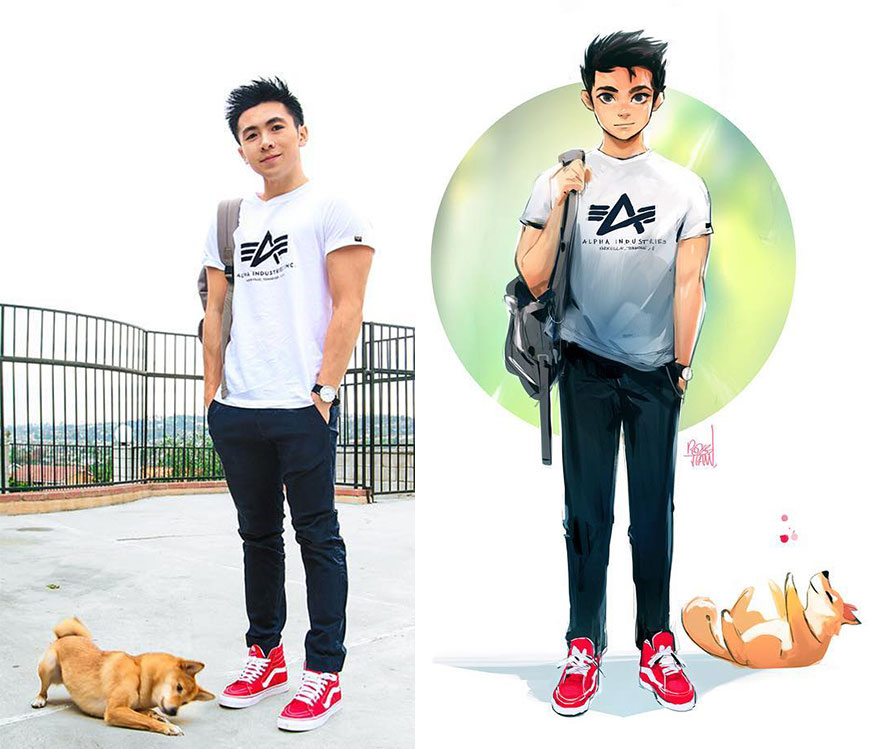 18.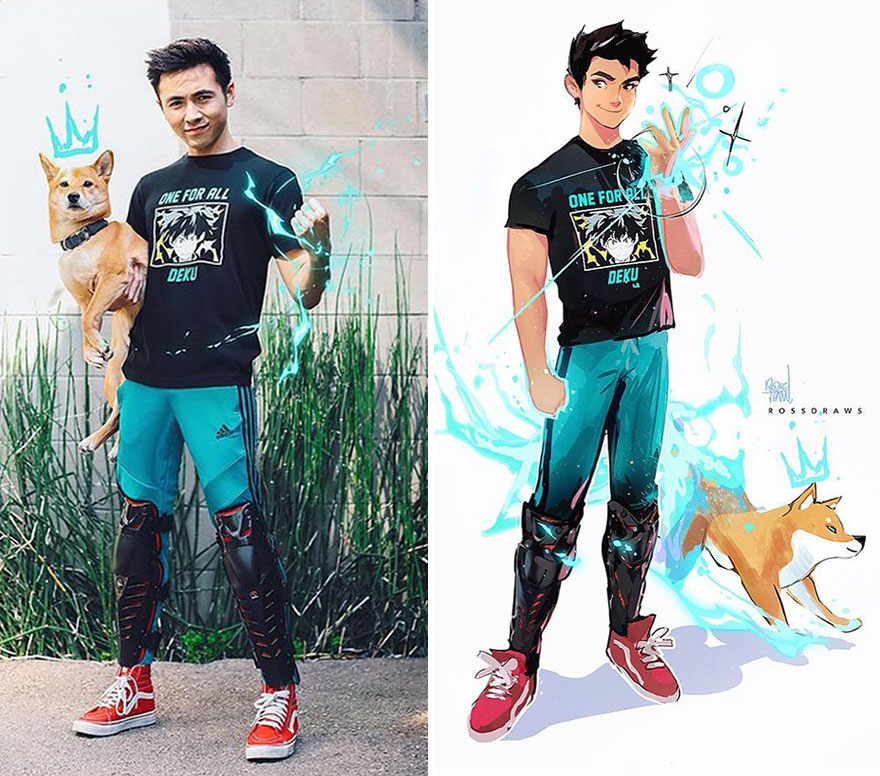 19.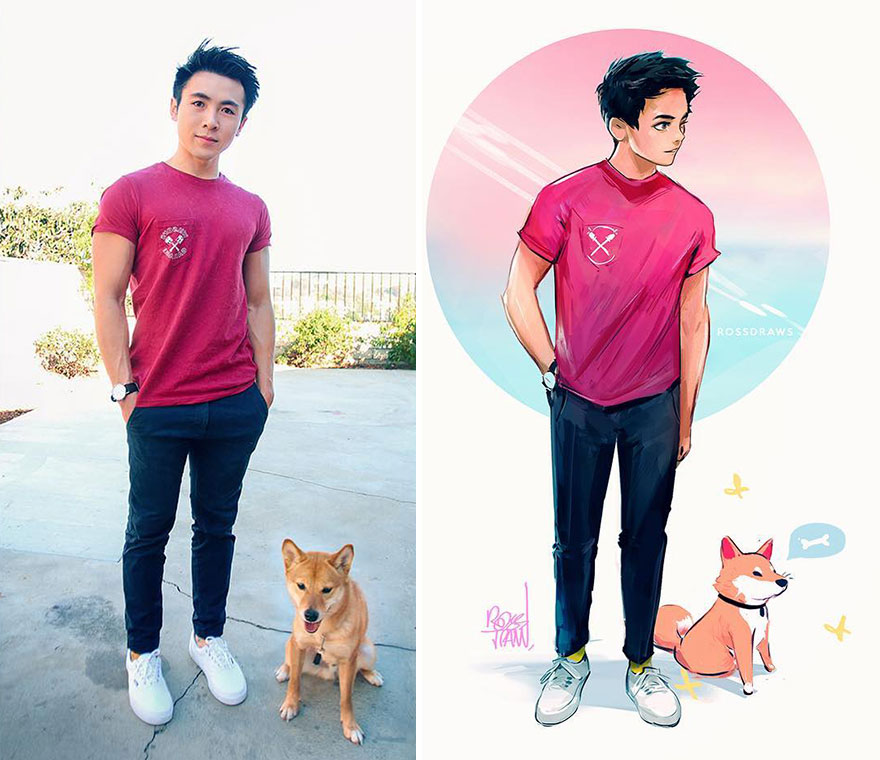 20.