Moms and dads have very different ways of taking care of their kids. Most of the time, moms are very good at pretty much everything, while dads always find ways to get out of doing chores. Taking care of kids isn't easy, and if you don't want it to turn into a complete disaster, you have to keep things under control all the time. This requires your full, undivided attention, which some dads aren't very good at because they'd rather do something else. So, they came up with some fun life hacks that aren't very effective but at least give them more free time.
1.
2.
3.
4.
5.
6.
7.
8.
9.
10.
11.
12.
13.
14.
15.
16.
These dads were just awesome. It's not a secret that sometimes it's easy and sometimes it's hard to be a parent. Try to make it fun. That's the best thing we can do. Like these parents, who came up with the best ideas ever! Even if you're not a parent, you're sure to learn something and get some ideas from this.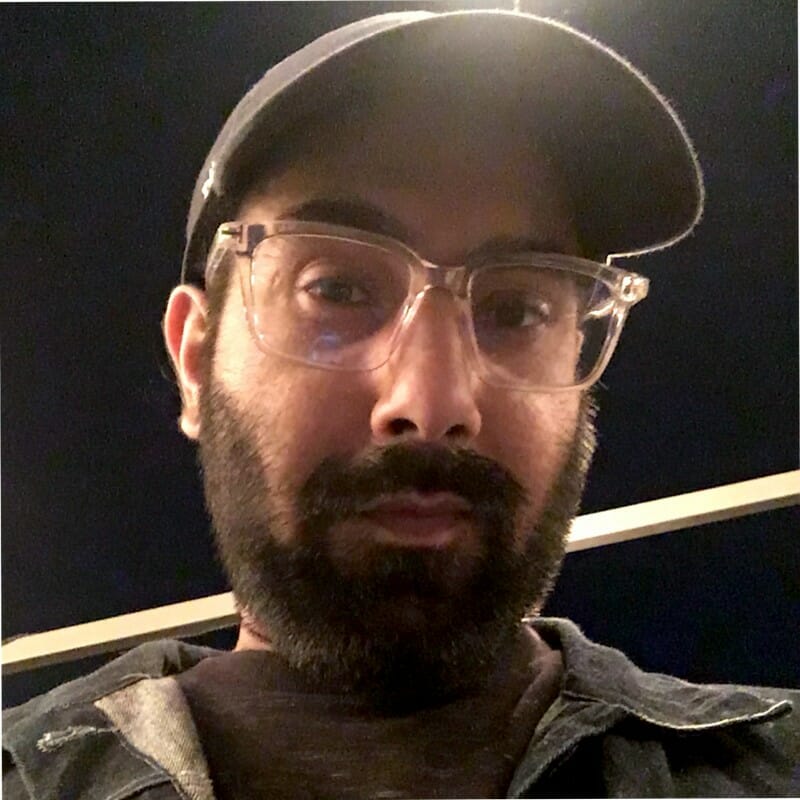 Fascinated by everything that goes beep. Strong passion for music, tech, and all things Marvel.