The Winds of Winter has become one of the most anticipated books of this decade and Game of Thrones ending has escalated it even further. The hardcore fans of 'A Song of Ice and Fire' series are not happy with the HBO show and will wait for George RR Martin to finish the book. The 71-year-old author has not given out any specific dates and has only teased a few chapters from the book. Here are more details on 'The Winds of Winter' release date, updates, story details and hints by GRRM.
The Winds of Winter Release Story Details Hints by GRRM
The Winds of Winter by George RR Martin is the next book after 'A Dance of Dragons' and will cover more of the storylines and features the Others. The book will open with two big battles, the battle in the ice and the battle at Meereen, Slaver's Bay. Victarion Greyjoy and the Ironborn's arrival in the Slaver's bay will be a huge plot point in the first few chapters of TWOW book.
There is a man who is calling himself "Aegon VI Targaryen" and Arianne Martell will travel to Griffin's Roost for finding out the truth. George RR Martin has hinted that the story will have a dark ending and many of the characters will die as the ice and darkness will fill the void after winds of winter flows.
The Winds of 2020 Winter Release Possibility
The Winds of Winter release date is promised as July 2020 by George RR Martin when he said to bring a copy of the book at Worldcon 2020 in New Zealand this year. But that doesn't mean that the fantasy writer will deliver at the due date as he has broken several of his promises and passed all of the deadlines.
GRRM said we can lock him up this year if Winds of Winter doesn't come out. New Zealand needs to get that cell ready (please it's been so long).

— BypassPast (@BypassPast) March 4, 2020
Even if GRRM is somehow able to finish writing the book, normal readers might not get their hands of 'The Winds of Winter' as mass publication and editing will take over a few months. The Winds of Winter might release in 2020 but it will be only available in stores around 2021 at the earliest.
[fvplayer id="2952″]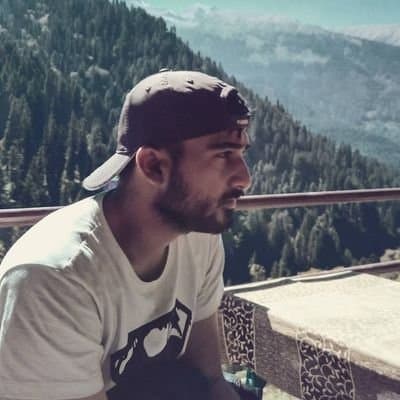 A journalist passionate about entertainment, pop culture, anime, gaming, and celebrity news: with years of experience in writing and reporting, I love to delve deep into the latest trends, information, and controversies surrounding entertainment and celebrity culture. Whether you're a die-hard gamer, an anime fanatic, or love to keep up with the latest celebrity news, I've got you covered.