The Walking Dead Season 10 is going to premiere right after the ninth season and it feels like a cherry on the top. The ninth season was officially over on 31 March 2019 and now we need to wait. The Walking Dead Season 10 is definitely getting made.
Even though the show has received dwindling ratings, the showrunner feels that there are still 20 more seasons left for the show.
When will The Walking Dead Season 10 go on air?
It is likely that the upcoming season of The Walking Dead will follow the patterns of the previous nine seasons. If so, then it will release in October 2019.
Is there a trailer for the upcoming season?
The trailer for the ninth season was released in July 2018 at the Comic-Con in San Diego. So, it is possible that the production team will stick to that formula. For now, the season 9 trailer is all that we've got for you.
The Walking Dead season 10 Cast
Andrew Lincoln, who played Rick Grimes had left the show in Season 9 because of family commitments. However, he wants to make a comeback to direct an episode in the upcoming season 10 of The Walking Dead.
Michael Cudlitz is also in line to direct an episode after his debut in Season 9.
"I am going to direct the third episode of season 10," Cudlitz said.
The ninth season brought back a lot of characters like Sonequa Martin Green as Sasha Williams.
What can we expect from the upcoming season?
Scott Gimple, the former showrunner said that the tenth season of TWD will explore more original content. It won't stick to the plotlines of the comic book. Lincoln had said before leaving that the original DNA of the show is what makes it beautiful.
One of the original comic book plot lines is about the Whisperers. They were first introduced in the latest season. The Whisperers is a ruthless, killer gang who dress with the skins of the dead. And they are expected to return for the tenth season to create more mess.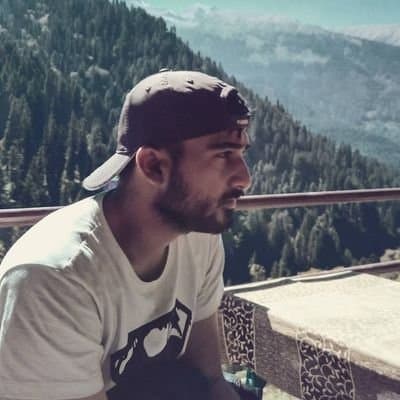 A journalist passionate about entertainment, pop culture, anime, gaming, and celebrity news: with years of experience in writing and reporting, I love to delve deep into the latest trends, information, and controversies surrounding entertainment and celebrity culture. Whether you're a die-hard gamer, an anime fanatic, or love to keep up with the latest celebrity news, I've got you covered.