Ben Falcone, an actor, and producer, has been living in perfect harmony with Hollywood actress Melissa McCarthy for 24 years. These gifted individuals enjoy working together because they write scripts, produce films, and film together. The most important thing, however, is that Melissa and Ben work hard to spend as much time as they can together and support one another in everything they do.
We at Hiptoro made the decision to learn more about Melissa McCarthy and Ben Falcone's relationship and how they met.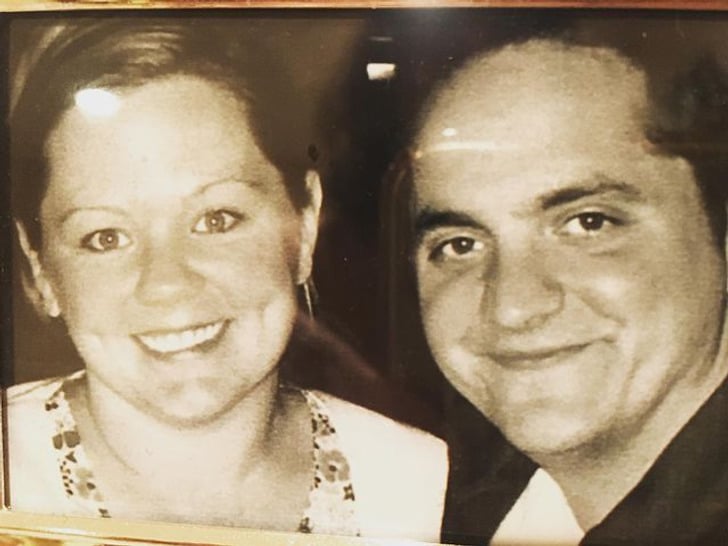 Ben Falcone and Melissa McCarthy met at a gathering. Ben was still in high school and Melissa was a college student at the time. Falcone admitted that he avoided speaking to McCarthy because he was afraid of her because she was wearing a black cape, had blue hair, and appeared "very, very goth." Ten years later, at The Groundlings school in Los Angeles, they just so happened to cross paths again. "We were friends from, like, day one," the actress recalls.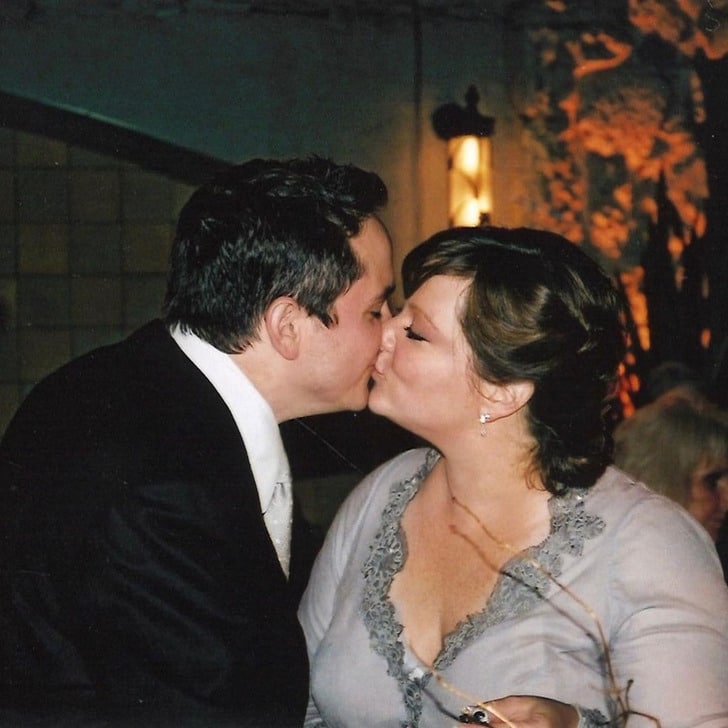 McCarthy and Falcone co-starred in a 2003 episode of the Gilmore Girls television show. They may have started dating at some point, but in 2005 they tied the knot.
Falcone considers them to be extremely fortunate to have each other, "We got hit with the same lucky stick. From the very first time we spoke, we were on the same page. We love each other, respect each other, and try not to sweat the small stuff. And we make each other laugh."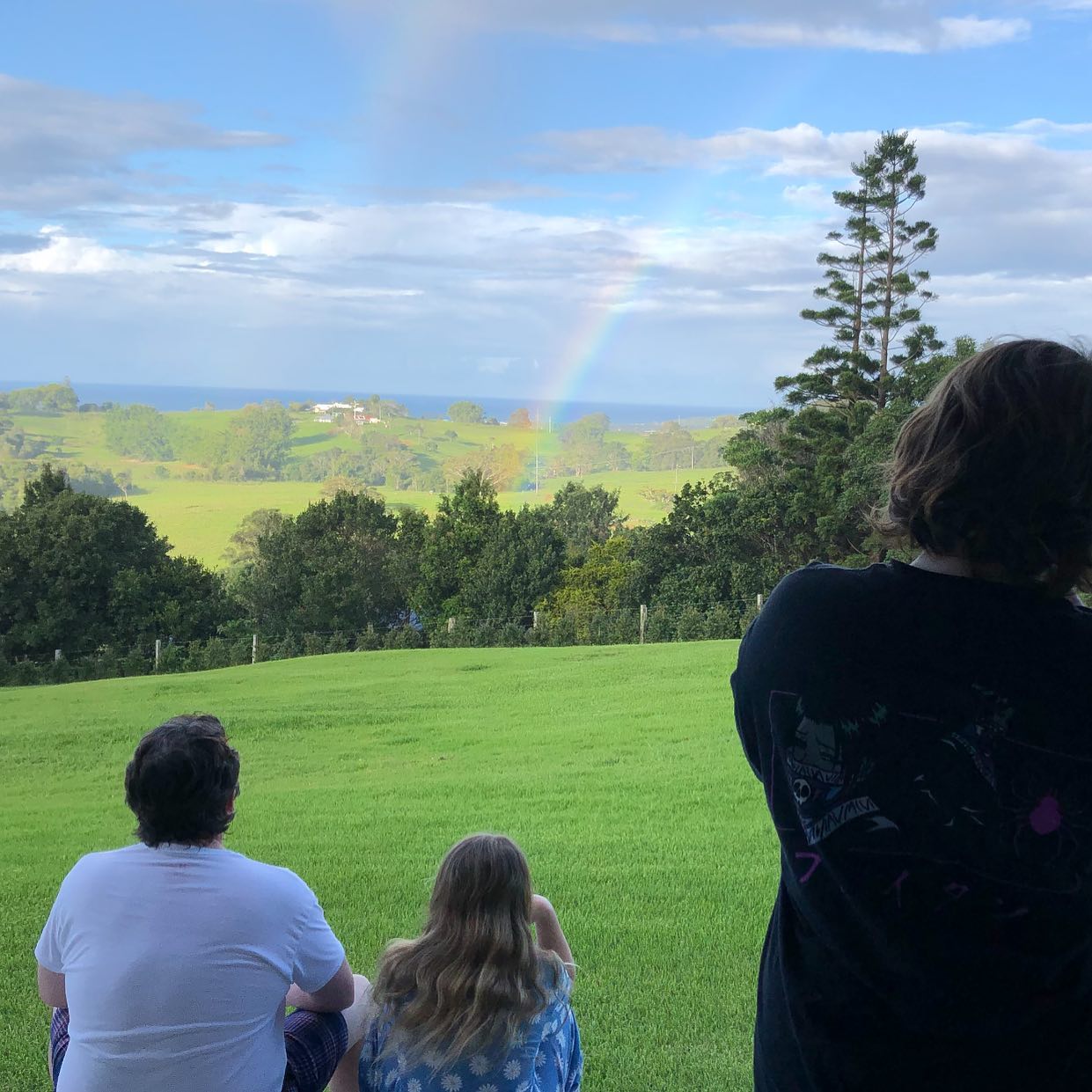 The actress announced that they were having their first child in January 2007. She jokingly expressed her wish that their unborn child would exhibit more of Ben's composed qualities and fewer of her agitated ones. Vivian, their daughter, was born in May of that same year. McCarthy claims that Vivian closely resembles her. The couple welcomed Georgette, their second daughter, three years later.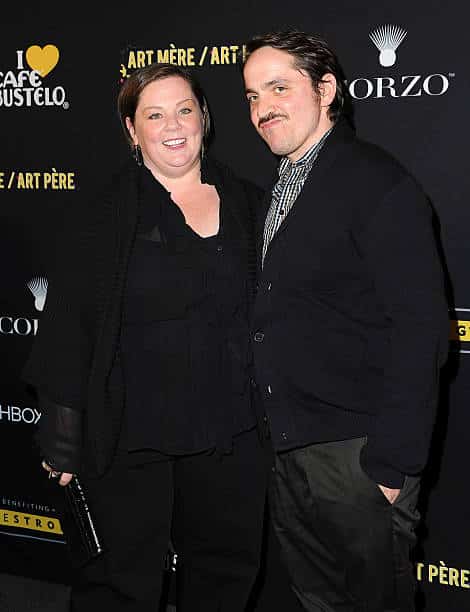 The 39-year-old actress admitted that this pregnancy sapped all of her energy because she could only sleep for 3.5 to 4 hours per day 5 months after giving birth to their second child. "I'm super round and super tired. My husband says it's like he's married to a 90-year-old because I just go out mid-sentence. He says, 'You were in mid-thought and then the next thing you stop talking. I turn around and you're sound asleep on the couch.'"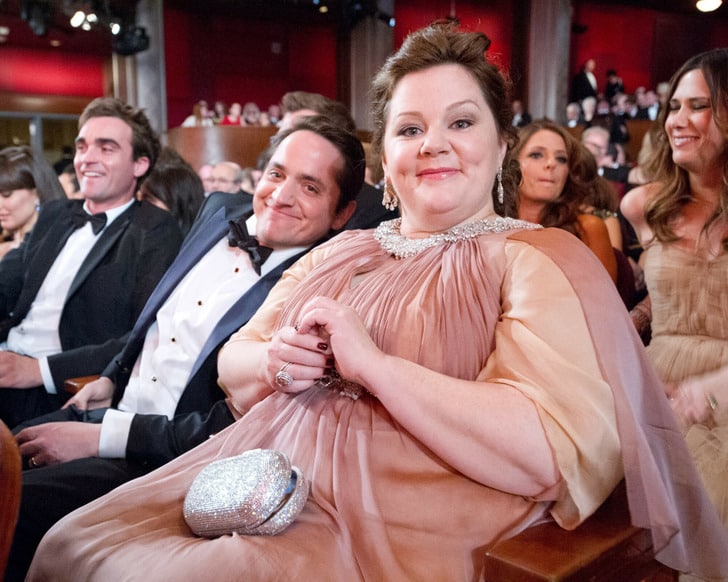 Melissa and Ben would never forget their acting career despite all the challenges of parenthood, and in 2011, they appeared in the comedy Bridesmaids. McCarthy was nominated for an Oscar for her performance in this film, but Octavia Spencer ultimately won.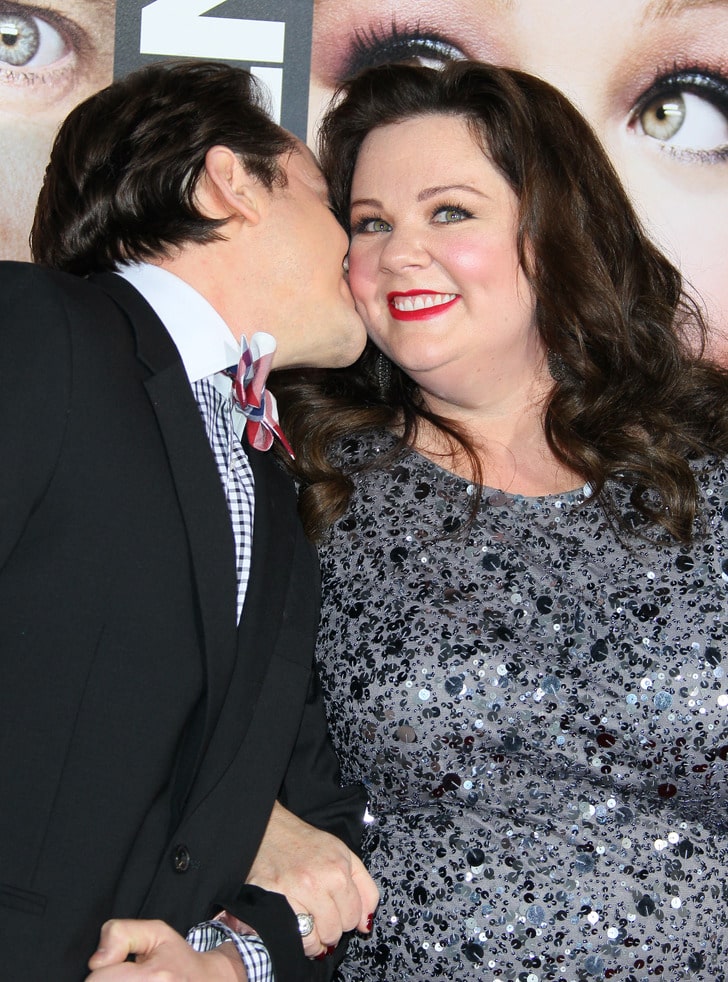 However, this was not their final endeavor together. The couple started a production company in 2013 and wrote the screenplay for the film Tammy the following year. The actress was pleased that they had the courage to do so. "We've been writing together for longer than we've been married. To be able to produce our own work and other people's work that we are so passionate about is really a dream come true."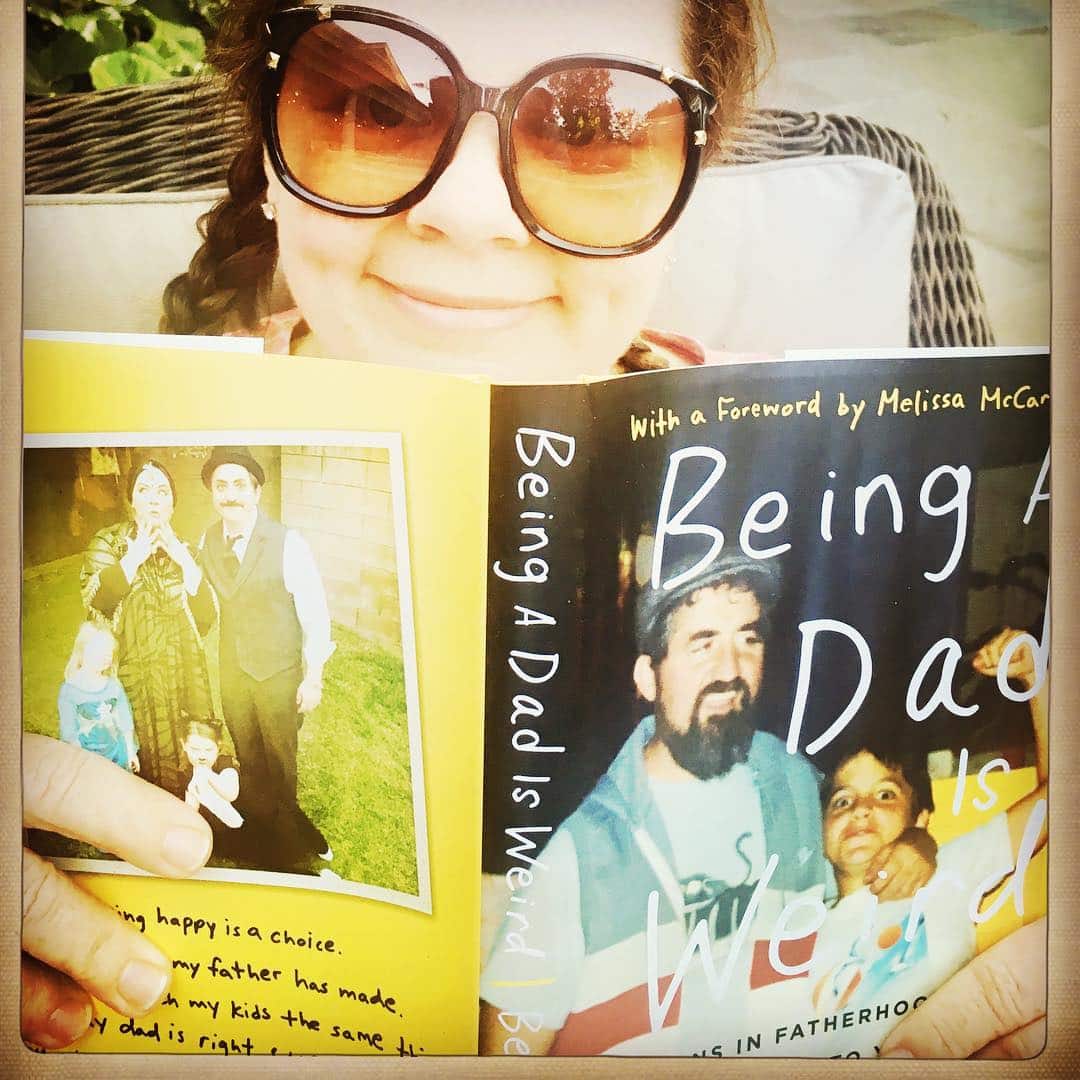 Ben and Melissa make an effort to help one another out in everything. The book Being a Dad Is Weird: Lessons in Fatherhood from My Family to Yours was written and published by Falcone in 2017. McCarthy also wrote the book's introduction.
The spouses enjoy working together. McCarthy responded when asked how it felt to work on movies with her husband, "It's like you get to go to work with your best friend."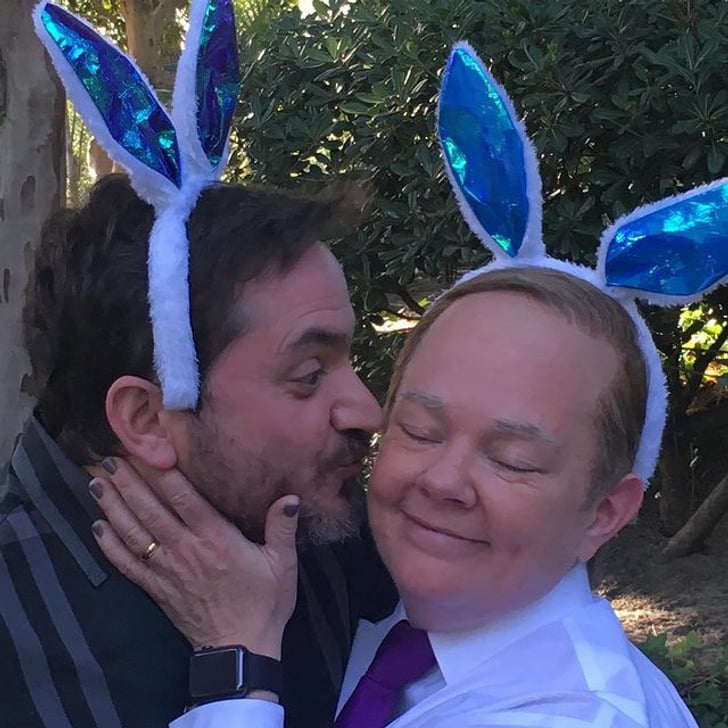 The spouses have been together for a long time, but they still continue to surprise one another. For instance, McCarthy gave Falcone a heart-shaped box of deviled eggs on Valentine's Day. Ben actually prefers deviled eggs over chocolate, which is a fact.
Additionally, Melissa gave her husband a cell phone with large buttons for seniors to commemorate their 13th wedding anniversary. The actress admitted that their daughters found this gift abhorrent. "He gave me 2 beautiful rings, one that said 'Love.' And I gave him a Jitterbug phone. I need to work on my romance skills," Melissa said.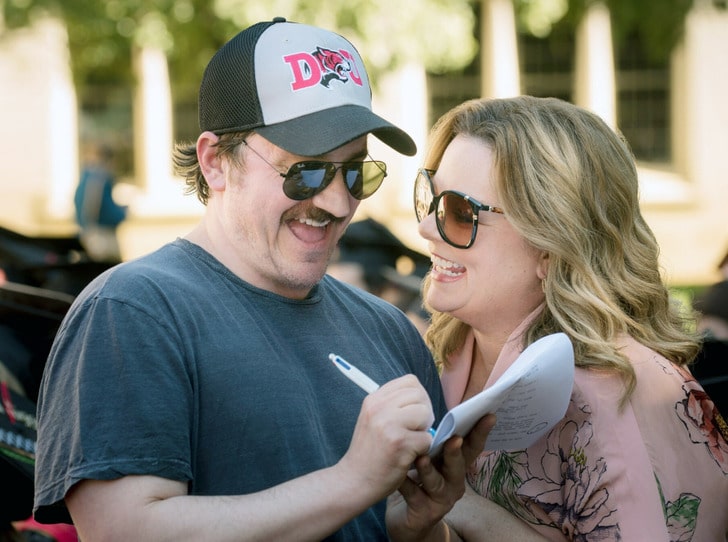 The couple will mark their 15th wedding anniversary in 2020. Melissa claimed in an interview shortly before this date that she "hit the jackpot" when she met her future husband. The actress asserts that the ability to make your partner laugh is the secret to a long-lasting relationship. "He makes me gut-laugh, like crazy gut-laugh, 4 or 5 times a day."
Ben Falcone agrees with his wife. He also thinks humor undergoes significant change. "Melissa makes everything fun — just by being herself. I'm such a lucky fellow to be married to someone so smart, kind, beautiful, and crazy funny."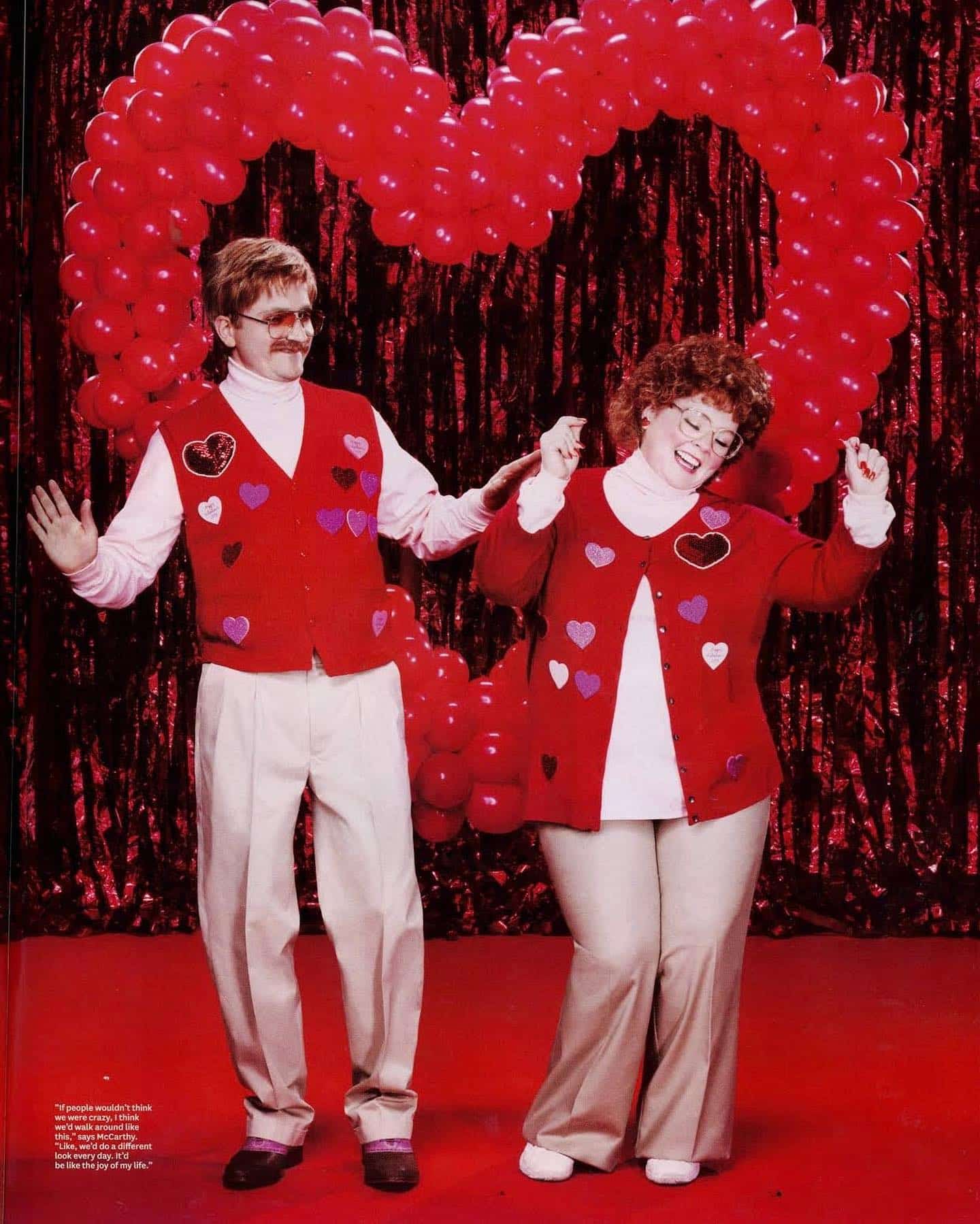 Making your spouse laugh, however, is not the only way to ensure a happy marriage. Melissa McCarthy posted on Instagram one year ago: "The real key to happiness — marry your weird best friend."
Who among your acquaintances wed their best friend? Tell us about it in the comments section below.