Range Rover appears to have mastered the art of becoming an ultra-exclusive brand. The 2022 Range Rover SV Carmel Edition, the British off-road manufacturer's most rare and pricey model to date, was unveiled during Monterey Car Week.
If you must inquire, you cannot afford it. Only 17 of these bespoke special edition automobiles will be produced by Range Rover, and they will only be sold in the United States. The price per unit is $345,000 What makes it so unique, then?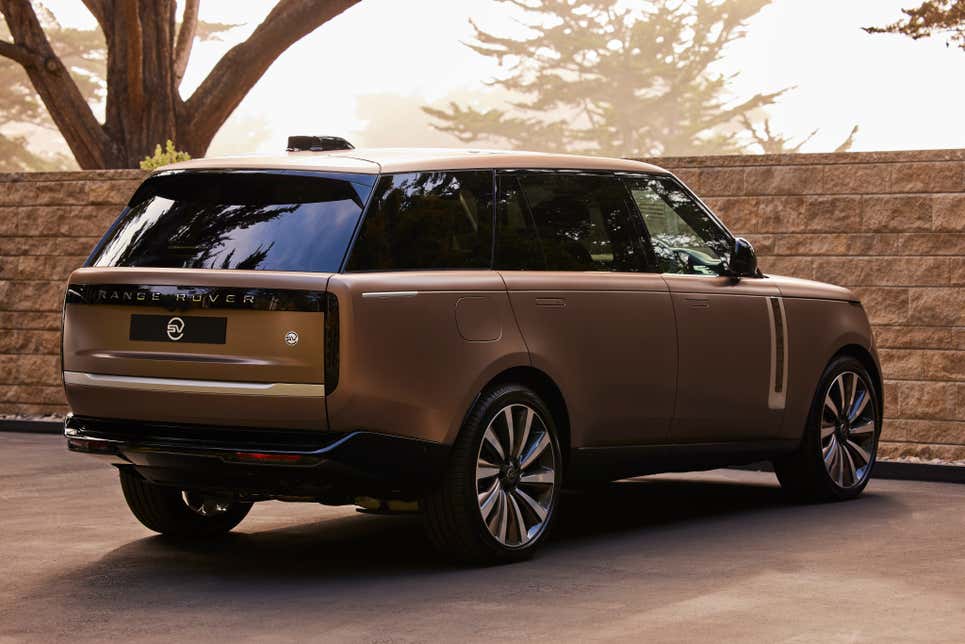 The breathtaking scenery and natural beauty of Carmel beach in California served as the inspiration for the entire thing. I truly understand. If you haven't been, Carmel is stunning. Satin Bronze, a unique bronze color, is used to paint the Range Rover's exterior. The appearance is completed by massive 23-inch dark grey wheels with matching Satin Bronze accents. A twin-turbo 523 horsepower V8 provides the power.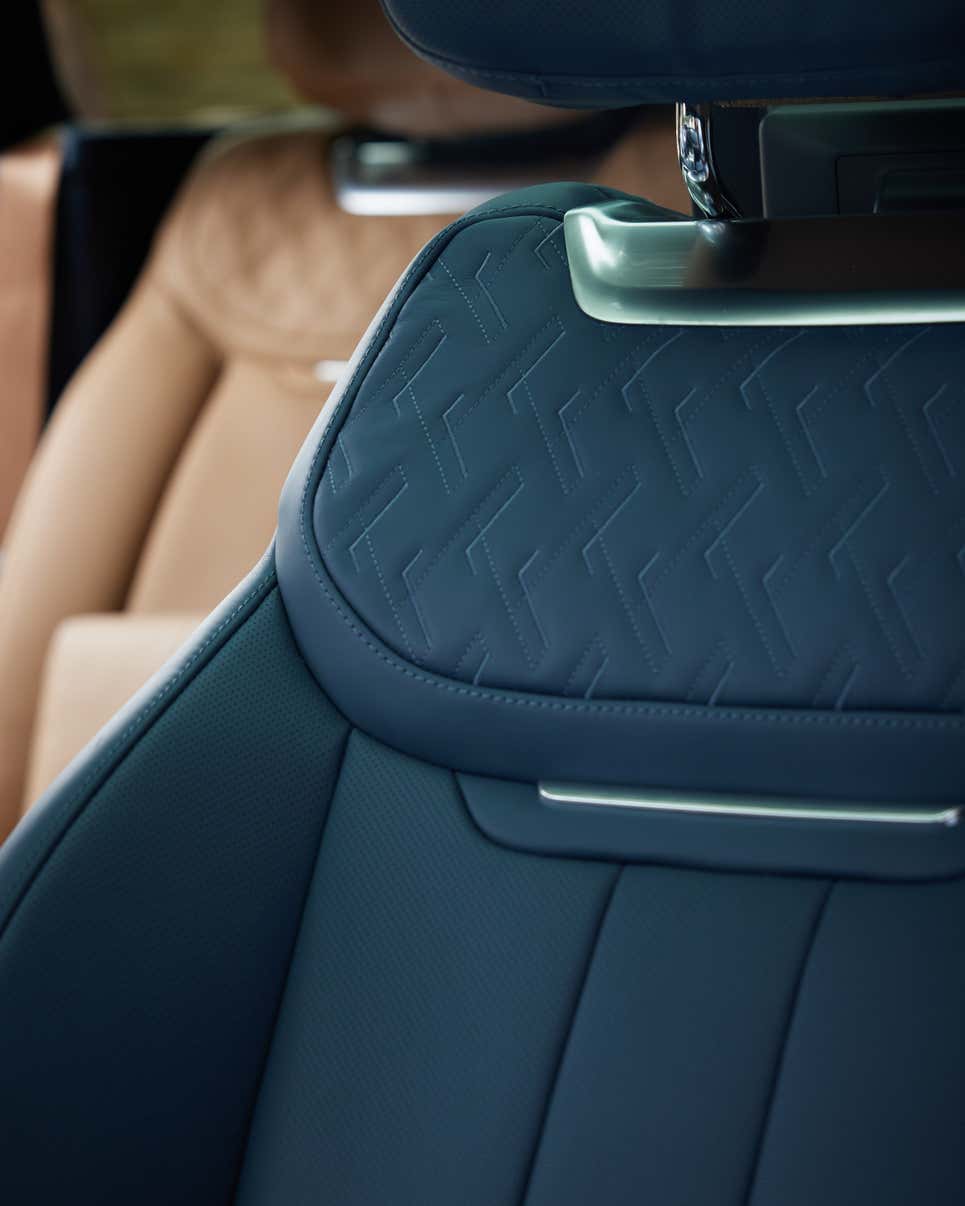 There is space inside to spread out. There is only one extended wheelbase, a four-seat version of the Range Rover SV Carmel. I'm delighted more automakers are taking notice of my repeated cries for more interiors with blue accents. Range Rover must have gotten the message because the rear leather seats are Caraway brown with contrasting Liberty Blue front seats. A full-length center console can be installed in the four-seat arrangement. It features a refrigerator with Dartington Crystal glassware (Dartington is a high-end British glassware manufacturer) and club tables with cup holders that may be electronically deployed. The price of two wine glasses from them can reach $73.) Numerous controls and surfaces have ceramic white finishes as well.
Range Rover is also including two complete sets of golf clubs from the Titleist Performance Institute as if all of this weren't fancy enough. But it's not just about being paid. According to Range Rover, a portion of the sales revenue from the Carmel edition will be donated to the Monterey Bay National Marine Sanctuary.