George Clooney is a well-known American actor and director. He started his acting career in 1994 on television. His first big break came when he played Dr. Doug Ross on NBC's ER. This made him known all over the world.
The actor was nominated for two Primetime Emmy Awards for his work on the show ER. Clooney has won a total of eight major awards over the course of his career. These include two Oscars, four Screen Actors Guild Awards, and four Golden Globes.
He has worked on movies like The Emergency Room, Ocean's Eleven, Ticket to Paradise, Batman & Robin, Gravity, Up in the Air, From Dusk Till Dawn, and The Descendants.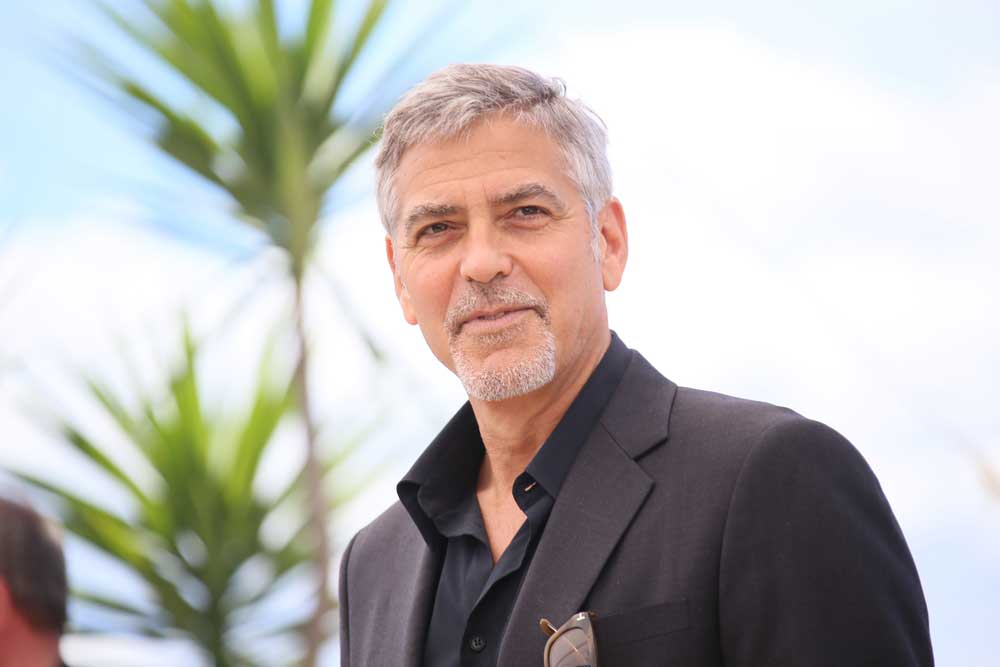 The handsome actor has been married twice. The first time was to actress Talia Balsam, and the second time was to Amal, a British-Lebanese lawyer.
He married Talia for the first time after they had been together for four years, but the marriage didn't work out, and the two actors got a divorce in 1993.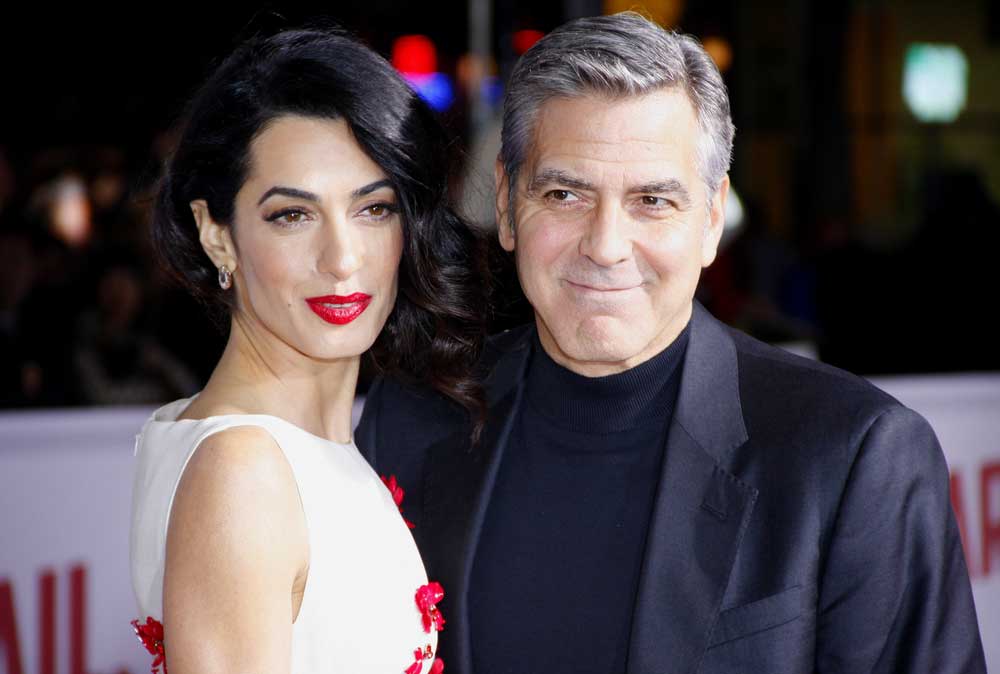 After his divorce from Balsam, George decided to stay single until July 2013, when he met Amal, the woman he would spend the rest of his life with.
"When they were introduced by a mutual friend over dinner at George's home in Italy, there was an instant connection between the pair. After communicating over email for several months, George and Amal finally met up for their first date in London."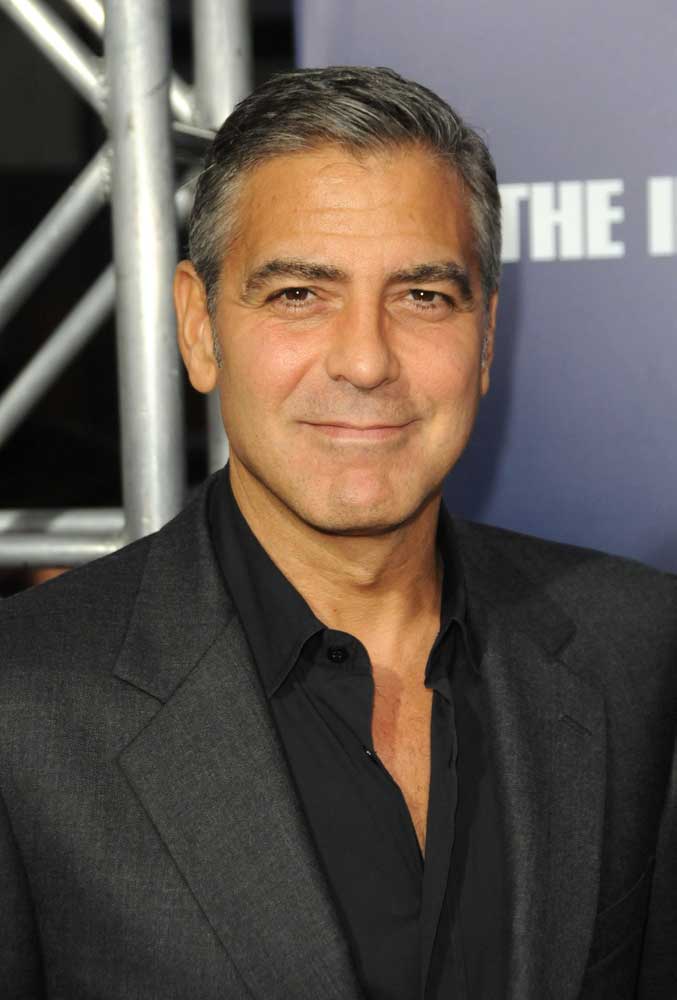 "Amal ended up getting a quick introduction to the spotlight when the evening was captured by the paparazzi," PEOPLE Magazine reported.
Even though they were 17 years apart in age, they got along great, and after only a few months of dating, they started going on vacations together. They had a lot in common.
"We never talked about marriage when we were dating, and I asked her out of the blue," he told CBS This Morning in 2020. "[It] took her a long time to say yes. I was on my knee for, like, 20 minutes. I finally said, 'Look, I'm gonna throw my hip out.' We told that story to her parents, and they're like, 'There's something wrong with his hip?'"
The actor who played Batman recently did an interview with E News! And he said that, contrary to what a lot of people think, the fact that they are so much older than each other doesn't make things harder for them. Instead, it makes things easier for them.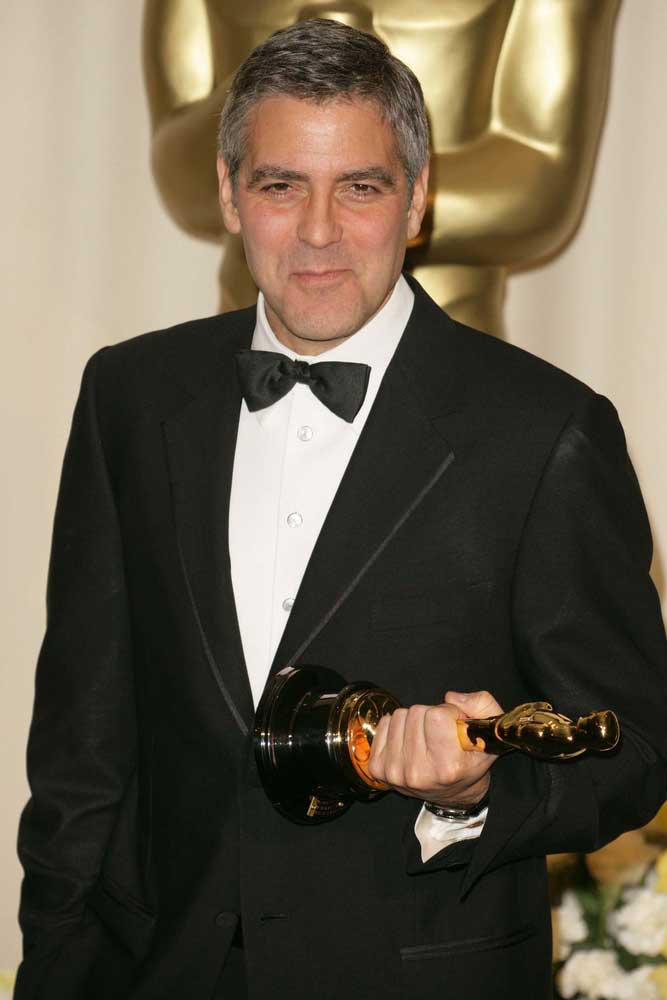 George says that it took him a long time after his divorce to figure out who he wanted to be with, but when he met Amal, he knew he was making the best choice.
"The long wait has provided me with a level of maturity that makes me the perfect partner for Amal," he said.
"We agree on most things, and we don't argue; we almost never argue," he added. "When you're 61, which apparently I am… As you get older, you're kind of looking at things a little differently."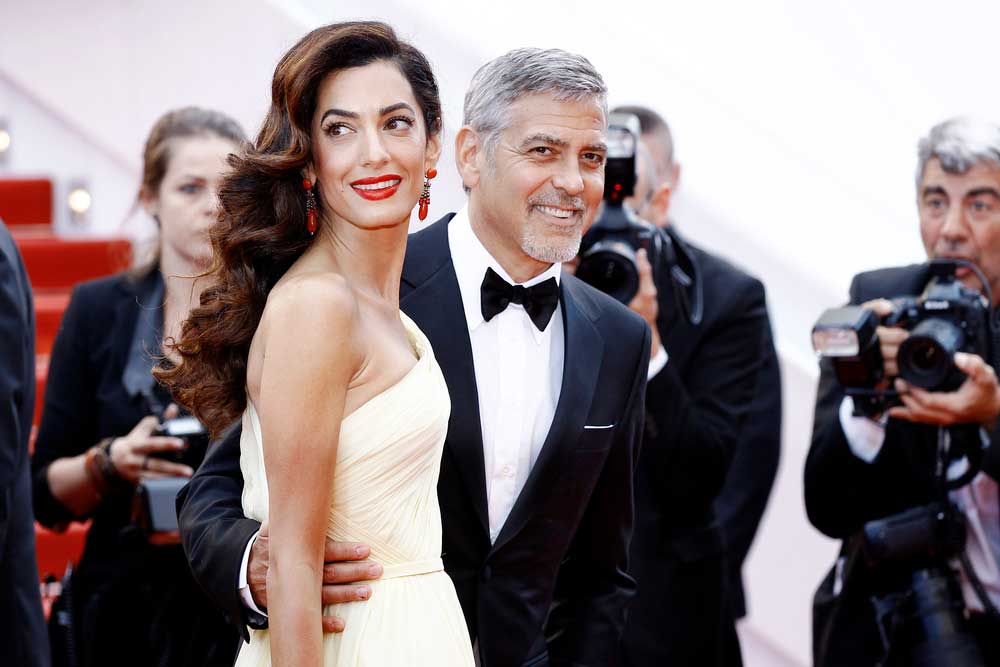 He said that other people often worry about the big age gap between him and the human rights lawyer, but that he has always found the difference "helpful" in building a healthy relationship with his significant other.
"You see, Amal wants to paint the wall yellow, and if I was younger, I feel like that's a stupid color. And now you just go, 'I don't care. Who cares if a wall's yellow?'" he explained.
When asked for advice about relationships, the actor from "Ocean's Eleven" said the following:
"Because I started so late, I'm not allowed to give advice to anyone. I have to look at it as if I'm the luckiest human being alive and then just appreciate that."