This article contains spoilers for The Last of Us TV series. Viewers' discretion is advised.
Less than two weeks ago, people were given The Last of Us television series which landed on HBO Max. The game already had an upper hand as it had amassed a massive following back in the years. As you see, this is the first live-action adaptation since the video game wowed audiences back in 2013. The series, much to fans' surprise, is set in a post-apocalyptic world. It's ruled by an unstoppable, brain-eating, fungal outbreak that transforms humans into cannibals. More or less, this is the exact plot of the video game. The series dropped its third episode and the Internet is going crazy for it.
The series stars the Game of Thrones and Wonder Woman 1984 actor Pedro Pascal who plays Joel. Bella Ramsey plays Ellie. The official synopsis of the HBO series reads, "Tasked with escorting a teenager across a post-apocalyptic world, a dreaded smuggler joins hands with a young apprentice to fulfill the mission unscathed." The series is penned by Craig Mazin and Neil Druckmann. These two have been heavily complimented by the fans for sourcing content from the original storyline.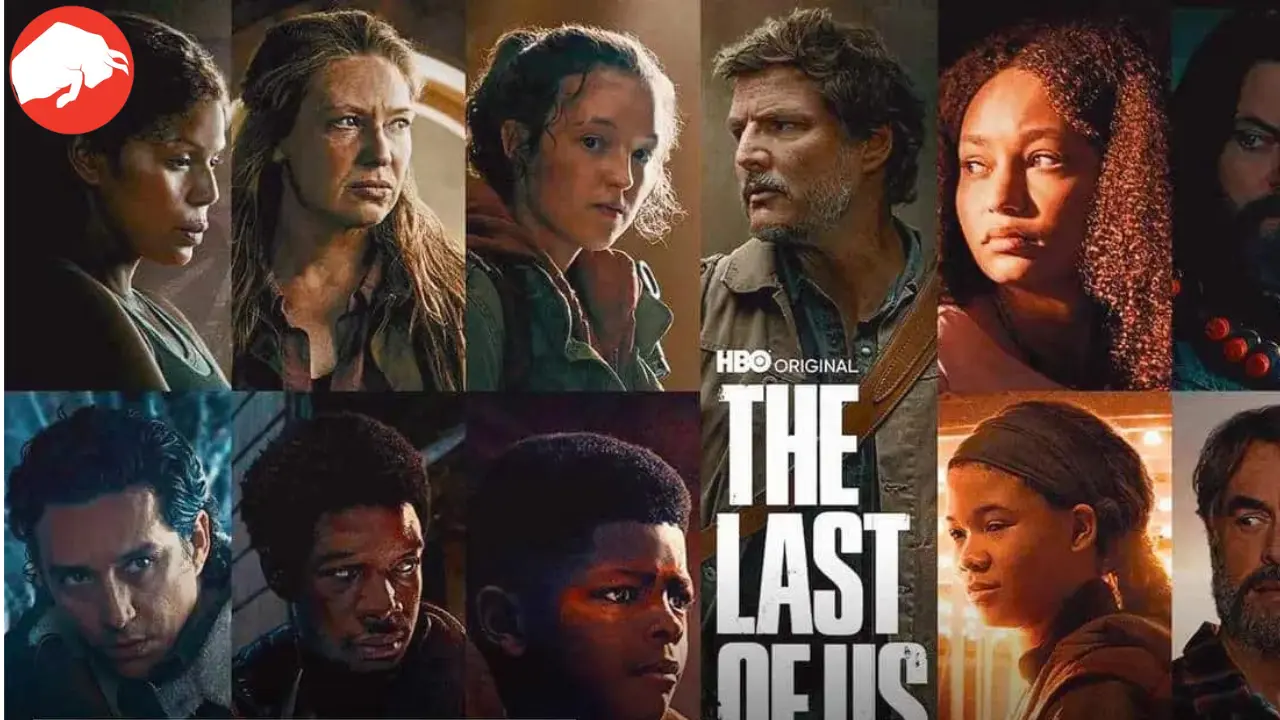 Viewers left heartbroken by The Last of Us
To further solidify the success of the series, it has an unbelievable score of 99 percent on Rotten Tomatoes. Of course, the fans cannot stop raving about this Peter Hoar directorial. One user complimented on the relatability of the series and the video game and said:
me watching the last of us and going "this happened in the game too" every 5 seconds
Another user wrote:
the last of us writers were like "hey joel needs a car. what if we write the most touching and heartbreaking hour of television in the world"
One more user writes:
Okay. The Last of Us episode 3 will probably go down in history as one of the greatest episodes of TV ever made. Holy shit.
One viewer says:
The Last of Us portrayed the greatest dystopian love story of our generation while also giving us the funniest dystopian exchange in human history

#TheLastOfUs

#TheLastOfUsHBO
Another user appreciated the series and wrote:
just absolutely bawled my eyes out at the new ep of The Last Of Us
One more user quips:
There were so many brilliant touches to The Last of Us' third episode. Whilst the actors are getting all the praise they rightfully deserve, I just want to highlight the beauty of this.
What do the creators of the show have to say about it?
It wasn't easy for the showrunners and the writers to get through the episode. Craig Mazin says, "Peter Hoar did his director's cut with our editor, Tim Good, which was quite long. When they sent it to me, I think it was almost two hours or something like that. So, I was like, oh, that's probably not good. And I sat down, but I'm like, "OK, I'll watch the two-hour version of this episode."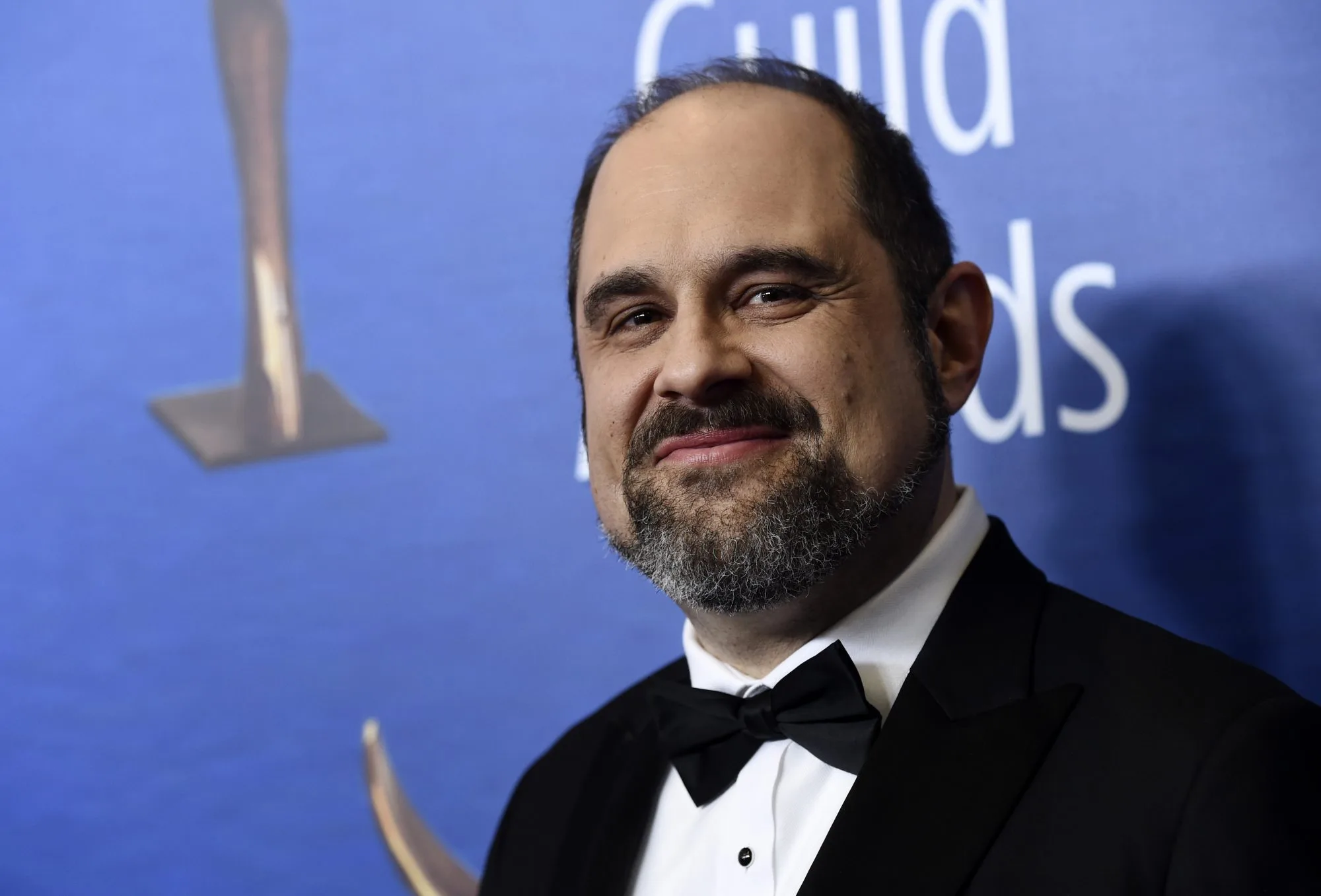 He continues, "And I cried so hard that at one point, I actually said out loud, "Ow." I mean, it hurt. I cried so hard; it hurt. And I thought," Well, if these guys can do this to me and I wrote this f**king thing, then I think it might work pretty well on other people" Now, we did work really hard to, but we knew we couldn't put a two-hour version of this thing out there. But it was really when I saw Peter and Tim's cut that I just thought like, "Wow, this one got me right here." [Mazin places his hand on his chest]"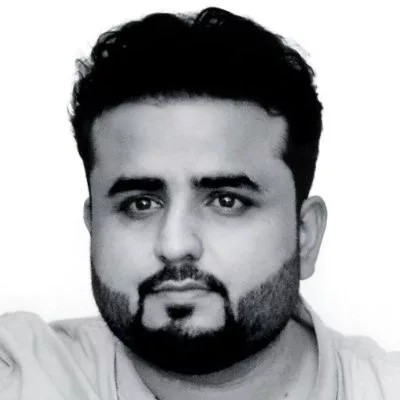 A passionate writer and journalist specializing in entertainment, pop culture, anime, gaming, and celebrity news. With a love for all things entertainment, whether sharing breaking news or offering in-depth analysis, I'm committed to providing high-quality content that entertains and informs.