Netflix's latest true-crime docuseries, The Last Hours of Mario Biondo, is set to drop on August 3, 2023. On July 1, 2023, the streaming giant released a cryptic trailer for the upcoming docuseries, The Last Hours of Mario Biondo, which offered little more than a tantalizing glimpse into the mysterious death of popular Italian television producer Mario Biondo.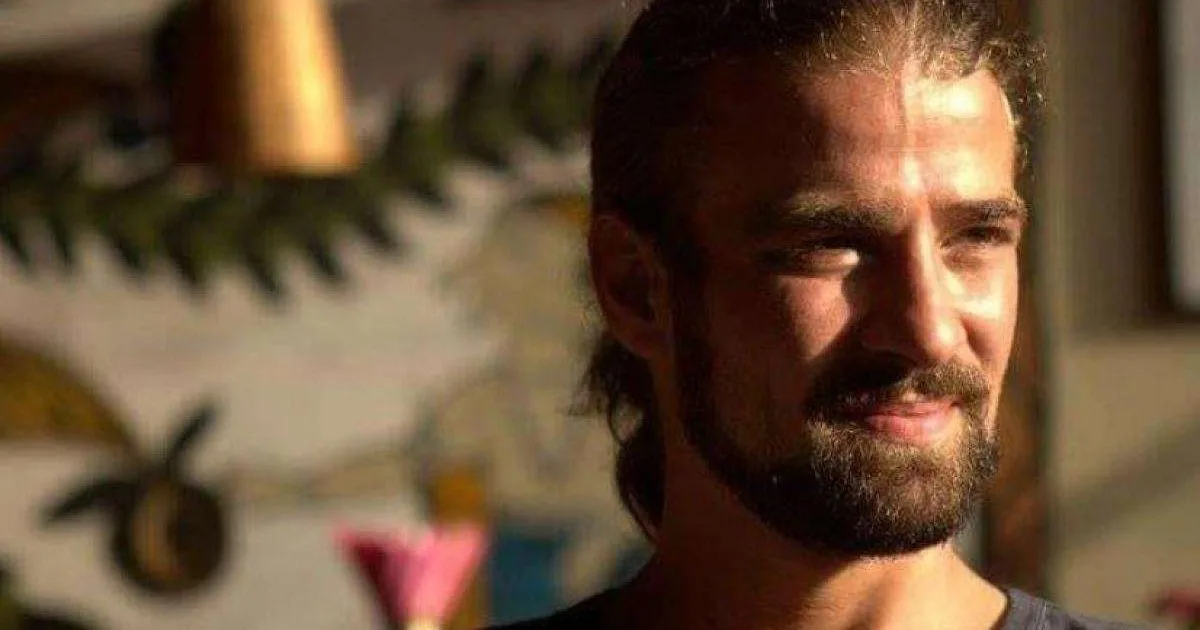 What Is 'The Last Hours of Mario Biondo' About?
The Last Hours of Mario Biondo is a true-crime docuseries that delves into the mysterious circumstances surrounding the death of Mario Biondo, a renowned Italian television producer. Mario Biondo's sudden demise in 2013, initially ruled as a suicide, has long been a subject of controversy and speculation, with his family insisting that he was murdered. The docuseries promises an in-depth investigation into the case, shedding light on the various theories and evidence, some of which were previously undisclosed.
The controversy following Biondo's death was fueled by several factors. The Spanish title reads Las Ultimas Horas de Mario Biondo, which translates to The Last Hours of Mario Biondo and the docuseries will have three episodes.
Firstly, the alleged mismanagement of the crime scene by the Spanish authorities was a major point of contention. Biondo's family alleged that crucial evidence was tampered with and significant details were overlooked, leading to a hasty conclusion of suicide. Secondly, the family's insistence on re-opening the case and conducting a new, independent autopsy stirred further controversy. Their relentless pursuit for justice, coupled with mounting public scrutiny, led to a complex legal battle spanning across Spain and Italy.
The ensuing media coverage and public interest in the case turned it into a sensational story, with every new development being followed and analyzed by true-crime enthusiasts, journalists, and the general public. Despite the ensuing chaos and controversy, the truth behind Biondo's untimely death remains shrouded in mystery, a mystery that the new Netflix docuseries, The Last Hours of Mario Biondo, aims to unravel.
Who Was Mario Biondo? What Happened To Him?
The life of Mario Biondo, a successful Italian cameraman, was characterized by an enviable professional career, a loving marriage, and unfortunately, a tragic and sudden end. Born and raised in Sicily, Italy, Biondo quickly made his mark in the world of television and film. His pivotal work as a cameraman on successful reality TV shows, such as Supervivientes and MasterChef, brought him both fame and respect in the industry.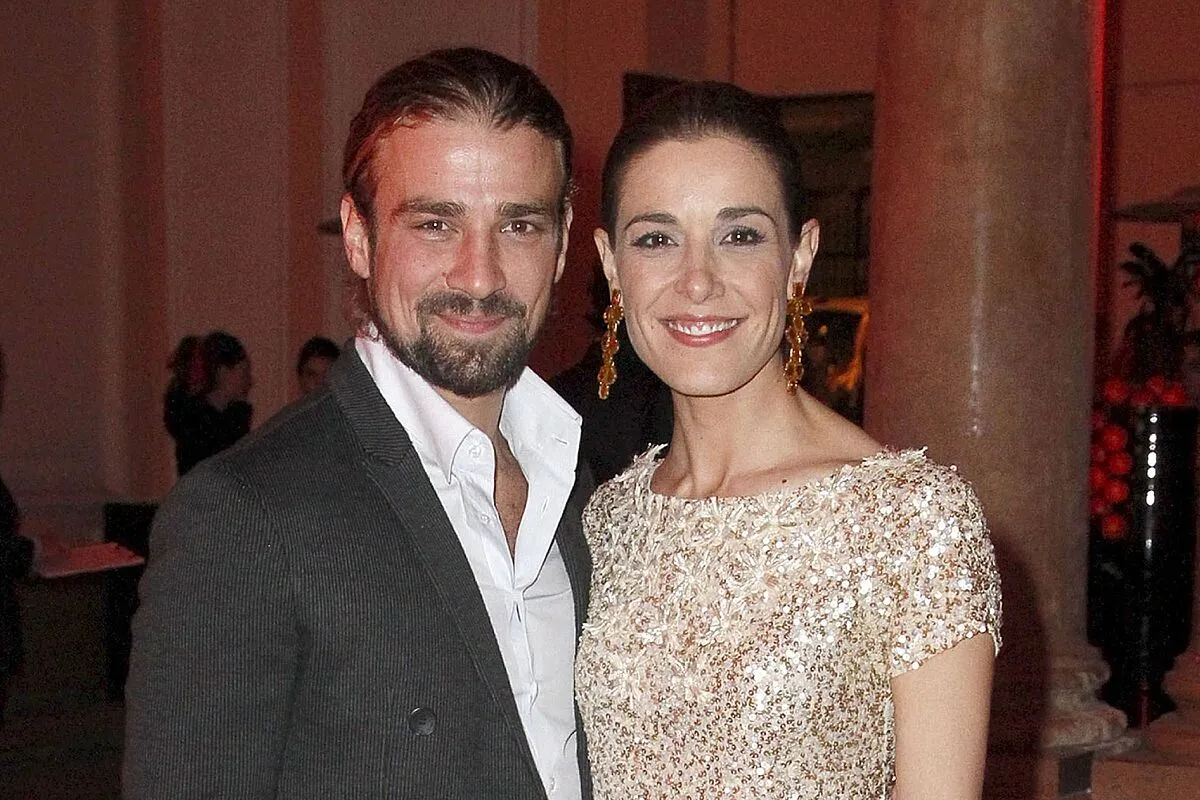 His personal life, too, was marked by joy and love. He was married to Raquel Sanchez Silva, a popular Spanish television presenter, in 2012. Their love story was the subject of much public adoration, making their union seem almost too perfect to the outside world. Yet, behind this seemingly idyllic life, tragedy was looming.
What To Expect From 'The Last Hours of Mario Biondo'?
On May 30, 2013, Mario Biondo was found dead at his home in Madrid, Spain, an event that shocked the nation and the television industry alike. The official cause of death was ruled as suicide by the Spanish authorities. However, this verdict was met with disbelief and suspicion by Biondo's family and close friends.
"We do not believe it was suicide. There are too many inconsistencies and the crime scene was altered," remarked Biondo's family.
They firmly believed that there was more to Biondo's death than what was being presented. The family accused the Spanish authorities of a lack of thoroughness and impartiality in their investigations, causing a media frenzy in Italy and Spain.
The mysterious circumstances surrounding Biondo's death led to numerous theories and speculations, turning his tragic demise into a subject of a true-crime exposé. Now, a decade later, Netflix's new docuseries, The Last Hours of Mario Biondo, aims to delve deeper into the circumstances of his death, hoping to shed light on the lingering questions and provide closure to the grieving family.